Scotland is well-known for its interesting history, whiskey, golf, and, of course, the movie "Braveheart". As you can see there is plenty of inspiration for naming your pup.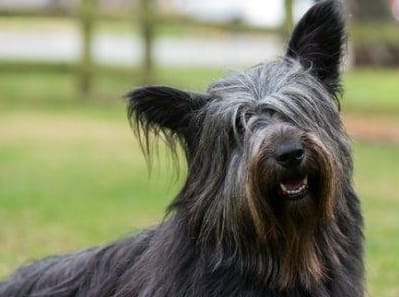 Forbes (field)
Fraser (strawberry)
Keith (wood)
Archie (bold)
Annag (Scottish version of Anna)
Gordon (hill)
Carson (common last name for Scots)
Fiona (fair)
Maisie (Scottish nickname for Margaret)
Grizela (gray haired)
Camden (winding valley)
Gavenia (white hawk)
Moireach (lady)
Orkney
Blair (field)
Barclay (birch trees)
Graham (gravel home)
Nathara (snake)
Garia (short)
Gilbarta (pledge)
Elspeth (Scottish version of Elizabeth)
Sheena (Scottish version of Jane)
Steenie (Scottish version of Stephen)
Ainsley (one's own meadow)
Rad (Scottish version of Ronald)
Aila (from a strong place)
Kenneth (handsome)
Fearchar (dear one)
Machara (plain)
Danna
Lachina (female version of Lachlan)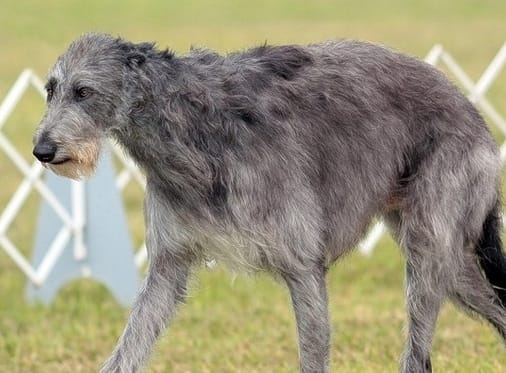 Moibeal (lovable)
Fergus (man of force)
Rhona (unknown origins)
Coira (seething pool)
Scott (a resident of Scotland)
Kenna (female version of Kenneth)
Sawney (Scottish version of Sandy)
Gordania (heroic)
Findlay (blonde warrior)
Cailean (young dog)
Pherson (parson)
Ewan (youth)
Catriona (pure)
Angus (strong)
Fingall (blonde stranger)
Wynda (narrow passage)
Shug (Scottish version of Hugh)
Alec (Scottish version of Alex)
Alpin (white)
Bonnie (pretty)
Marcail (pearl)
Alistar (defender of men)
Jura
Brodie (ditch)
Cava
Iona
Ross (peninsula)
Adaira (from the oak tree ford)
Faray
Cullodena (from mossy ground)
Sim (listener)
Tavish (twin)
Reid (red)
Laire (mare)
Duff (dark)
Boyd (yellow)
Aileen (Scottish version of Eileen)
Shuna
Scotland is an interesting country that provides beautiful landscapes and unique names. If you are looking for more name ideas, we still have Scottish dog names that are worth checking!