Introducing the most wonderful Christmas gift of all – Adorable Christmas Puppies! Nothing says 'Merry Christmas' like a brand-new bundle of puppy joy.
Whether your family is looking for a friendly, furry companion or an energetic young pup to join in the holiday festivities, these pups have got it all.
From their thick winter coats and bright eyes to their playful paw-someness, these puppies make holly jolly moments even more special.
So don't wait any longer – get snuggling with some Adorable Christmas Puppies today!
#1

"Time to wrap myself up like a Christmas present!"
#2

"Can someone please tell me where the presents are?"
#3

"Just here to spread some puppy kisses and holiday cheer!"
#4

"I'm the goodest of all the Christmas pups!"
#5

"Time to get my Santa on!"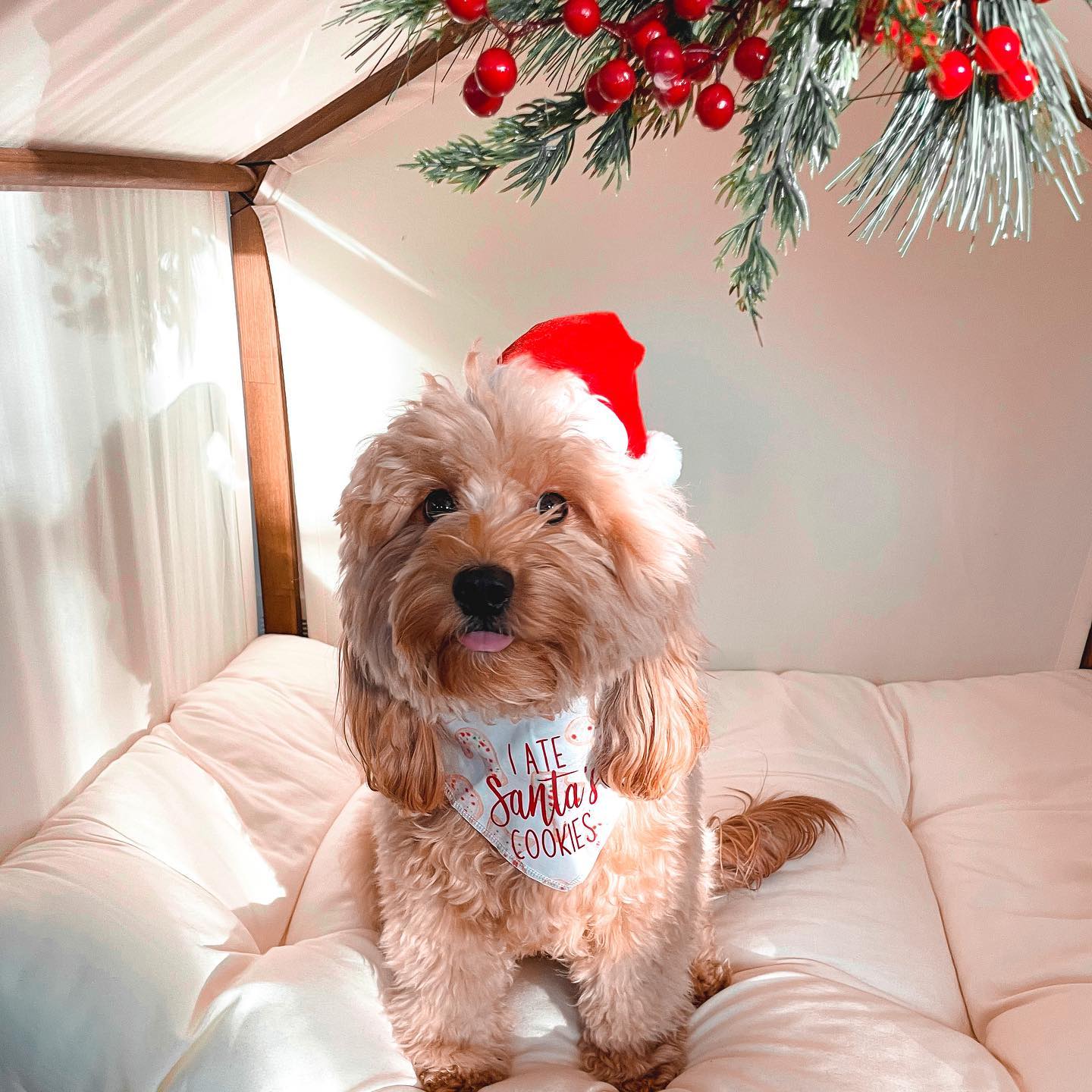 #6

"Let's get this holiday party started!"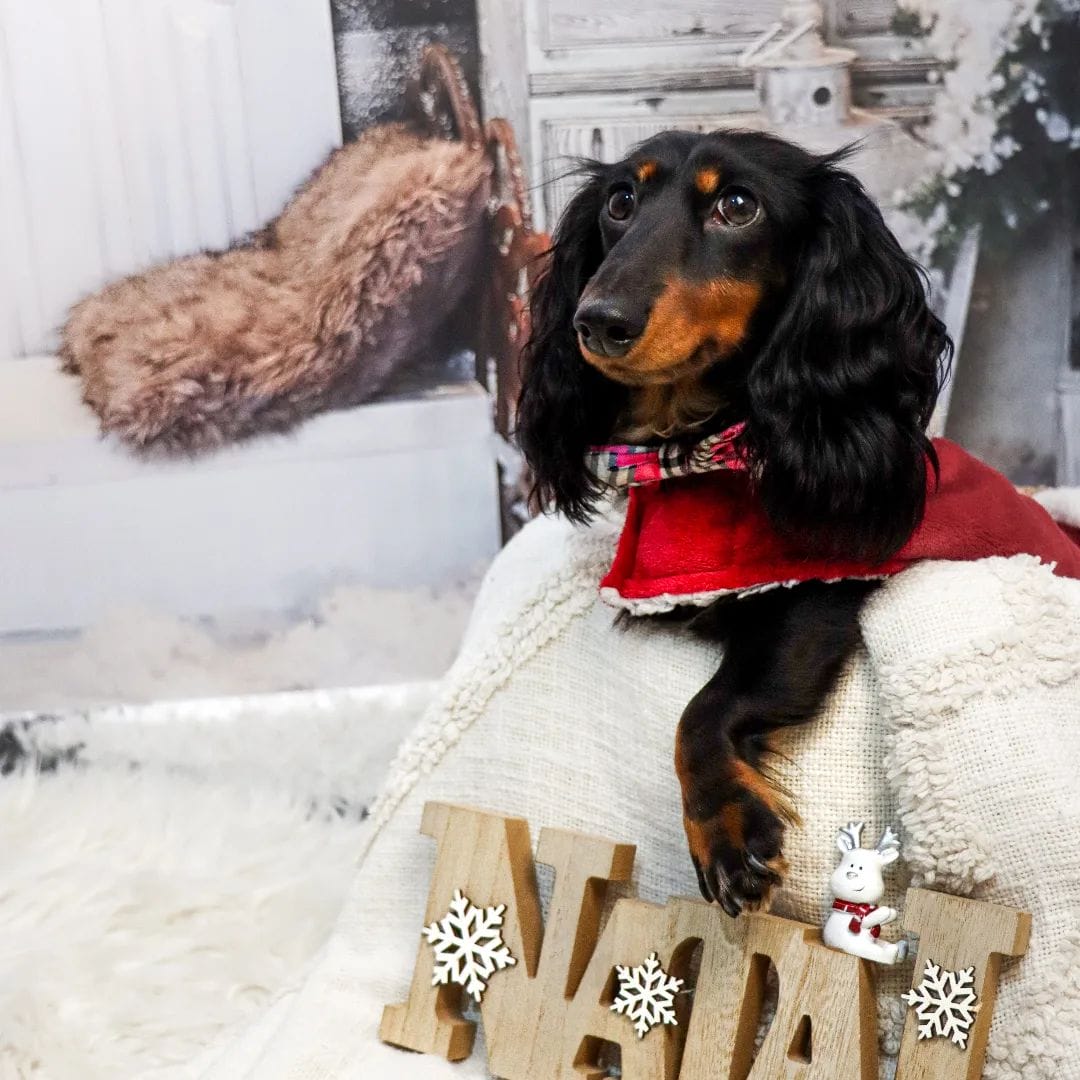 #7

"Don't mind me, I'm just here for the hot cocoa and cookies."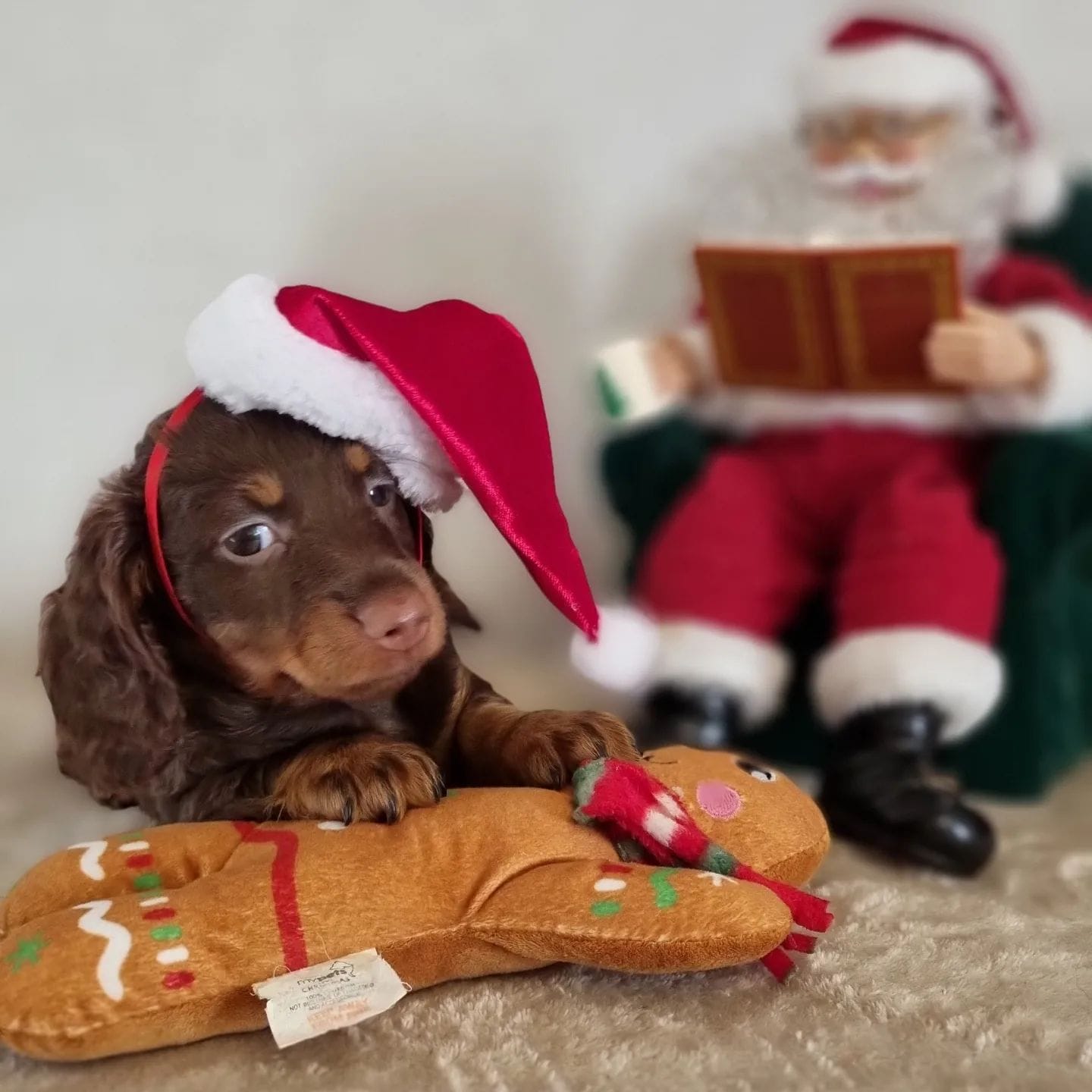 #8

Nothing better than naps by the fire on a cold winter night."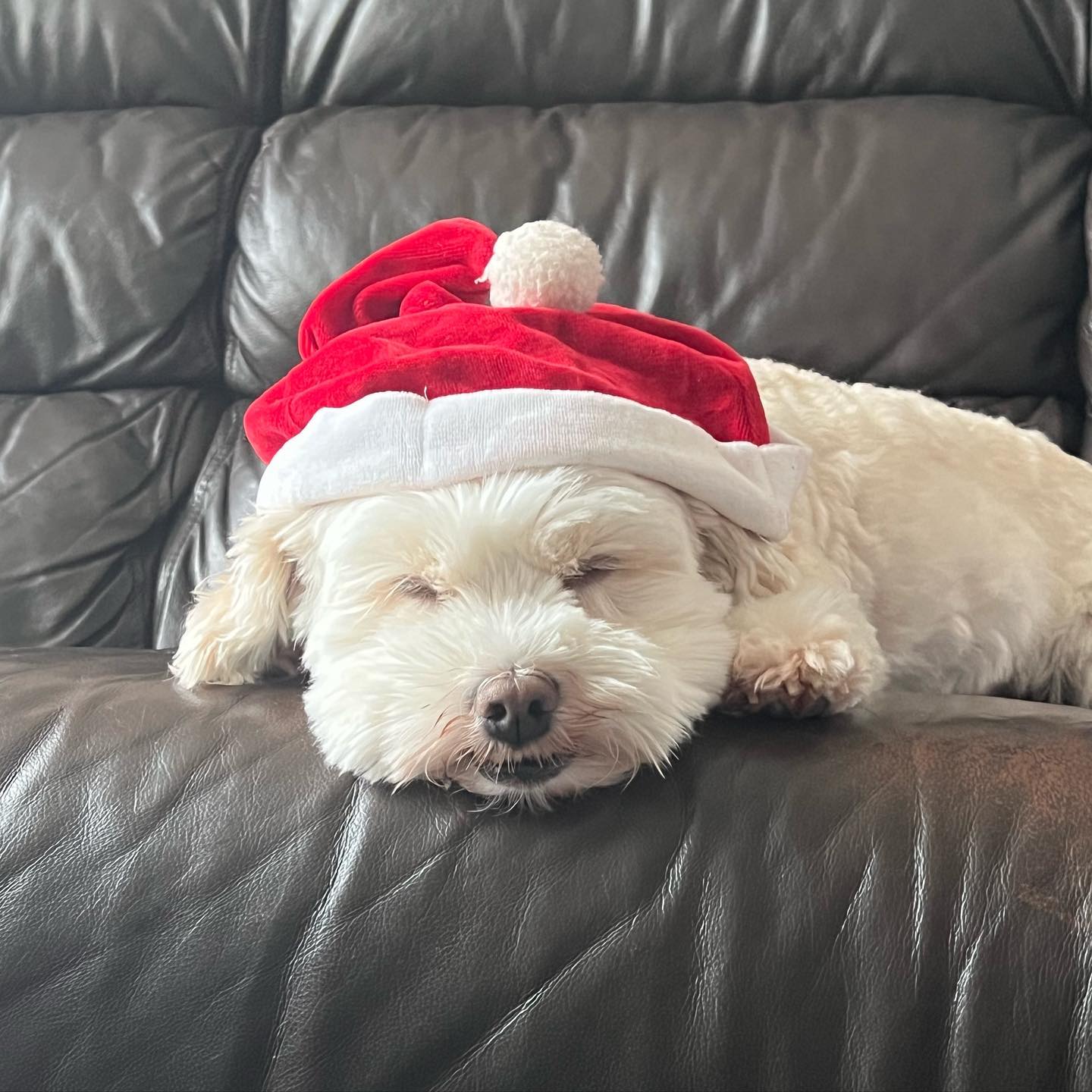 #9

"Just hangin' with my elf friends for the holidays."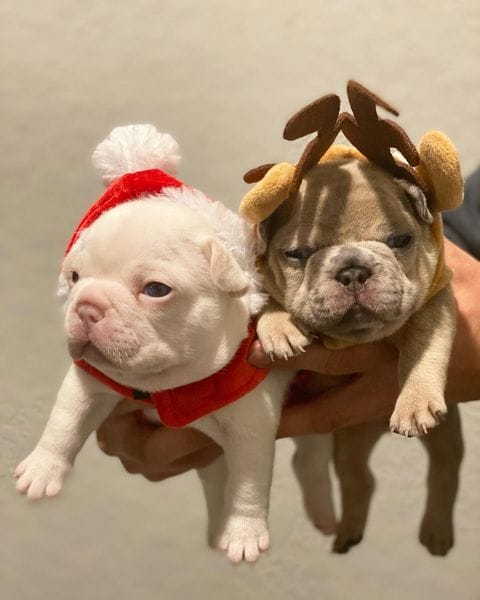 #10

"I heard there was a paw-ty happening…"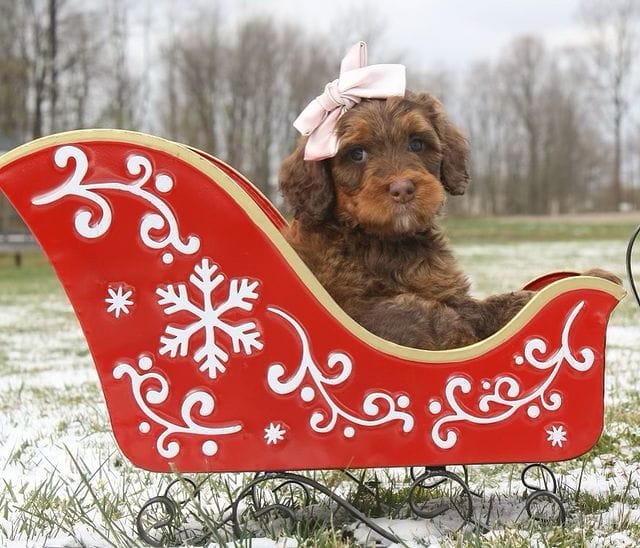 #11

"Ready to jingle all the way through the holidays!"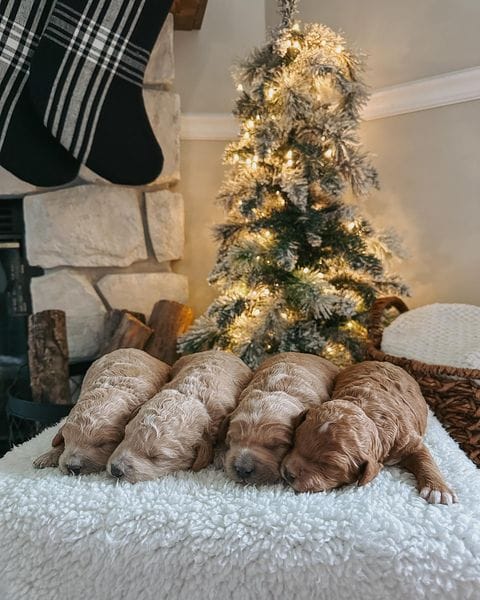 #12

"All we want for Christmas is some cuddles and treats!"
#13

"Gimme all the presents, please?!"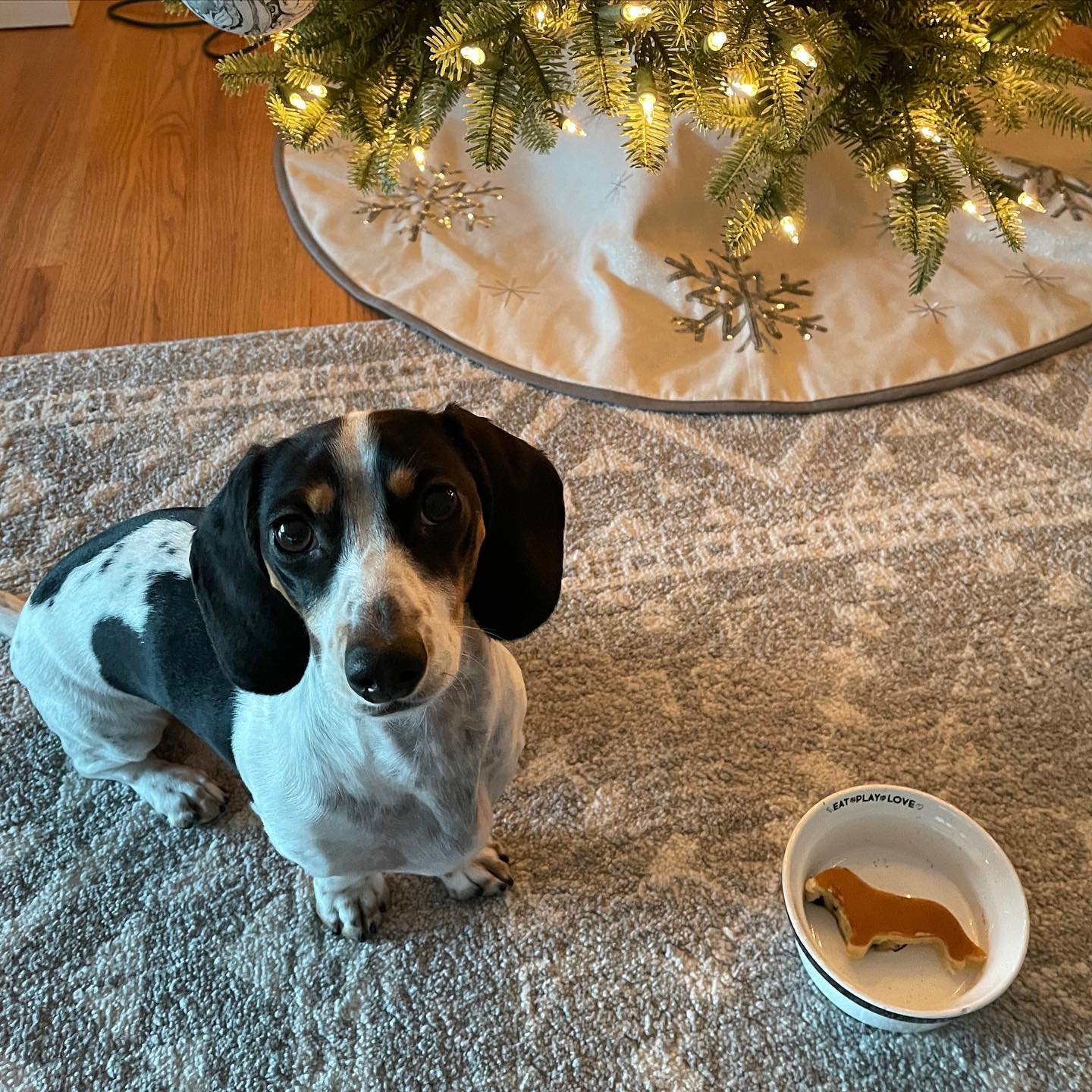 #14

Snoozing through Christmas!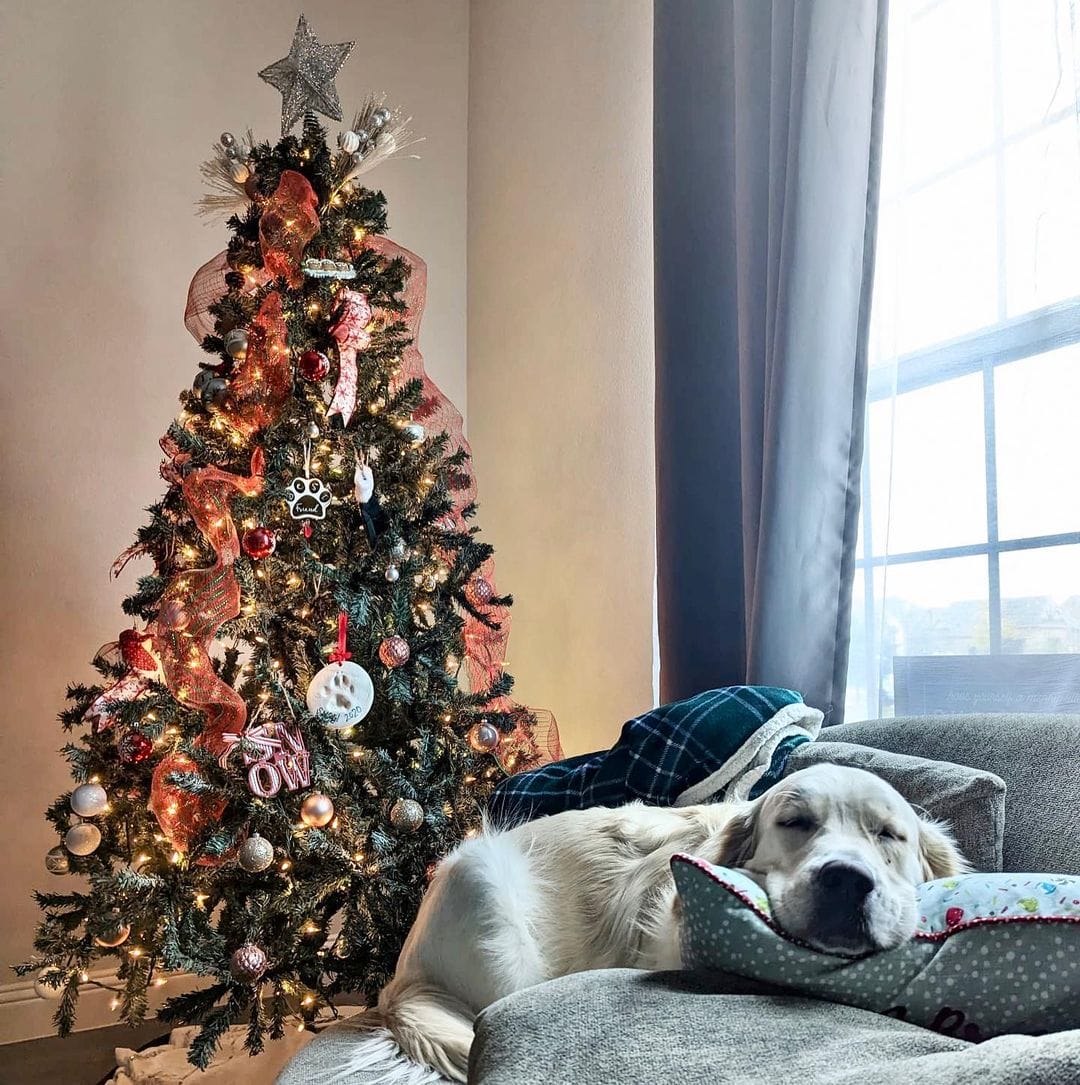 #15

"Time to strut my stuff in my festive bow!"