It's that time of year again! The holidays are upon us, and that means it's time for all the Golden Retrievers who think they're Christmas Trees to get their festive gear on!
Whether it's a Santa hat, a reindeer antler headband, or a set of jingle bells around their necks, these pups just love getting into the holiday spirit.
And we have to admit, they look pretty darn cute doing it! If you've got a Golden Retriever who loves to dress up for the holidays, be sure to share a photo with us in the comments below.
We can't wait to see all your furry friends in their festive gear!
#1

The Christmas Tree that Eats All the Ornaments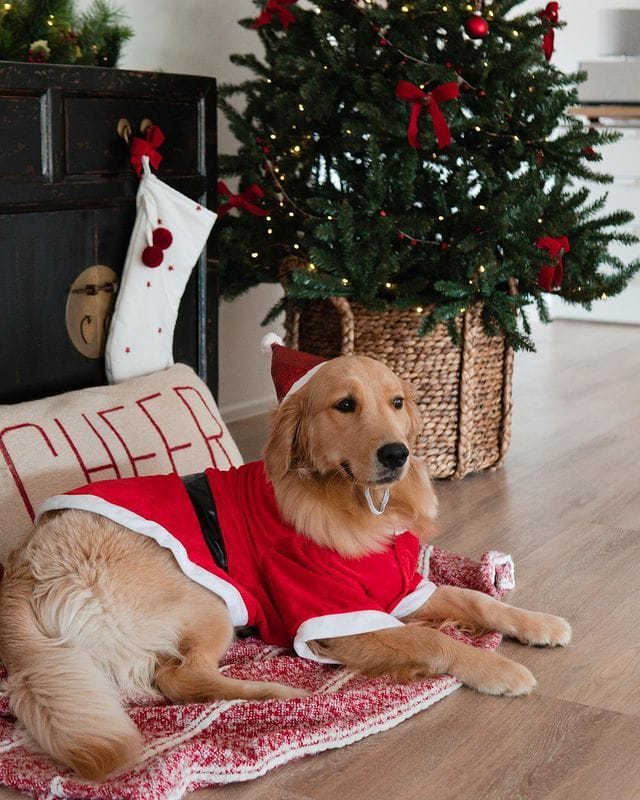 #2

The Christmas Tree that Grew to the Ceiling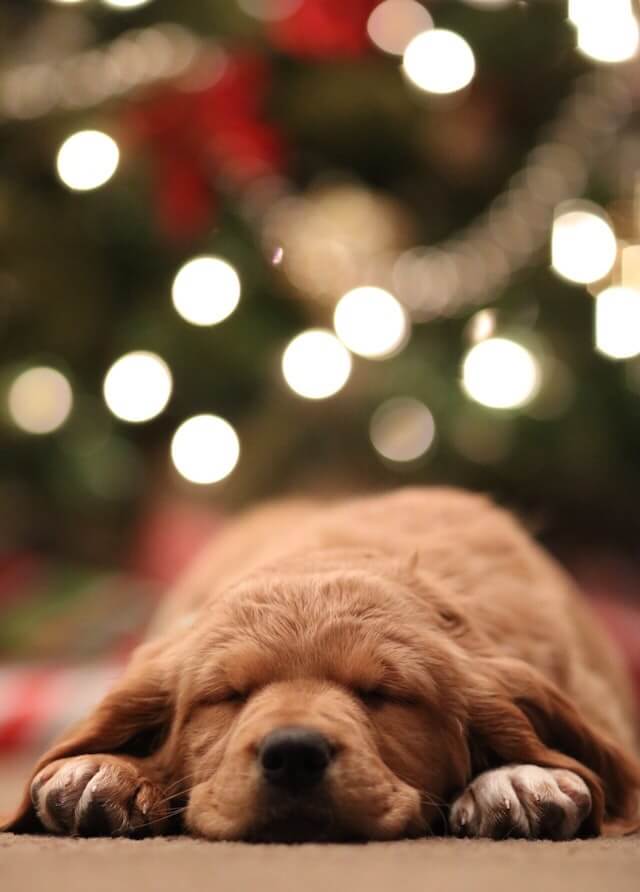 #3

The Christmas Tree that Smiles So Sweet!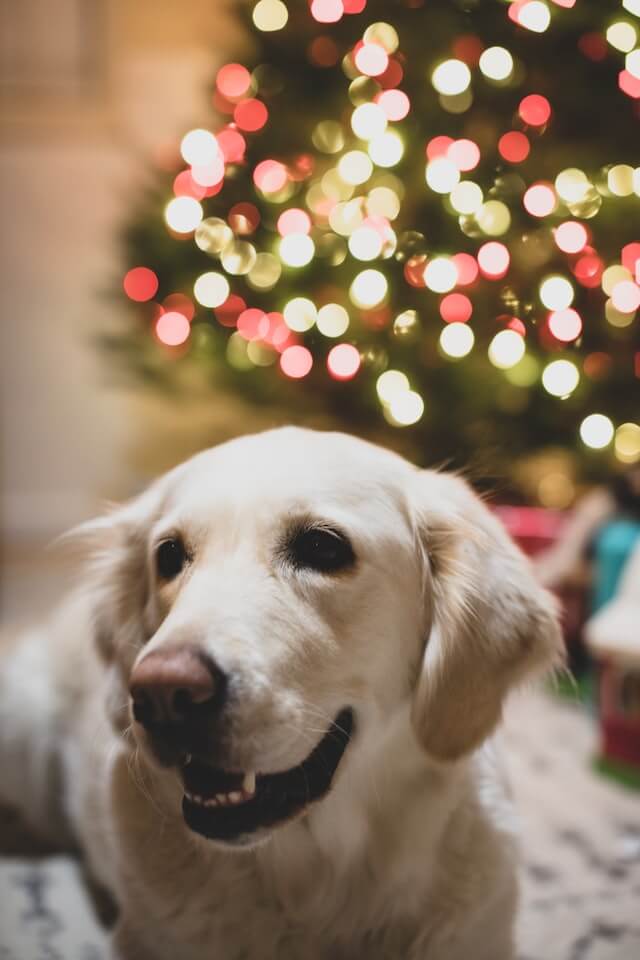 #4

Christmas Tree that Barked tinsel all over the Living Room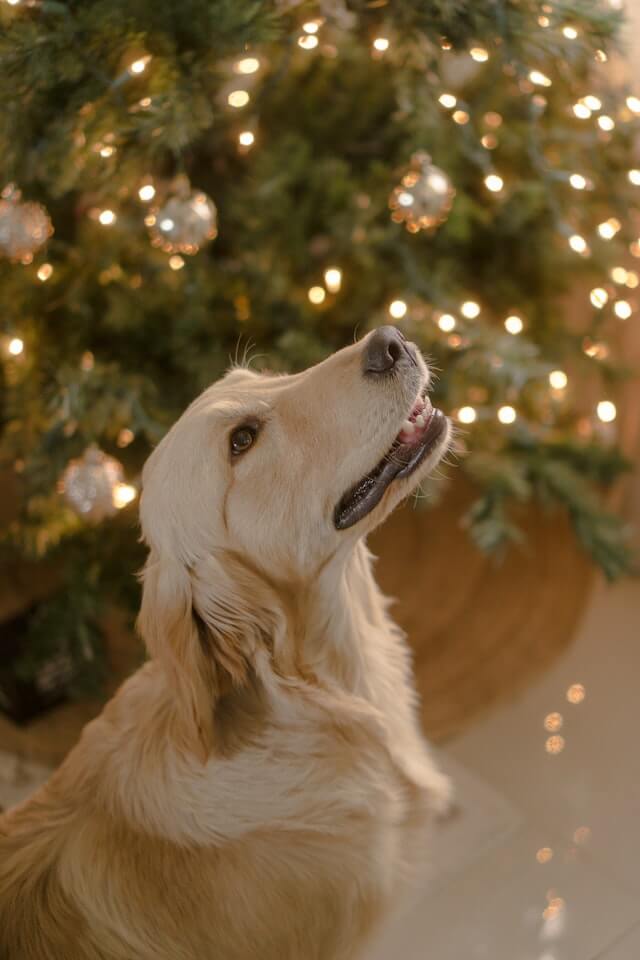 #5

And the award for Most Inappropriate Christmas Tree goes to…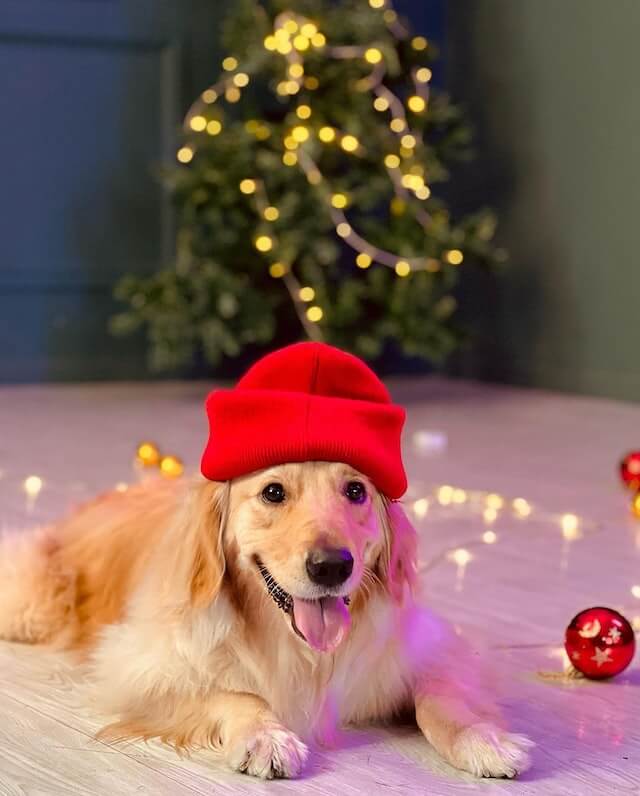 #6

The Christmas Tree that Wags Its Tail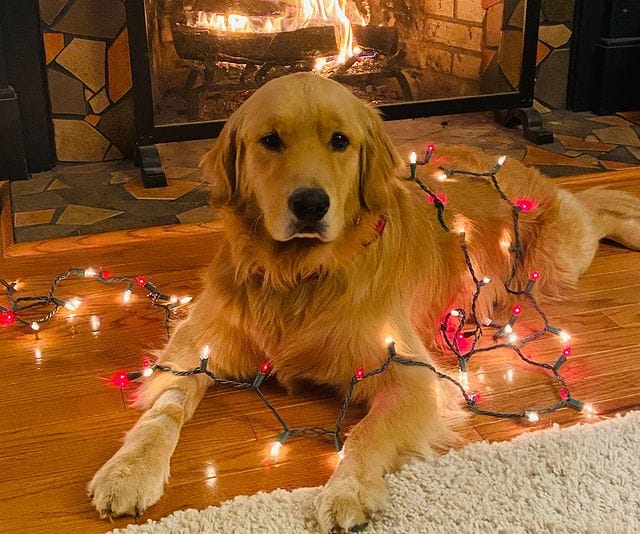 #7

The Christmas Tree that Ate Grandma's Fruitcake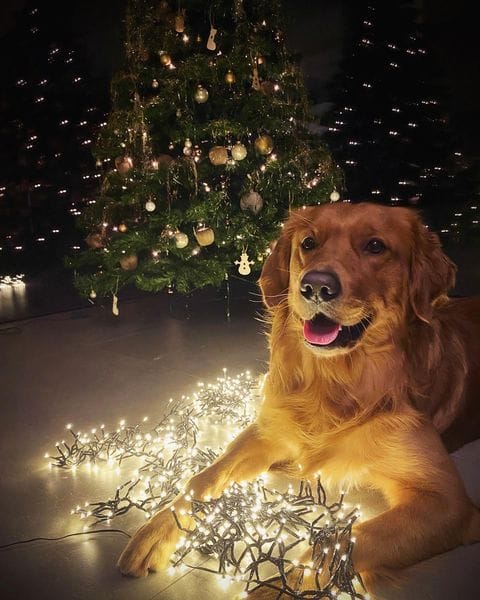 #8

Cutest Christmas Trees in Town!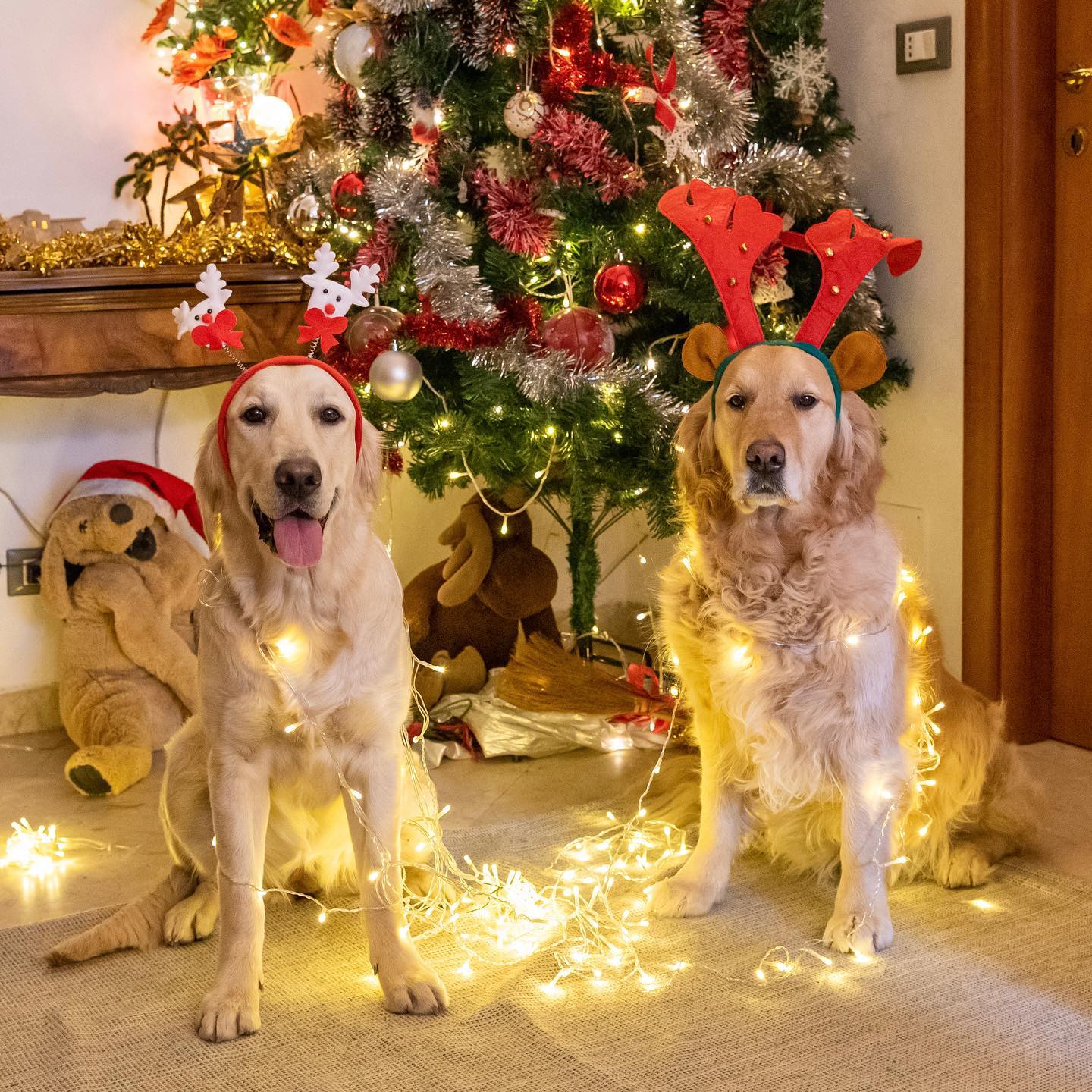 #9

Eyeing for Christmas Treats!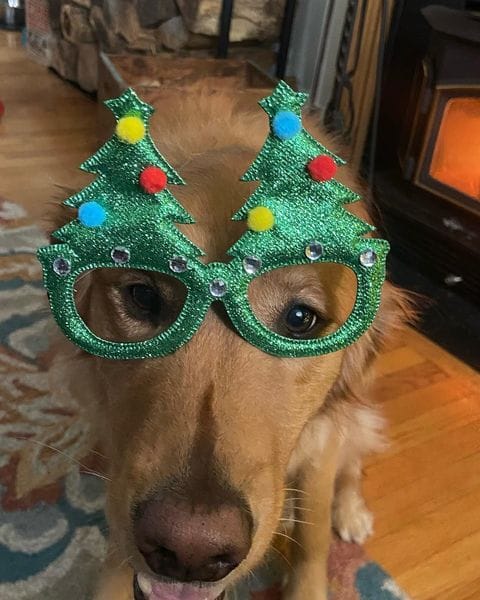 #10

A Goldie Staring at its Competition!