If you're looking for some holiday cheer, look no further than these cutest dogs wearing Christmas hats! From Santa pups to reindeer dogs, these furry friends are sure to bring a smile to your face. So if you're feeling down this holiday season, just take a look at these adorable pups and remember that there's still some good in the world. Merry Christmas!
#1

Rudolph the red-nosed Reindeer!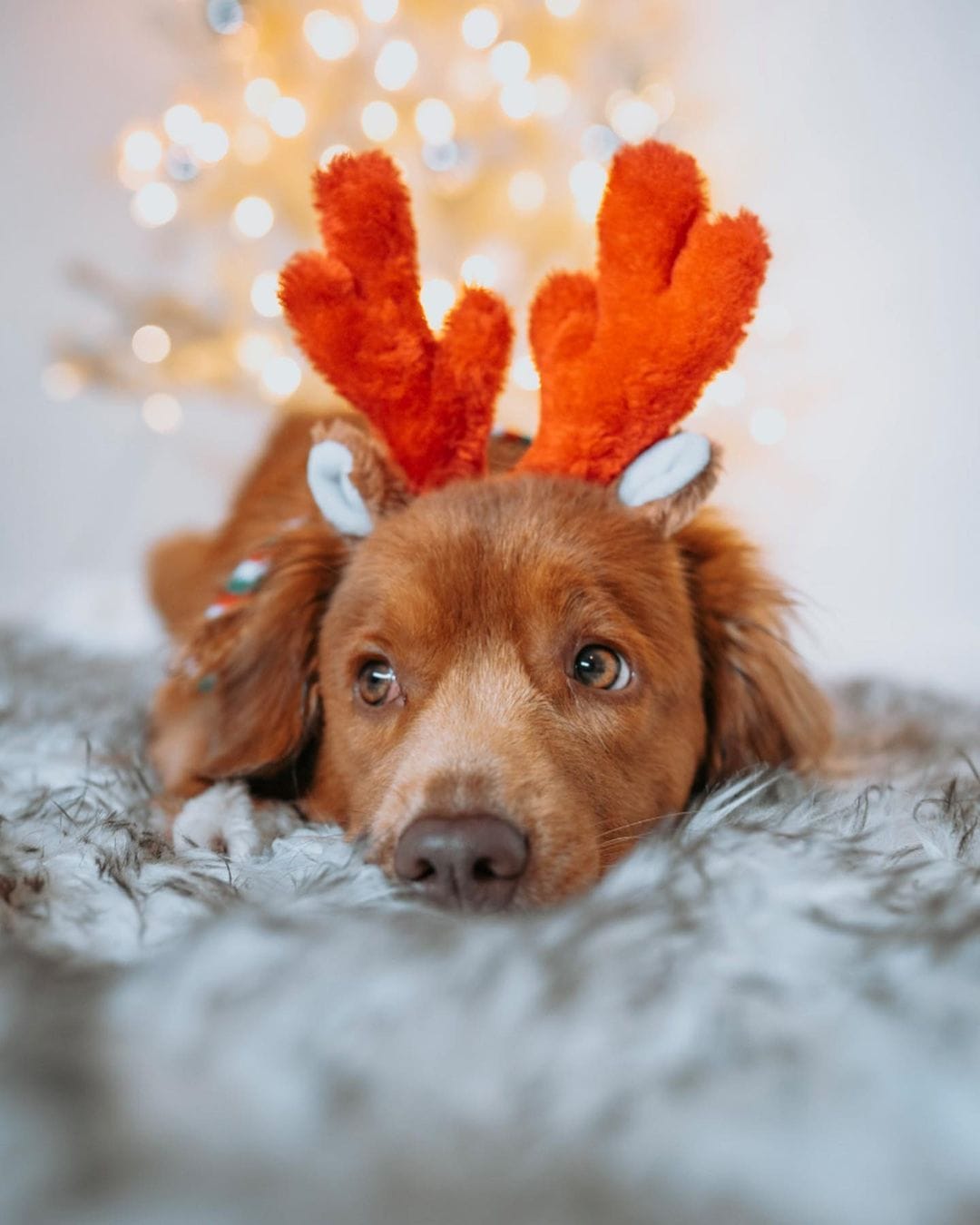 #2

Is it a Golden Retriever or A Reindeer!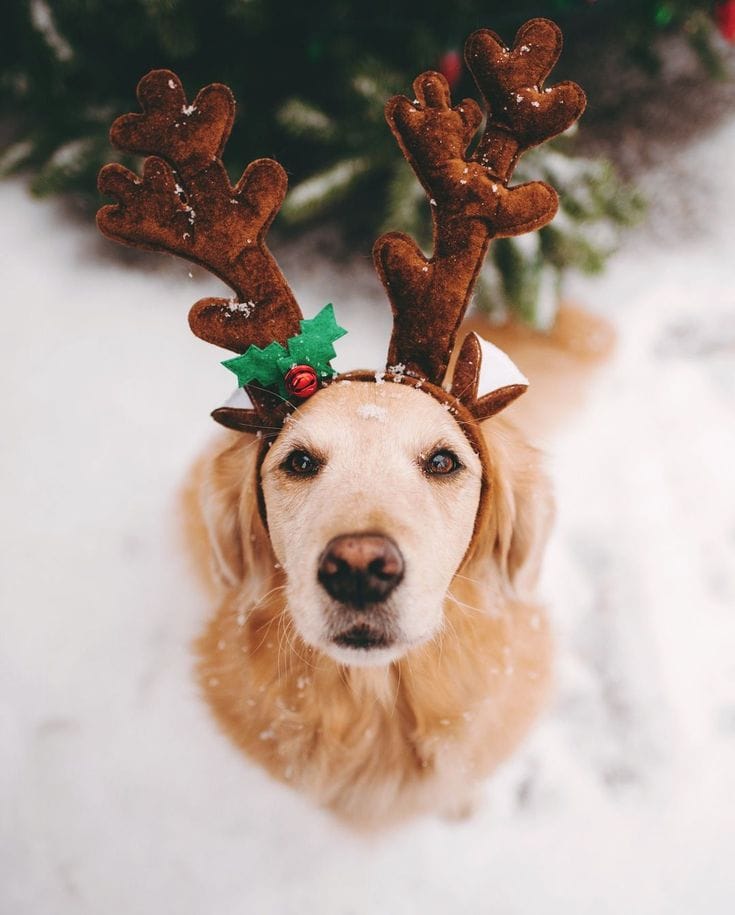 #3

The Cutest Santa's Little Helper!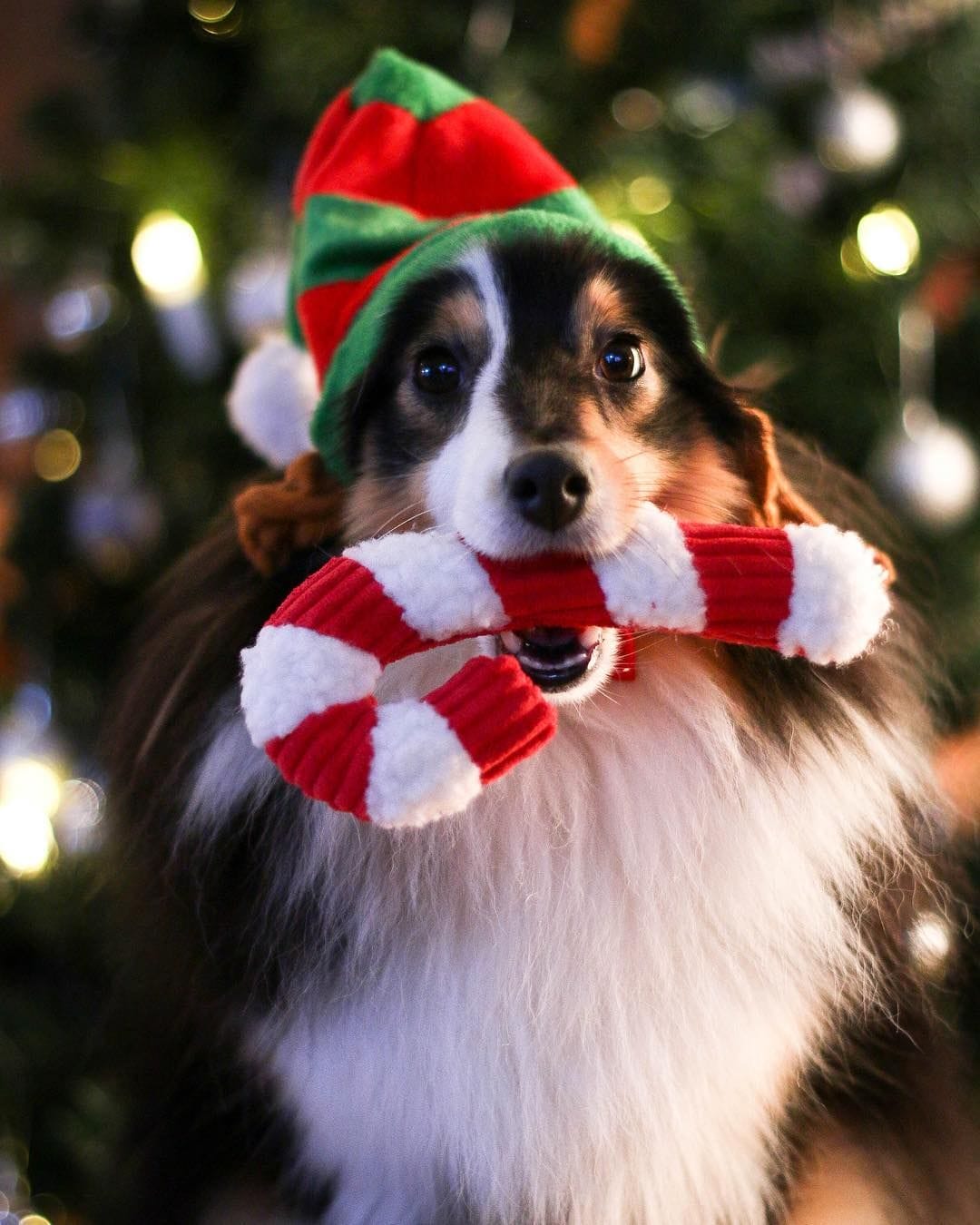 #4

This Christmas "Crochet is the right way"!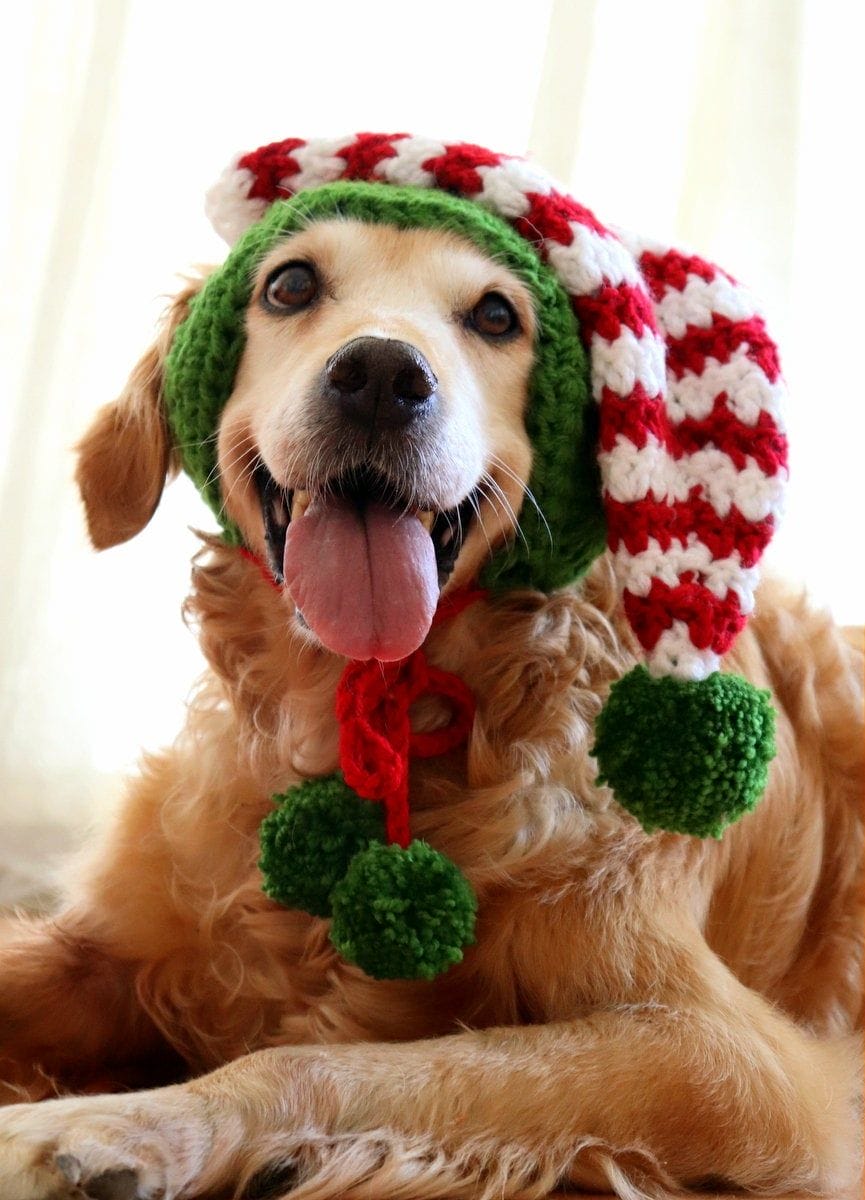 #5

A Tree Crochet Hat For Your Doggo