Dogs have been a staple of the Christmas season for centuries. But in recent years, a new trend has emerged: dogs who think they are Christmas trees! These pups believe that they are the center of attention during the holidays and love to show off their "decorations" – whether it's a string of lights around their neck or a star on their head. While some may see these furry friends as a nuisance, there's no denying that they bring joy to those who catch a glimpse of them. So if you see a dog dressed up like a Christmas tree this holiday season, be sure to give them a smile – they're sure to return the favor.
#1

"Barking all the way to the North Pole!"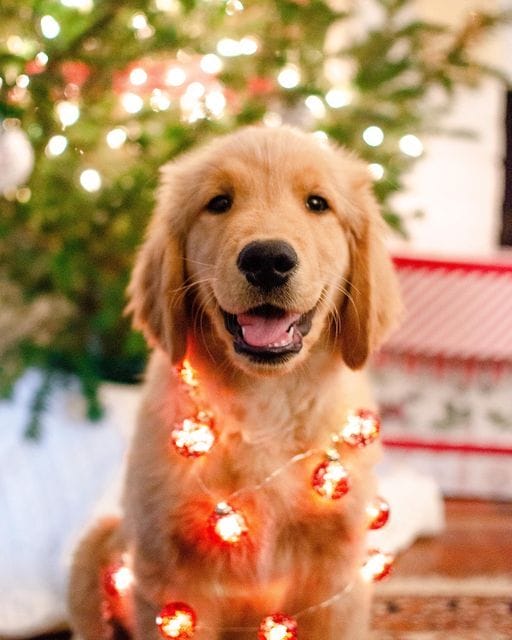 #2

Howl you doing this Christmas?
#3

"Oh Christmas treat! Oh Christmas treat!"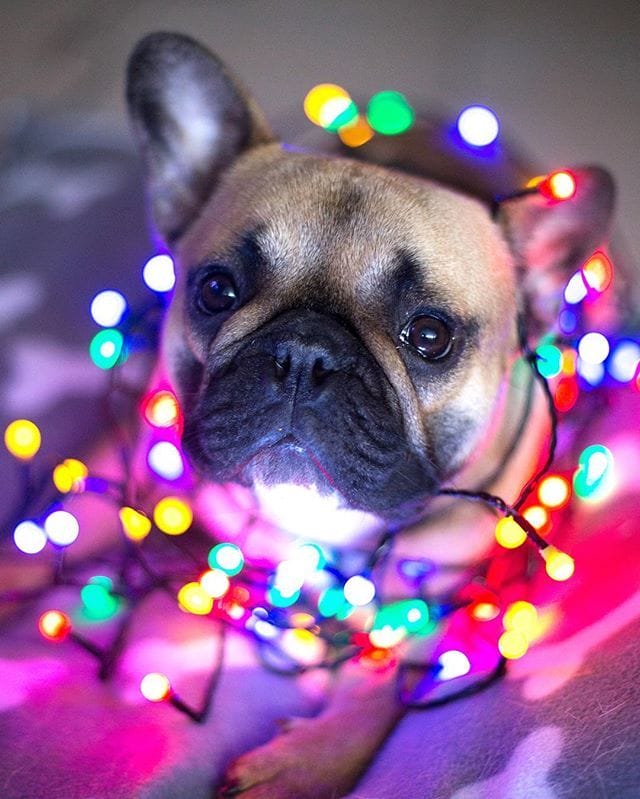 #4

"I'm dreaming of a white Chrismutt."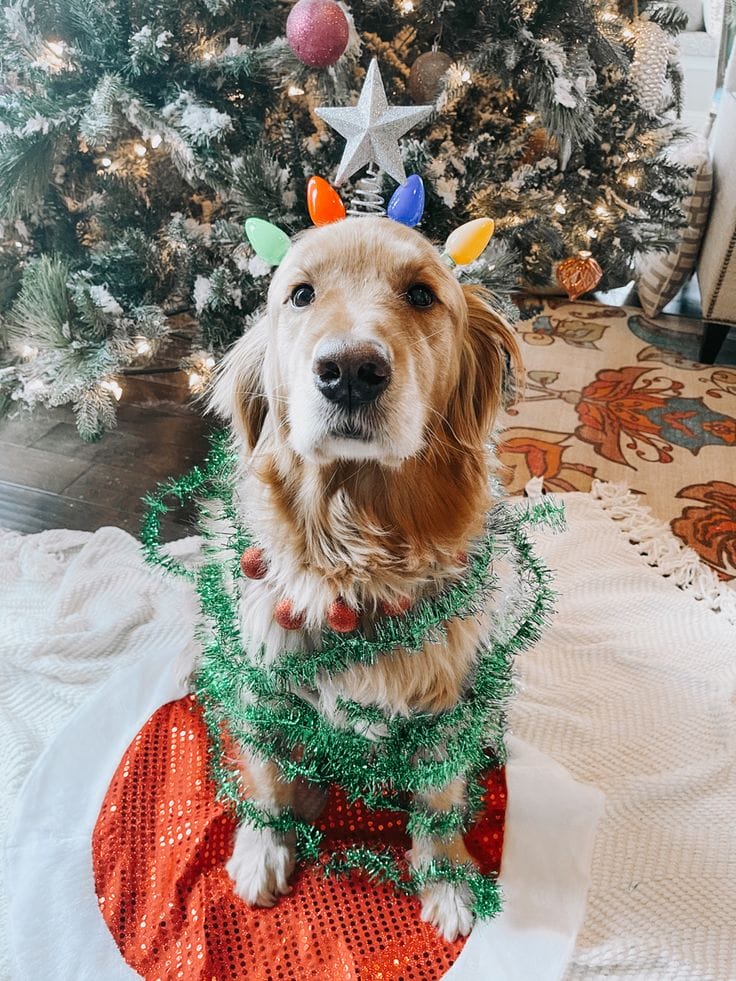 #5

Barking around the Christmas tree.