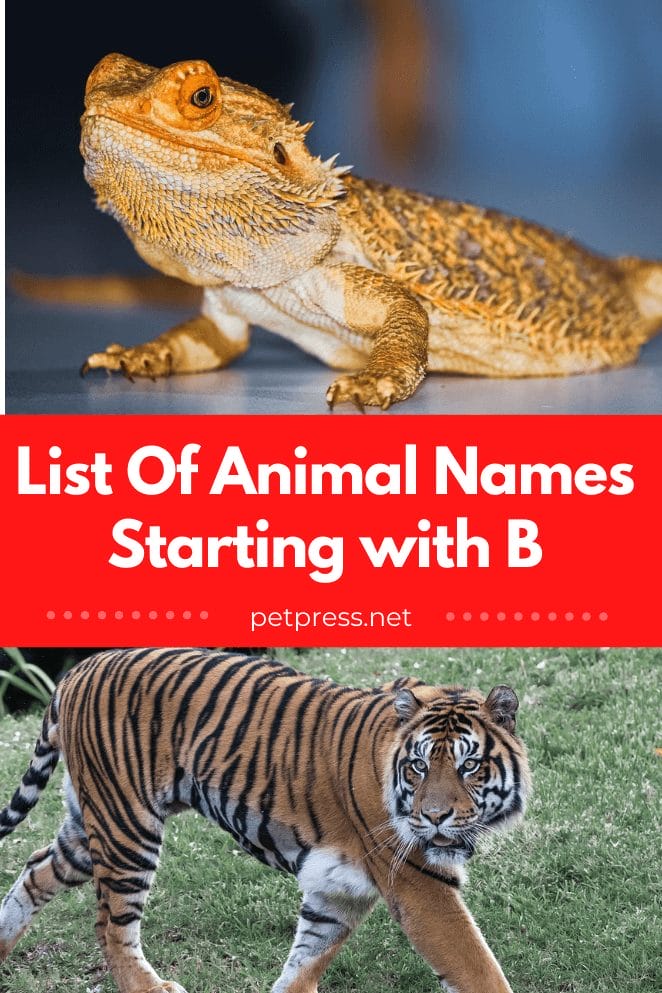 From being cuddly to dangerous, animal names starting with B are of various shapes and sizes.
In this article, you will find the most popular animals whose names start with the letter B and some interesting facts about them.
Endangered Animals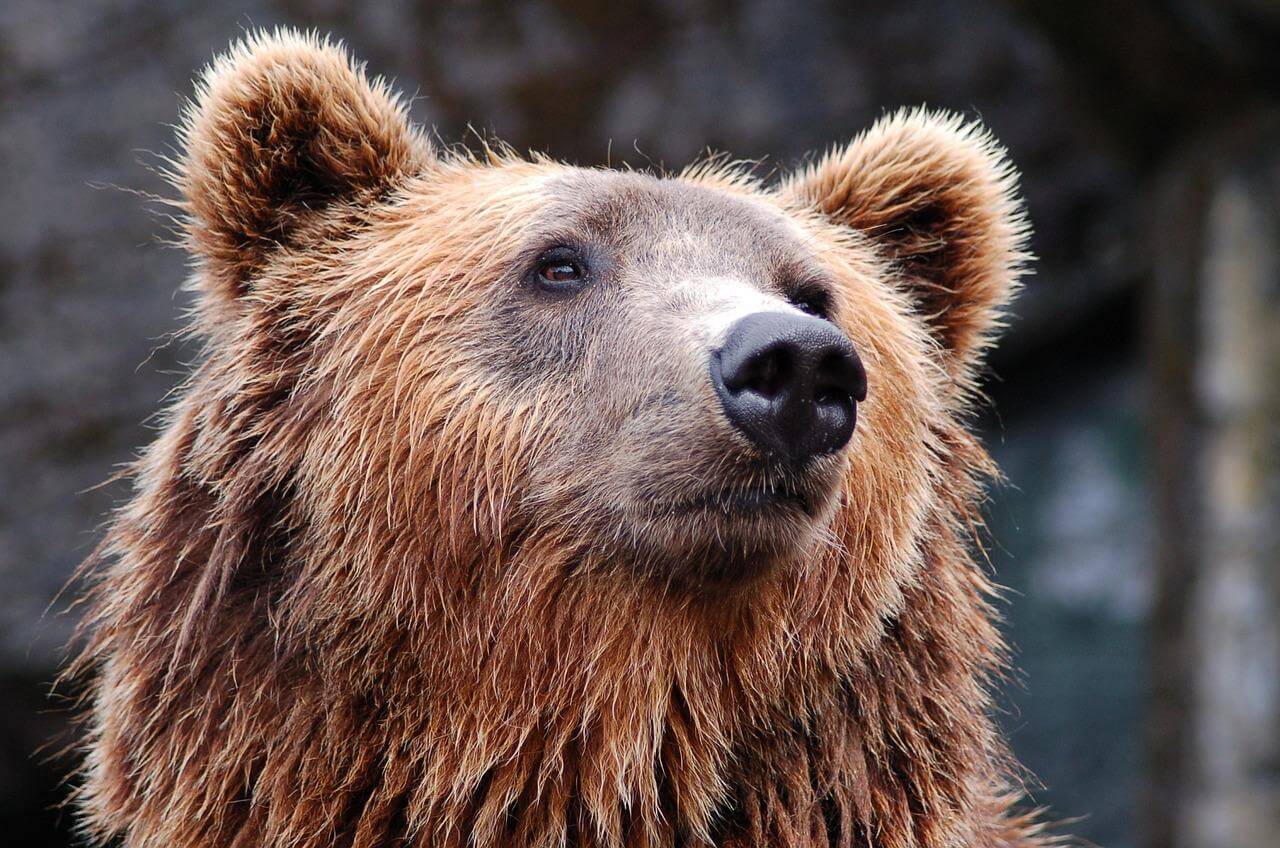 Black Rhino
Bornean Orangutan
Black-footed Ferret
Blue Whale
Bluefin Tuna
Bonobo
Bornean Elephant
Bigeye Tuna
Black Spider Monkey
Beluga
Bowhead Whale
Brown Bear
Wild Animals
Baboon
Bactrian Camel
Badger
Banded Palm Civet
Bandicoot
Bat
Bear
Beaver
Bengal Tiger
Binturong
Bison
Domestic Animals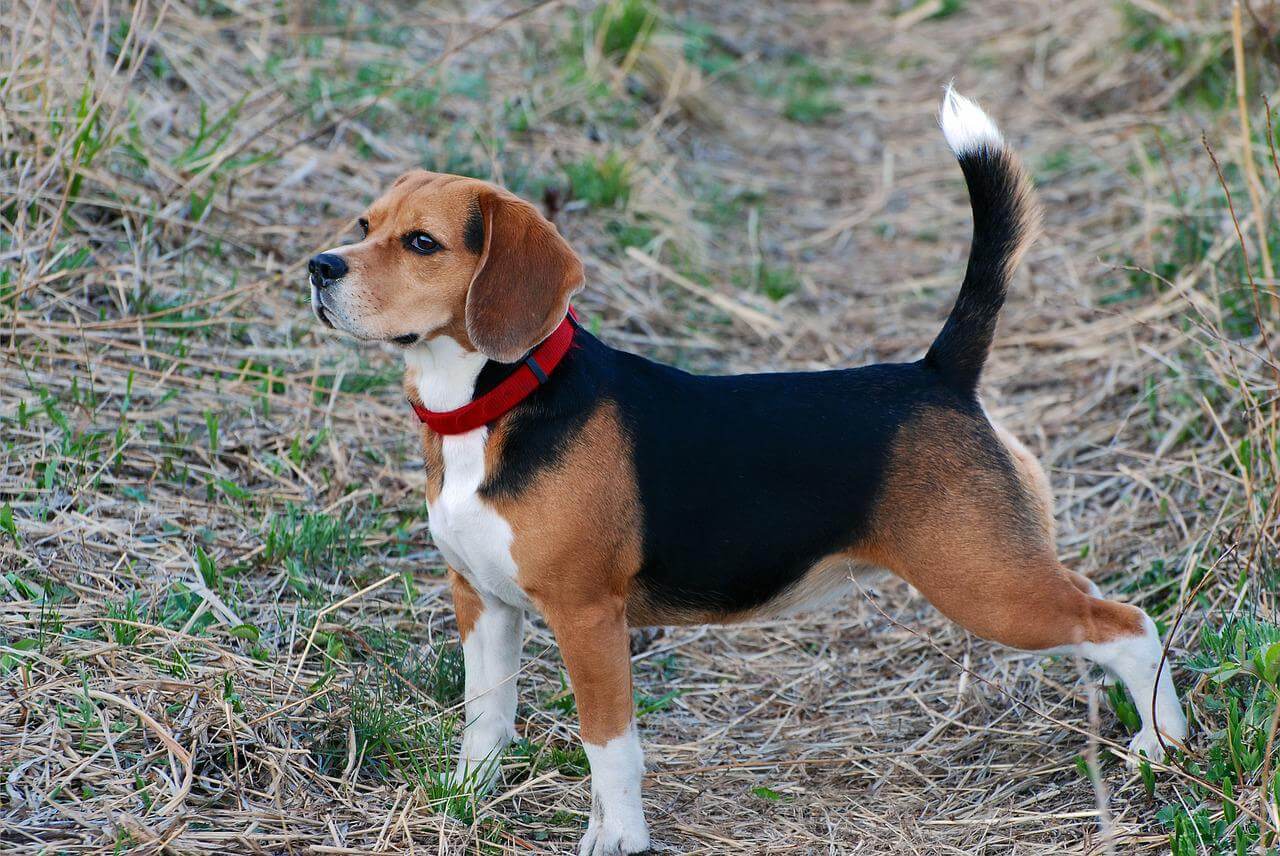 Balinese Cat
Basenji Dog
Basset Fauve de Bretagne (Dog breed)
Basset Hound (Dog breed)
Bavarian Mountain Hound (Dog breed)
Beagle (Dog breed)
Bearded Collie (Dog breed)
Bichon Frise (Dog breed)
Buffalo
Freshwater Animals
Sea Creatures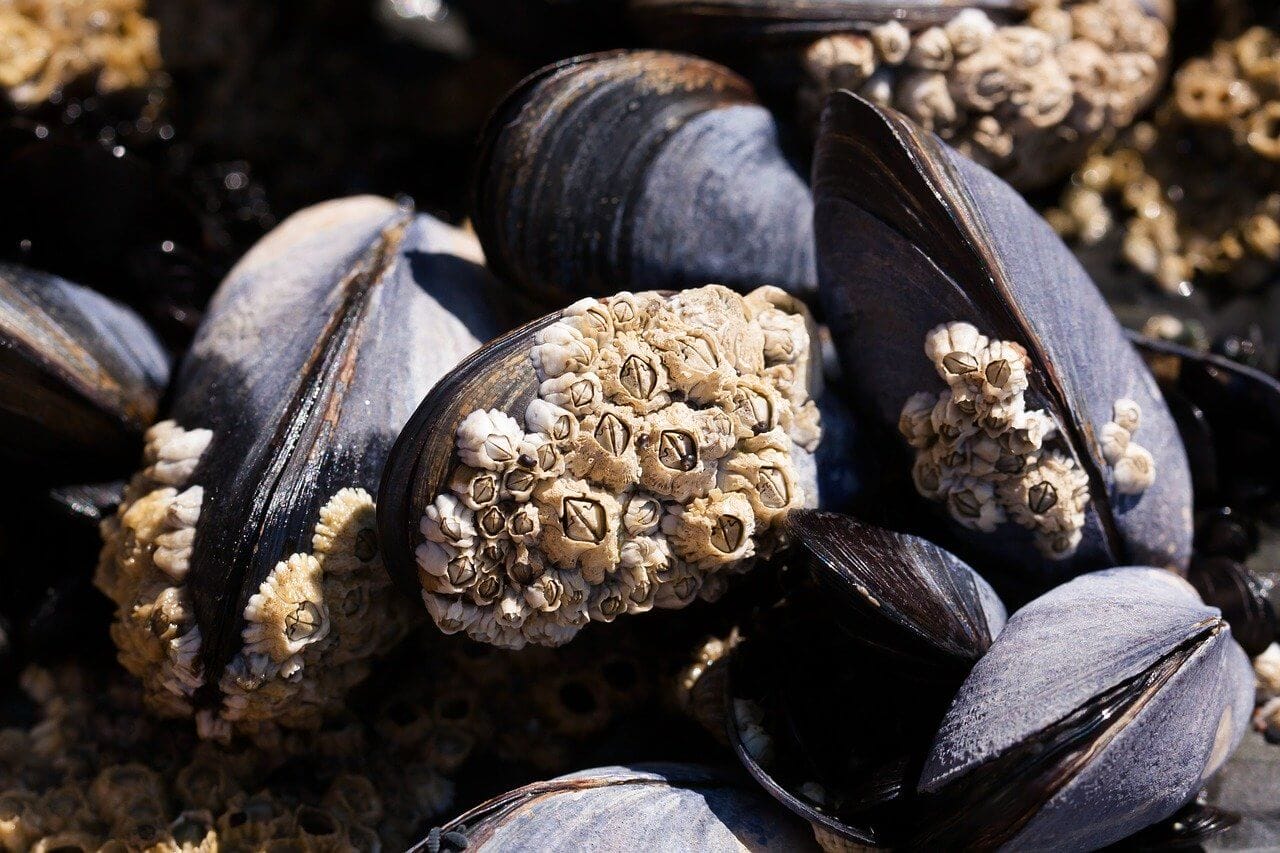 Barnacle
Barracuda
Basking Shark
Beluga Sturgeon
Blobfish
Birds
Babbler
Barbet
Barn Owl
Bee-eater
Blue Jay
Bulbul
Bustard
Buzzard
Amphibians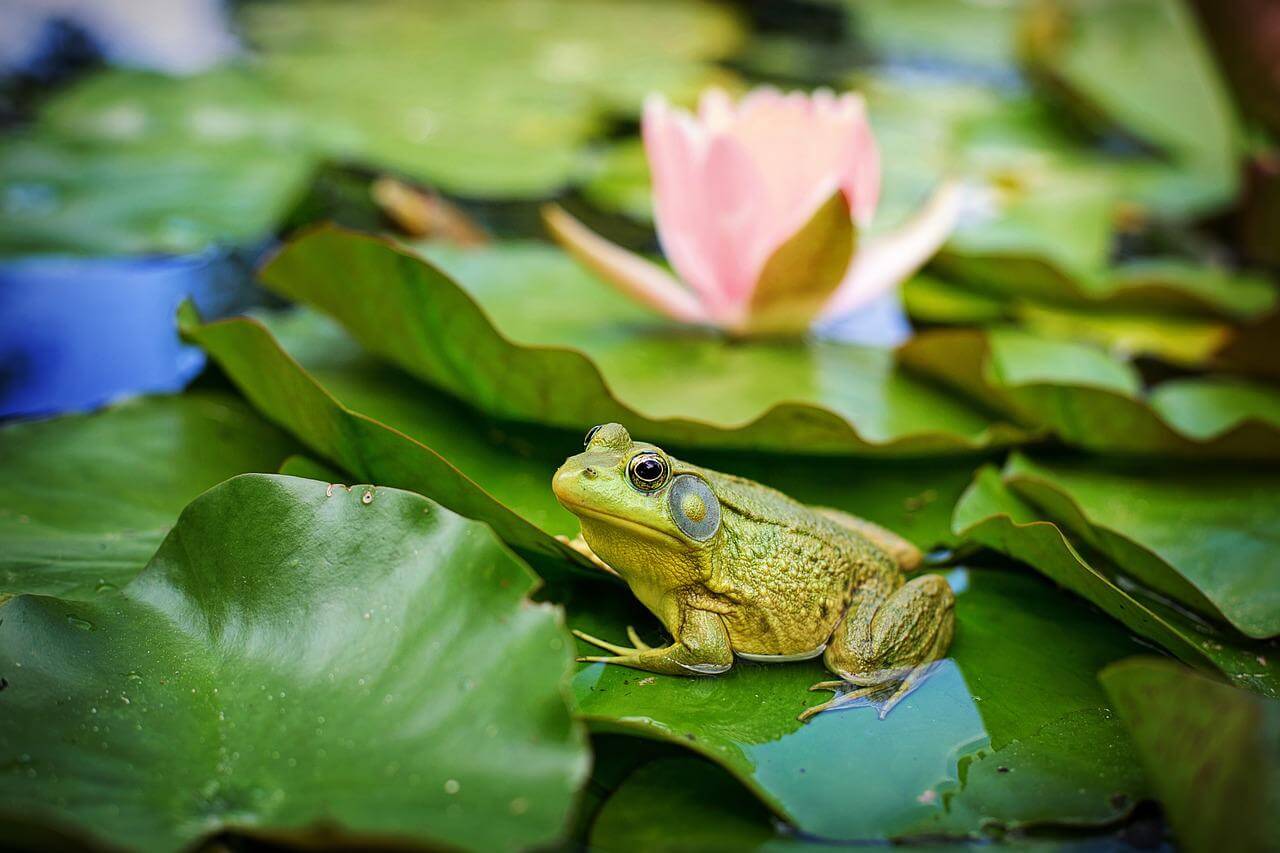 Bullfrog
Barking Frog
Black Toad
Black-spotted Stout Newt
Blackbelly Salamander
Reptiles
Bearded Dragon
Banded rock lizard
Beaded Lizard
Bighead Turtle
Boa
Burmese star tortoise
Insects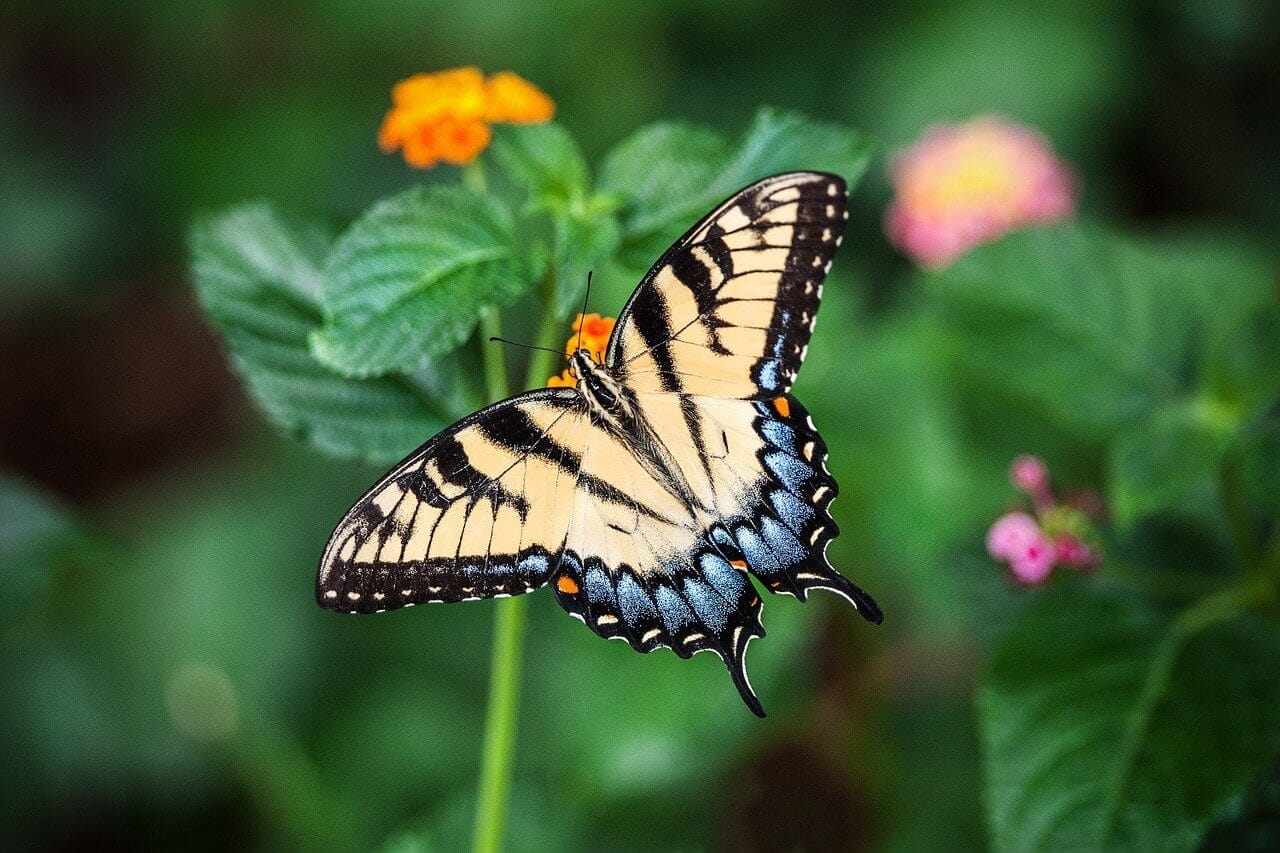 Bee
Beetle
Black Widow Spider
Book Lice
Bug
Butterfly
Amazing Facts About Animals Starting with B
A Baboon can travel around four miles in a day.
Bactrian Camel has a sealable nose as their habitat is desert.
Baiji is a Chinese word that means "white dolphin".
The scale ring in the Barramundi Fish indicated its age.
Beavers can build sturdy dams with sticks and leaves.
Blobfish is considered one of the ugliest creatures on the planet
The blue whale is the largest animal on the planet.
Animal Names Starting with B
Male Animal Names
Baxter
Barney
Bo
Bullet
Bernard
Brock
Bear
Buzz
Baron
Benji
Female Animal Names
Bailey
Bonnie
Bess
Brynn
Blaire
Bella
Blanch
Boo
Brooklyn
Bridget
Unique Animal Names
Blossom
Belle
Beauty
Bluebell
Bloom
Berry
Bootsie
Bubbles
Button
Bambi
So this was all about the animals that begin with the alphabet B. You can also check out the comprehensive guide on A-Z of animal names.