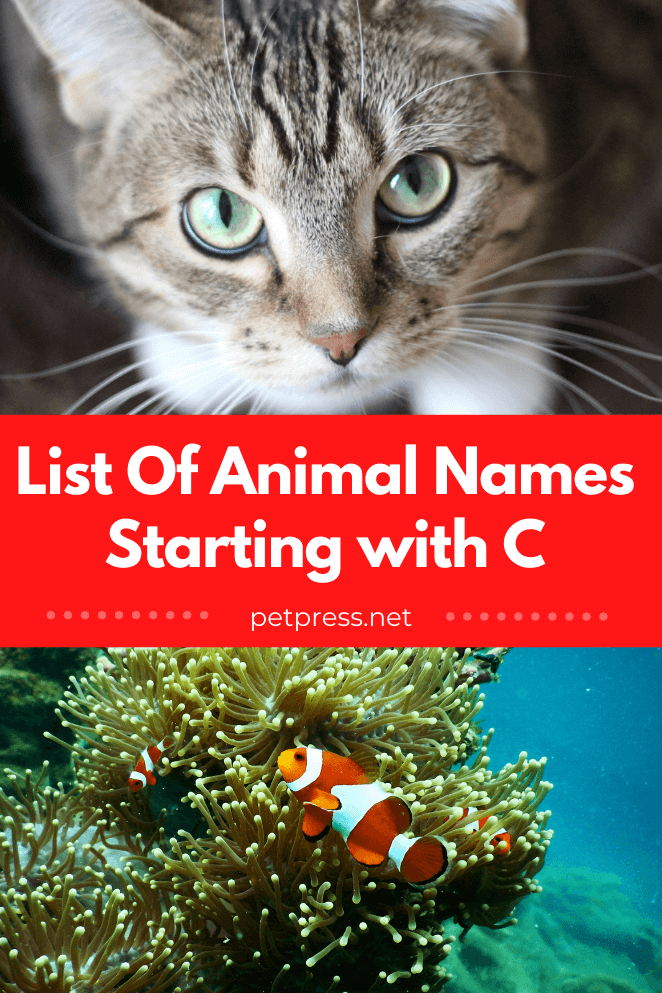 Can you name all of the Animal names starting with C? Here's a list to get you started.
They are categorized on the basis of their habitats such as terrestrial and sea etc.
Here is a list to get you started:
Endangered Animals
Chimpanzee
Common Bottlenose Dolphin
Continental Tiger
Cross River Gorilla
Wild Animals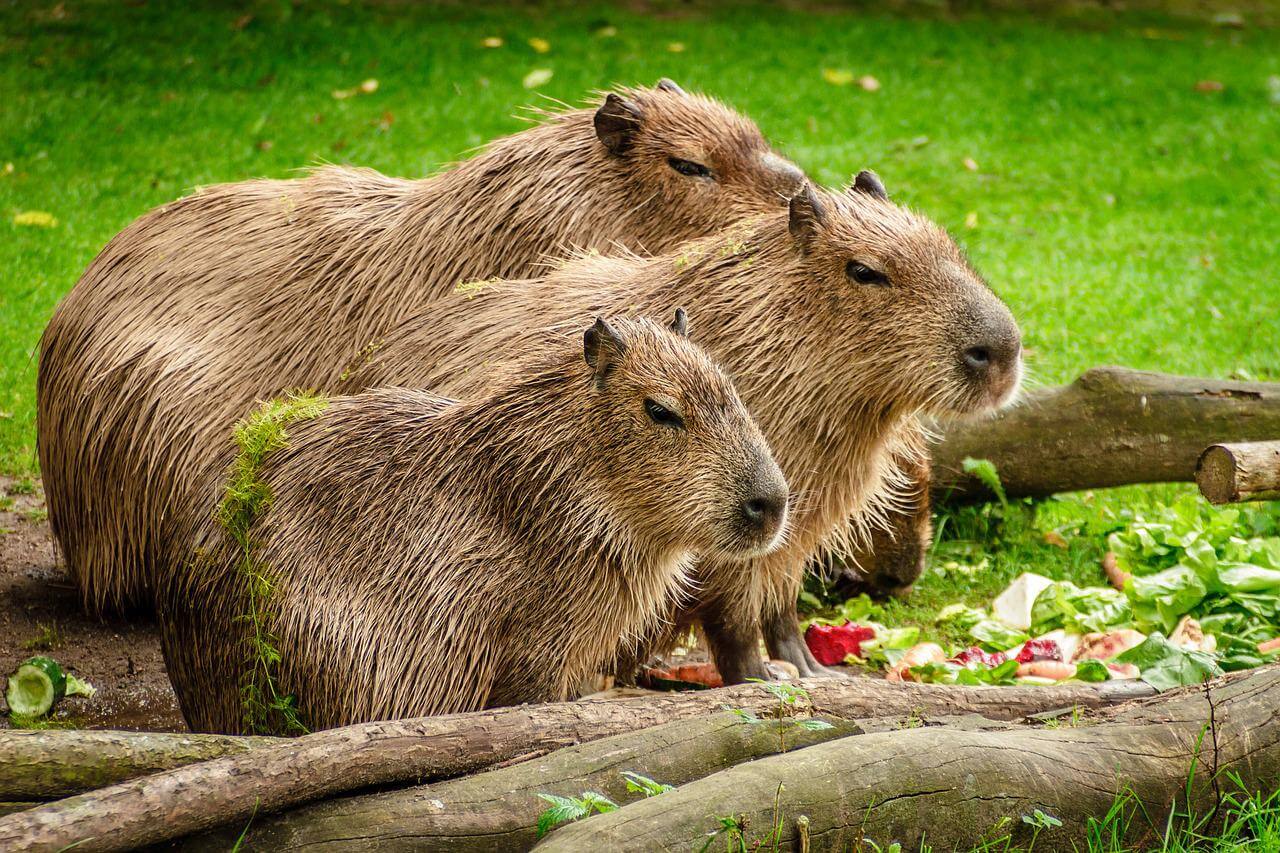 Capybara
Cheetah
Caracal
Chinchilla
Chinstrap Penguin
Chipmunk
Clouded Leopard
Cougar
Coyote
Domestic Animals
Camel
Cat
Cairn Terrier (Dog Breed)
Canaan Dog (Dog Breed)
Cow
Freshwater Animals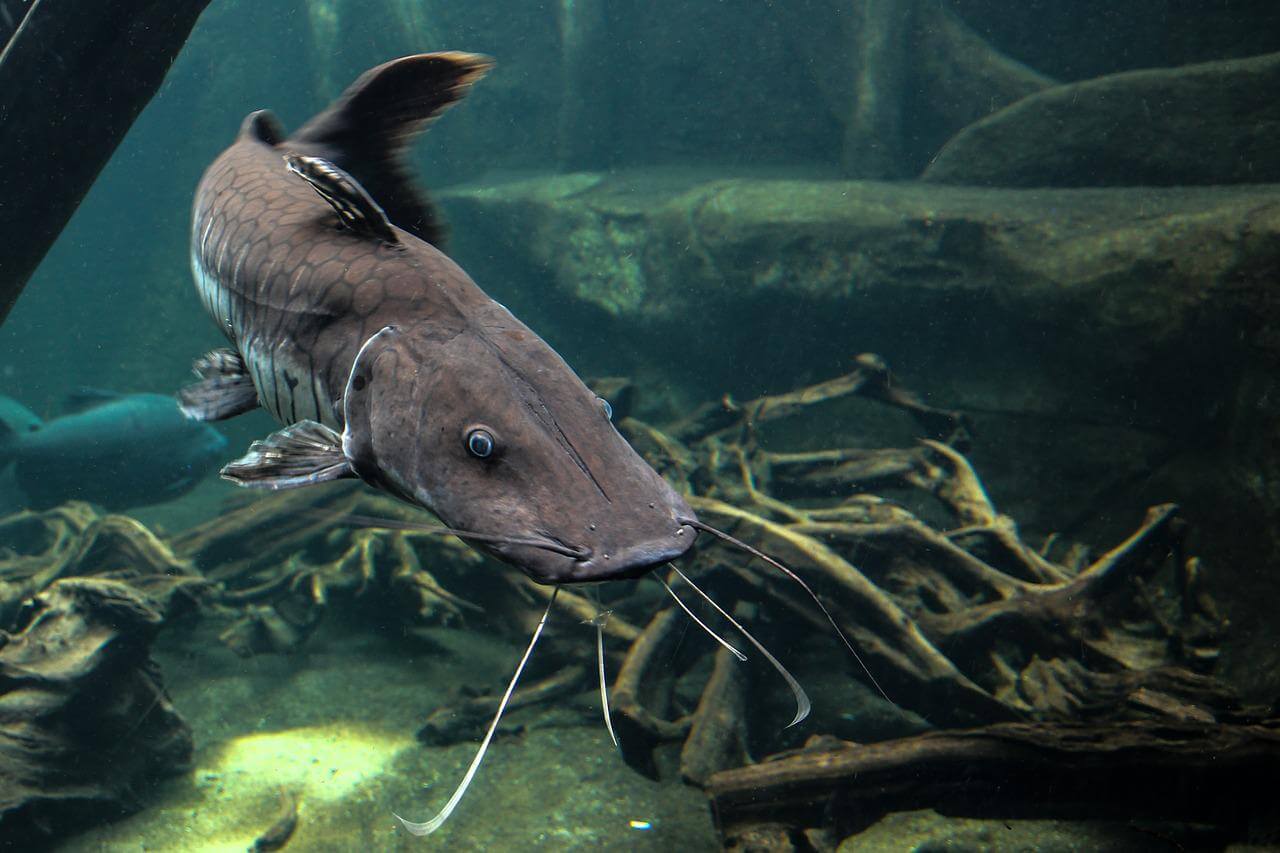 Sea Creatures
Birds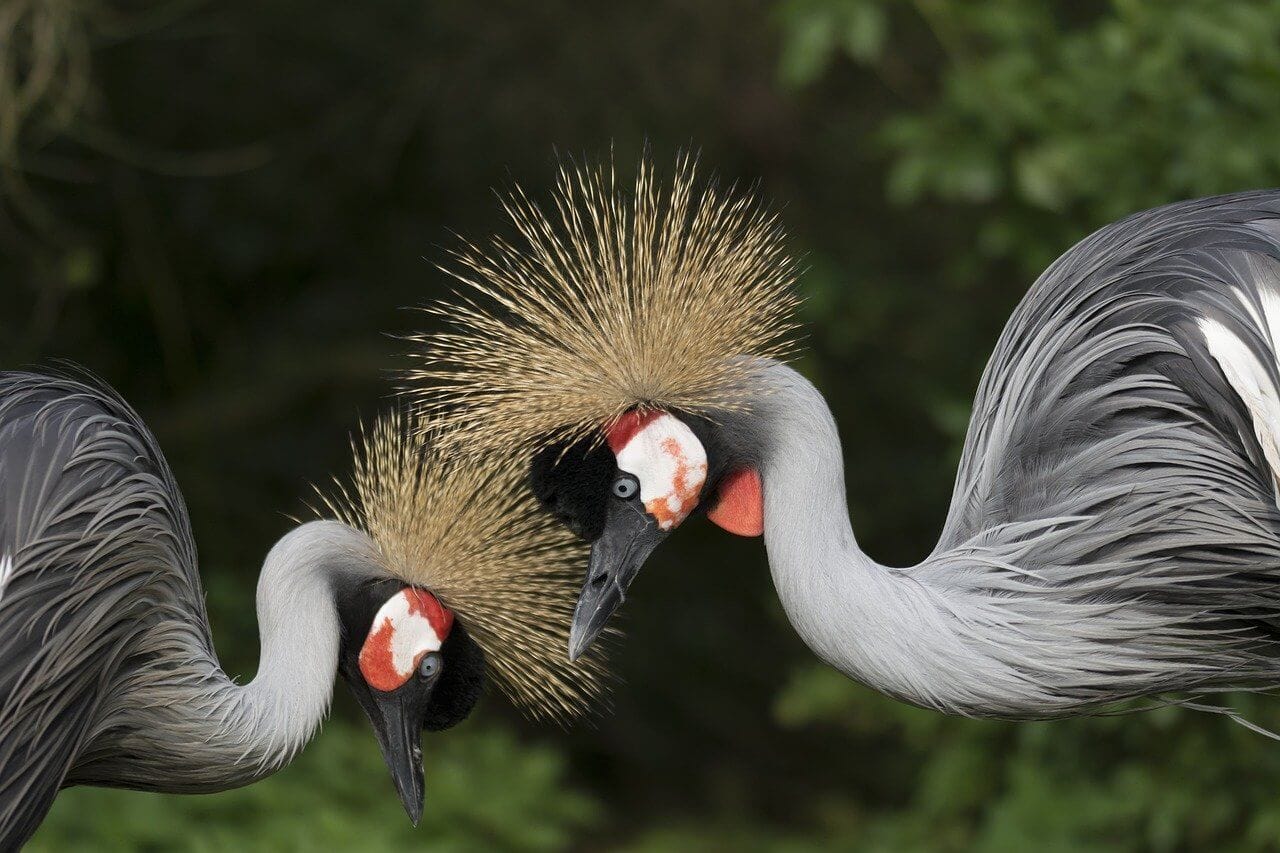 Canary
Caracara
Cassowary
Chickadee
Chicken
Cockatoo
Coot
Crane
Crow
Cuckoo
Amphibians
Calf Forg
Canadian Toad
Canyon Tree Frog
Reptiles
Caiman Lizard
Chameleon
Crocodile
Insects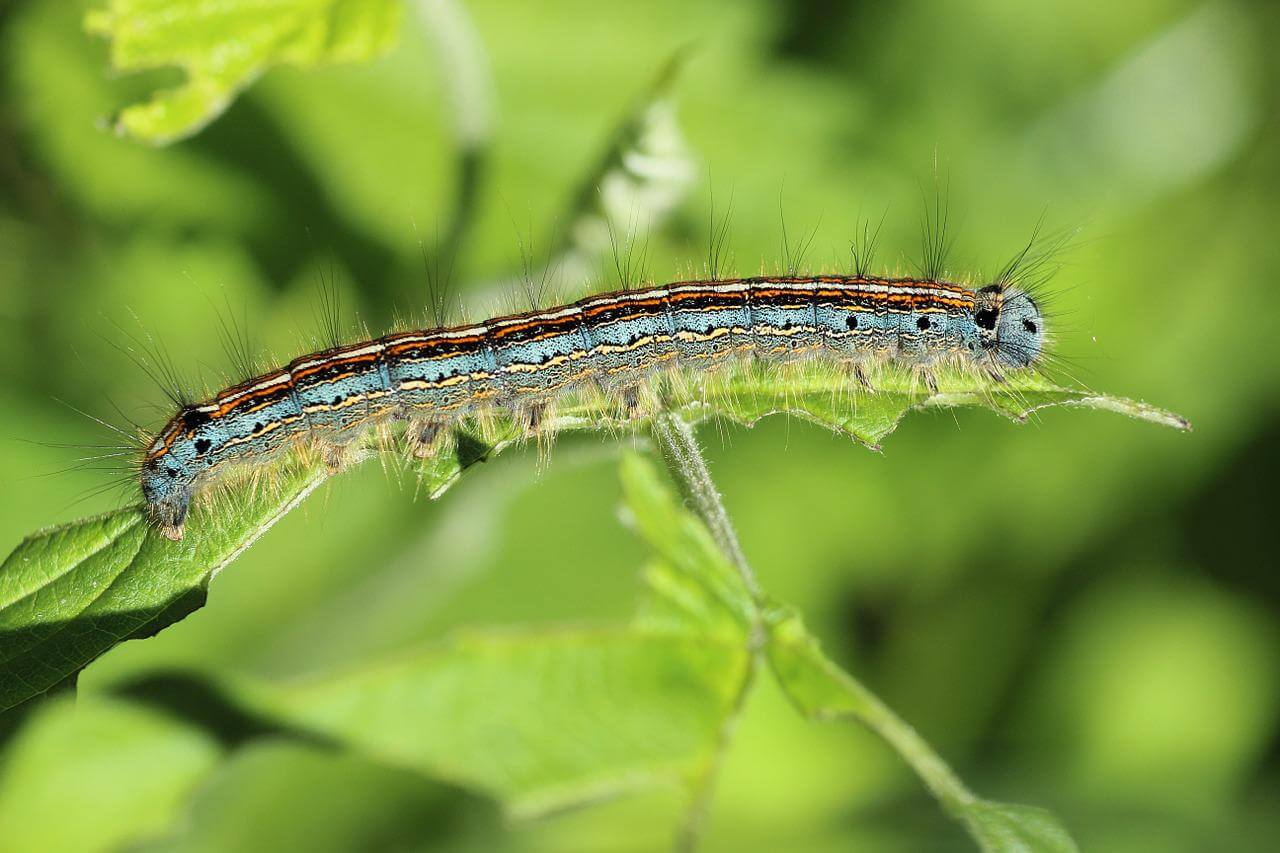 Camel Spider
Caterpillar
Centipede
Cockroach
Interesting Facts about Animal names starting with C
The Crocodile is the biggest reptile on earth.
Corals clean the water they live in.
A cockroach can survive up to a week without its head.
Cranes are considered the world's tallest flying birds.
Crabs walk and swim sideways.
To keep the sand out of their eyes, a camel has three sets of eyelids and two sets of eyelashes.
Capybaras can sleep in the water.
Chimpanzees and Humans have 95% to 98% similar genetic constitutions.
Names Of Animals Starting With C
Male Animal Names
Caddy
Caeser
Cai
Caleb
Calvin
Carl
Carlos
Casper
Cato
Cedric
Female Animal Names
Cagney
Caira
Camilla
Cara
Cardi
Carla
Carolin
Casie
Cathy
Caitlyn
Fun Animal Names
Candy
Can-Can
Carina
Charlie
Ceder
Cella
Cyndi
Cera
Cessy
Chantal
We could go on, but we think you get the idea!
You can also have a sneak peek at the animals from A-Z to add more names to your personal encyclopedia.
There are a ton of animals out there with names that begin with C. What's your favorite? Let us know in the comments below!