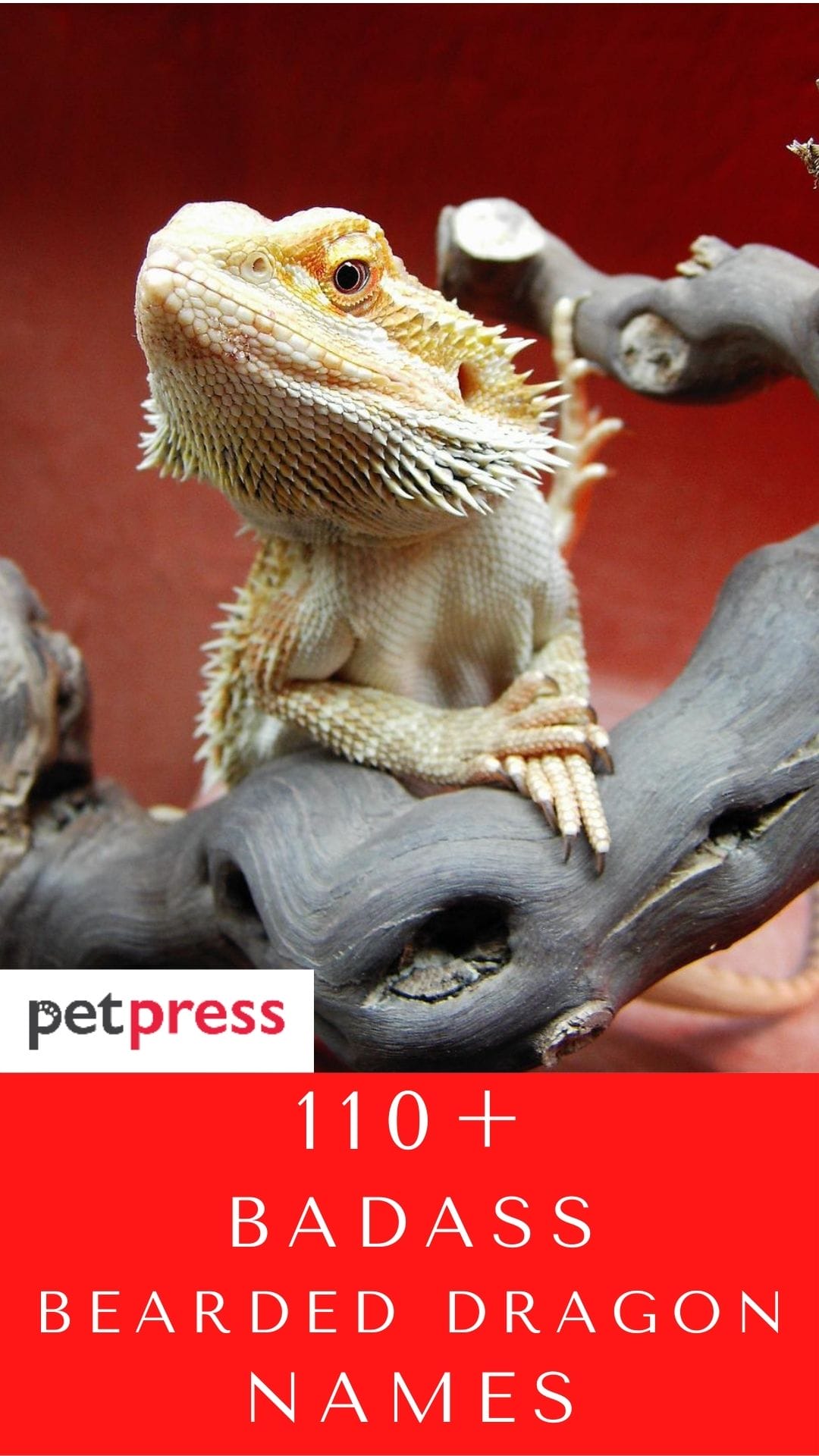 Naming your bearded dragon is a fun process, but it can also be difficult. You want to find a name that suits your little badass, and there are many factors to consider.
Do you want something unique, or something that reflects your dragon's personality? Whether you're looking for a traditional name or something more creative, we've got you covered.
Check out our list of the top badass bearded dragon names!
Male Badass Bearded Dragon Names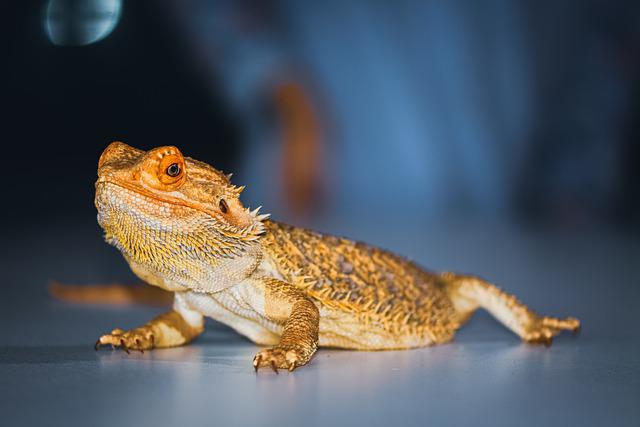 Mogul
Smokey
Ryder
Lucifer
Demon
Whiskey
Diesel
Adrenaline
Osmium
Venom
Skull
Terminator
Raven
Invictus
Deathstalker
Tank
Shakespeare
Thor
Garfield
Dune
Dracula
Phobia
Rebel
Indigo
Masher
Kruger
Butcher
Tycoon
Robin Hood
Mortal
Basilisk
Stormy
Rocco
Alpha
Hazard
Lowell (young wolf)
Ace
Buster
Gohan
Matrix
Steel
Zero
Lightning
Zombie
Mufasa
Dante
Cosmo
Atom
Mercury
Swagger
Soleus
Vegeta
Tyson
Ranger
Acid
Goku
Vanity
Scar
Falcon
Magnum
Sniper
Arsenal
Blaze
Toxin
Mortar
Slade
Grenade
Shadow
Armor
Female Badass Bearded Dragon Names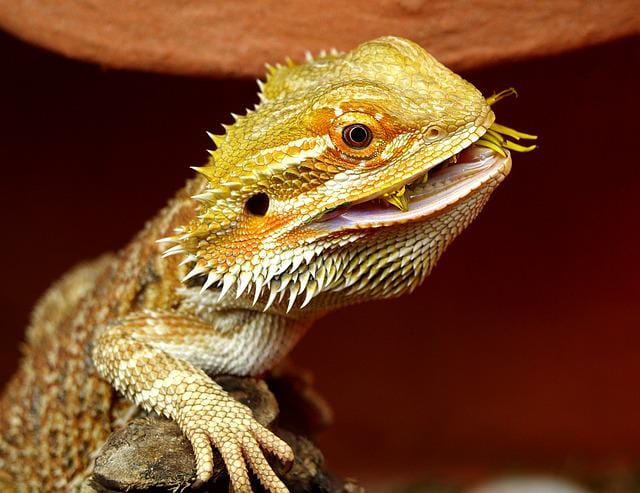 Maniac
Pixie
Baroness
Bluebell
Mulan
Whip
Cici
Latte
Wicked
Madam
Zen
Tally
Riot
Jade
Pearl
Zuzu
Enchanted
Elektra
Ramona
Enigma
Rogue
Ivy
Berserk
Alyx
Luna
Supernova
Rainbow
Nova
Blair
Dart
Cascade
Elsa
Venus
Lotus
Rosie
Dolce
Poppy
Penny
Terror
Nala
Mermaid
Tequila
Ruby
Jubilee
Dream
Xena
Mirage
Tori
Siren
Zealot
Bearded dragons make great pets, and what's a better way to show your pet some love than by naming it something unique? We hope you found our list of badass bearded dragon names helpful. If not, be sure to check our complete bearded dragon names.