Bearded dragons are some of the most popular pets around and for good reason!
They're friendly, funny, and pretty easy to take care of. But one question always comes up when people are thinking about getting a bearded dragon: what should we name it?
Here are some of our favorite funny bearded dragon names.
Male Funny Bearded Dragon Names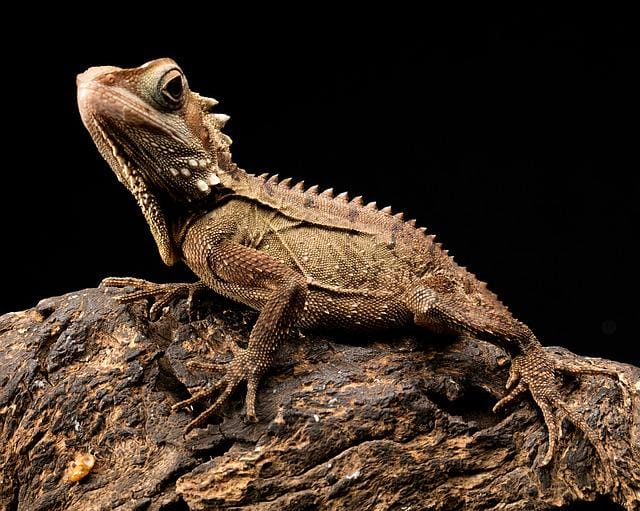 Flakey
Scabby
Grumpy
Lizanardo Da Vinci
Cheeto
Smirnoff
Mr. T
Snaggle Tooth
Spaghetti
Chewbacca
Big Daddy
Scuttlebutt
Raisin
Wormswart
Dingus
Guy Fieri
Crusty
Blizzard
Jabberwock
Female Funny Bearded Dragon Names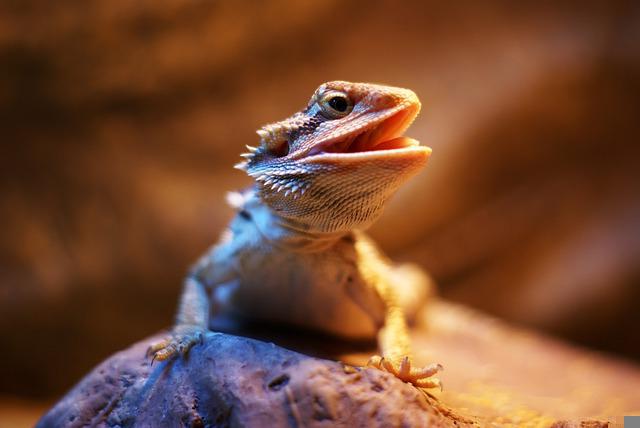 Gryffindor
The Lizard of Oz
Queen Elizardbeth
Bumpkin
Scuttlebutt
Bearded Lady
Kenny Rogers
Iguana
Beardie
Lizarnardo Da Vinci
McBearderson
Blizzard
Queen Elizardbeth
Chubs
Snaggle Tooth
Cute Funny Bearded Dragon Names
Chewbacca
Dinosaur
Fluffy
Dragster
Big Daddy
Soot
Dragnet
Fabio
Cheeto
Neckbeard
Superman
Jabberwock
Hydra
Budweiser
Chuck Norris
Spaghetti
Wormswart
Merlin
Unique Funny Bearded Dragon Names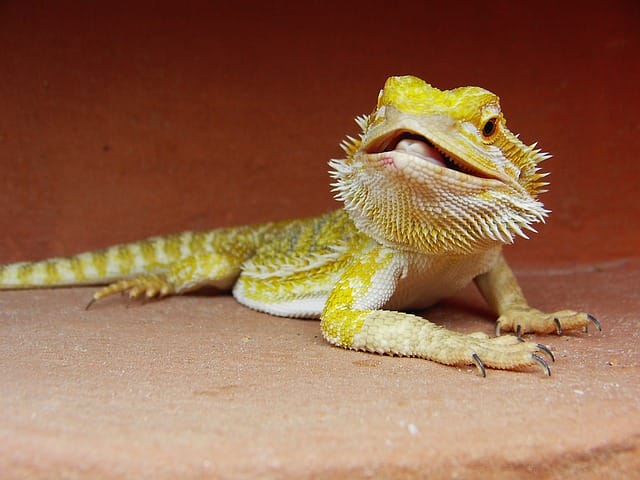 Jaws
Kevlar
Spikosaurus
Durian
Toast
Captain Hook
Blackbeard
Scales
Smirnoff
Ron Swanson
Body Armor
Stonewall Jackson
Hiccup
Handbag
Chubs
We hope you've enjoyed some of these funny bearded dragon names. If you are looking for more ideas, make sure to check our complete bearded dragon names