As a cat lover, you have probably already thought about what to call your little furry friend.
It is actually not an easy decision since the name should reflect the personality of the kitty and be cute at the same time, but in case you are still looking for a name here are a few suggestions from us about the best female cat names!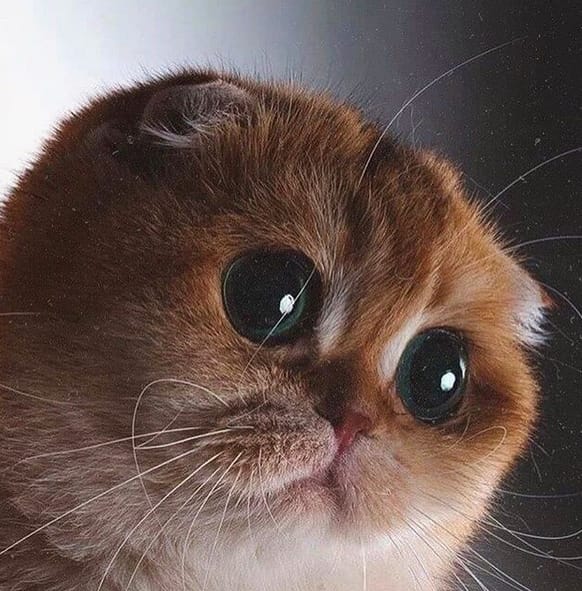 Willa
    Kona
    Sophie
    Lily
    Munchkin
    Sprinkles
    Lola
    Snowball
    Lena
    Pepper
    Sugar
    Gracie
    Annie
    Lucy
    Melody
    Penny
    Madonna
    Maggie
    Winnie
    Dora
    Harper
    Bindi
    Pebbles
    Frida
    Princess
    Angel
    Phoebe
    Zoe
    Rosebud
    Buttercup
    Daisy
    Skittles
    Fluffy
    Snokie
    Minnie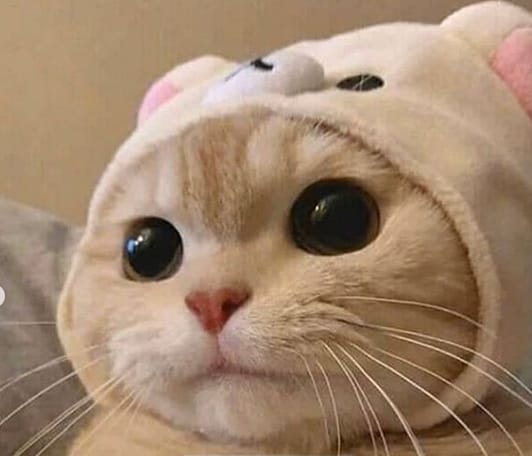 Puddin
    Ginger
    Trixie
    Tootsie
    Sasha
    Honeybee
    Sammy
    Jasmine
    Meadow
    Kitty
    Applejack
    Emma
    Pixie
    Miley
    Missy
    Isabella
    Chloe
    Pearl
    Paris
    Mittens
    Jellybean
    Waffles
    Lulu
    Bella
    Maya
    Audrey
    Precious
    Sparkle
    Sassy
    Luna
    Pookie
    Cuddles
    Gidget
    Sweetie
    Pumpkin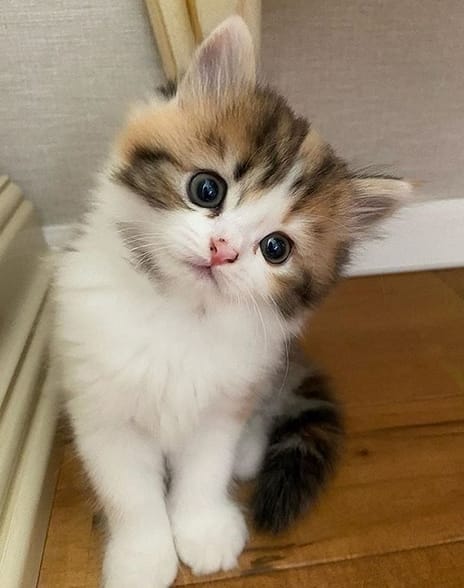 Star
    Elsa
    Sunshine
    Molly
    Snowflake
    Cupcake
    Sadie
    Frankie
    Chi chi
    Baby
    Moon
    Mimi
    Belle
    Cleo
    Misty
    Penelope
    Kiki
    Buffy
    Whiskers
    Alice
    Juno
    Patches
    Roxy
    Nala
    Cali
    Coco
    Fiona
    Natalie
    Muffin
    Dolly
We hope this article has been helpful for you and your feline companion. If not, we've got a list of complete female cat names that will make any cat parent happy!