Black cats have always been scary for some people when they see them popping out of nowhere or crossing the road. Bad luck they say! They have this intense stare that looks deep down your soul – but of course, it's just a figure of speech. As a matter of fact, black cats are more easily adopted than cats of other colors and in some cultures, they are known to be good luck. And then we have memes! Who would've thought that black cats would have memes? Check out these top 15 black cat memes that are terrifyingly funny and would make you love them even more…I think.
Check out these 15 funny memes of black cats!
#1

I'll feel bad if it's the owner they'll attack. Lol!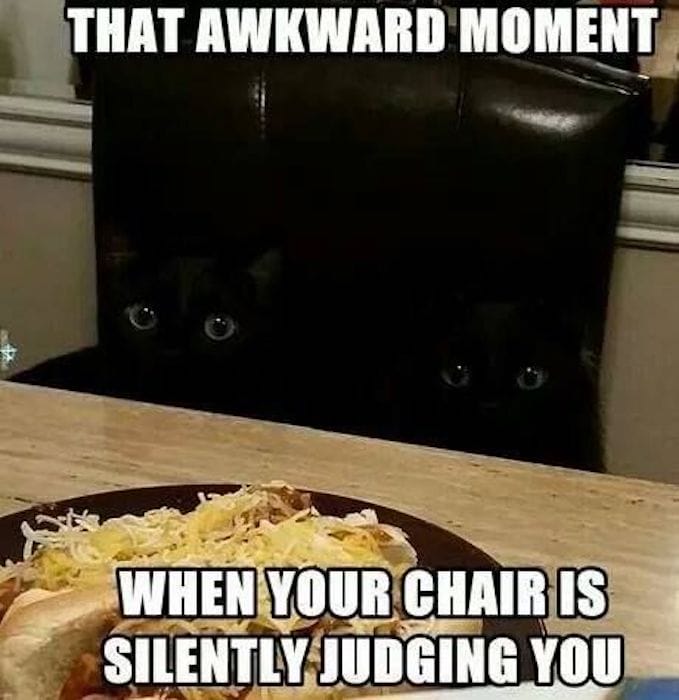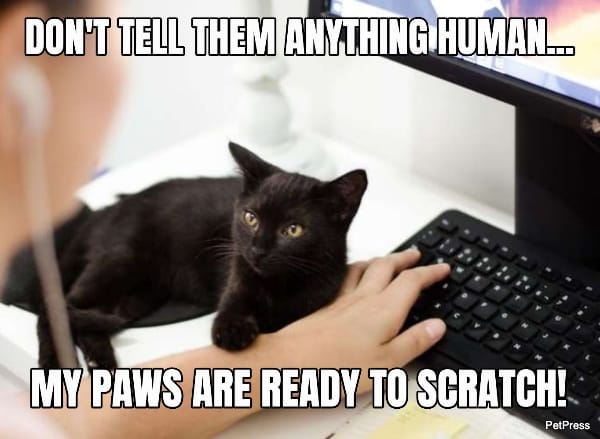 #4

Let us all blame the white cat!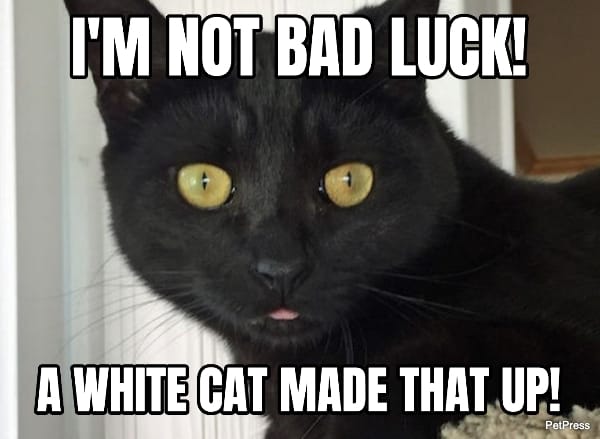 #5

Well, hello there little rascal!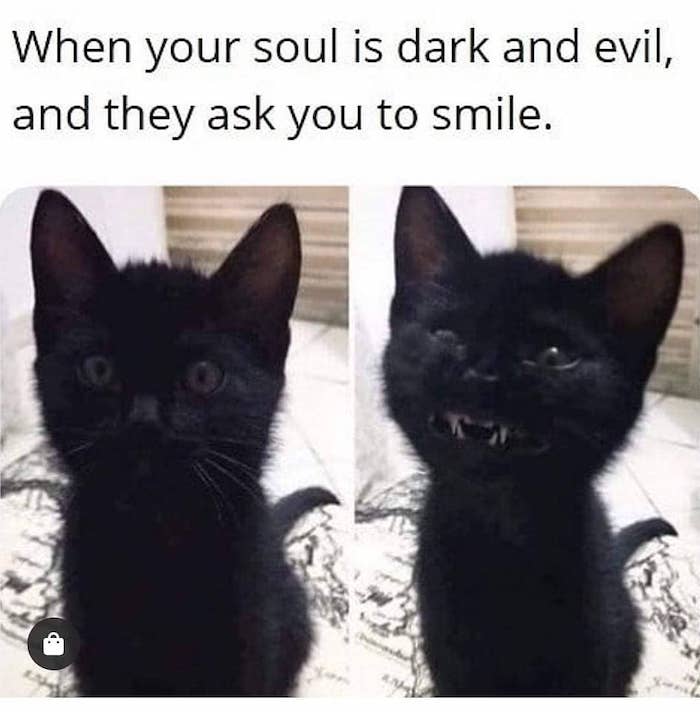 #6

Annoying little humans!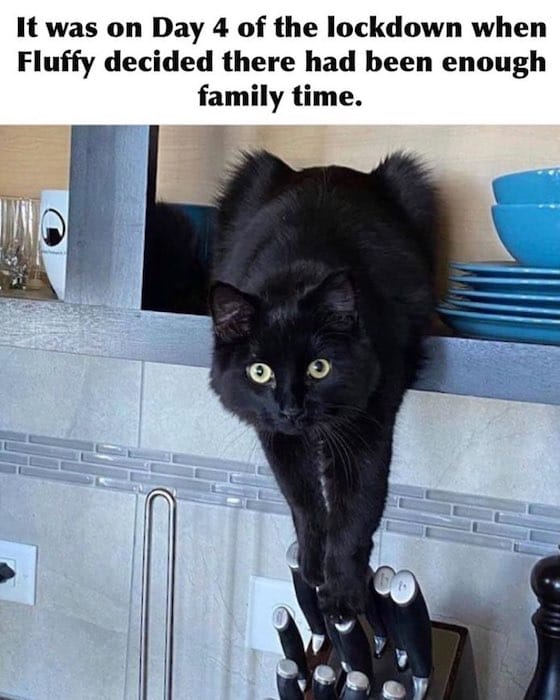 #7

Better find another sandal, buddy!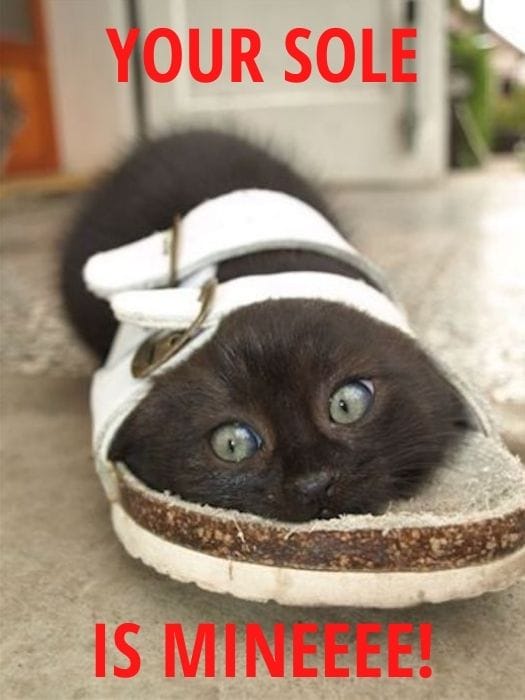 #8

Not as terrifying as they look.
#9

See! Black cats are not bad luck. We can definitely see that in his face! Lol.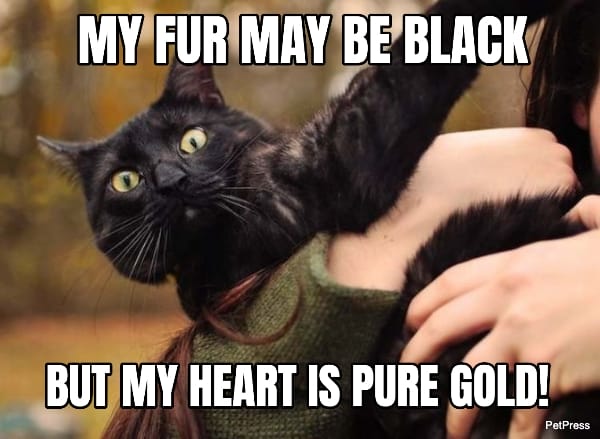 #10

Please don't! I'm innocent!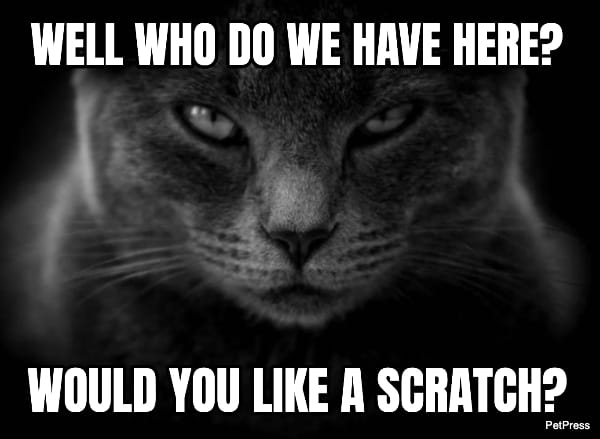 #11

They just don't care, do they?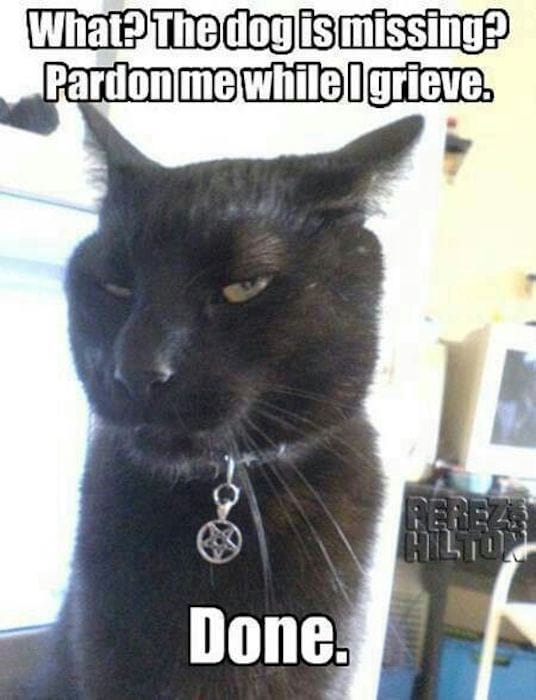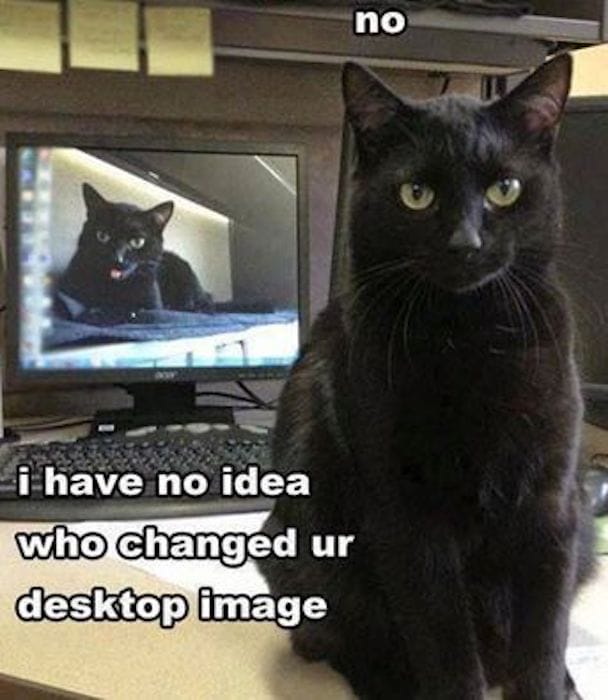 #13

Oh no, just minding my own business.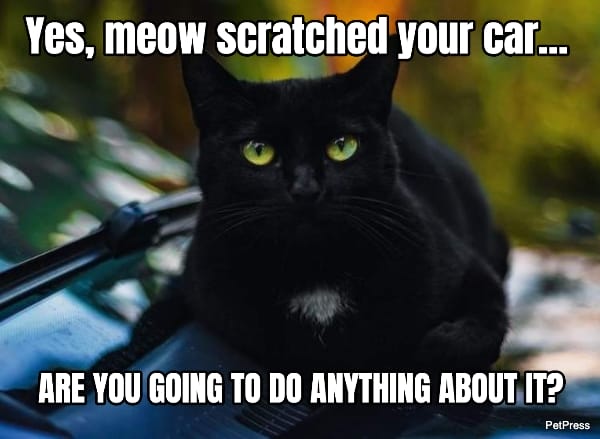 #14

When you actually own your owners!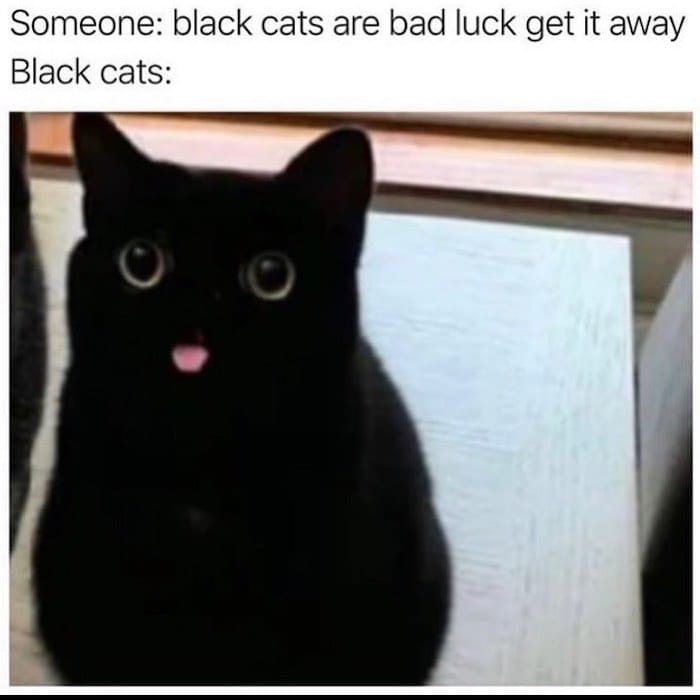 #15

When you're evil and cute at the same time.