Coughing cats are very unusual – unless they have to cough out their furballs! But coughing cat memes? Apparently, there are many hilarious memes of a certain coughing cat spreading around the internet and we can't help but share the different versions of them here!
The original image was created by @idascreatures on Instagram, who spend their free time photoshopping a whole bunch of animals and syncing different faces.
Here are the top 10+ coughing cat memes and images that gave us a good laugh!
But wait, before we start, here's the original photo of the coughing cat to give you an idea!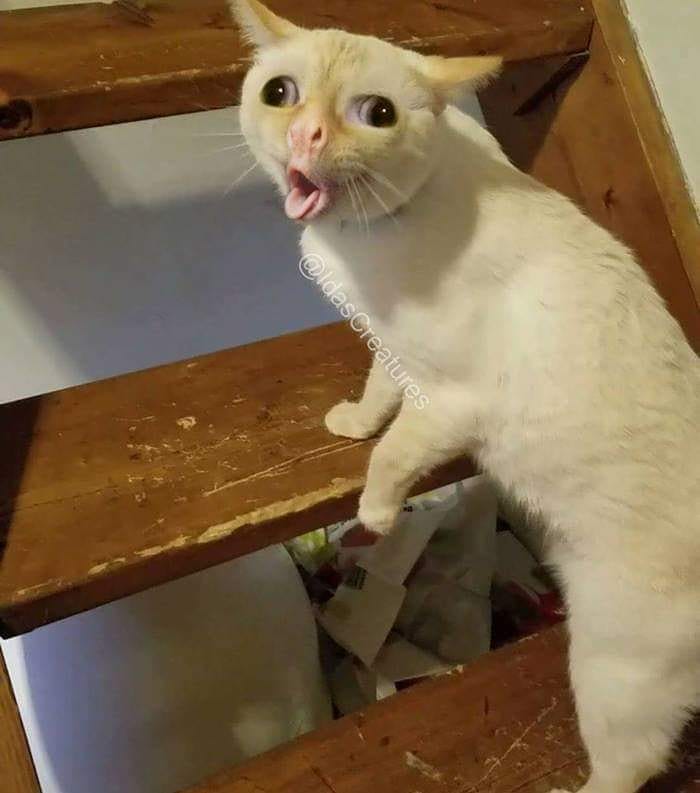 #1

Have you done this when you were a child?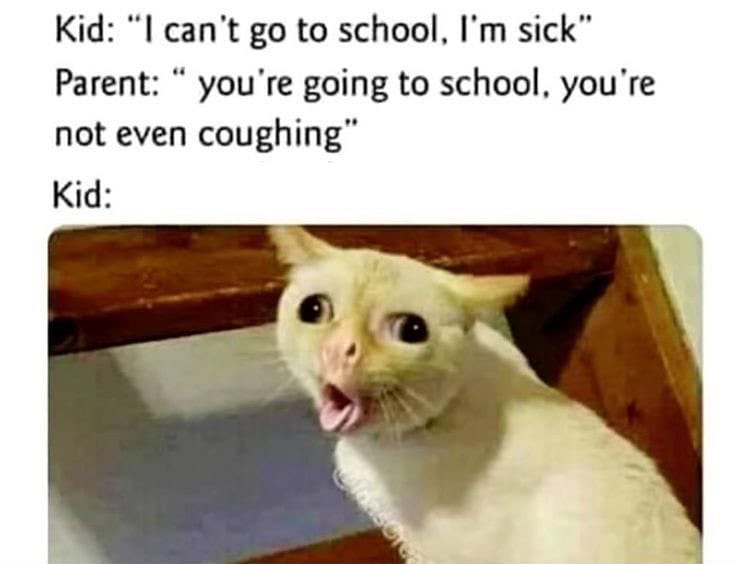 #2

When you complain too much!
#3

They have it in bags too! Hilarious!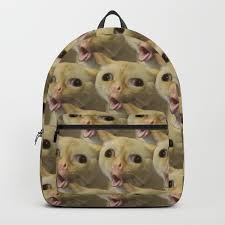 #4

Should this be a 'react to this' button? Haha!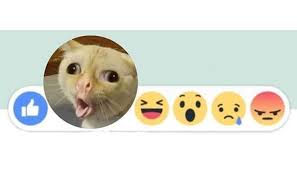 #5

And now we finally know the real cat's face!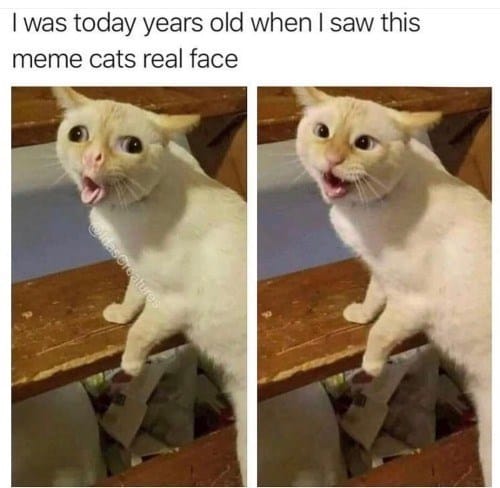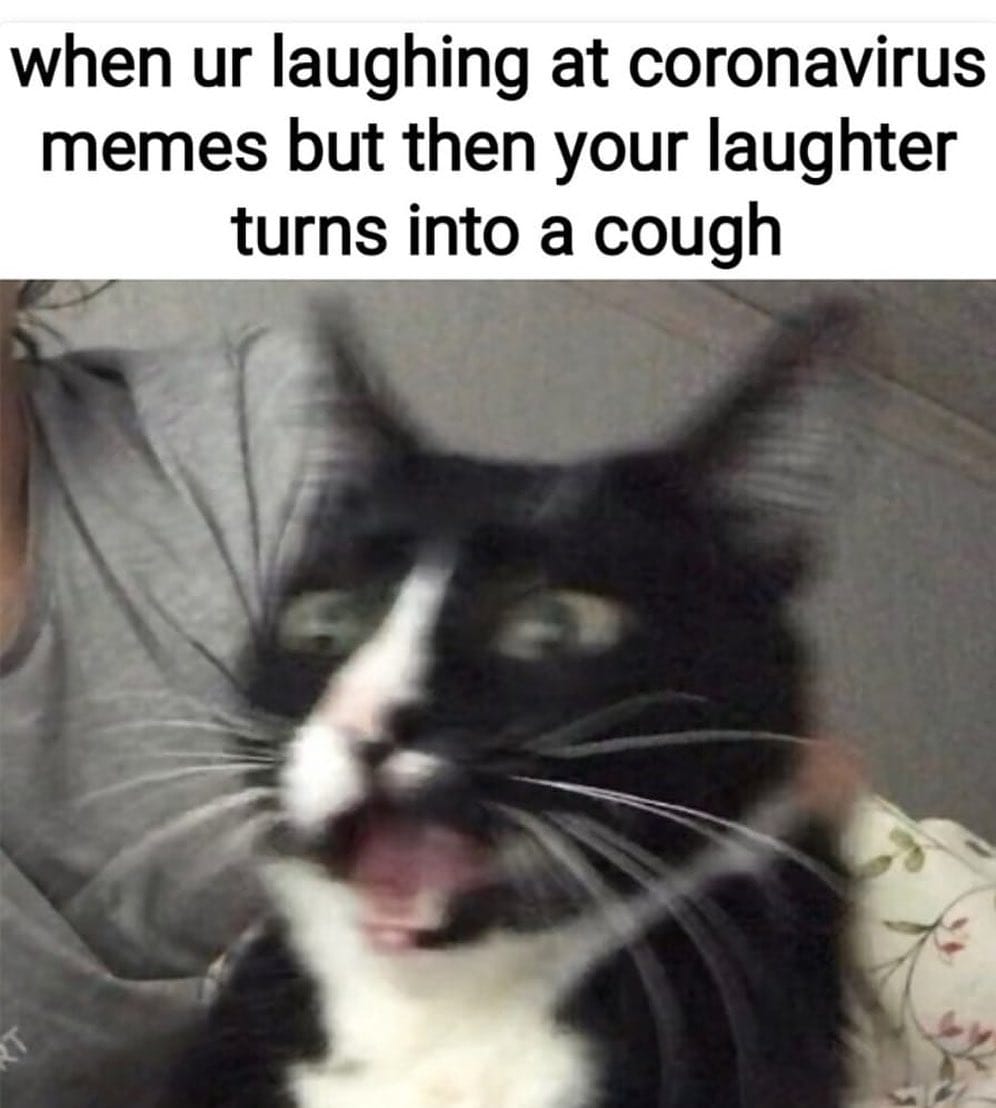 #7

Queen would be so proud!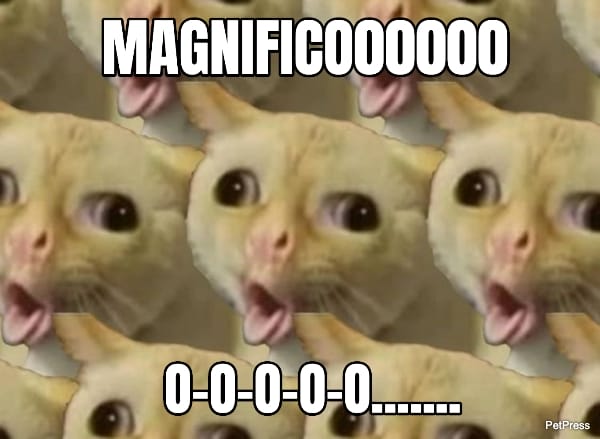 #9

They have even edited the coughing cat in Sonic's live-action remake!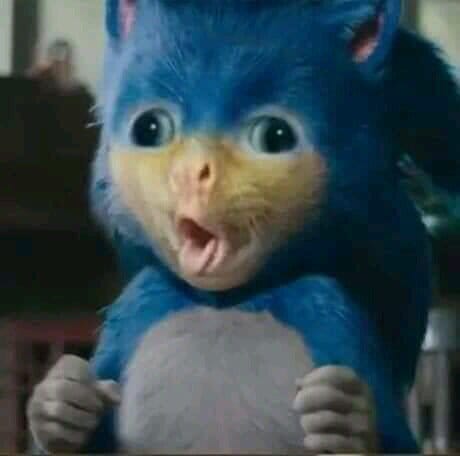 #10

For Anime fans out there!
#11

Poor Pikachu. Rather pika-cough!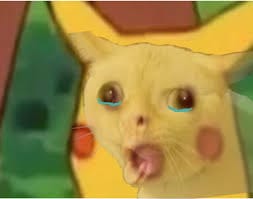 #12

This happened in our lives at one point.