We all love memes! But crying cat memes is something quite different that will make us feel sorry for them. However, we can't help but giggle and burst in laughter after reading these memes. Imagine being shouted at by your teacher and your best friends are making funny faces behind her back.
Check out these 10+ hilarious memes of crying cats and what made them cry in the first place!
#1

Just like whenever kids hate eating veggies!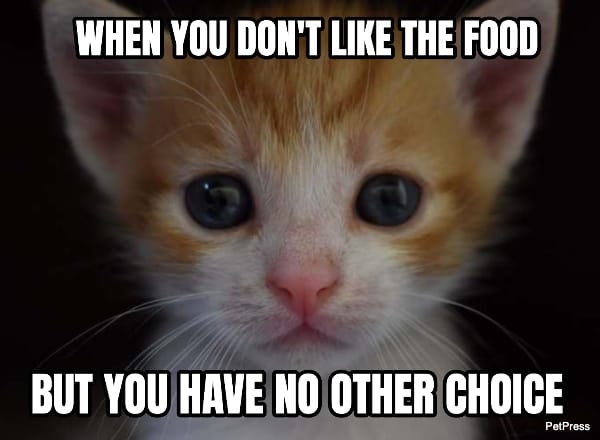 #2

Don't worry, buddy. I can't too!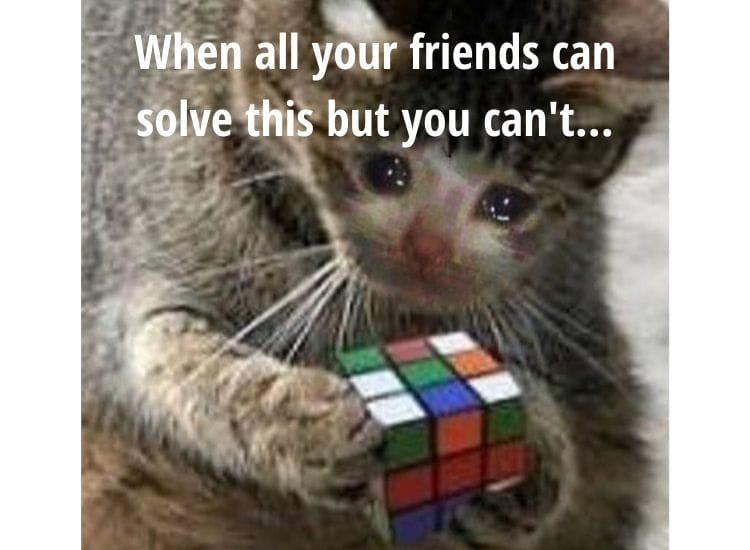 #3

Life is sometimes unfair!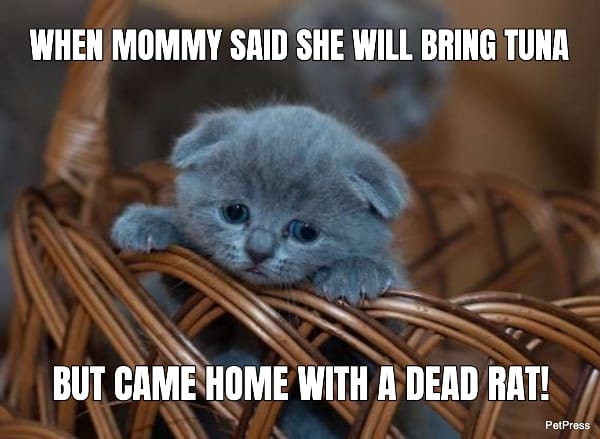 #4

It hurts! We feel you!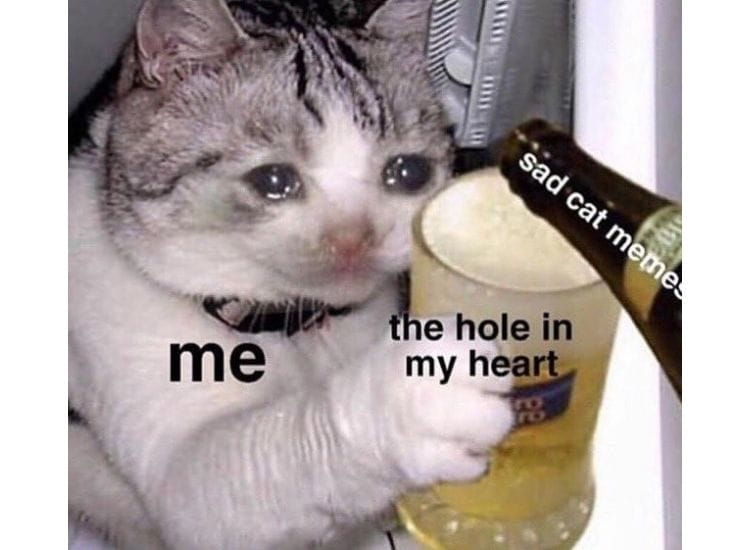 #5

All he wants is attention!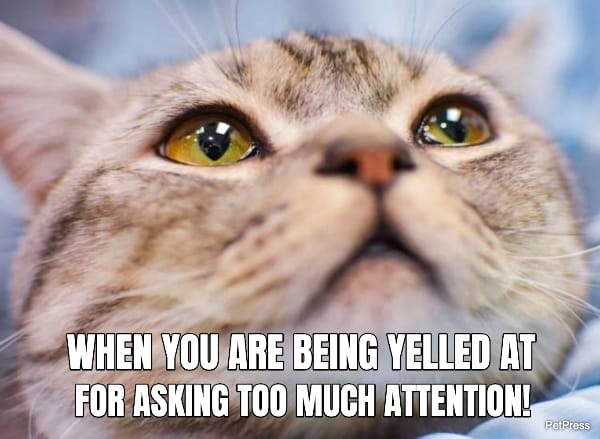 #6

I wish I was a kitten too!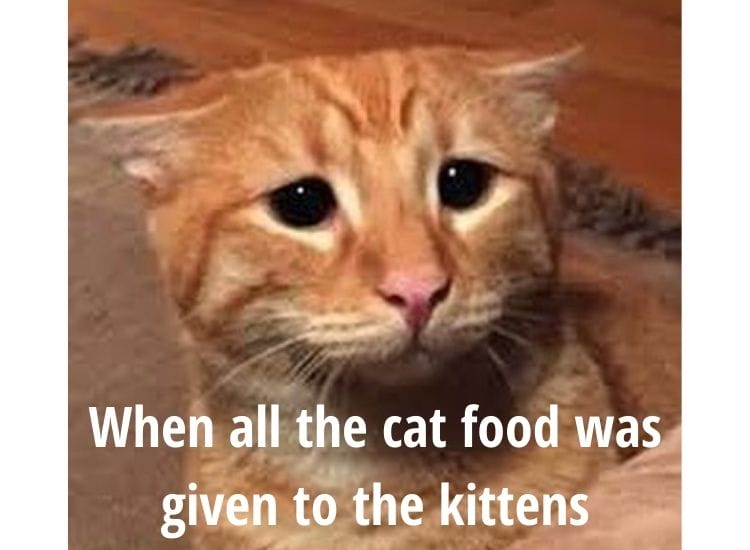 #8

How can you not resist this?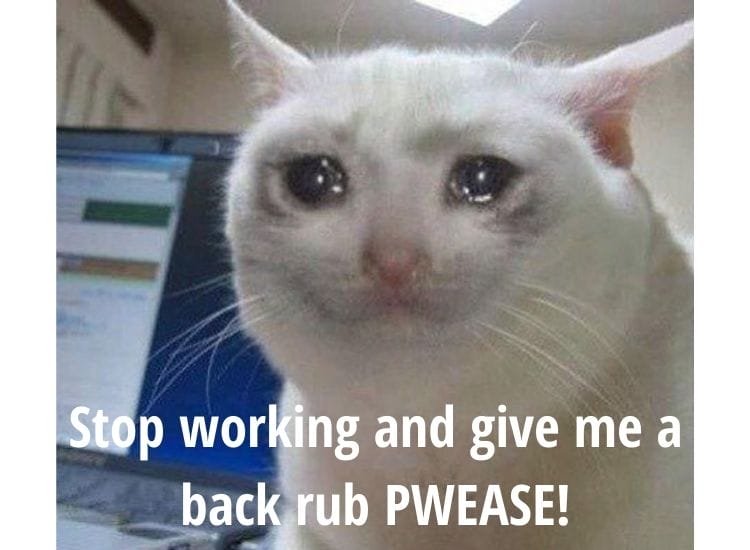 #9

How adorable! Now where's mommy?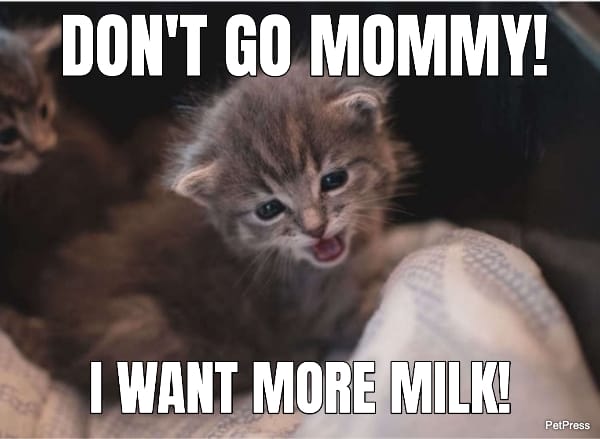 #10

When 5 seconds = 5 hours!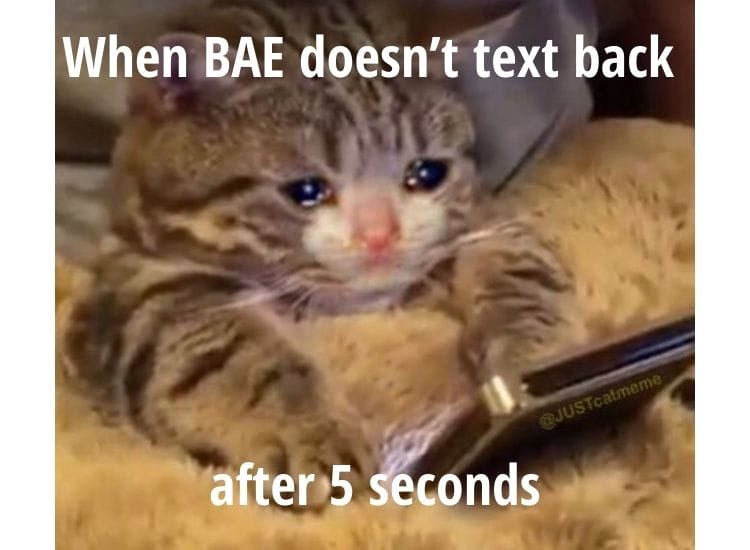 #11

At least this one has the guts to purr up a fight!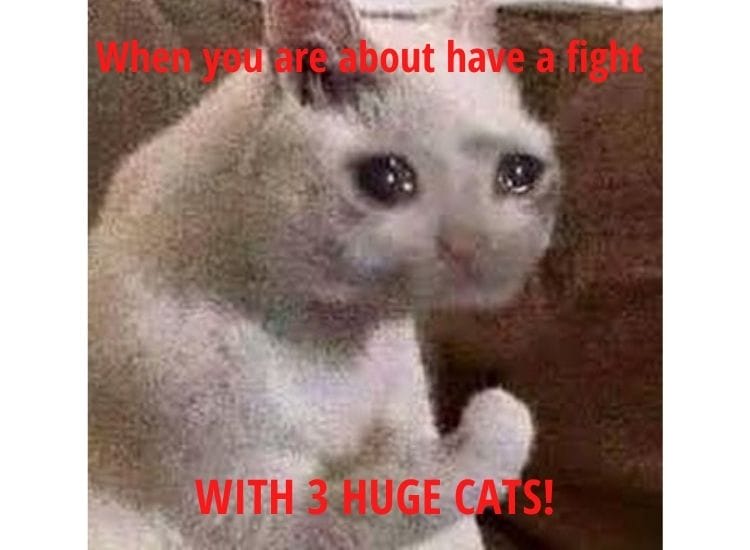 #12

We've all been there…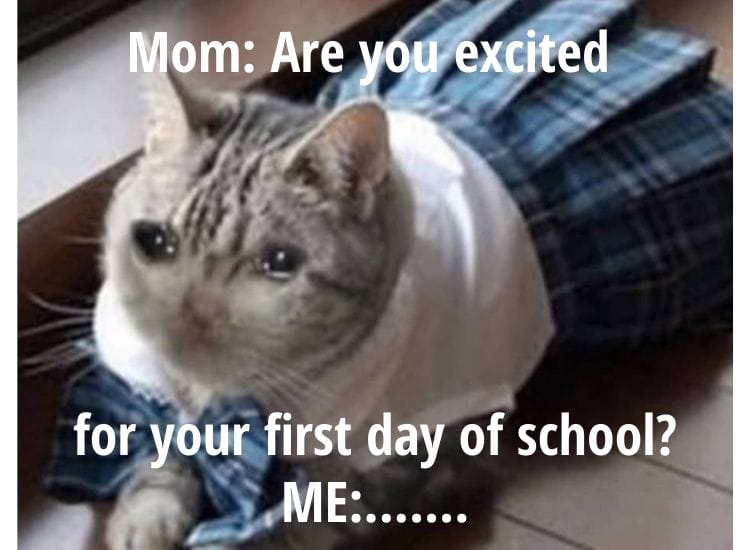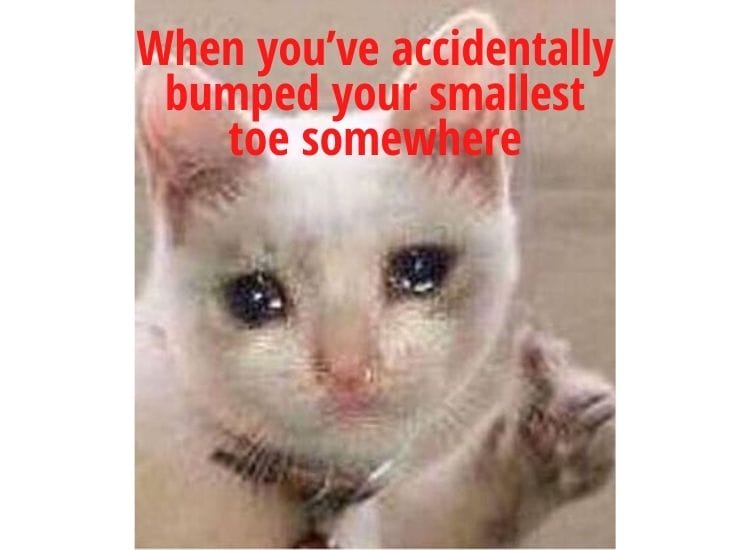 #14

Alright. Enough memes for today!