Birthdays have always been a happy and celebrated tradition for every loved pet. And then, we have cats. Some cats have no idea whenever their owners give them a big celebration – maybe it's because of the fact that they have nine lives? Nevertheless, cat birthday memes have been storming all over the internet.
Here are the best 15+ Cat Birthday memes that are ridiculously funny!
#1

Not sure if it's the cat's or the owner's birthday.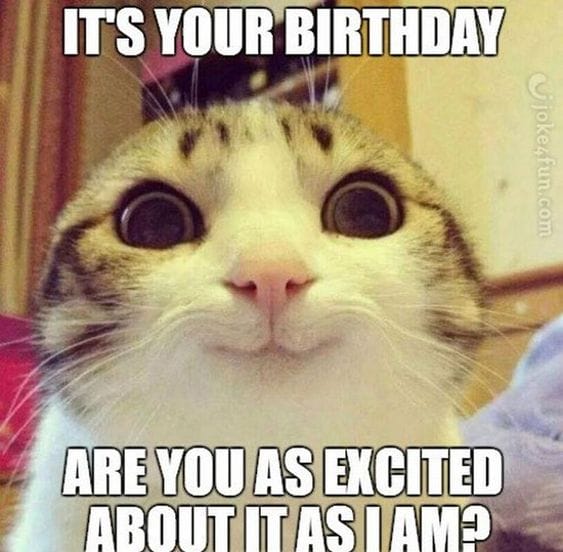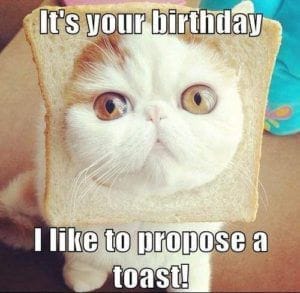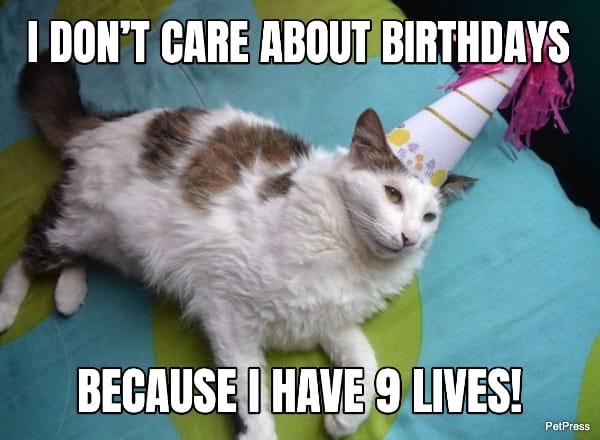 #4

Is there some hidden message in this greeting?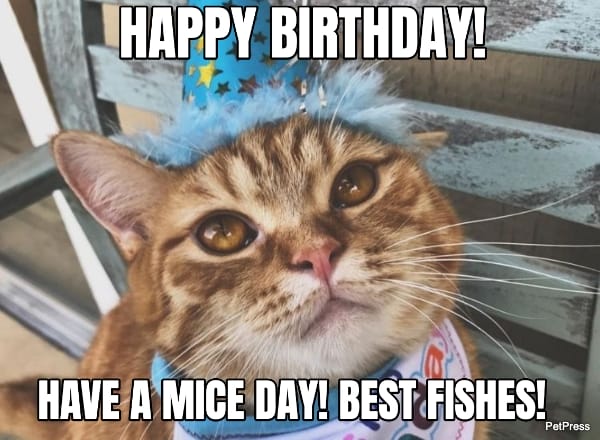 #5

Disappointed cat over here.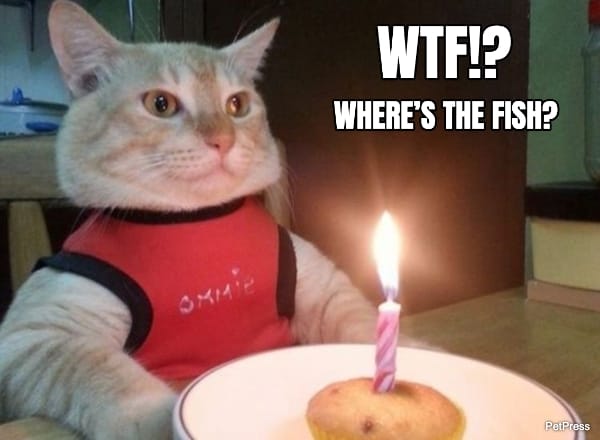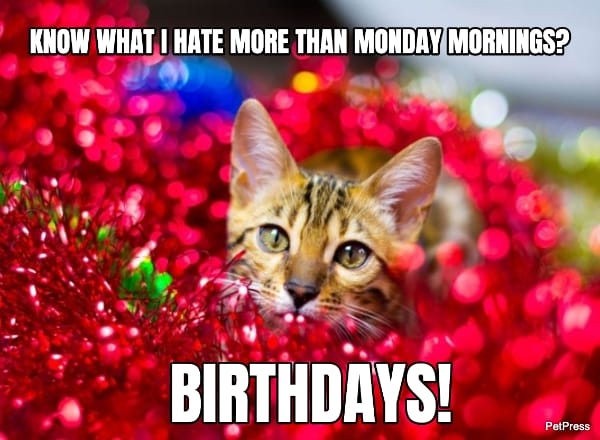 #7

He's looks fed up with his 1st life!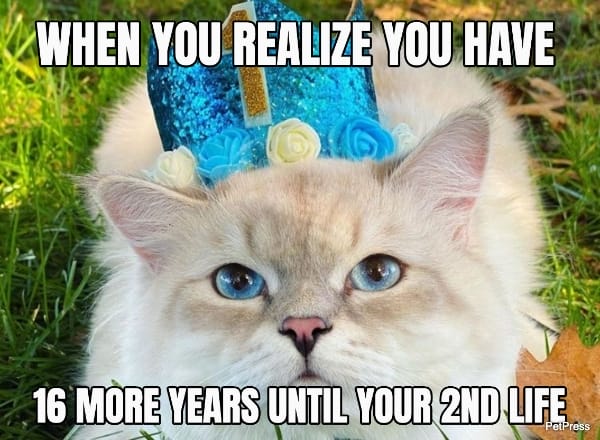 #8

It's the thought that counts… in a smelly way though.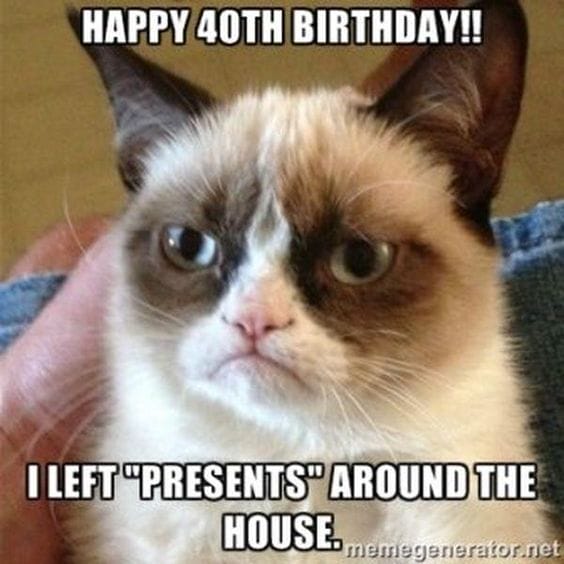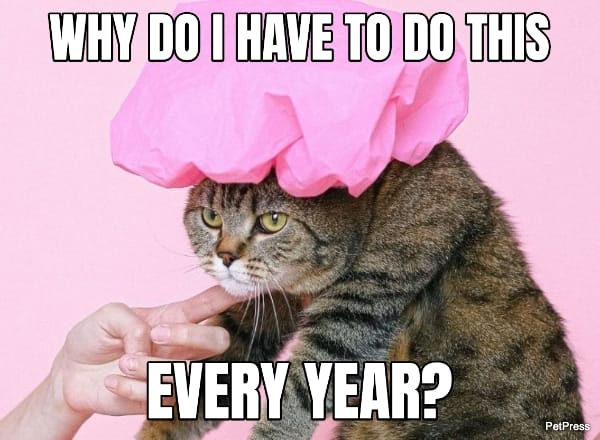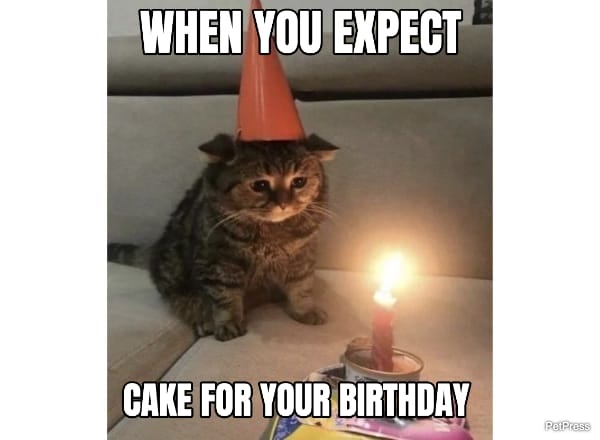 #11

It's all about the cake!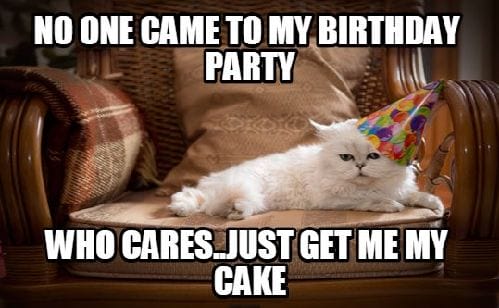 #12

When you really don't care. LOL!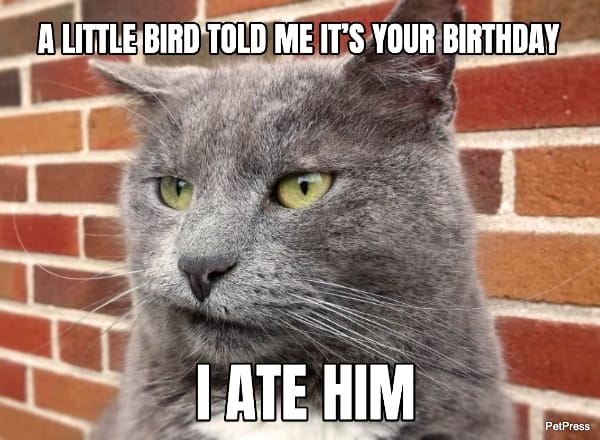 #13

When you pretend not to be surprised.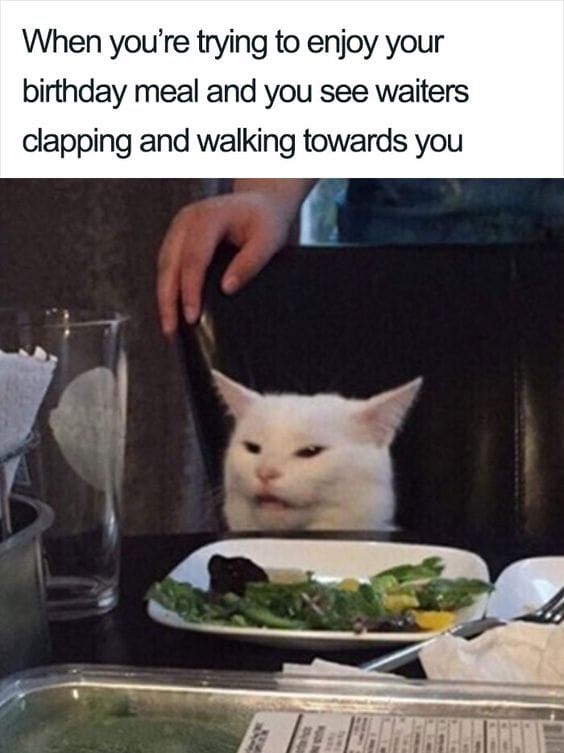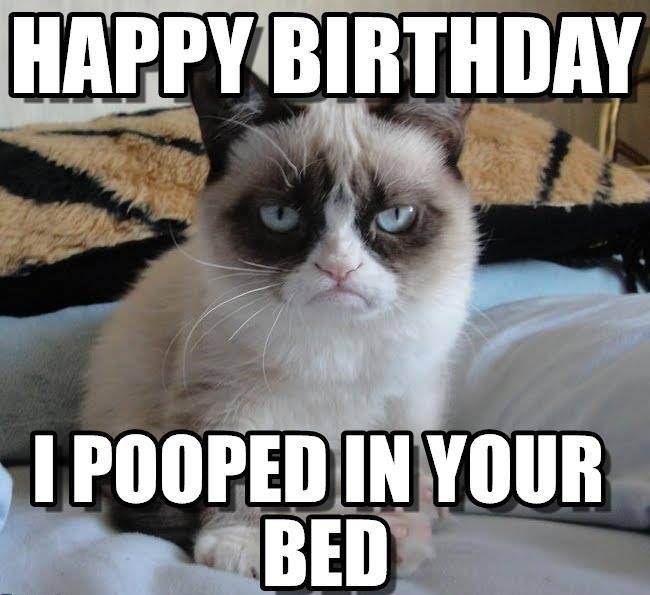 #15

Moral of the story – NEVER FORGET YOUR WIFE'S BIRTHDAY!
Check out our other list of cat memes that will also make you laugh!
#16

Better hide the CAKES!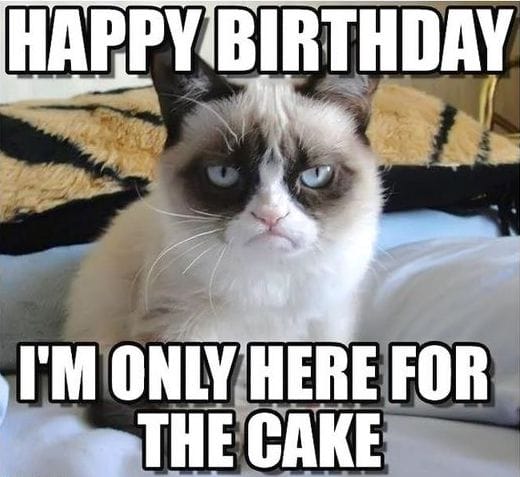 #17

Oh my! That's some exotic food!