Cats have been taking over the internet with funny memes. But have you been coming across fat cat memes? These adorable and hilarious memes will get you on the floor laughing considering the quarantine or work-from-home set up too. No worries, we're sharing these memes for entertainment purposes only and not to shame these adorable fluffy cats.
Check out the top 10 best fat cat memes that we came across!
#1

Disadvantages of working from home!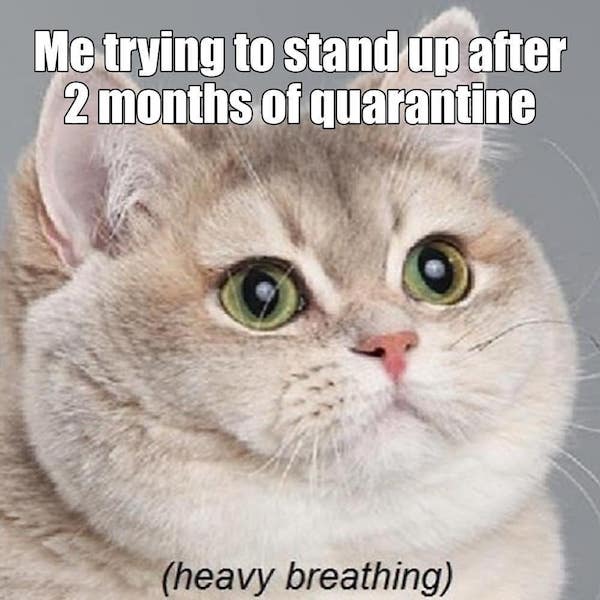 #2

His point is 100% accurate!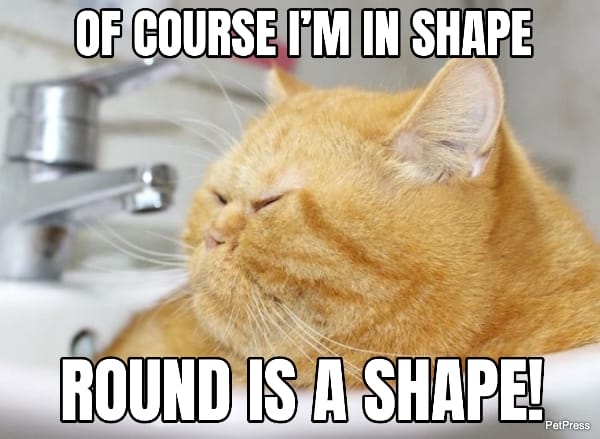 #3

We really can't state the obvious here!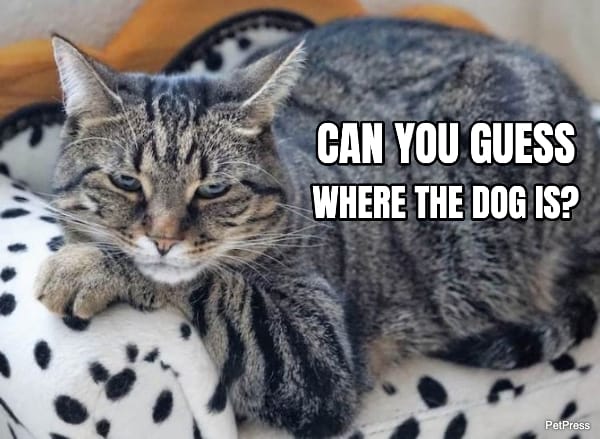 #4

Dream summer body all gone now with the quarantine!
#5

Me at the doctor after sitting down and gaming the whole pandemic!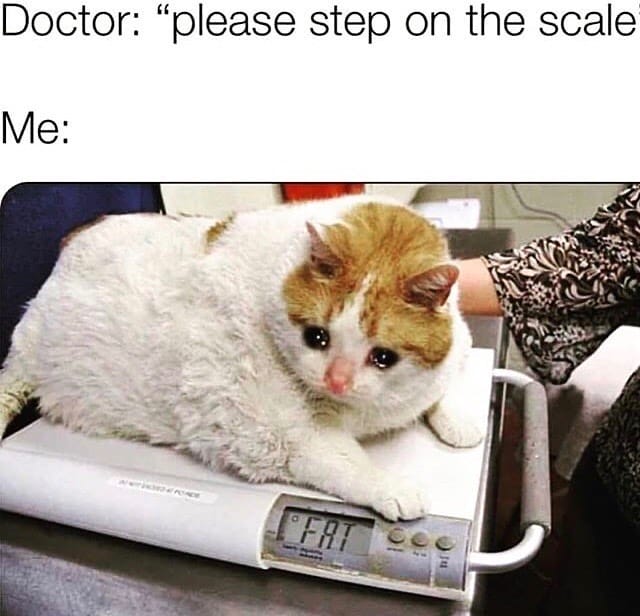 #6

He made it through! Just had a few complications though.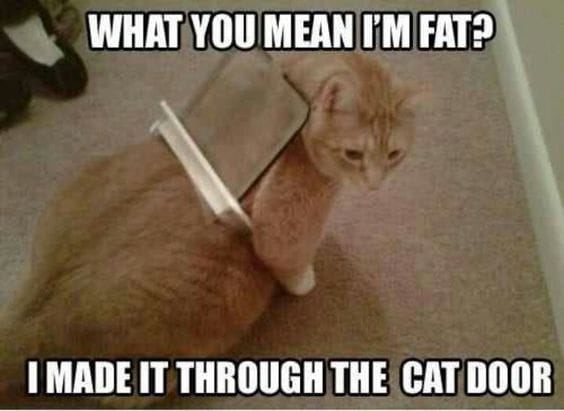 #7

No wonder I can't see my abs too!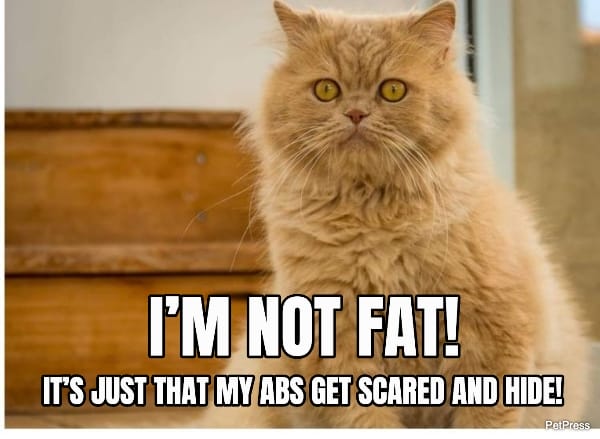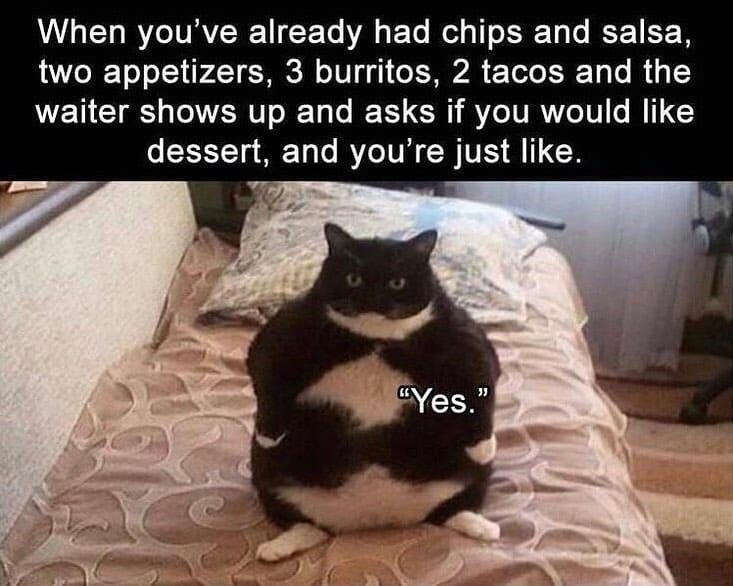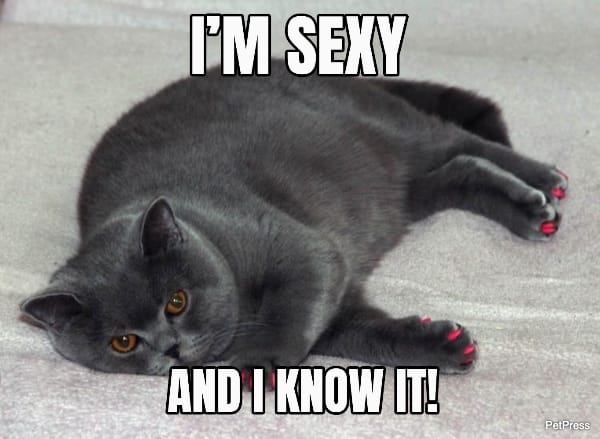 #10

Do you even go to the gym?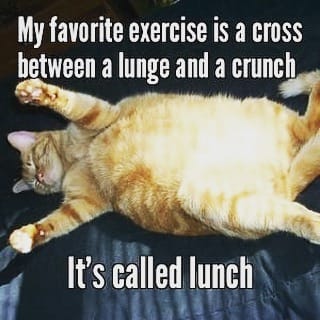 #11

Looks like we just ruined his appetite!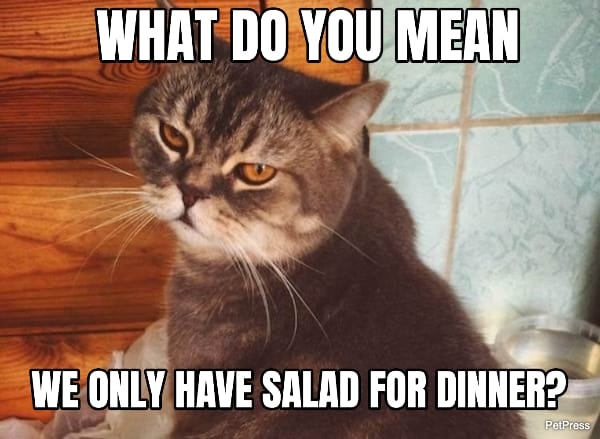 #12

When the quarantine lifestyle hits you!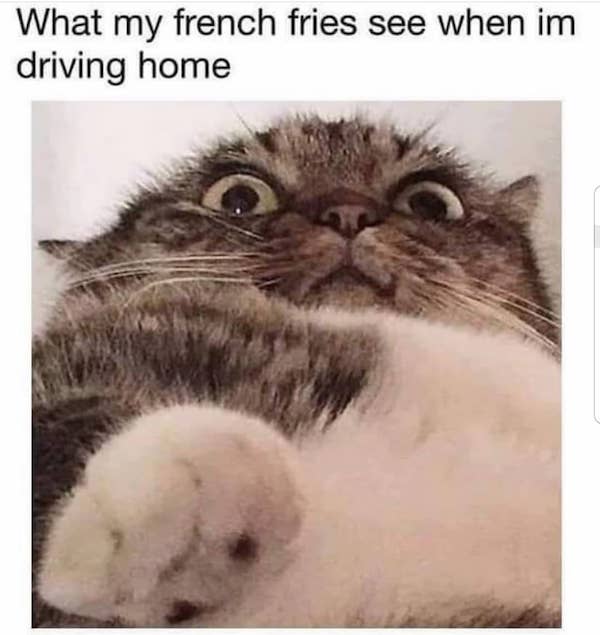 #13

I SEE what you do did there, fluffy one!