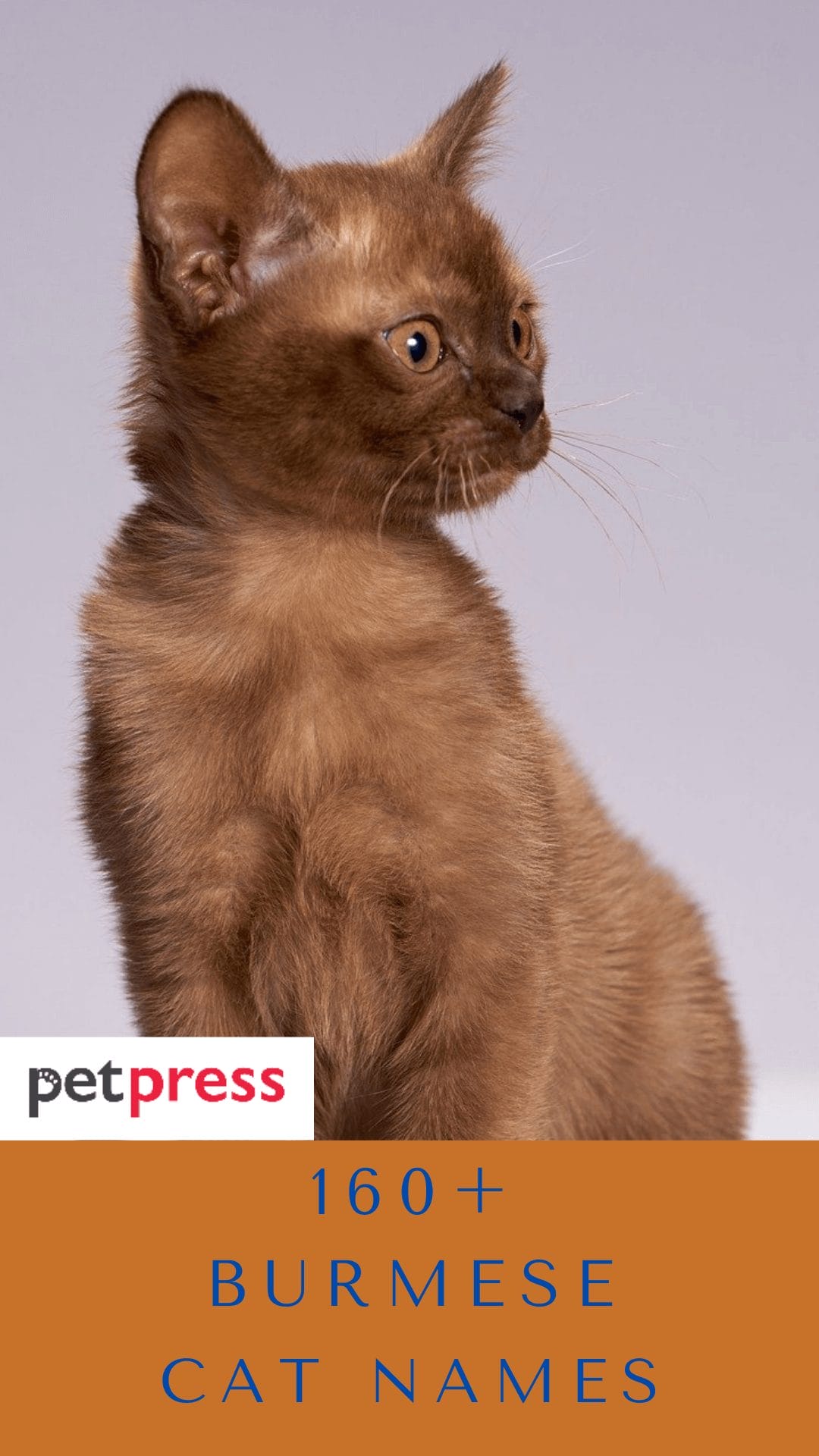 It's not easy to name your Burmese cat. There are so many Burmese cat names to choose from, there are a few different ways to find the perfect Burmese cat name for your cat.
But you'll want the perfect Burmese cat name for your furry friend, Here are a few Burmese cat name ideas for males and females!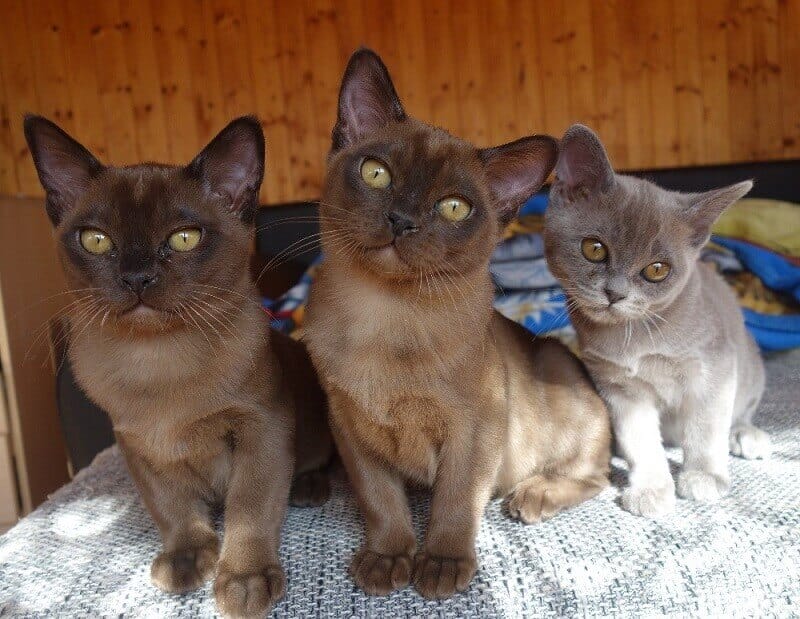 Best Burmese Cat Names
Jasmine
Percy
Alice
Hershey
Velvet
Teddy
Star
Eddie
Sassie
Momo
Dinah
Beans
Monty
Grayling
Wren
Sky
Peanut
Oscar
Zora
Chloe
Blossom
Male Burmese Cat Names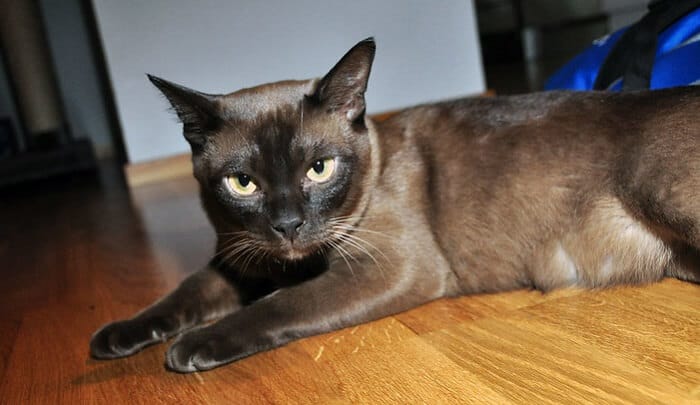 Arnie
Bradley
Otto
Mitchel
Thomas
Damian
Jackson
Yukon
Dennis
Vulcan
Theo
Osiris
Odin
George
Jonny
Stan
Pistol
Nigel
Nyx
Harrison
Ulysses
Trapper
Female Burmese Cat Names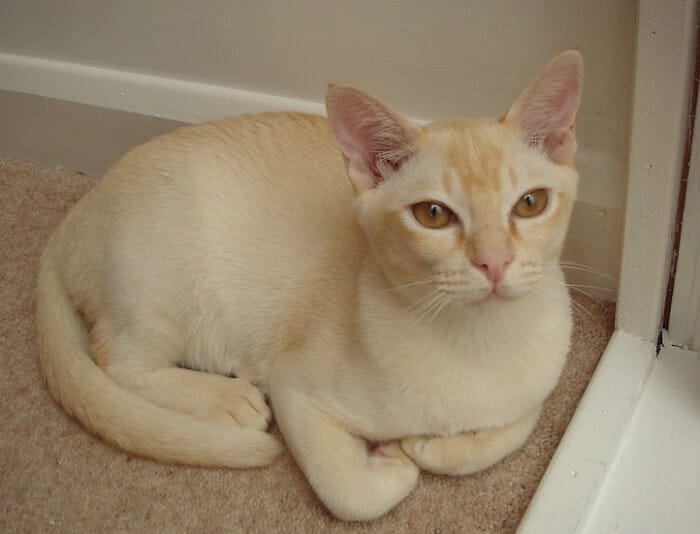 Bella
Sophie
Flora
Athena
Princess
Mona
Ivy
Skittles
Trixie
Shadow
Jade
Agatha
Kitty
Robin
Diva
Elsa
Ziggy
Nala
Cleopatra
Venus
Pansy
River
Duchess
Chocolate Burmese Cat Names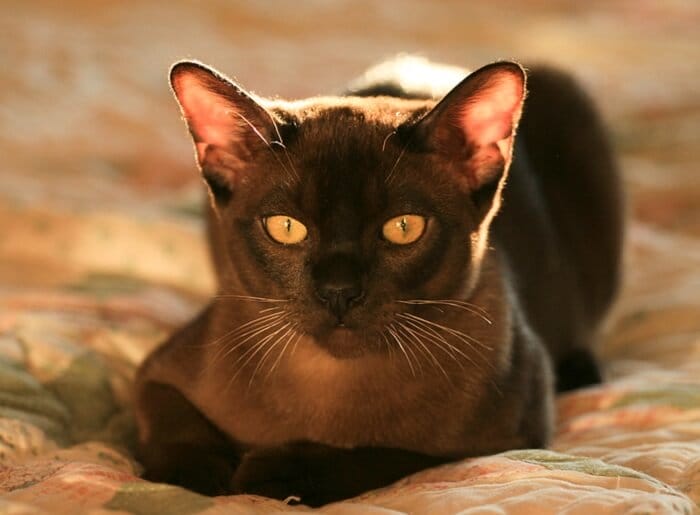 Brown
Truffle
Peanut
Twink
Coco
Burgundy
Gravy
Java
Hershey
Tawny
Ash
Cadbury
Teak
Caramel
Tan
Godiva
Ashen
Brownie
Buff
Fudge
Rolo
Chocolate
Mousse
Woody
Brunette
Choc
Copper
Mousy
Teddy
Bean(s)
Mocha
Coffee
Heath
Chestnut
Russet
Marmite
Cocoa
Snickers
Ashley
Syrup
Maple
Hazel
Whiskey
Hazelnut
Twix
Nutmeg
Carmel
Cinnamon
Turbo
Nuts
Latte
Lilac Burmese Cat Names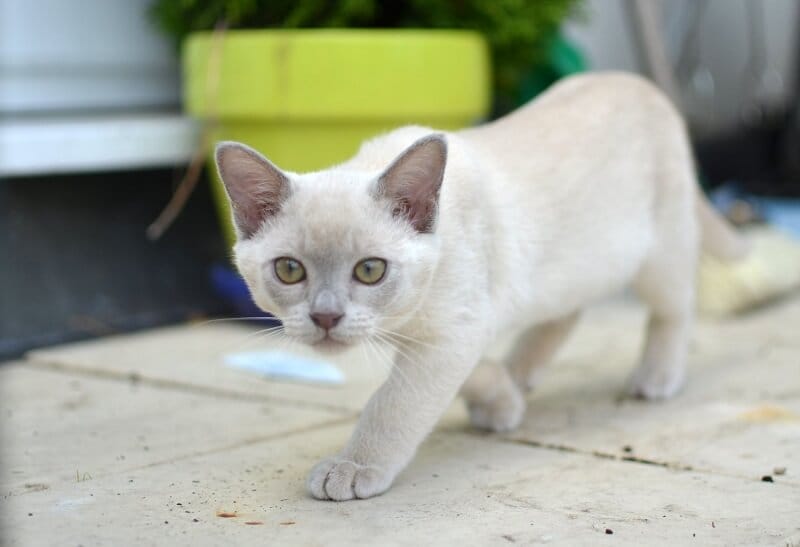 Ajax
Chalky
Hansel
Bond
Dickens
Silver
Angel
Emma
Poppy
Mittens
Dakota
Avalanche
Zarya
Arctic
Bingo
Trinity
Cloud
Usha
Dawn
Coconut
Blue Burmese Cat Names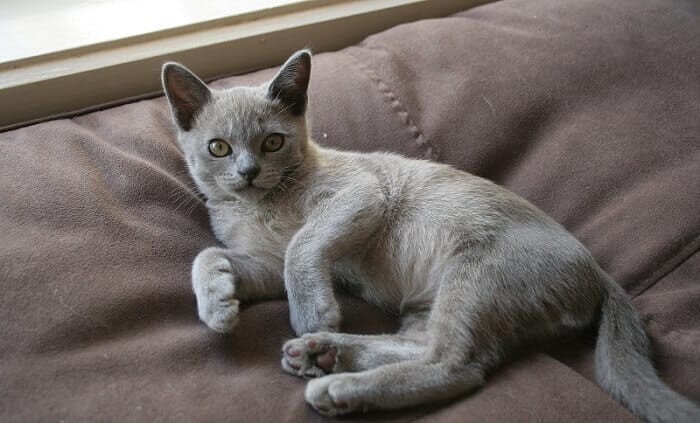 Blossom
Blue Star
Stormy
Ash
Midnight
Beryl
Rain
Blue
Zafiro
Sable
Rogue
Sapphire
Blue Bell
Sky
Smoky
Grey
Shadow
Silver
Archer
Cleo
Indigo
Tempest
Iris (blue flower)
Opal
Skyler
Levi (blue jeans)
Blueberry
Twila
Burmese cats are the perfect pet to keep around. They're smart, sweet-tempered, and affectionate animals that will do well with families of any size or living situation.
However, it can be difficult to come up with a name for your new cat! That's where our list comes in handy!
We've compiled blue Burmese cat names that you might like
If you prefer the visual experience we hand selected our favorites from this list in this video.