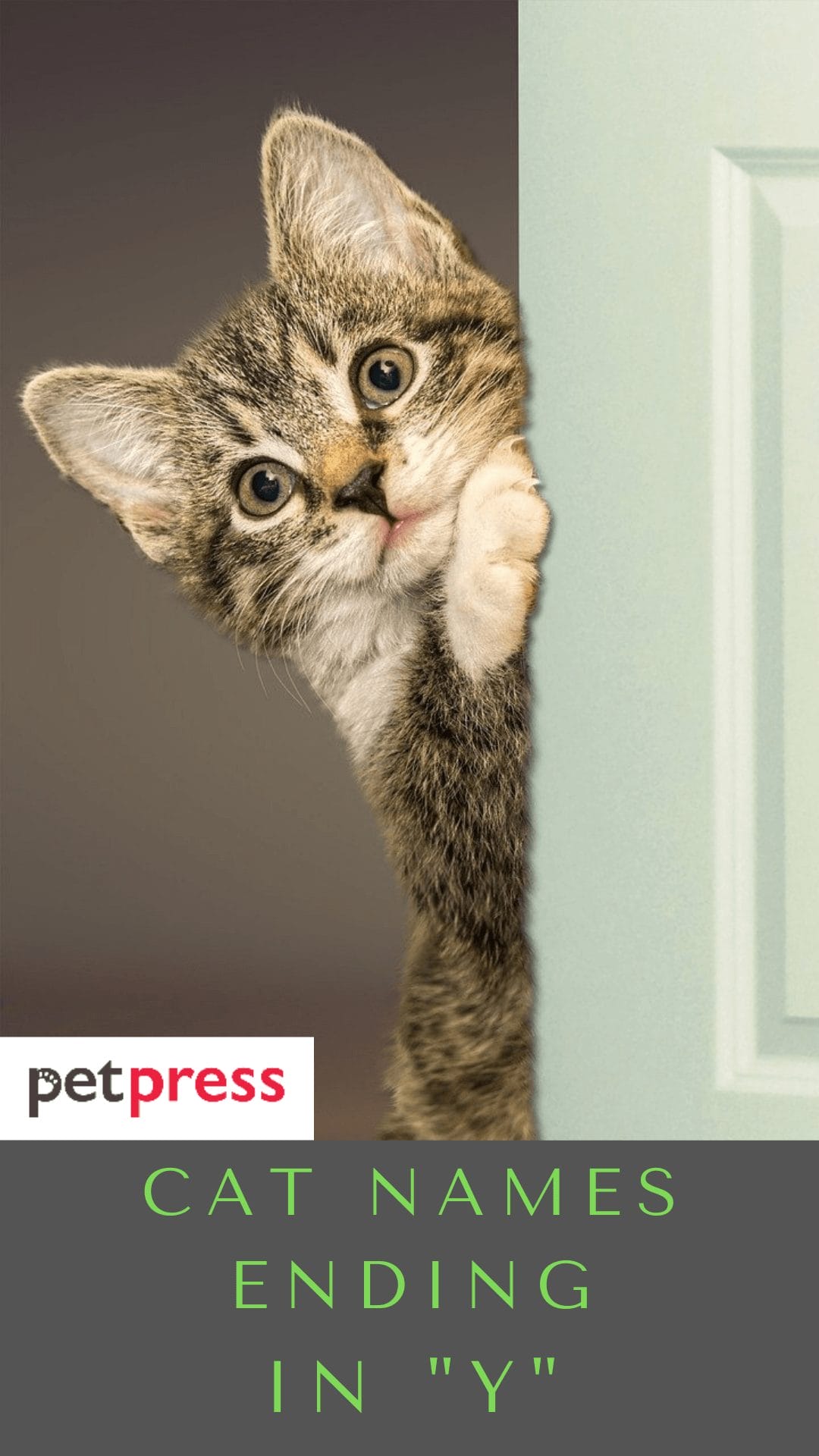 Have a cat in your life, but not sure what cat name to give it? There are thousands of cat names out there, but have you ever considered cat names ending in y?
There are a number of popular female and male cat names ending in y that suit any personality. These unique options for naming your pet will leave you feeling pleasantly surprised.
Male Cat Names Ending In Y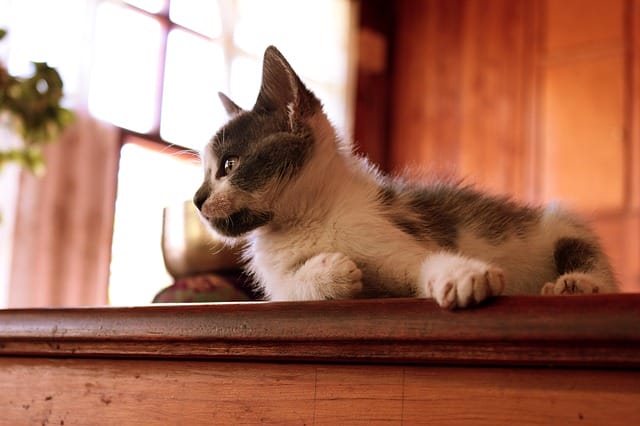 Tony
Lucky
Gregory
Jeffery
Andy
Roy
Westley
Riley
Aubrey
Sully
Kingsley
Joey
Marley
Ty
Danny
Kody
Joy
Legacy
Journey
Brady
Emery
Coby
Corey
Tommy
Shivaay
Finnley
Timmy
Terry
Rey
Harvey
Cody
Bunny
Harry
Ozzy
Henry
Crosby
Presley
Bobby
Casey
Billy
Leroy
Bailey
Kenny
Remy
Jeremy
Toby
Boby
Harley
Coy
Murphy
Oakley
Brantley
Sidney
Emory
Clay
Timothy
Freddy
Stanley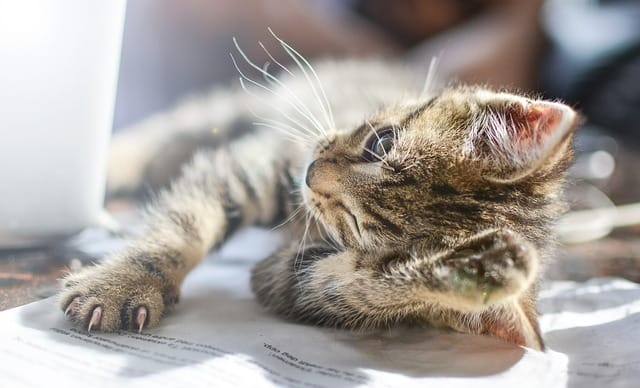 Jimmy
Grady
Advay
Bradley
Aisy
Jay
Teddy
Brody
Jerry
Manny
Huxley
Sammy
Wesley
Colby
Mikey
Gary
Jacoby
Sonny
Ramsey
Rodney
Jordy
Montgomery
Rudy
Zackary
Quincy
Cory
Anthony
Ricky
Randy
Mickey
Grey
Ray
Landry
Bellamy
Troy
Kolby
Larry
Gray
Trey
Ashley
Mccoy
Avery
Rory
Bentley
Finley
Kennedy
Koby
Anay
Lenny
Rocky
Sky
Ziggy
Benny
Robby
Zachary
Gentry
Johnny
Female Cat Names Ending In Y
Whitney
Emberly
Penny
Kay
Mallory
Symphony
Bethany
Sunny
Majesty
Haisley
Whitley
Daisy
Poppy
Remy
Amy
Tenley
Ensley
Emily
Oakley
Harley
Shay
Kelly
Kennedy
Paisley
Melody
Tinsley
Sky
Molly
Ally
Rosemary
Royalty
Gabby
Kimberly
Bailey
Everly
Navy
Joy
Miley
Lucy
Nelly
Kinley
Emory
Blakely
Everley
Ellery
Journey
Avery
Lainey
Elly
May
Trinity
Legacy
Hailey
Destiny
Abby
Presley
Riley
Liberty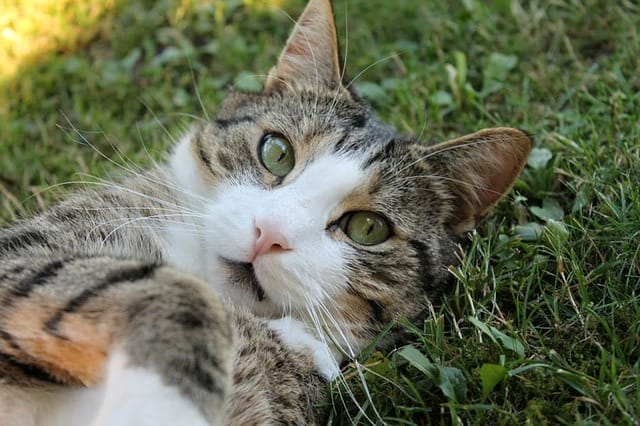 Ainsley
Berkley
Mckinley
Mary
Ashley
Carly
Honey
Kensley
Leilany
Heavenly
Bexley
Delaney
Wrenley
Lilly
Ansley
Hayley
Adley
Casey
Ivory
Kelsey
Harmony
Charley
Libby
Henley
Laney
Felicity
Mercy
Kaisley
Tilly
Ivy
Hadley
Lacey
Aubrey
Izzy
Macy
Kassidy
Tiffany
Lily
Haley
Shelby
Holly
Marley
Serenity
Finley
Kinsley
Maisy
Brinley
Cassidy
Jersey
Dorothy
Audrey
Ruby
Kailey
Emmy
Zoey
Cherry
Emery
Here are some of the best cat names for guys and girls. Some might be a little unusual, others more traditional, but they're all great options to consider when you need help naming your new feline friend.
If you don't see anything that suits your taste here, we've also provided links to our pet cat names or in our cat names ending in ie since it sounds similar! Happy hunting!