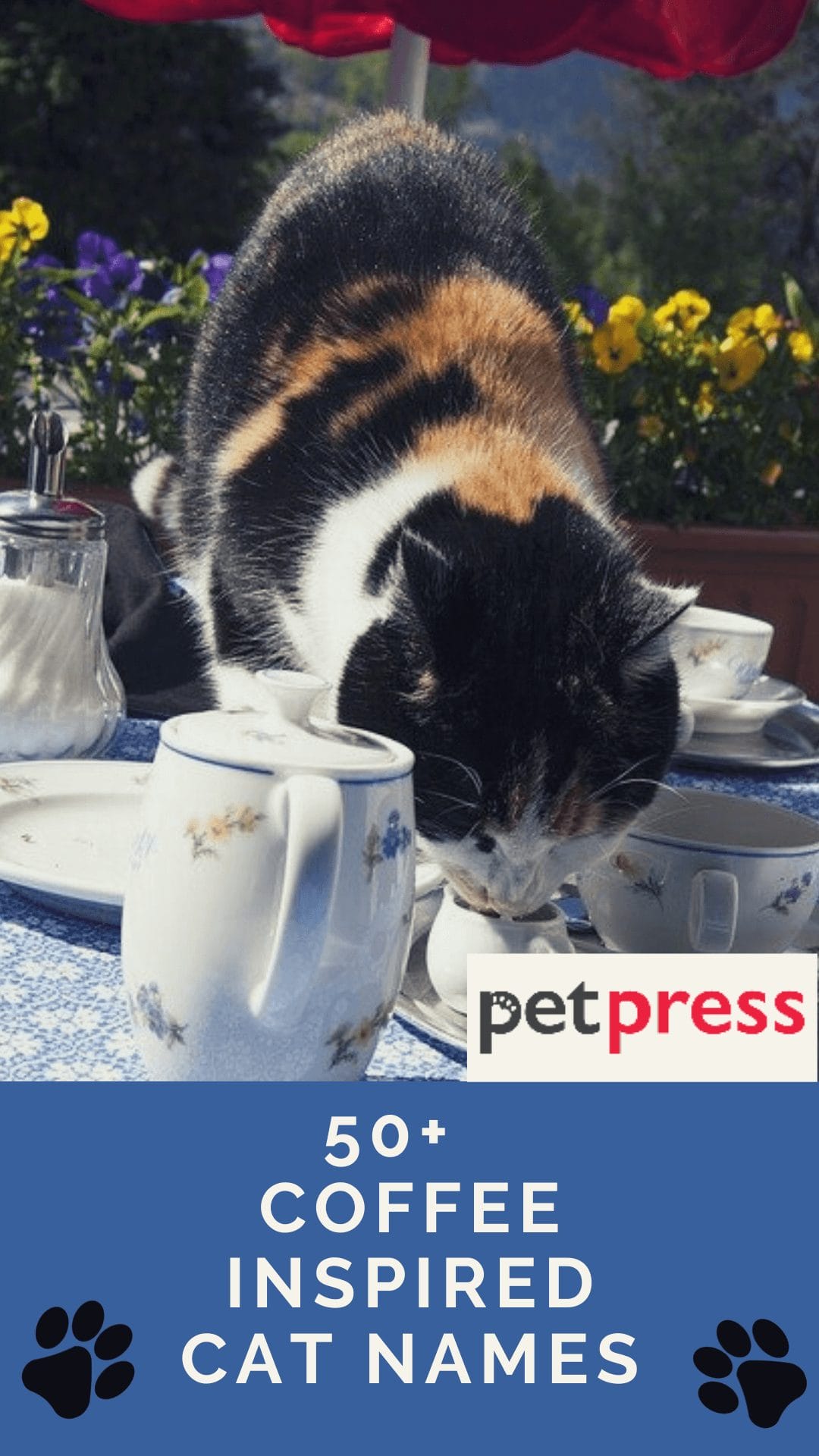 Coffee is our favorite drink to start a day. A glass of coffee in the morning can boost our mood throughout the day. So, if you are a coffee lover and have a cat as well, naming your cute kitten with a coffee name is a good option. 
So, here we've compiled all the best cat names inspired by coffee to help you find out the perfect name for your cat.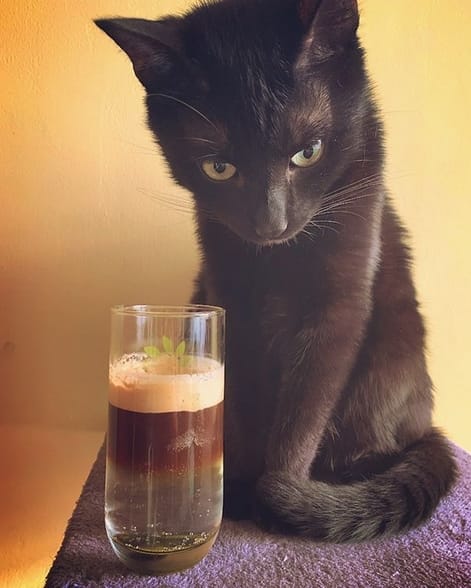 Maxwell
    Dunkin
    Americano
    Espresso
    Chocolate
    Johan
    Liqueur Coffee
    Cocoa
    Blossom
    Blonde
    Steep
    Doppio
    Biscotti
    Penny
    Bailey
    Lungo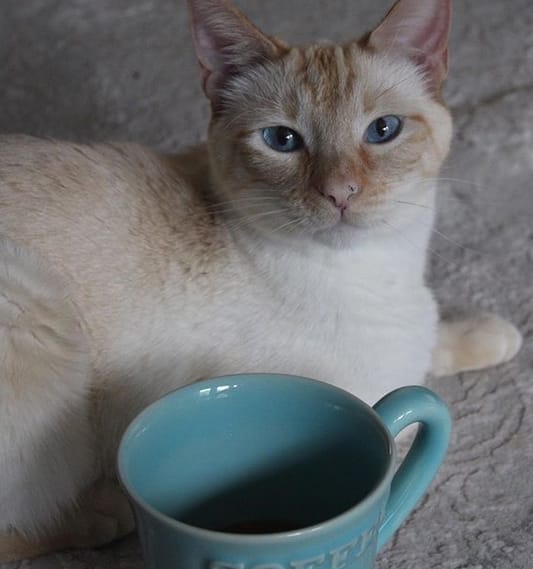 Caffe Crema
    Dutch
    Chino
    Gaggia
    Gabriel
    Buzz
    Vienna
    Cortado
    Peaberry
    Bean
    Caffeine
    Boston
    Barra
    Latte
    Barraquito
    Espressino
    Cappuccino
    Mocaccino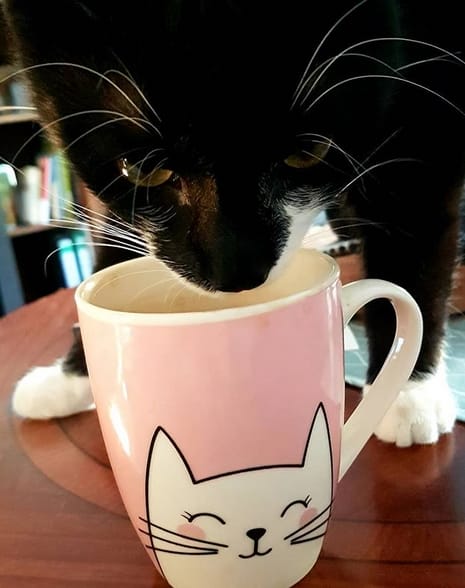 Brasil
    Gustav
    Cuppa
    Thompson
    Mecca
    Star
    Cafecito
    Barista
    Cantuccini
    Coffee
    Bucks
    Araby Wine
    Drip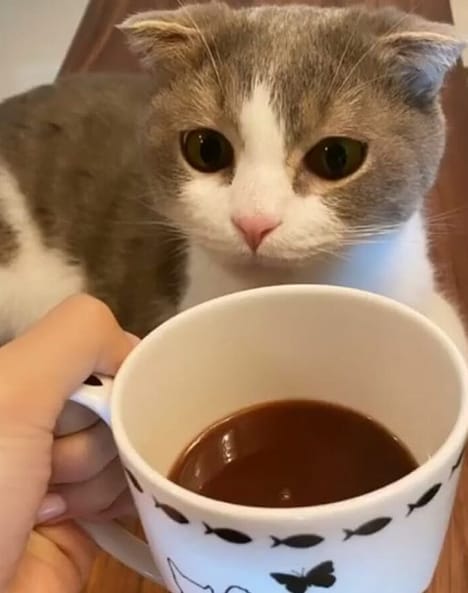 Zorro
    Lloyd
    Mocha
    Chemex
    Macho
    Java
    Red Tie
    Kopi Susu
    Maillard
    Valencia
    Kona
    Affogato
    Bombon
    Caramel
If you are a coffee addict, it's likely you are also a foodie, get our list of food cat names.