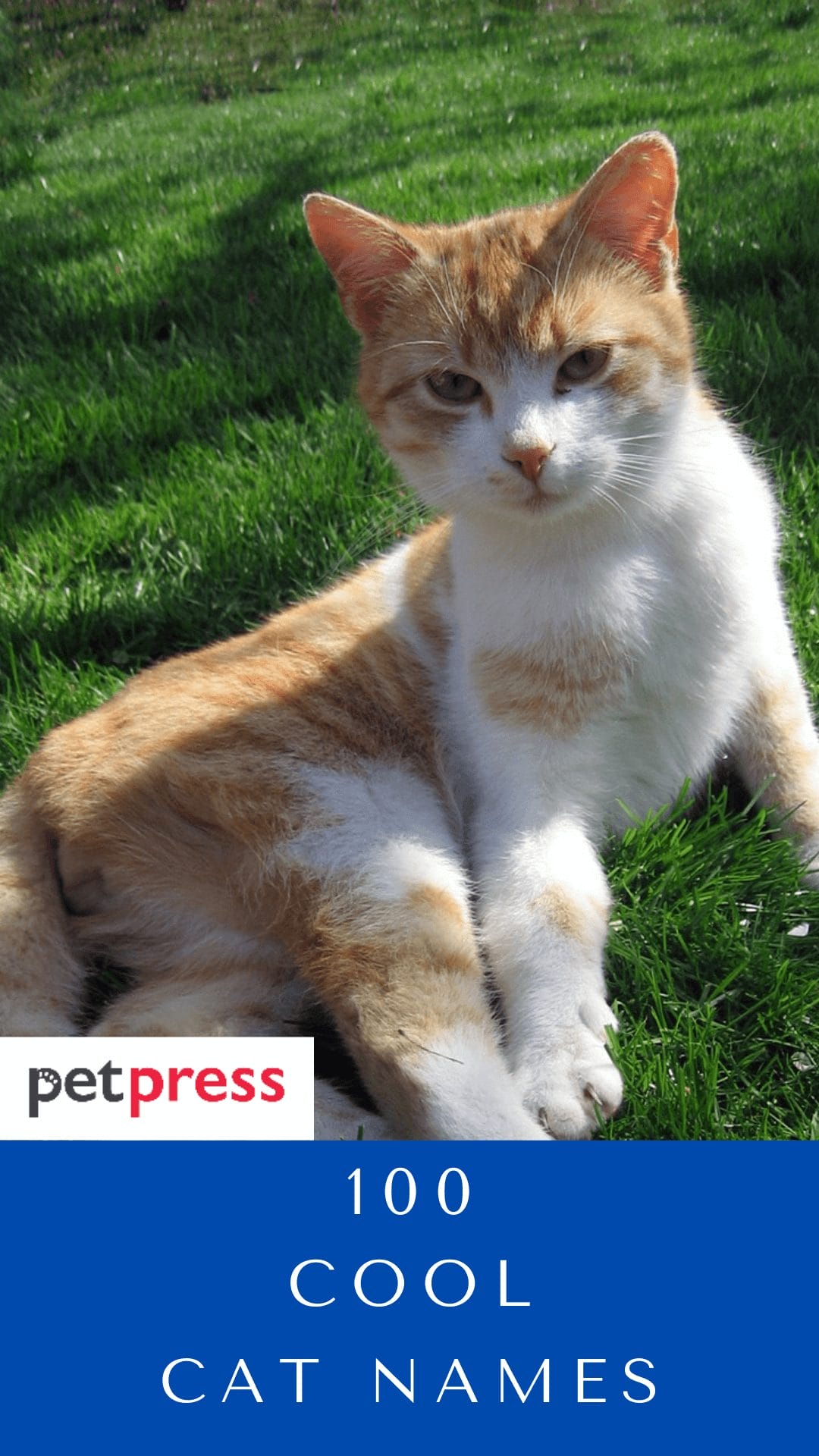 With so many different types of cats out there, it can be challenging to try to find the perfect name that will fit your new furry friend.
There are thousands of names you could choose from but most people only want something unique and cool for their feline friends.
Cool cat names is a list of suggestions for those looking for something hip or stylish for their cat. Here are some suggestions for cool cat names!
Cool Male Cat Names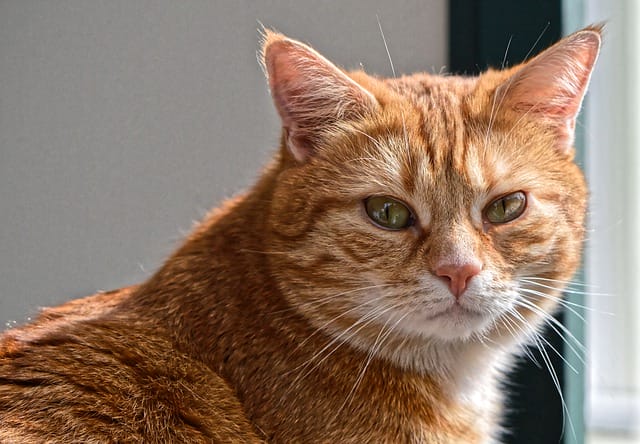 Azlan
Edgar
Archer
Bugsy
Pistol
Griffin
Ranger
Digger
Buzz
Bronson
Porkchop
Rogue
Ram
Crookshanks
Churchill
Midas
Tiberius
Carlito
Snake
Lucifer
View full list of the coolest male cat names
Cool Female Cat Names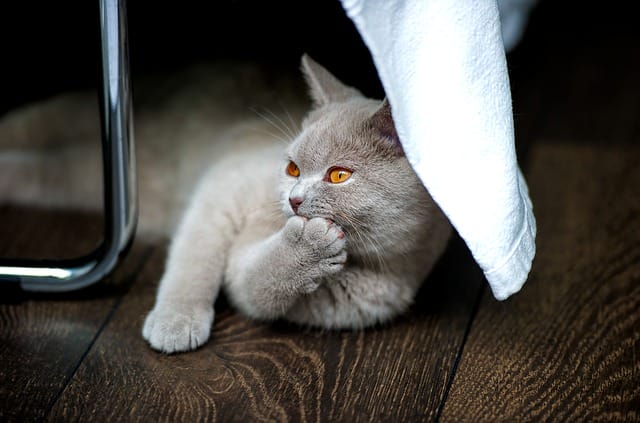 Dotty
Wrigley
Mystique
Hera
Mink
Akira
Lynx
Natalia
Starbuck
Ripley
Espresso
Minx
Honey
Amber
Aspen
Smokey
Sunset
Cleo
Vixen
Midnight
View full list of the coolest female cat names
Cool Black Cat Names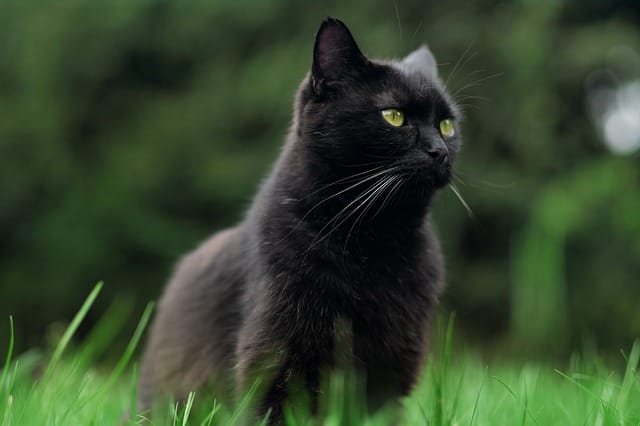 Lucifer
Java
Ali
Mr. Black
Decker
Binx
Gothic
Tootsie
Magic
Batty
King
Demon
Velvet
Penguin
Galaxy
Undertaker
Voodoo
Mystery
Omen
Cola
View full list of the coolest black cat names
Cool Superhero Cat Names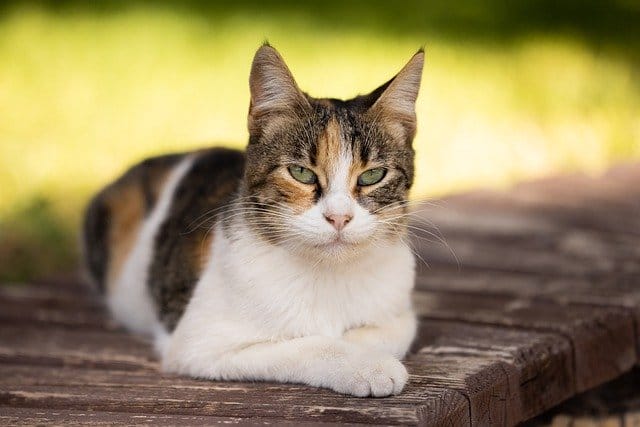 Thor
Galactus
Ivy
Viper
Robin
Beast
Logan
Mystique
Steve
Alfred
Diana
Drax
Nightwing
Elektra
Stark
Raven
Clark
Lois
Harvey
Punisher
View full list of the coolest superhero cat names
Cool Southern Cat Names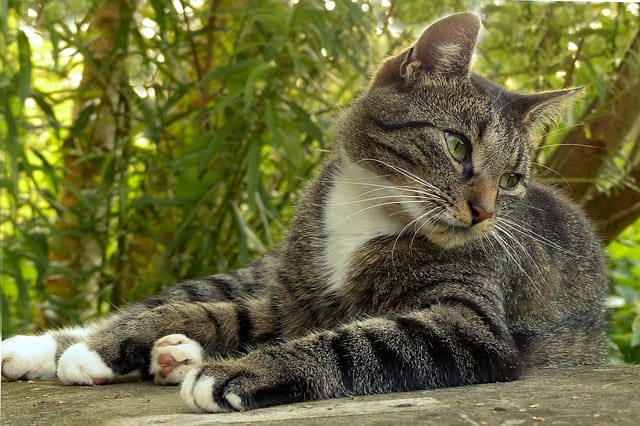 Bowood
Ruby
Lead
Remington
Winchester
Whiskey
Beignet
Flint
McCoy
Banjo
Ray
Pickles
Tallulah
Wilma
Jasper
Lady
Miller
Max
Liberty
Libby
View full list of the cool southern cat names
With so many names to choose from, it can be hard deciding on a cool cat name. But we've got you covered with this list of pun cat names!
Your new best friend will thank you for naming them something that matches their personality.