When looking for the perfect name for your new cat, there are still so many options available to you. Even though there are loads of "traditional" female cat names, that's just scratching the surface!
This is why we've decided to compile a list of some of our coolest female cat names to help you find a perfect name for your cool female cat!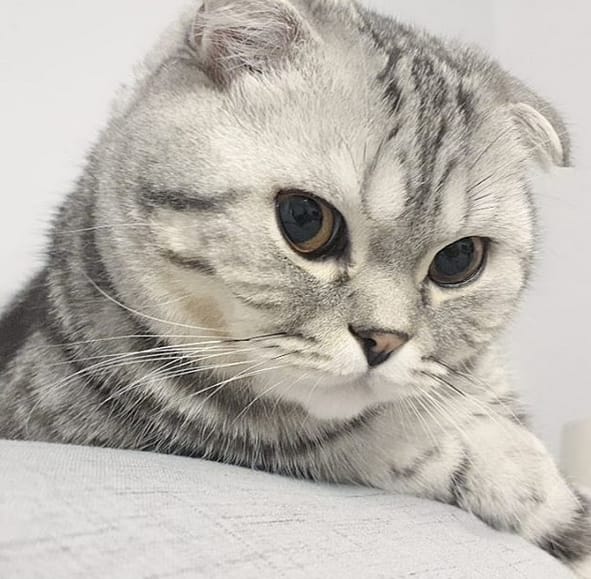 India
    Ginger
    Sky
    Rigby
    Jude
    Harley
    Quicksilver
    Camilla
    River
    Frida
    Oracle
    Koda
    Athena
    Blondie
    Shadow
    Sunset
    Espresso
    Amber
    Mystique
    Midnight
    Aspen
    Cleo
    Vixen
    Hera
    Honey
    Akira
    Starbuck
    Ripley
    Dotty
    Wrigley
    Lynx
    Smokey
    Natalia
    Mink
    Minx
    Portia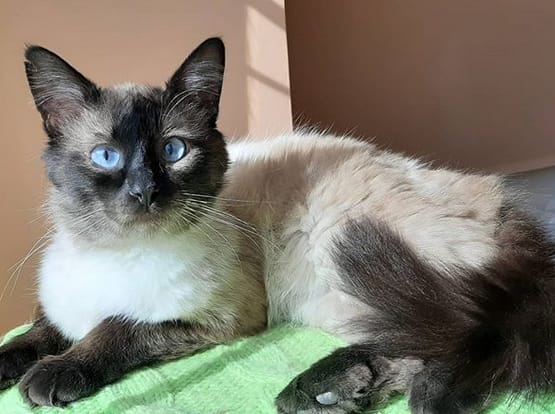 Sandy
    Cersei
    Leia
    Raven
    Dancer
    Elektra
    Tiger
    Jazzy
    Zelda
    Pepper
    Checkers
    Rogue
    Jinx
    Dawn
    Merlot
    Storm
    Galaxy
    Foxy
    Ninja
    Milan
    Nessie
    Spice
    Nala
    Scarlett
    Dove
    Memphis
    Venus
    Ash
    Dixie
    Phoenix
    Piper
    Sable
    Nyx
    Autumn
    Boots
    Joplin
    Pearl
    Angel
    Misty
We hope you enjoyed our list of the coolest female cat names.
It can be difficult to come up with a name for your new feline friend, so we've compiled this resourceful list of complete female cat names and cool cat names that are sure to fit your kitty just right!