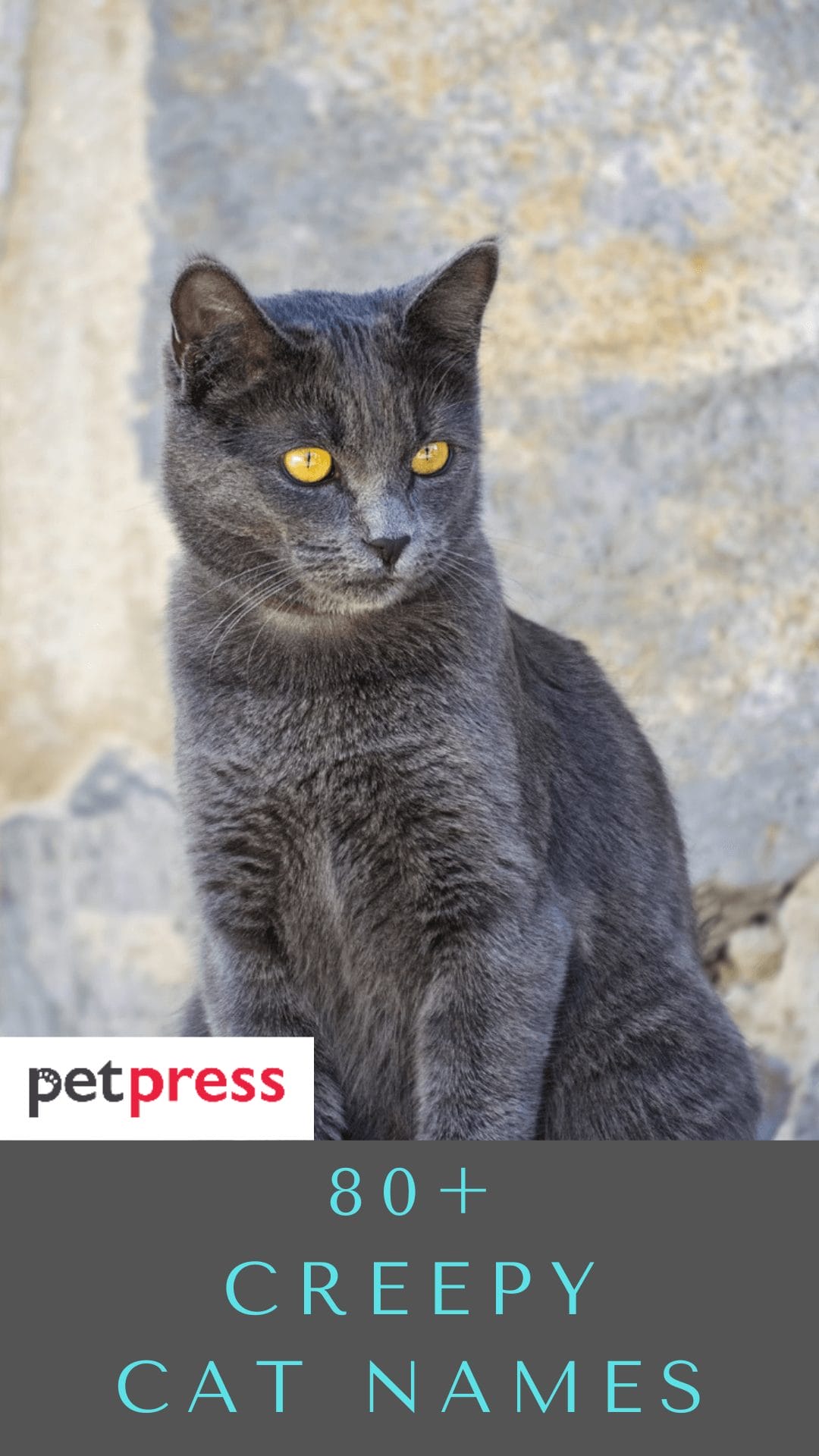 Have you ever heard of Creepy Cat? There are creepy cat names that go along with it. Just like creepy baby names, creepy cat names are also very unique.
A creepy name can either be by its sound or the actual meaning behind it. For example, the word creepy itself already sounds off and so does a weird name such as Gollum or Snuffles. It's a good thing many of them are just made-up words.
Male Creepy Cat Names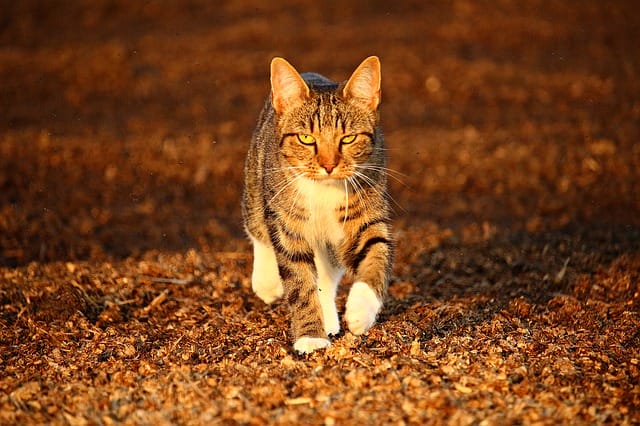 Zombie
Omen
Trick
Damien
Dorian
Gloom
Bones
Chucky
Hitchcock
Fester
Fang
Addams
Spider
Edgar
Chandra
Shadow
Ghost
Magic
Gomez
Herman
Jack-o-Lantern
Gremlin
Poe
Faust
Raven
Erik
Moon
Blade
Craven
Pugsley
Female Creepy Cat Names
Tarot
Carrie
Casper
Buffy
Wednesday
Elvira
Cruella
Claudia
Jekyll
Morticia
Batty
Sabrina
Noir (French for black)
Medusa
Ichabod
Witch
Cujo
Asteria
Trixie
Eerie
Merlin
Rosemary
Nyx
Styx
Ripley
Cool Creepy Cat Names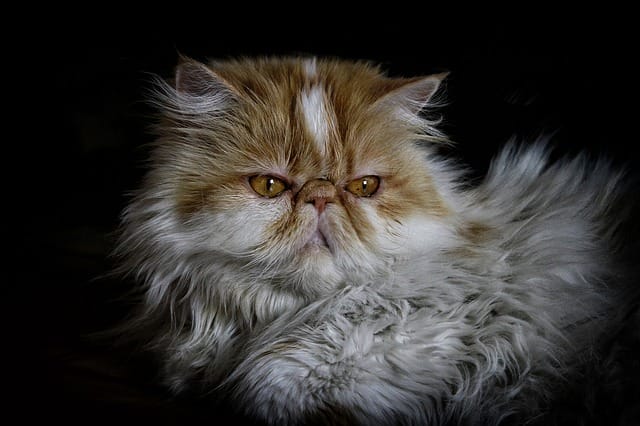 Lucifer
Frankenstein
Spike
Binx
Igor
Hannibal
Hocus Pocus
Demon
Bat
Jason
Dracula
Vlad
Jinx
Bram
Skellington
Freddy
Reaper
Monster
Beelzebub
Midnight
Goblin
Armand
Spooky
Wolf
Spirit
Salem
Devil
Boo
Killer
Beast
With the Halloween season quickly approaching, some of you might be looking for a good name to call your new pet.
If so, we've got some Halloween cat names as suggestions!