Dessert satisfies our life as the concluding meal, that's why everyone loves it. There are so many delicious and mouth watering desserts all over the world with various kinds of tastes, shapes and recipes.
Besides that, dessert also provides inspiration to name our lovely pet, especially for cats. You can find there are many dessert names that fit cats.
So if you are looking for inspiration to name your cute kitten, you've come to the right place.
Here we've compiled dessert names to help you in naming cats, and you can find there are many cute dessert names you can choose for your kittens.
Male Dessert Cat Names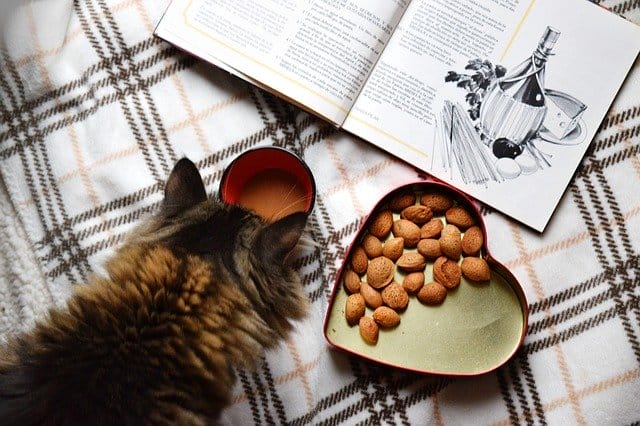 Mooncake
Snickers
Kladdkaka
Butterkuchen
Kouign-amann
Taiyaki
Berlingozzo
Friand
Sorbet
Bizcocho
Mazurek
Cupcone
Macaroon
Chokladboll
Nutmeg
Truffle
Kornigou
Mousse
Biscotti
Panettone
Parkin
Šakotis
Imagawayaki
Gugelhupf
YoGo
Kalathappam
Baumkuchen
Chicoo
Ontbijtkoek
Wafer
Marshmallow
Pumpkin
Gingerbread
Napoleon
Lekach
Waffle
Lamington
Tiramisu
Spekkoek
Coconut
Buccellato
Ploatz
Financier
Panpepato
S'mores
Parrozzo
Cocoa
Milky
Sfouf
Kuchen
Zwetschgenkuchen
Punschkrapfen
Butterscotch
Female Dessert Cat Names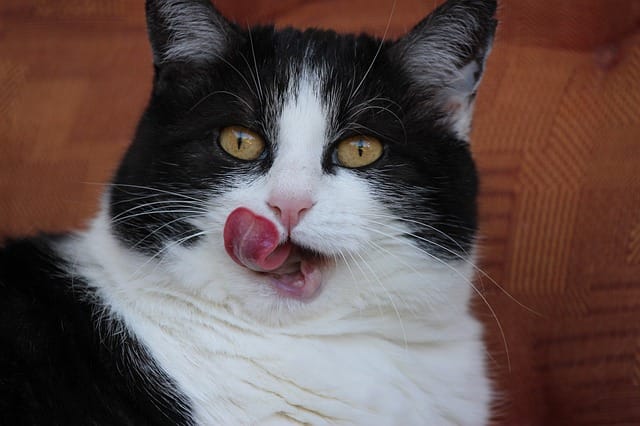 Streuselkuchen
Cannoli
Fruitcake
Torte
Šampita
Sweetie
Dacquoise
Pastiera
Tahinopita
Chiclet
Madeleine
Blondie
Madeline
Amandine
Stollen
Shortcake
Jellybean
Honey
Hershey
Candy
Allerheiligenstriezel
Pudding
Lollipop
Arany galuska
Cassata
Sugar
Bánh
Cheesecake
Maple
Teacake
Sachertorte
Eggies
Cookie
Brownie
Mochi
Jell-O
Kransekake
Panforte
Opera
Ladyfinger
Moonpie
Cupcake
Genoise
Donauwelle
Babka
Castella
Pinca
Taffy
Tootsie
Licorice
Cream Puff
Charlotte
So, have you come across the perfect dessert names for your pet cat? We still have loads of ideas on cat names, especially on food names for cats. You can find unique ways to name your kittens that are rarely used.