Disney has always been a great source of inspiration for us in the naming game.
If you're looking for Disney rabbit names, this list is for you!
Whether it's a pet bunny or any other pet that you have, we've got 100+ Disney rabbit names to choose from.
These Disney rabbit names are inspired by characters in Disney movies and animated shorts.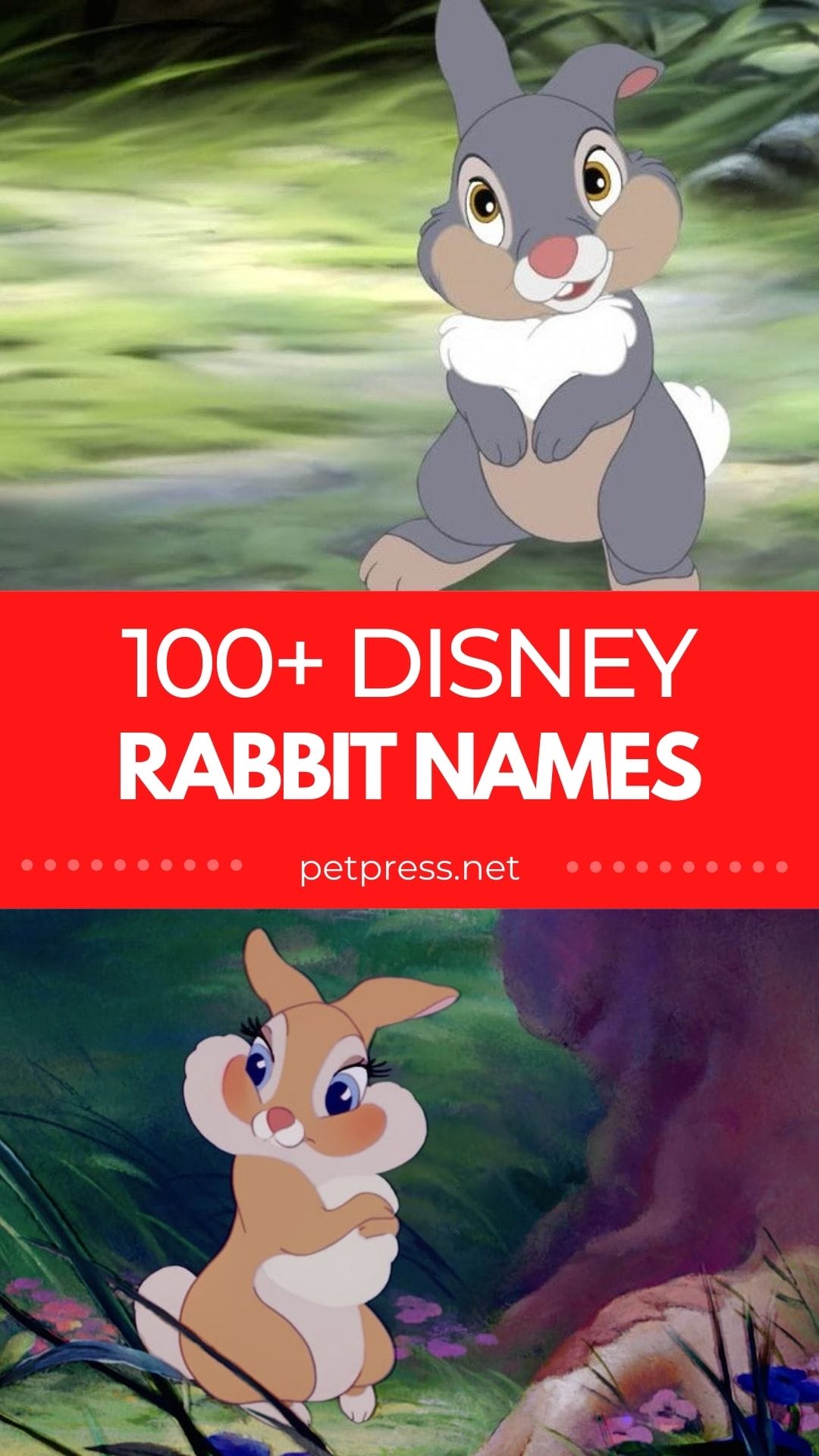 Here are the best Disney rabbit names from rabbit characters involved in the Disney world as well as other Disney character names for rabbits.
Best Disney Rabbit Names
| | |
| --- | --- |
| White Rabbit | The mysterious white rabbit from Alice in Wonderland |
| Lucky Jack | An easygoing, friendly jackrabbit at the movie Home on the Range. |
| Brer Rabbit | |
| Oswald the Lucky | Disney studio's first animated character featured in their own series |
| Lilo and Twitch | Instead of Disney's Lilo and Stitch, you could have Lilo and Twitch! |
| StellaLou | StellaLou is a purple ballerina bunny from Tokyo DisneySea who becomes friends with Duffy the bear. |
| Mother Rabbit | Skippy, Sis, and Tagalong, along with eleven other unnamed siblings, live with Mother Rabbit in their small cottage. |
| Thumper | A cute gray bunny from the 1942 Disney movie Bambi |
| Rabbit | Rabbit from Winnie the Pooh is a practical, garden-loving bunny who lives his life by the book |
| Sis | Sis Bunny is Skippy's older, more reasonable sister. |
| Clover | the adorable best friend of Disney's Sofia the First princess and can usually be found right by her side |
| Skippy | Skippy from Disney's Robin Hood is a heroic young bunny who is Robin Hood's number one fan and follower |
| Max Hare | Max Hare is an overly confident athlete whose ego causes him to lose a race with Toby, the tortoise |
| March Hare | During her time in Wonderland, Alice meets the eccentric March Hare at the strangest tea party ever |
| Bonnie Hopps | Judy's mom Bonnie worries about her daughter's safety as she travels to Zootopia alone |
| Stu Hopps | Judy Hopps' dad, Stu, is a carrot farmer |
| Judy Hopps | the first Zootopia bunny cop |
| Fun Bun | Pancake-loving Fun Bun has a minor role in the Disney sequel Ralph Breaks the Internet |
| Tagalong | Little Tagalong is Skippy and Sis' little sister and is a toddler bunny who carries a stuffed bunny around with her. |
Other Disney Names For Rabbits
Daisy Duck
Genie
Mushu
Fafiki
Geppetto
Danny
Roger Rabit
Wendy Darling
Flounder
Aurora
Ursula
Flynn Rider
Donald Duck
Baloo
Piglet
Mr. Smee
Edward
Doc
Tiger Lily
Tinker Bell
Edward
Jafar
King Louie
Winnie the Pooh
Akela
Wheezy
Scar
Goofy
Owl
Sebastian
Michael Darling
Oliver
Rajah
Thumper
Anna
Hercules
Br'er Rabbit
Zeus
Jane
Lady
Nana II
Jiminy Cricket
Peter Pan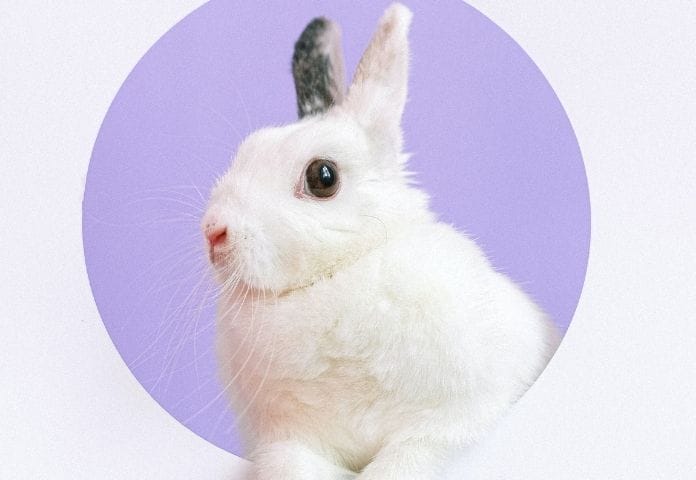 Nanny
Peter Pan
Robin Hood
Roo
Ella
Rabbit
Big Mama
Koda
Mulan
Captain Hook
Chip
Dumbo
Wrech-It Ralph
Abu
Tarzan
Mowgli
Mickey Mouse
Pacha
Nana
Beast
Zazu
Mad Hatter
Alice
Nala
Aladdin
Bambi
Basil
Timon
Shere Khan
Percy
Sarabi
Belle
Sparky
Tiger Lily
Akela
Little John
Bagheera
Stich
Pegasus
Kaa
Flower
Pongo
Hugo
Tramp
Fidget
Frier Tuck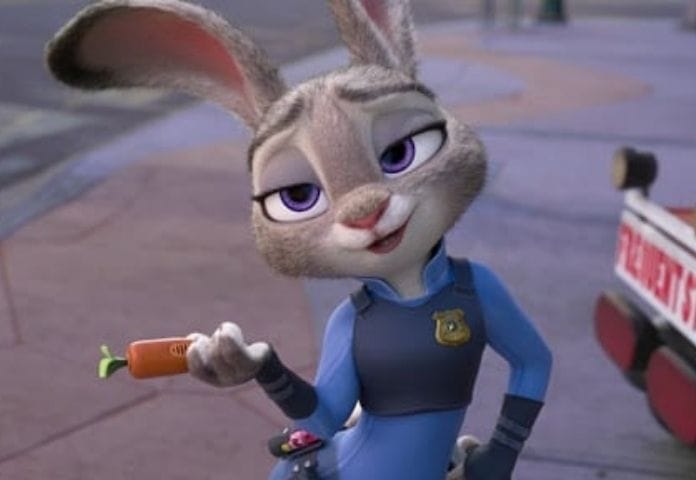 We hope you've enjoyed this list of 100 amazing rabbit names inspired by Disney characters.
If you need any more inspiration, be sure to check out our other blog post with over 100 famous rabbit names!