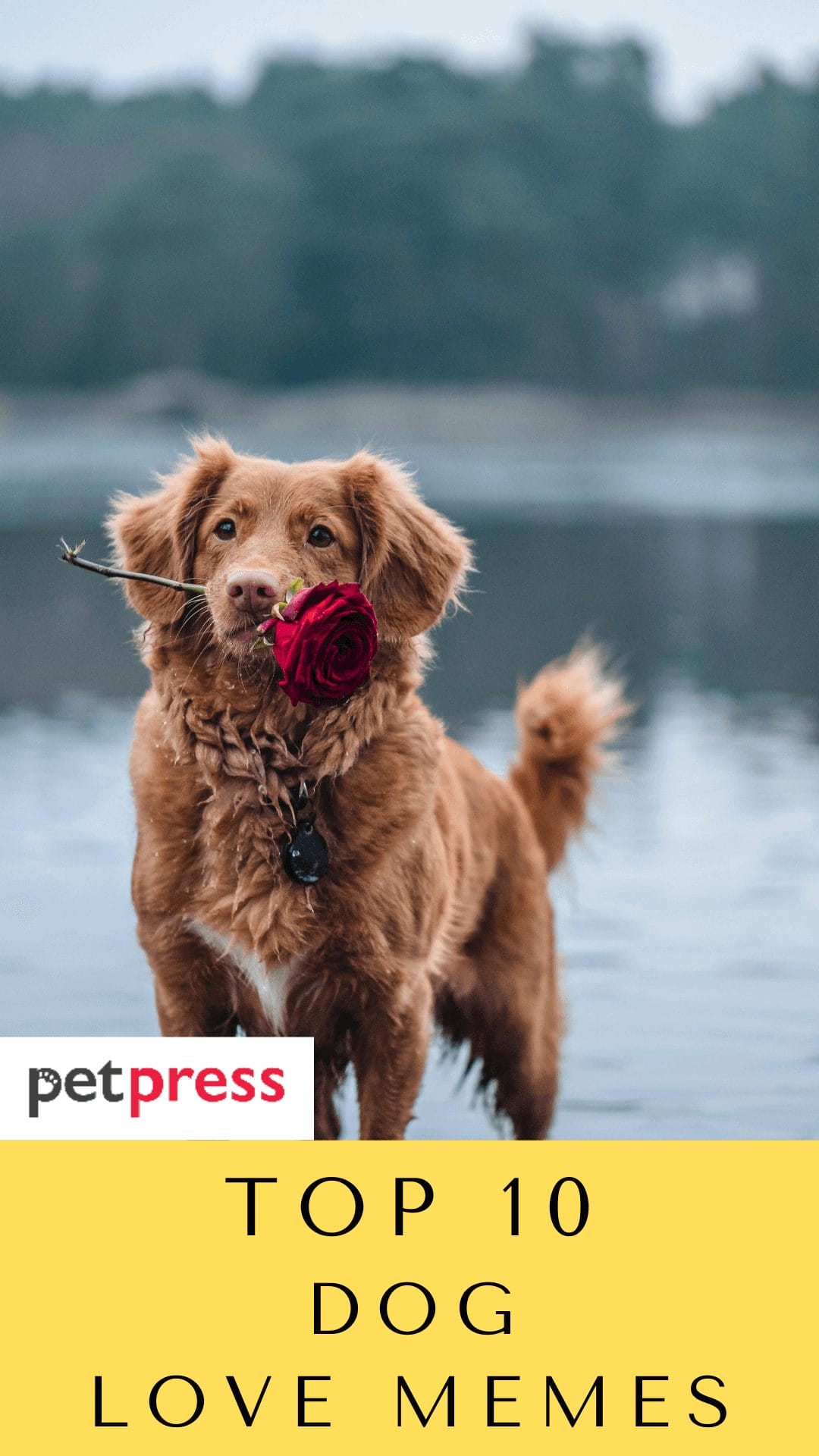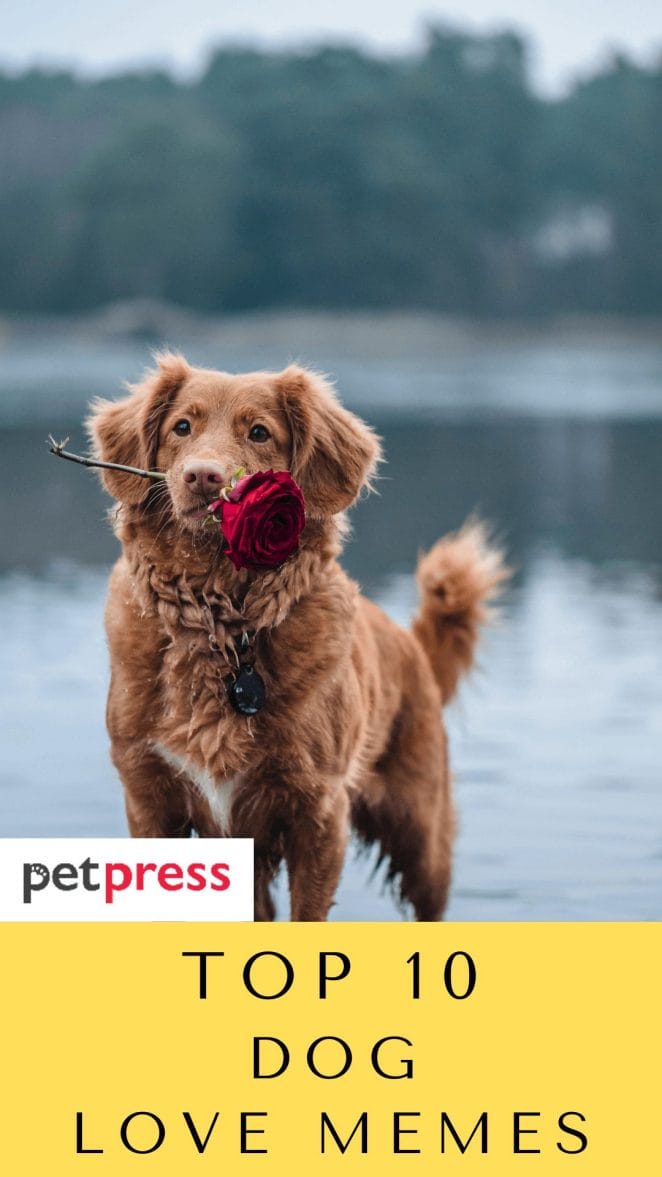 If you're a dog owner, then you know that your pup is your best friend. They always make you laugh and are always happy to see you.
As a way of showing their love, dogs will often give us those adorable puppy dog eyes. But sometimes, we just can't help but take a picture of them and share it with the world in the form of a meme!
Check out some of the dog love memes below. it will sure make your heart melt!