Did you know that a group of pugs is called a 'grumble'? As grumbly and innocent their faces may seem, pugs are bred to be great companions to all pet parents. With their stocky and muscular build, pugs are considered to be part of the toy dog group and can weigh roughly around 14 to 20 pounds. They are so adorable as shown in their cute mushed faces…and memes!
Check out the top 10+ pug Christmas memes we found on the internet that are cute and funny
#1

Someone just scammed this poor pug. 🙁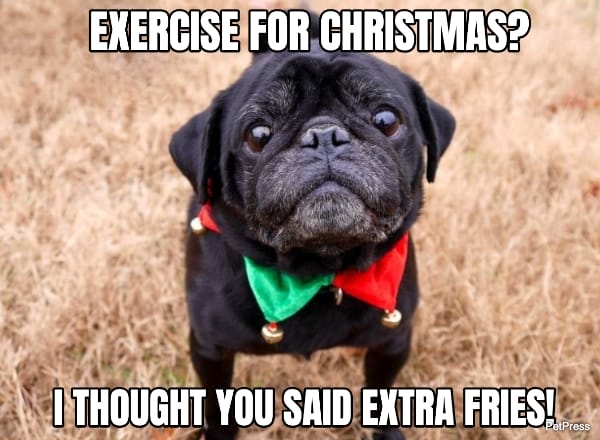 #2

Blame it all on Santa!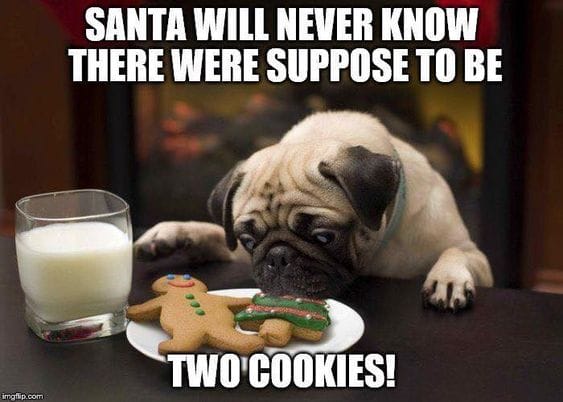 #3

Looks like this pug had a wild party last night.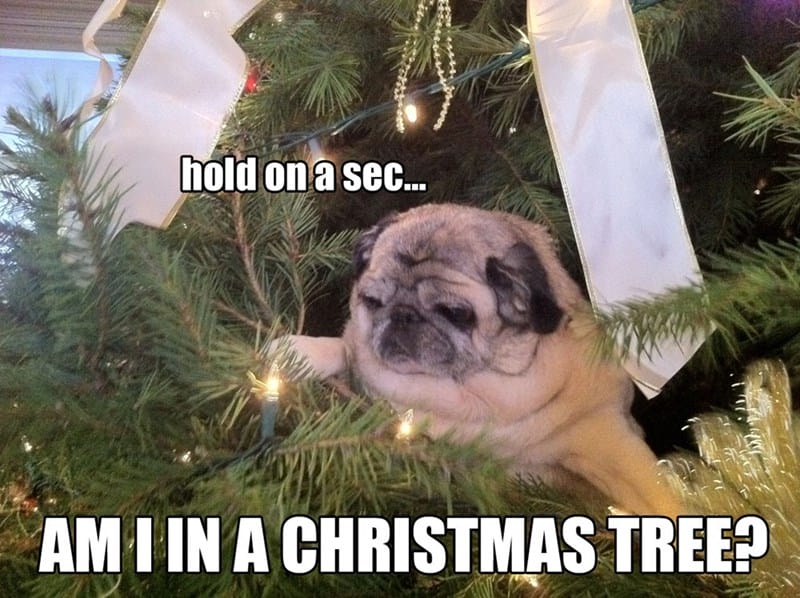 #4

When your pet parents dress you up for Christmas Eve.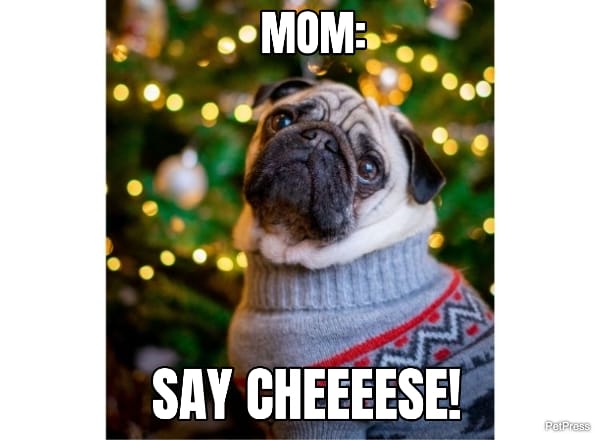 #5

This is one adorable Christmas tree! I mean Pugmas tree!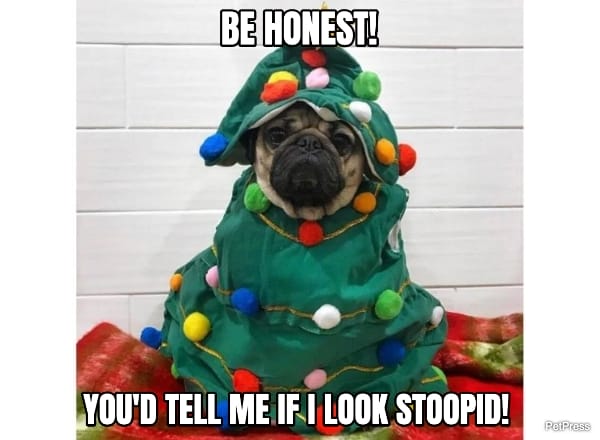 #6

Pugs are just better indeed. Lol.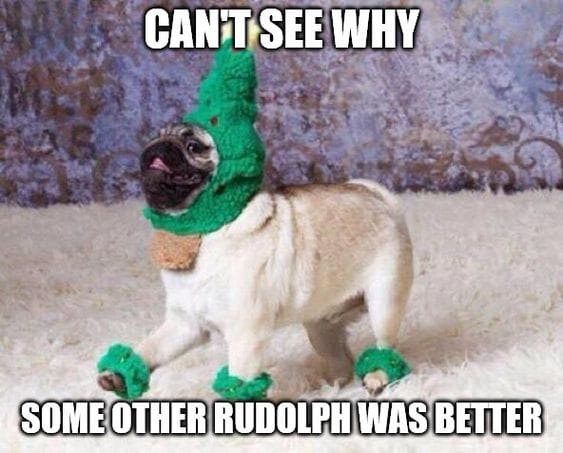 #7

See how merry these adorable pugs are?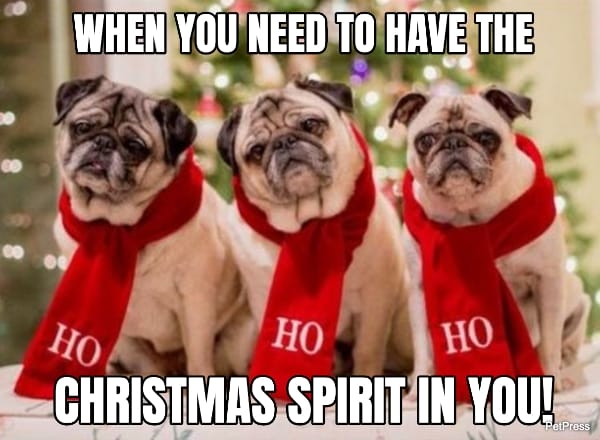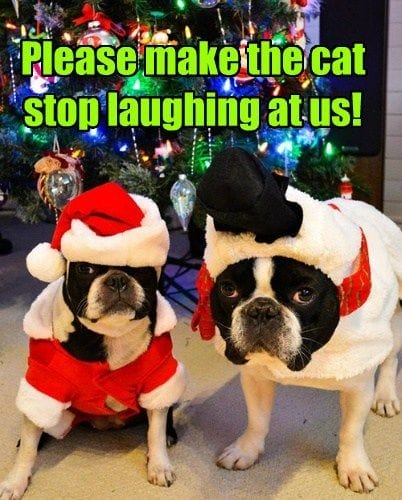 #9

You're not alone, puggy!
#10

When will this year ever end!?
#11

What are you doing Santa?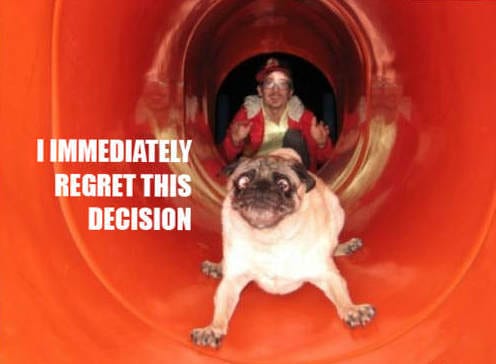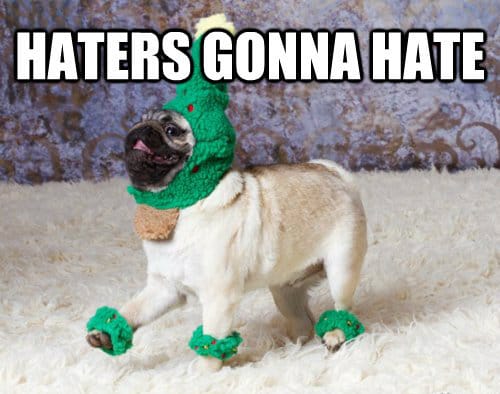 #13

But.. but.. Pugs are cute and friendly!