If you have a new female cat in the house, you probably know how difficult it is to choose a name for her.
In fact, this task can be even harder if your new pet is an adult feline because she most likely already has an identity of her own. Luckily, there are some famous female cat names that will make it easier to choose a name for your cat.
Here is a short but useful list of female cat names that might come in handy: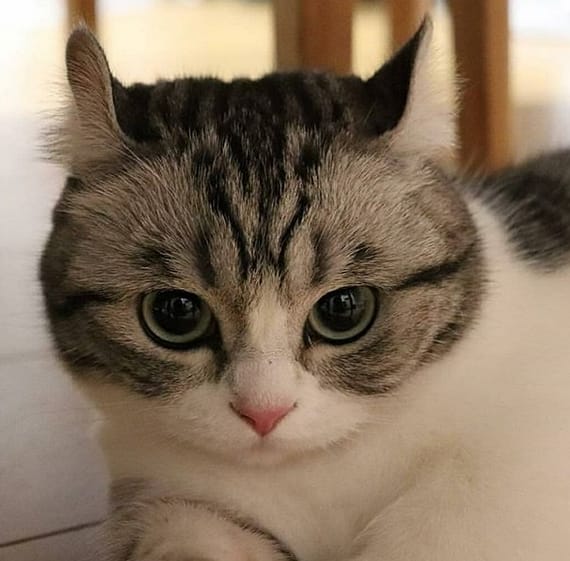 Whoopi
    Betty
    Barbie
    Nermal
    Rose (Rosie)
    Nala
    Copper
    Madonna
    Pocahontas
    Guinevere
    Ridley
    Lady
    Cinderella
    Hermione
    Buffy
    Shiloh (Shilo)
    Primrose (Prim)
    Ripley
    Mouse
    Sassy
    Mavis
    Jane
    Olive
    Angelica
    Miss Havisham
    Daisy
    Kitty
    Rosebud
    Buddy
    Madeline
    Matilda
    Baby
    Oracle
    Grace
    Scarlett
    Bambi
    Ariel
    Moana
    Charlotte
    Lena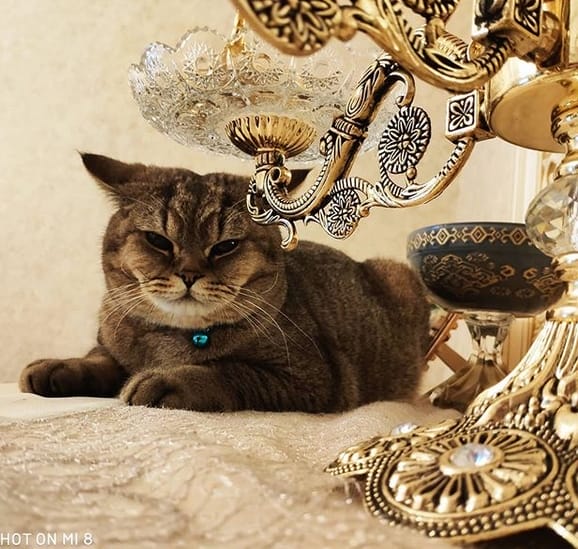 Eva
    Merida
    Arwen
    Effie
    Roxy
    Daisy Duke
    Jawa
    Jinx
    Elektra
    Mystique
    Dory
    Missy
    Lucky
    Queen
    Ewok
    Emma
    Juliette (Juliet)
    Juno
    Elf
    Winnie
    Akira
    Myrtle
    Indiana (Indy)
    Harper
    Carrie
    Tiffany
    Fauna
    Starlet
    Trinity
    Aurora
    Annie
    Farrah
    Porg
    Bell (Belle)
    Gizmo
    Goldilocks
    Paris
    Audrey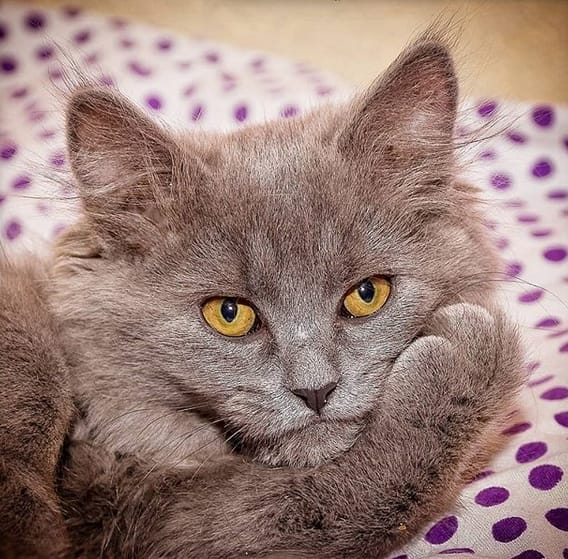 Leeloo
    Jedi
    Lucy Lu
    Ash
    Marilyn
    Marley (Marly)
    Roxanne
    Amelie
    Tinkerbell
    Gigi
    Bella
    Flora
    Dorothy
    Precious
    Blue (Blu)
    Star
    Maria
    Frida
    Olivia
    Wanda
    Ursula
    Garbo
    Rogue
    Mary
    Tootsie
    Rocky
    Lolita
    Nala
    Ella
    Uhura
    Shadow
    Heidi
    Minnie
    Katniss
    Muppet
    Gwen
    Bonnie
    Cleopatra
    Octavia
    Stella
    Munchkin
    Jude
    Alice
    Rey
    Summer
    Diva
    Princess
A cat's name is an important part of its identity, so it should be something that suits them.
If you're looking for some inspiration to find the perfect name for your furry friend, then take a look at these complete female cat names!