When you are looking for a new cat to bring into your home, it is important to find the right name. Naming your pet is an important part of creating a connection with them and having fun together.
Choosing the right name helps ensure that they will respond when you call out their name, make it easier to train them in specific behaviors, and helps your bond grow deeper.
There are some common themes in fancy female cat names. Many of these names are unique, but all would make an excellent choice for naming your new cat.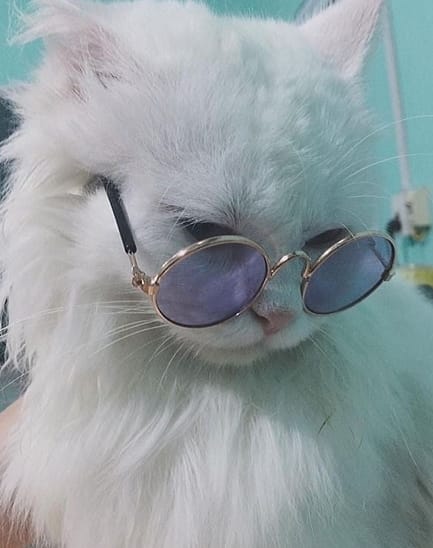 Kokomo
    Slippers
    Paisley
    Tawny
    Amaya
    Littlebit
    Jipsee
    Sabrina
    Tasha
    Biana
    Bonita
    Selena
    Celeste
    Dolly
    Cha Cha
    Ladybug
    Cutsie
    Hissy
    Athena
    Enya
    Xany
    Zola
    Kiki
    Wanda
    Adele
    Eden
    Cleopatra
    Chicklet
    Tula
    Fifi
    Abba
    Bubbles
    June
    Mimsy
    Dior
    Isis
    Kia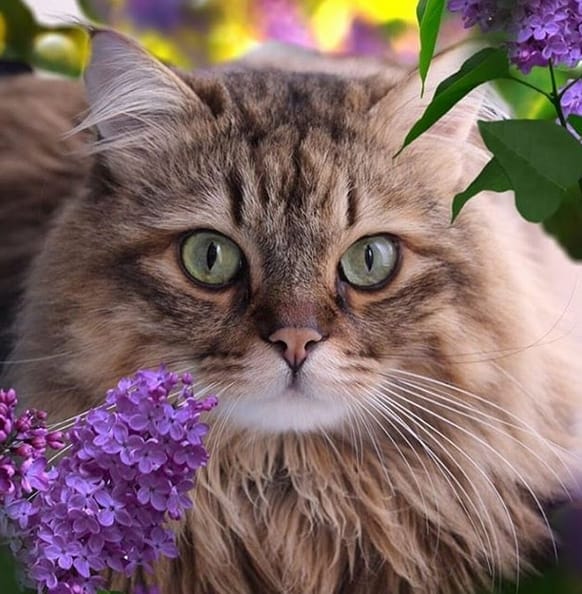 Goldie
    Sierra
    Cupcake
    Harmony
    Gidget
    Razzie
    Yoko
    Peaches
    Jada
    Heidi
    Dixie
    Amore
    Odette
    Georgie
    Skyler
    Iris
    Cheesecake
    Pearl
    Ruby
    Aiko
    Chic
    Vera
    Cinnamon
    Nokia
    Calia
    Felicity
    Destiny
    Gemma
    Fancy
    Aki
    Zula
    Harlow
    Butterscotch
    Darlene
    Evita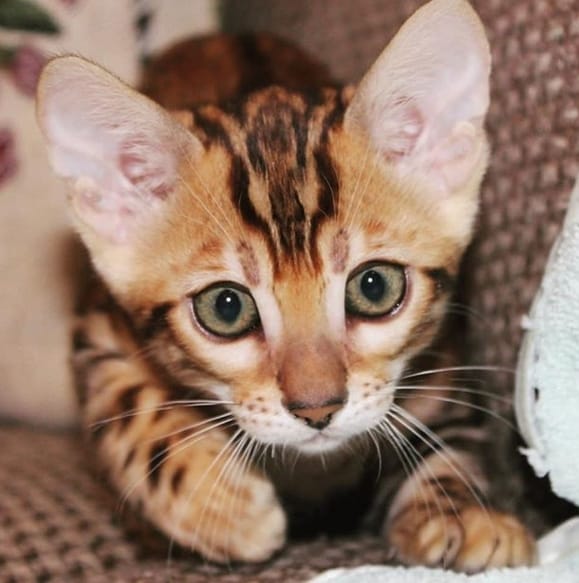 Ribbon
    Aida
    Kenya
    Friskie
    Ambroisa
    Godiva
    Ima
    Angel
    Boots
    Gracie
    Rizzo
    Cuddles
    Marshmallow
    Chakra
    Savannah
    Tulip
    Sahara
    China
    Nikia
    Acura
    Dandelion
    Dot
    Burgundy
    Sapphire
    Gucci
    Emmy
    Apricot
    Sissy
    Jade
    Zoe
    Taffy
    Chanel
    Aspen
    Lollypop
    Ida
    Gardenia
    Ivory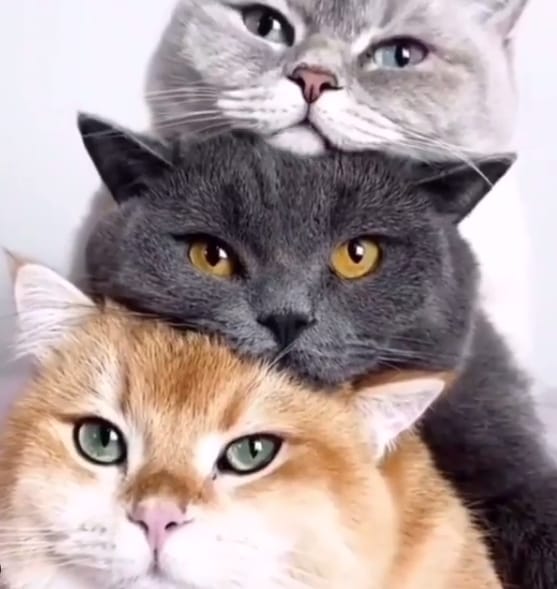 Elvira
    Lovebug
    Ellie
    Periwinkle
    Cheri
    Neela
    Layla
    Jana
    Kiwi
    Barbie
    Asrta
    Selby
    Roxy
    Cheerio
    Honey
    Countess
    Coral
    Cookie
    Autumn
    Bliss
    Gypsy
    Rainbow
    Uma
    Nutmeg
    Jewel
    Buttons
    Queenie
    Princess
We hope you enjoyed our list of fancy female cat names. If you need more ideas, you can find on our fancy cat names or complete female cat names, which surely help you find a perfect name for your kitten!