Cats are the absolute best, and if you're a cat owner, then I'm sure you know this. You've probably spent hours naming your kitty (or kitties!), but now it's time to find out what other names could work for your little one.
Luckily for you, we've compiled a list of female Celtic cat names!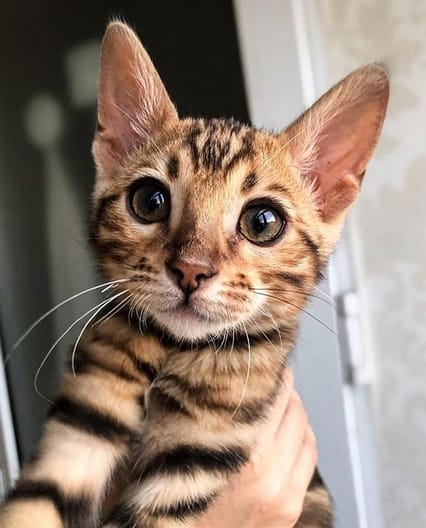 Orla – golden princess
    Sinead – God's gracious gift
    Shannon – old and wise
    Rosalyn – beautiful, pretty rose
    Breana – strong, virtuous, honorable
    Sheena – God is gracious
    Kira – throne
    Shanna – possessor of wisdom
    Brigid – power, strength, virtue
    Maeve (pronounced mayv) – she who intoxicates
    Saoirse – freedom
    Clodagh (pronounced CLO-dah) – Irish river name
    Sybil – fortune teller
    Cadie –a rhythmic flow of sounds
    Meara – merry disposition
    Glenda – holy and good
    Tierney – descendent of a lord
    Lia – bearer of good news
    Aoife (pronounced EE-fa) – beautiful, radiant
    Iona – purple jewel
    Siobhan – God is gracious
    Fiona – white or fair
    Erin – Ireland, land of abundance
    Eimear (pronounced EE-mer) – swift
    Muriel – sea, bright
    Ciara – black haired
    Eileen – bright, shining one
    Deirdre – sorrowful
    Roisin (pronounced ro-sheen) – little rose
    Bidelia – strength or exalted one
If you're looking for a name that's on the more traditional side, then some of these Celtic cat names may be perfect. Happy naming!