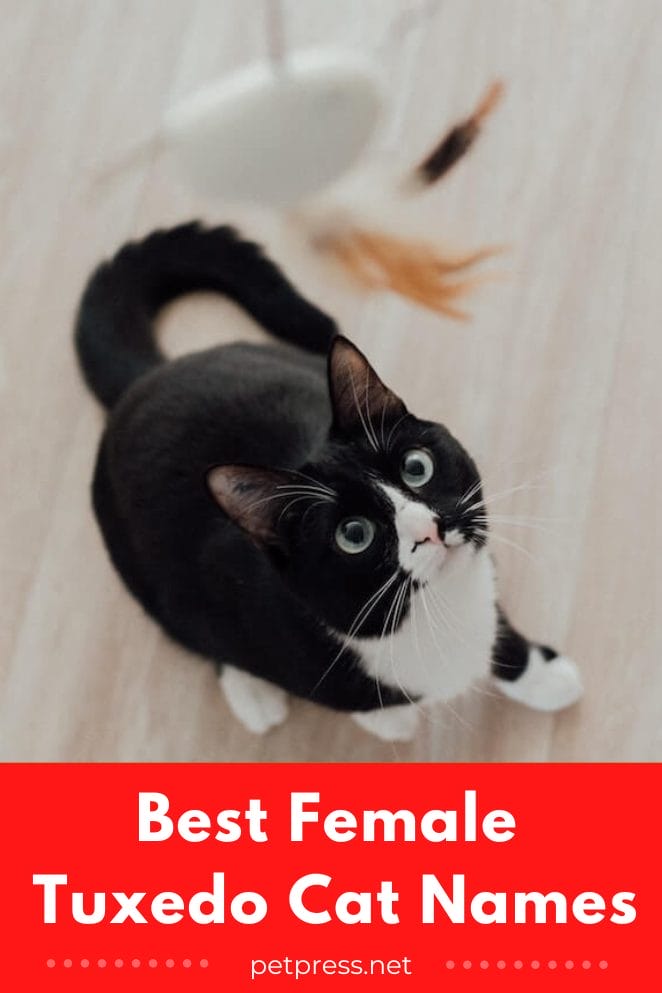 Are you looking for the perfect name for your Female Tuxedo Cat?
Well, we've got some ideas that are sure to give your Tuxy an extra special touch!
From classic names like Bella and Daisy to unique ones like Trinity and Luna, here are some Female Tuxedo Cat Names that you're sure to love.
So show off your kitty's style with one of these fun female tuxedo cat names!
Gracie
Moo
Daisy
Cruella
Iris
Luna
Sassy
River
Zen
Petal
Cookie
Wonder
Turnip
Marilyn Monroe
Emily
Tuxxy
Pepper
Sweetie
Storm
Betsy
Pearla
Eve
Cleo
Maya
Coco
Rebel
Vera
Minnie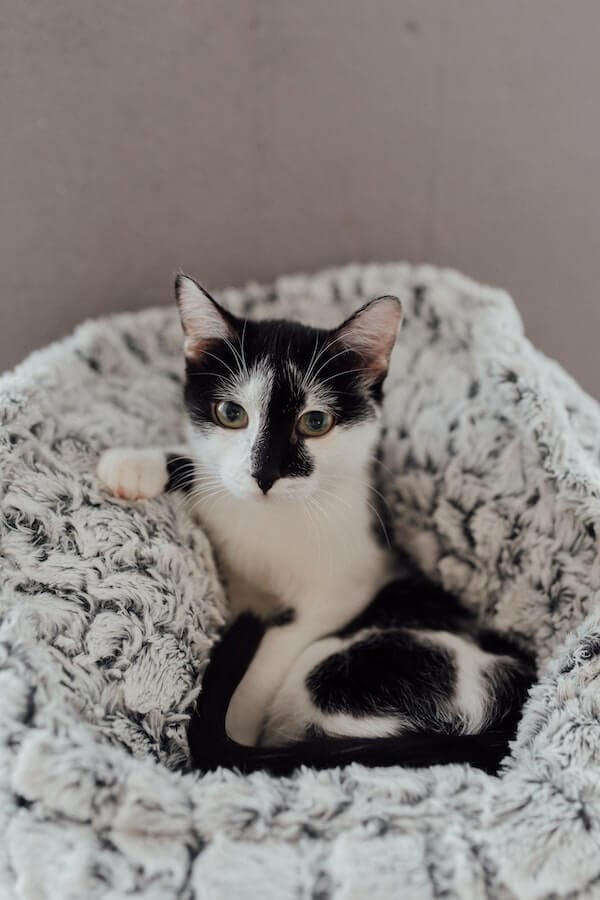 Wednesday
Smudge
Zelda
Cupcake
Izzy
Mia
Rune
Patches
Saffron
Zoe
Maid
Olive
Patty
Poppy
Penny
Stella
Harlequin
Zero
Tess
Annie
Hetty
Maiden
Tigress
Sage
Xena
Whiskers
Ava
Cassie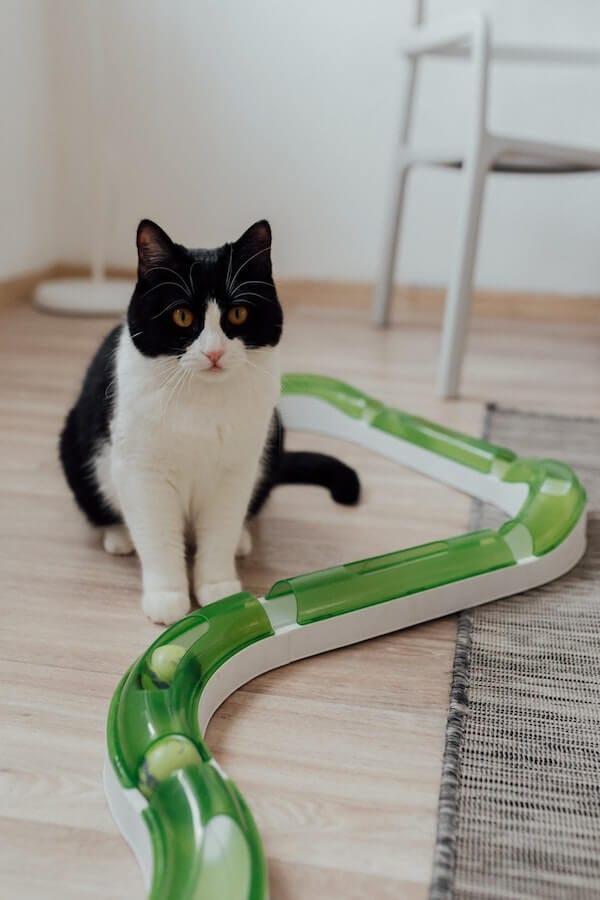 Nel
Wren
Willow
Fifi
Pixie
Jen
Dotty
Honey
Lexi
Quinn
June
Puffin
Winnie
Amber
Faith
Juno
Voodoo
Glitter
    Krissie
Conclusion
You've got the perfect female tuxedo cat and now you need the perfect name to match.
Whether your kitty is feisty and sassy or cuddly and sweet, we have some fun suggestions for Female Tuxedo Cat Names.
How about Flapper, Duchess, Bessie, or even Peppermint?
You can check out other tuxedo cat names so that you get more interesting ideas about naming your furry friend.
Feel free to mix and match—we know you'll come up with something special that perfectly suits your new feline friend!