A female wolf or a she-wolf is known to protect their male partners at all times. Did you know that a she-wolf hides under the throat of a male wolf in an event of an attack? Yes, she-wolves are very protective and are also the alpha of a pack. They are very tough, loyal, and super fast animals. So we've dedicated a list of female wolf names for these loyal animals.
Here are the best wolf names for a female wolf that we've compiled for these beautiful creatures. In case you're looking for a pet name, check out these female wolf names that are very wolf-like.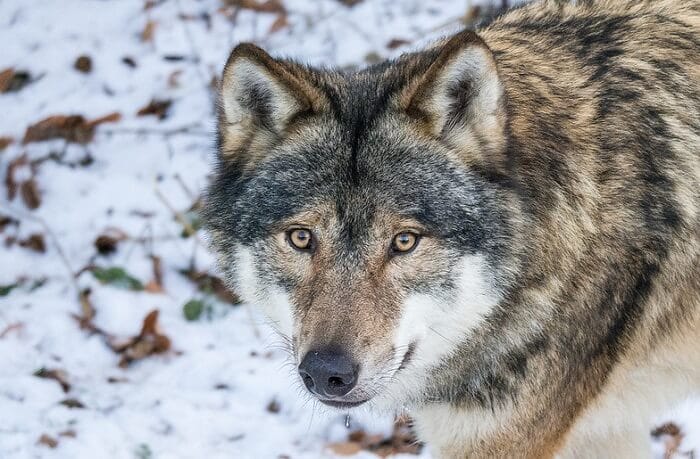 Best Female Wolf Names
Zara
Hera
Cami
Livia
Cassie
Alpine
Misty
Snow
Brita
Ladyhawk
Rae
Isabel (Isa)
Stormy
Buffy
Siri
Hilary
Lexi
Cherokee
Rebel
Seraya
Leda
Colorado
Fang
Kiara
Topaz
Aphrodite
Catherine
Alexa
Sage
Amber
Saga
Rose
Barbara
Sierra
Star
Sally
Clarice
Lulu
Tundra
Cinder
Margarita
Blair
Cherry
London
Luna (moon)
Merry
Artemis
Madre
Valeria
Lexa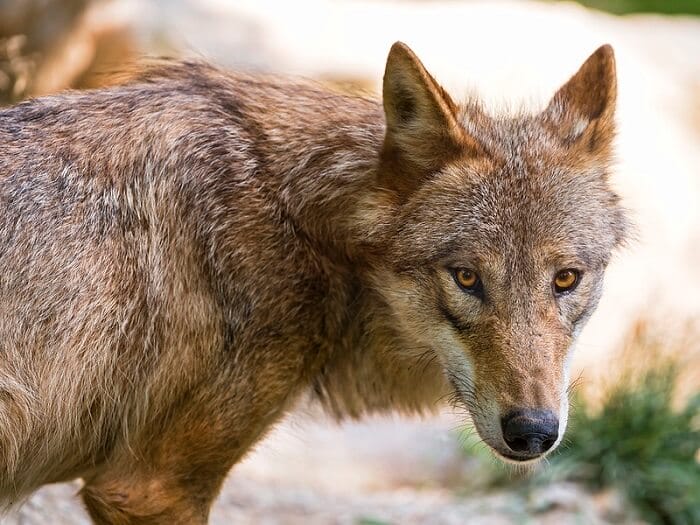 Lupa
Moon
Twilight
Kiwi
Ivory
Shadow
Betty
Blizzard
Heather
Gray
Ruby
Diana
Eskimo
Sweetie
Kiba
Linda
Hannah
Rogue
Sissy
Blue
Aurora
Smoke
Lakota
Ama ("water" in Cherokee)
Marisa
Akela
Night
Spirit
Athena (Greek Goddess of wisdom & war)
Sassy
Raksha
Kitsune
Eve
Rowena
Genesis
Belinda
Denali
Midnight
Lily
Storm
Swift
Una
Tempest
Cedar
Vera
Ursula
Asha
Francesca
Abby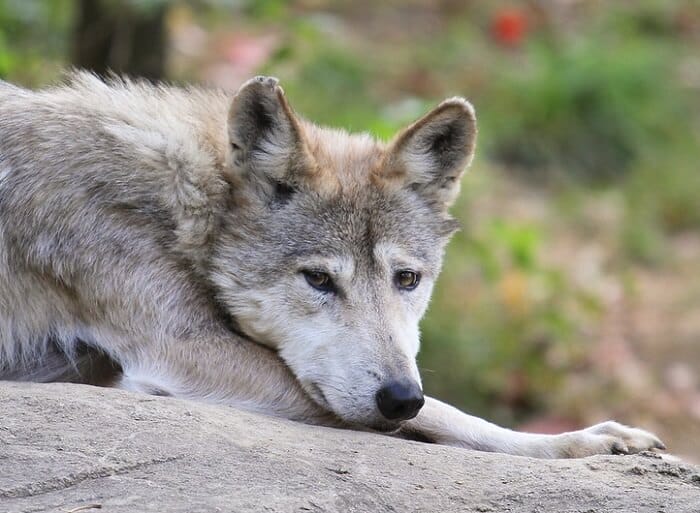 Jamie
Aspen
Pepper
Tammi
Vida
Ivy
Nina
Rani
Katniss
Carmina
Venus
Asa
Lillith
Ice
Mocha
Tala
Masha
Luminous (Lumi)
Dawn
Ash
Sequoia
Leia
Accalia
Queen
Onyx
Xena
Meeka
Ernesta
Annie
Raven
Arizona
Isis
Nikita
Zahrah
Hopi
Yuki
Bonnie
Asia
Gyrene
Octavia
Elizabeth
Maya
Gypsy
Grisette
Silver
Silvi
Frost
Kuna
Sibi
Shaba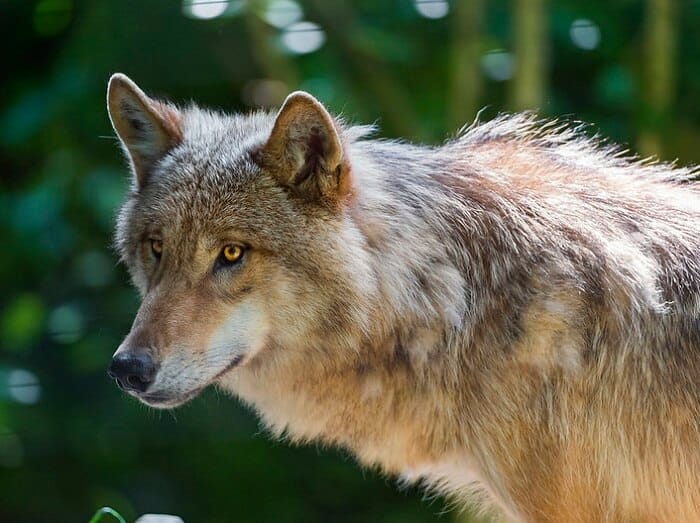 Amora
Zelda
Diva
Ailani
Deborah
Senna
Taika
Carolita
Arcadia
Daenerys
Fantasia
Daisy
Tina
Adolfa
Willow
Thorn
Paula
Anubis
Destiny
Akili
Taffy
Nieta
Meiko
Eva
Bella
Alpina
Flame
Hope
Areesa
Kodi
Montana
Jenna
Jane
Maka
Ula
Cheyenne
Belle
Blanca
Vixen
Duchess
Hilda
Samantha (Sam)
Nala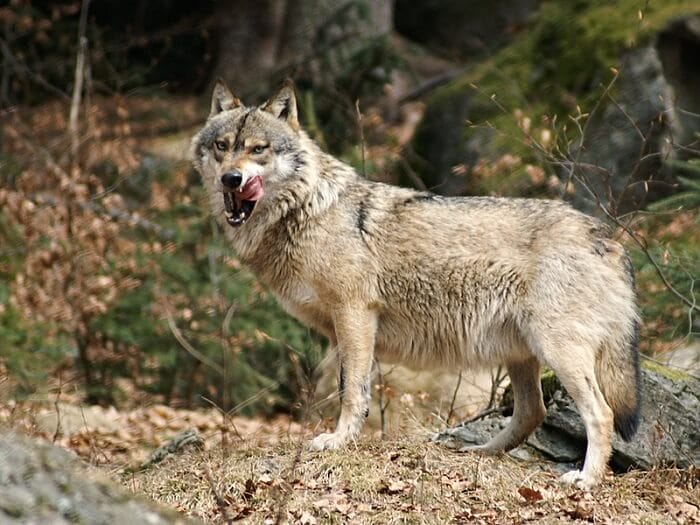 Terra
Corona
Dakota
Bree
Aki
Stone
Ruth
Grace
Princess
Simone
Angel
Tallulah
Kiani
Cinnamon (Cinna)
Quicksilver
Yuma
Elsa
Dillon
Isabella
Rudolfa
Crissie
Connie
Winter
Izzy
Kenya
Rain
Maia
Kali
Sabrina
Mimi
Rachel
Petra
Clementine
Koda
Sumeria
Fortune
Anna
Ashina
Uma
Noel
Mikumi
Juno
Skoll
Female Names That Mean Wolf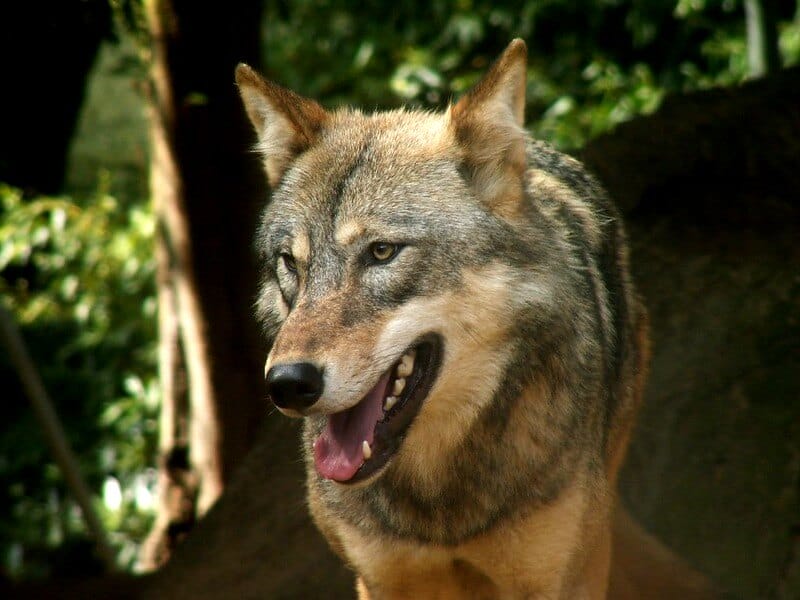 Accalia – She-wolf (Latin)
Randie – Wolf shield
Ulisa – Wolf power
Lovetta – Resembling a young wolf
Sintia – Wolf fame
Rudi – One who has the fame of the wolf
Louve – Female wolf
Ulva – She-wolf
Romona – Wise wolf
Adolfina – Noble wolf (German)
Ronda – Famous wolf
Sabriena – Famous wolf
Lupe – River of the wolf
Dolf – Noble wolf
Tala – Wolf (Native American)
Amaruq – Grey wolf
Ula – Wolf power
Adolfa – The feminine version of Adolf, meaning "noble wolf"
Ranee – Shield wolf
Sierra – Famous wolf
Savanna – Famous wolf
Loveta – A woman who is like a young wolf
Rudolfa – A legendary female wolf
Rieka – A woman who has the power of the wolf
Rudina – One who is like a legendary wolf
Veeta – Wolf power
Adolfo – Noble wolf
Rudie – One whose fame is like a wolf's
Mingan – A grey wolf
Adolpha – A noble and kind she-wolf
Female Black Wolf Names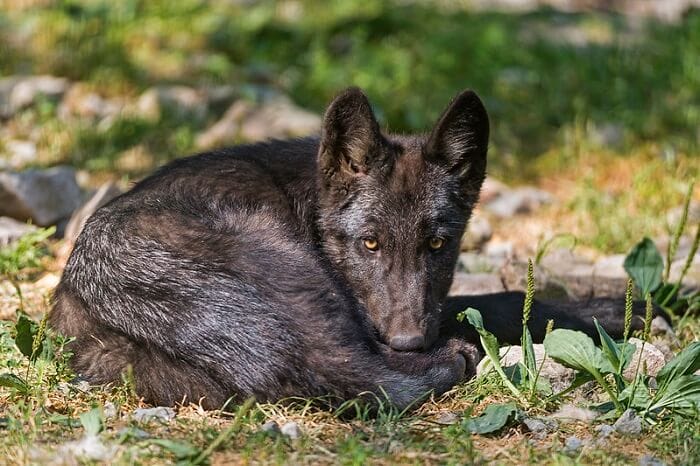 Reina
Gypsy
Stella
Phantom
Liz
Morticia
Shiver
Trixie
Alva
Norberta
Tala
Rose
Phoebe
Flicka
Nancy
Macey
Rica
Christine
Willow
Cecilia
Oprah
Rika
Yaz
Ruby
Darlene
Betty
Kali
Sakura
Kaya
Viper
Matilda
Iris
Serena
Rina
Chloe
Barto
Molly
Mika
Astra
Greta
Melanie (Dark-skinned in Latin)
Dusty
Rolf
Lucy
Paula
Ava
Maggie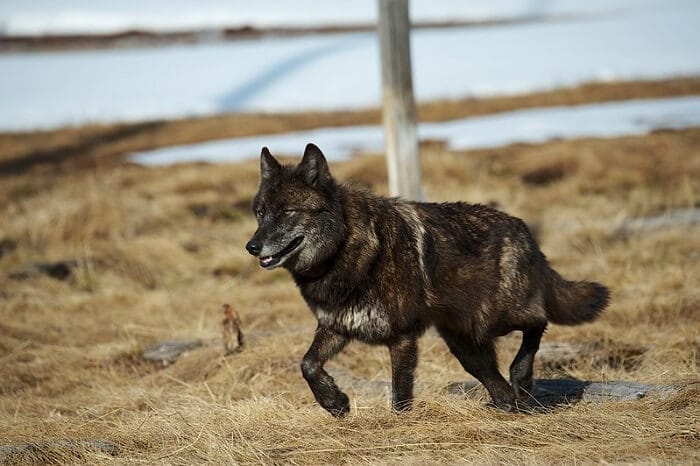 Rain
Abbie
Abby
Onyx
Aster
Donnie
Pandora
Vilma
Jenny
Arata
Coco
Harley
Sheba (the African Queen)
Elvira
Leila
Ozzy
Ursula
Asha
Lucky
Xena
Scruffy
Cola
Misty
Trudi
Joli
Bella
Jiro
Bailey
Aza
Sophie
Piper
Kiko
Kai
Sissy
Jetta
Cruella
Poe
Erma
Black Pearl
Darla
Sarah
Chanel
Aurora
Ashley
Zelda
Tobia
Helga
Ida
Liberty
Doris
Sonya
Mona
Taro
Tabatha
Yuma
Roz
Yolanda
Hela
Lacy
Huntress
Ciara
Pepper
Yasmin
Estella
Trudy
Tiffany
Waldo
Shadi
Aubrey
Tula
Sherry
Crystal
Mystica
Pepsi
Dakota
Darcy
Venus
Susan
Amber
Grace
Cassidy
Layla
Looking for more female wolf names or any other specific wolf names? You can actually create one instead and generate the best wolf names based on your own preferences using our wolf name generator.