As a cat owner, you might be looking for some new and inspired ideas for your feline's name.
If so, you'll want to check out this list of flower inspired names!
Whether your cat is a lover of the outdoors or a total couch potato, one of these names is sure to fit.
So go ahead and get inspired – give your cat a name that blooms with personality!
Female Flower Cat Names
Daisy
Rose (ie)
Gazania
Heather
Camellia
Peony
Delphinium
Lily
Marigold
Jasmine
Lavender
Jonquil
Dahlia
Dandelion
Freesia
Laurel
Lotus
Begonia
Gladiolus
Orchid
Magnolia
Primrose
Holly
Bluebell
Iris
Petunia
Calla
Azalea
Mimosa
Gardenia
Angelica
Celosia
Alyssa
Lilac
Violet
Male Flower Cat Names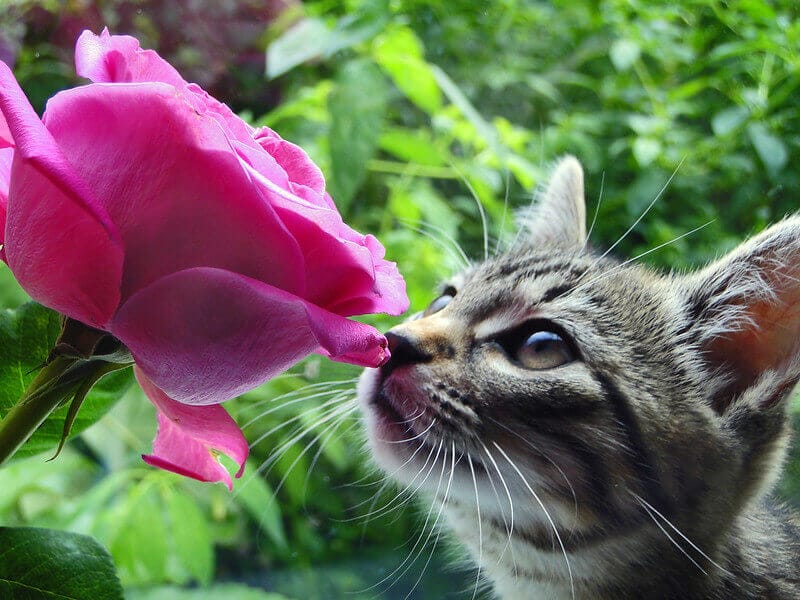 Posey
Daffodil
Hyacinth
Pansy
Garland
Narcissus
Fleur
Aster
Torenia
Cosmos
Carnation
Hosta
Crocus
Thistle
Buttercup
Hydrangea
Rhododendron (Rhodie)
Kalanchoe
Periwinkle
Tansy
Chrysanthemum
Trillium
Cute Flower Cat Names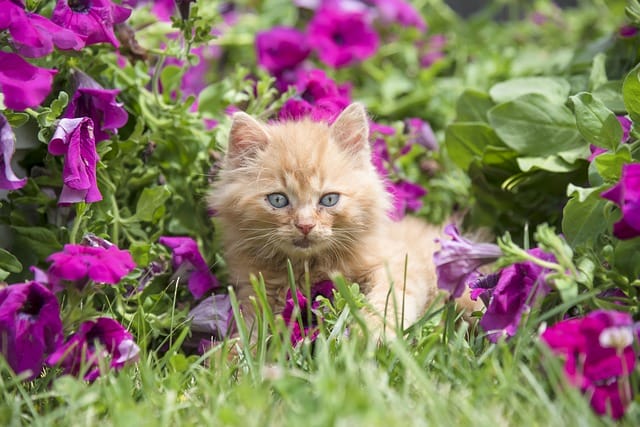 Rose
Petal
Cleome
Sunflower
Bergenia
Zinnia
Blossom
Angelonia
Clover
Hibiscus
Poinsettia
Wisteria
Honeysuckle
Coleus
Aubrieta
Rosemary
Geranium
Tulip
Poppy
Bellflower (Bell)
Verbena
If you need more inspiration than this list has offered so far, don't worry- there are plenty of other ways to find a great name for your feline friend. You can visit our plant cat names for more inspiration!