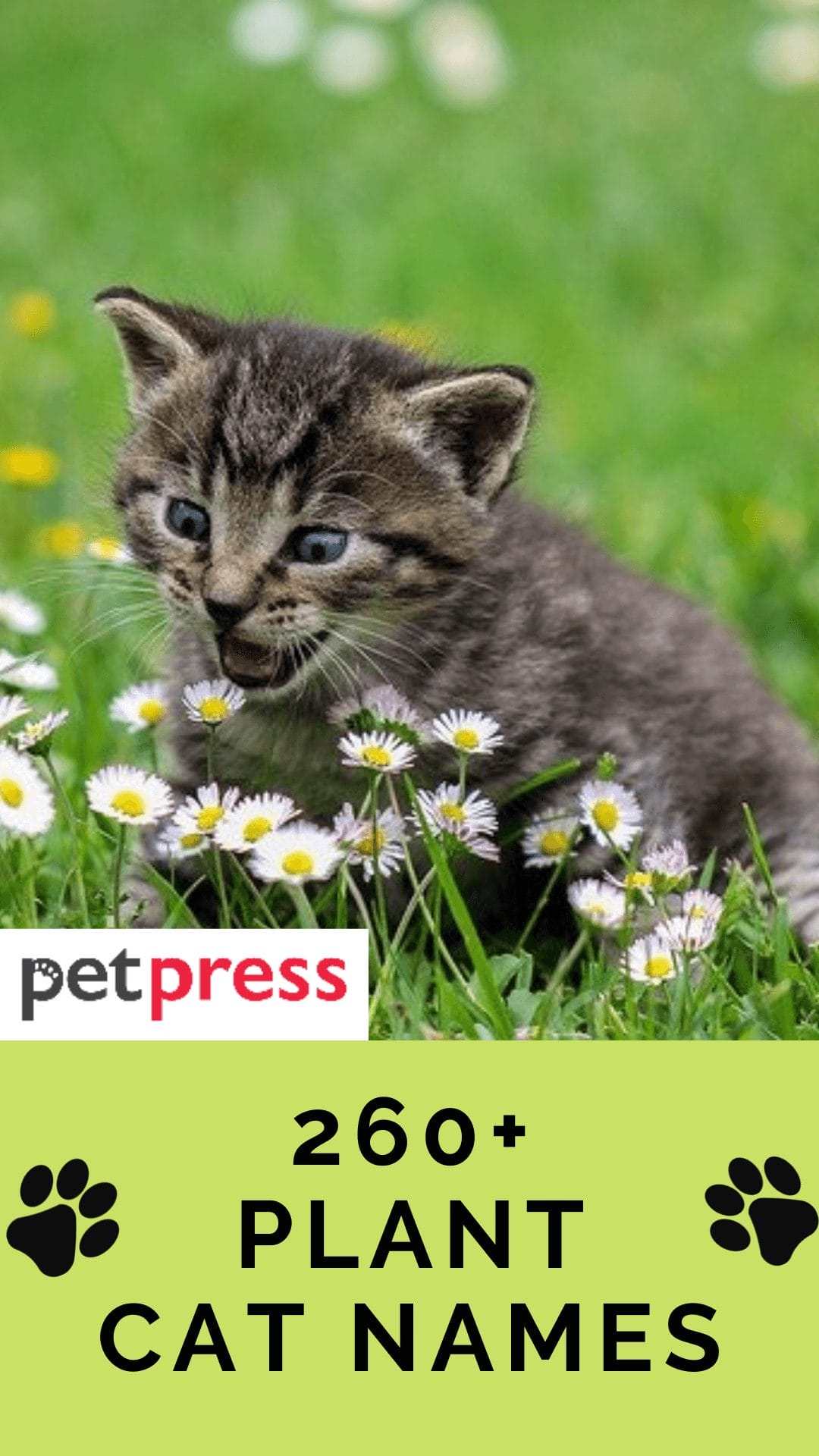 Plants aren't just a living being that has produced oxygen for us, but it also inspired us by their unique names and beauty.
There are many cute and beautiful plants around us from daisy, dandelion, rose, etc. and the good news is you can name your cat after the plants, especially if your cat likes to climb a tree.
So here are our plant cat name ideas to inspire you to find a good name for your cute little kitten.
Plant Male Cat Names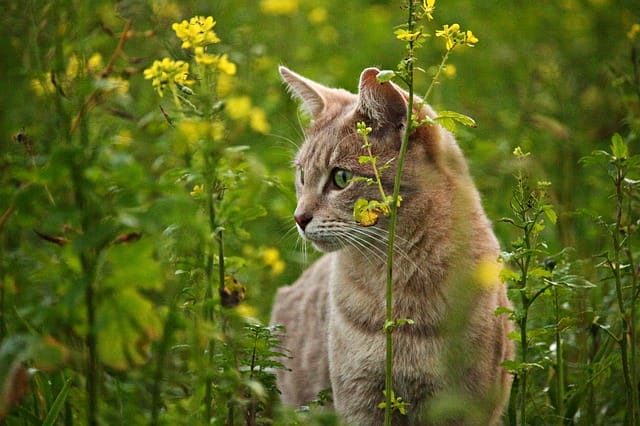 Spruce
Phalaenopsis
Boxwood
Ramps
Lungwort
Leadwort
Honeywort
Wasabi
Nosegay
Comfrey
Lisianthus
Beet
Heliotropes
Quinoa
Okra
Kumquat
Croton
Dieffenbachia
Flax
Lupines
Cabbage
Philodendrons
Cucamelon
Larkspur
Larch
Horsetail
Cantaloupe
Palm
Cotton
Hostas
Parsnips
Calamus
Hakone
Petunias
Cactus
Sneezeweed
Pennyroyal
Mayapple
Rutabaga
Marshmallow
Boxelder
Dianthus
Brussels Sprouts
Duckweed
Calliopsis
Chili
Twinspur
Carrots
Oleander
Leeks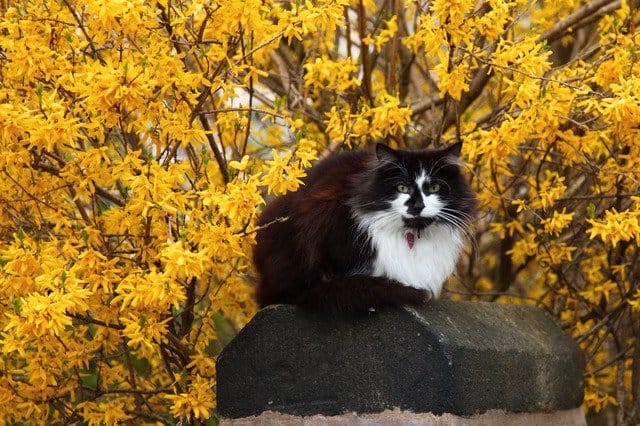 Halcyon
Tupelo
Yarrow
Harebells
Coleus
Asparagus
Cypress
Soapwort
Medinilla
Foxtail
Pistachio
Bromeliads
Chives
Cardamom
Magnolia
Pyrethrum
Clove
Borage
Masterwort
Bok choy
Shallot
Viburnum
Bamboo
Lentil
Yaupon
Cilantro
Philodendron
Artichokes
Bidens
Crocus
Pine
Turmeric
Lemon
Brugmansia
Elecampane
Aeonium
Spicebush
Oregano
Daffodils
Lavender
Cinnamon
Sesame
Cucumbers
Horseradish
Bottlebrush
Weed
Hellebore
Strawberry
Kale
Plant Female Cat Names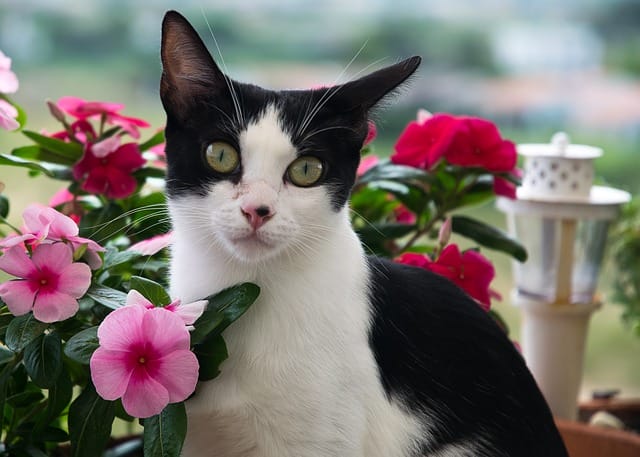 Poinsettia
Jewelweed
Peppermint
Amaranth
Moonflower
Boneset
Belladonna
Scallions
Twinleaf
Browallia
Aloe Vera
Lettuce
Angelonia
Lilac
Cherry
Manuka
Bergenia
Lithodora
Turnip
Schefflera
Corydalis
Astilbe
Azalea
Mandevilla
Dracaena
Knautia
Liriope
Cassia
Jasmine
Marigold
Duranta
Brunnera
Rose
Echeveria
Gasteria
Peonies
Violas
Brahmi
Catalpa
Cauliflower
Columbine
Rockrose
Nemesia
Mulberry
Freesia
Canna
Kalanchoe
Candytuft
Daylilies
Verbena
Pilea
Tweedia
Cornelian
Lantana
Cowpea
Tea
Ligularia
Valerian
Heliconia
Orchid
Rosemary
Bougainvillea
Liatris
Aronia
Mint
Gerbera
Dahlias
Anemone
Chia
Fuchsia
Euphorbia
Alyssum
Spirea
Gardenia
Pansy
Clivia
Lily
Daphne
Artemisia
Crossandra
Cineraria
Daisy
Lychee
Stella
Cordyline
Peperomia
Camellia
Lobelia
Alocasia
Pineapple
Tulip
Luffa
Eucalyptus
Calendula
Hyacinth
Fennel
Aubrieta
Viscaria
Agave
Plant Unisex & Gender Neutral Cat Names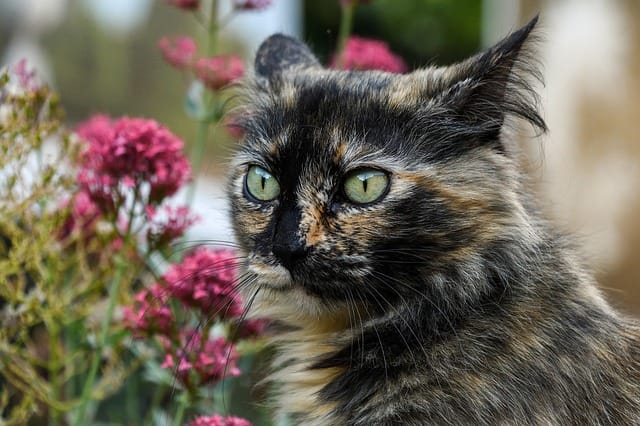 Broccoli
Birch
Privet
Spiderwort
Snapdragons
Caladium
Guava
Potato
Catnip
Forsythia
Asters
Firespike
Ginger
Cyclamen
Broom
Philodendron
Catmint
Herb
Impatiens
Fescue
Foamflower
Bean
Firebush
Switchgrass
Calibrachoa
Berries
Cryptanthus
Garlic
Goldenrod
Radish
Mealycup
Monkshood
Patchouli
Campion
Bulrush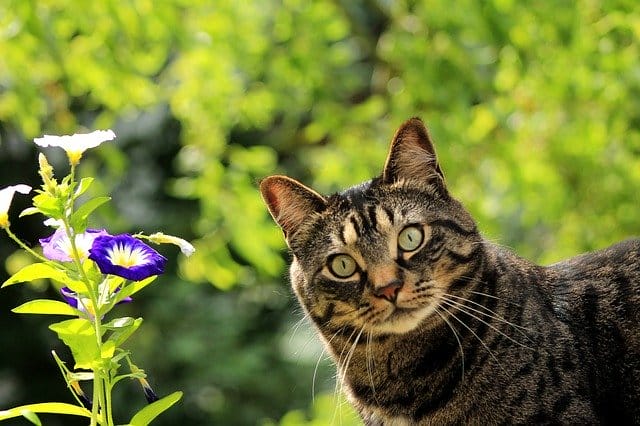 Liverleaf
Dictamnus
Bonsai
Cassava
Basil
Arugula
Pothos
Cosmos
Chaste
Avocado
Hardneck
Shamrock
Peach
Hydrangeas
Tatsoi
Geranium
Thyme
Hibiscus
Estragon
Hoptree
Pumpkin
Myrtle
Loquat
Carnations
Ginseng
Bugleweed
Grass
Maple
Peanuts
Goutweed
Spinach
Nasturtium
Montbretia
Rhubarb
Lotus
If you haven't found the perfect cat name from our plant inspired cat name list, then visit our tree cat names or flower inspired cat names or even jungle cat names for the easiest way to find a cat name that matches their personality!