If you are a fan of comedy movies, or even your friend said that you are hilarious, funny and have a good sense of humor, you need to name your cat with a funny name.
If you still haven't figured out the funny name for your cat, we suggest you name him/her with a funny food name since It's so hilarious and hard to forget. So, here we've compiled a list of the funny food names to inspire you to find the hilarious and easy to remember name for your kitten.
Male Funny Food Cat Names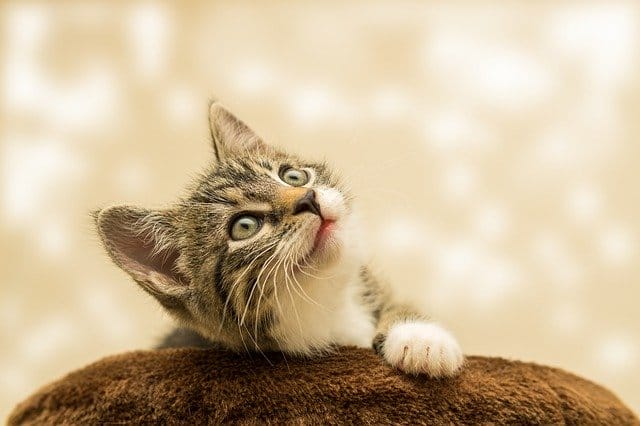 Twix
Tofu
Croissant
Bacon Bits
Toast
Fajita
Rhubarb
Tamale
BBQ Ribs
Ronald McDonald
Lunchbox
Pickles
Tabasco
Toblerone
Hot Sauce
Butters
Chips
Rice Krispies
Pancake
Oatmeal
Pop Tart
Tater Tot
Meatball
Skittles
Lemonhead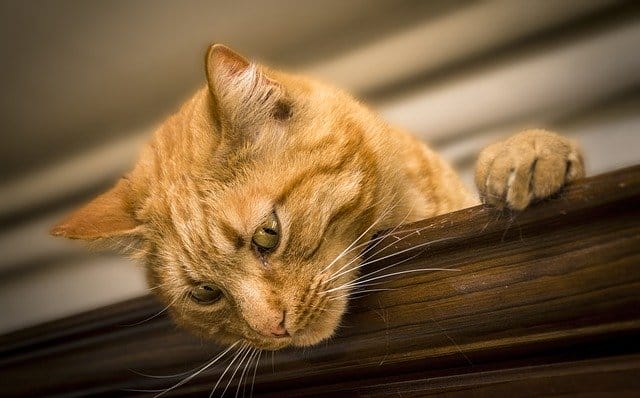 Licorice
Angus
Tapioca
Gumbo
Tomato
Chicken Noodle Soup
Scampi
Rocky Road
Cracker Jack
Chicken Nugget
Coriander
Ritz Cracker
Chalupa
Ham & Eggs
Pumpernickel
Pudding
Snickerdoodle
Pretzel
Cilantro
Meatloaf
Root Beer Float
T-Bone
Porkchop
Turkey Leg
Fig Newton
Salami
Butterball
Rawhide
Noodles
Big Mac
Burrito
Fudge
Sir Loin
Chowder
Gravy Train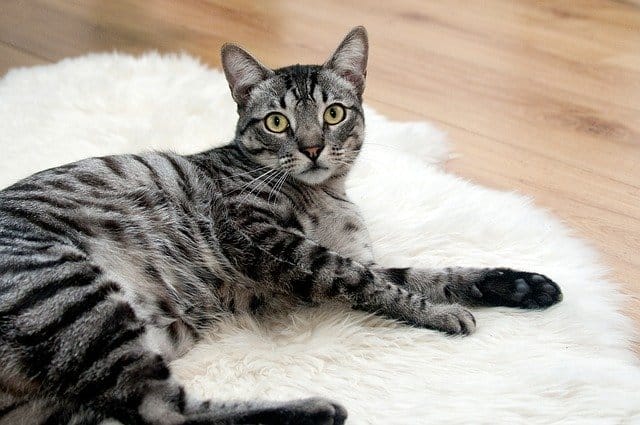 Espresso
Hamburglar
Fluffernutter
Popsicle
Cake Slice
Taco Bell
Snickers
Avocado
Nutter Butter
Junior Mint
Frito Pie
Eggs Benedict
Buckwheat
Marshmallow
Pesto
Amaretto
Ruffles
Kobe Beef
Custard
Double Stuff Oreo
Flapjack
Raisin
Dorito
Female Funny Food Cat Names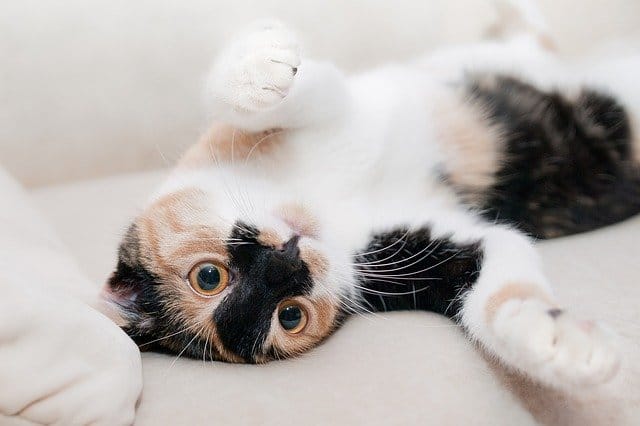 Anchovy
Maple Syrup
Sourdough
Popcorn
Bit O' Honey
Enchilada
Sundae
Dumpling
Fondue
Meringue
Butterscotch
Ambrosia
Cheesecake
Velveeta
Waffles
Sausage Patty
Twinkie
Nutmeg
Baguette
Sorbet
Parfait
Pepsi
Chili Pepper
Taffy
Peppermint Pattie
Cream Puff
Strudel
Gingersnap
Tootsie Roll
Gordita
Bubble Gum
Marmalade
Paprika
Honey Bun
Blueberry Muffin
Kit Kat
Blueberry
Whoopie Pie
Milkshake
Bonbon
Oregano
Tequila
Nilla Wafer
Cayenne
Éclair
Quinoa
Jelly Bean
Brownie
Lollipop
Cocoa Puffs
Java
Triscuit
Sugar Pie
Chiquita Banana
Chocolate Truffle
Coconut
Cheerio
Souffle
Lettuce
Saffron
Candy
Lorna Doone
Daiquiri
Pumpkin Spice Latte
Milky Way
Crouton
Cupcake
Gumdrop
Guacamole
Cutlet
Cheese Curl
Frappe
PB&J (Peanut Butter & Jelly)
If the list name ideas above suit your taste, then congratulations!But if you need more unique name ideas, we still have food names for cats that will help you get more inspirations for your cat's name.