Cats are one of the most popular pet breeds in the world. They make for great friends and family members, but they need to be given a name that fits their personality.
Here is a list of 78 funny male cat names which you can use for your new addition: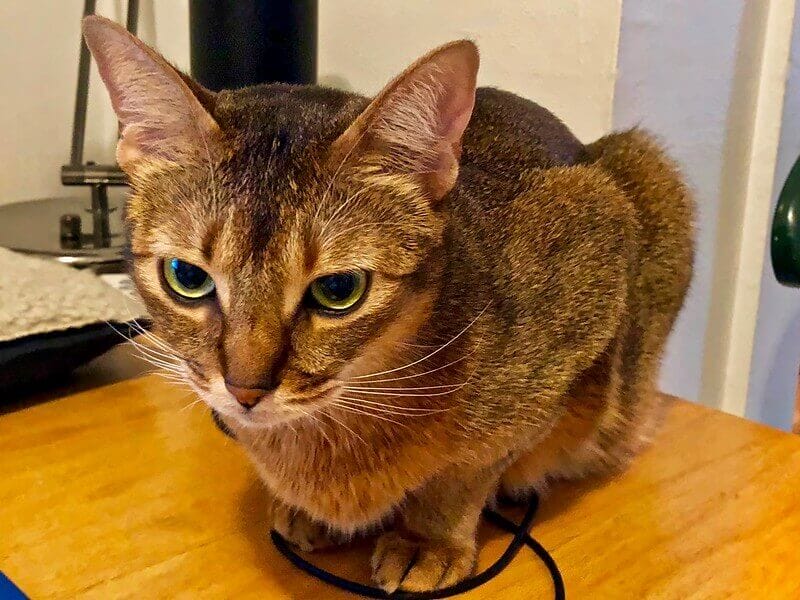 Hairy Potter
Tom Pawyer
Yoda
Chewie
The Great Catsby
Santa Claws
Ziggy
Jude Paw
McFly
Chubbs
Don Drapurr
Butch Catsidy
Genghis Cat
Fidel Catstro
Leonardo DaFuzzy
Cat Sajak
Chairman Meow
Cat Cobain
Catrick Swayze
Henry Hissinger
Lucifurr
Fuzzy Navel
Mr. Meowgi
Cookie Monster
Anderson Pooper
Tigger
William Shakespaw
Waffles
David Meowie
Cat-man-do
Catpernicus
Luke Skywhisker
Cat Stevens
Bing Clawsby
Dalai Clawma
Einstein
Mr. Kitty
Jean Luc Picat
Colin Feral Cat
Jerry Flea Lewis
Donatello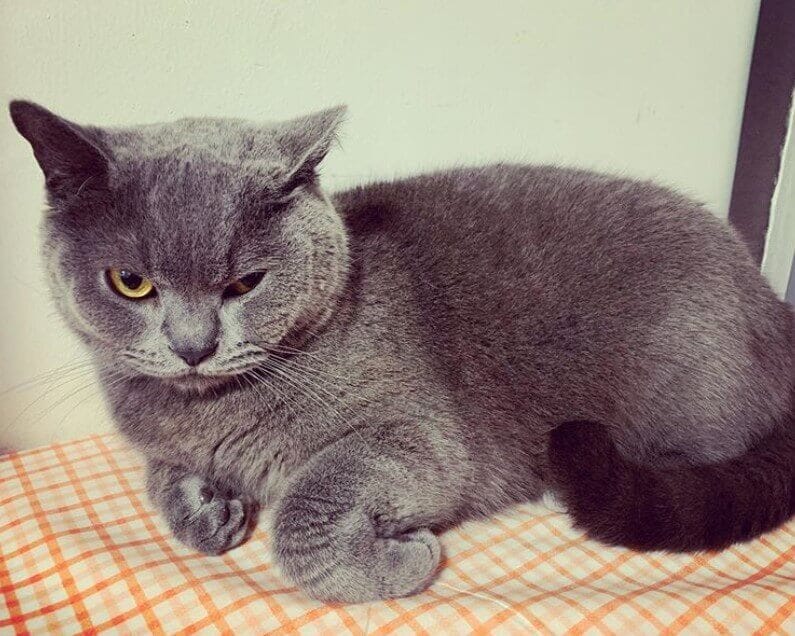 Paul McCatney
Clumsy
Cat Damon
Gizmo
Wookie
Chubby Bunny
Tiger
Neil Catrick Harris
Catsanova
Walter Croncat
Oedipuss
Mr. Bigglesworth
Whiskers
Bagel Face
Chubby
Doughboy
Chuck Norris
Donald Tramp
Charles Lickens
Meowses
Elvis Catsley
Notorious C.A.T
Jaspurr
Biscuit
Bubbles
Oreo
Clawdius
Bob Scratchit
Underdog
Brad Kitt
Meowsie
Bob Meowerly
Purr-nest Hemingway
Paw Revere
Picatso
Ninja
Fuzz Aldrin
We hope that this list of funny male cat names has provided you with some ideas for naming your new furry friend. Just remember, if the name doesn't fit with your taste you can check our complete male cat names or funny cat names!