Winter is coming and with it a new litter of puppies.
If you are looking for the perfect Game of Thrones dog name for your pup, look no further!
We have compiled a list of over 100 names inspired by the show.
Whether you are looking for something traditional like Arya or Tyrion, or something more unique like Hodor or Ghost, we have got you covered.
So sit back, pour yourself a glass of wine, and check out our list of these unique dog names!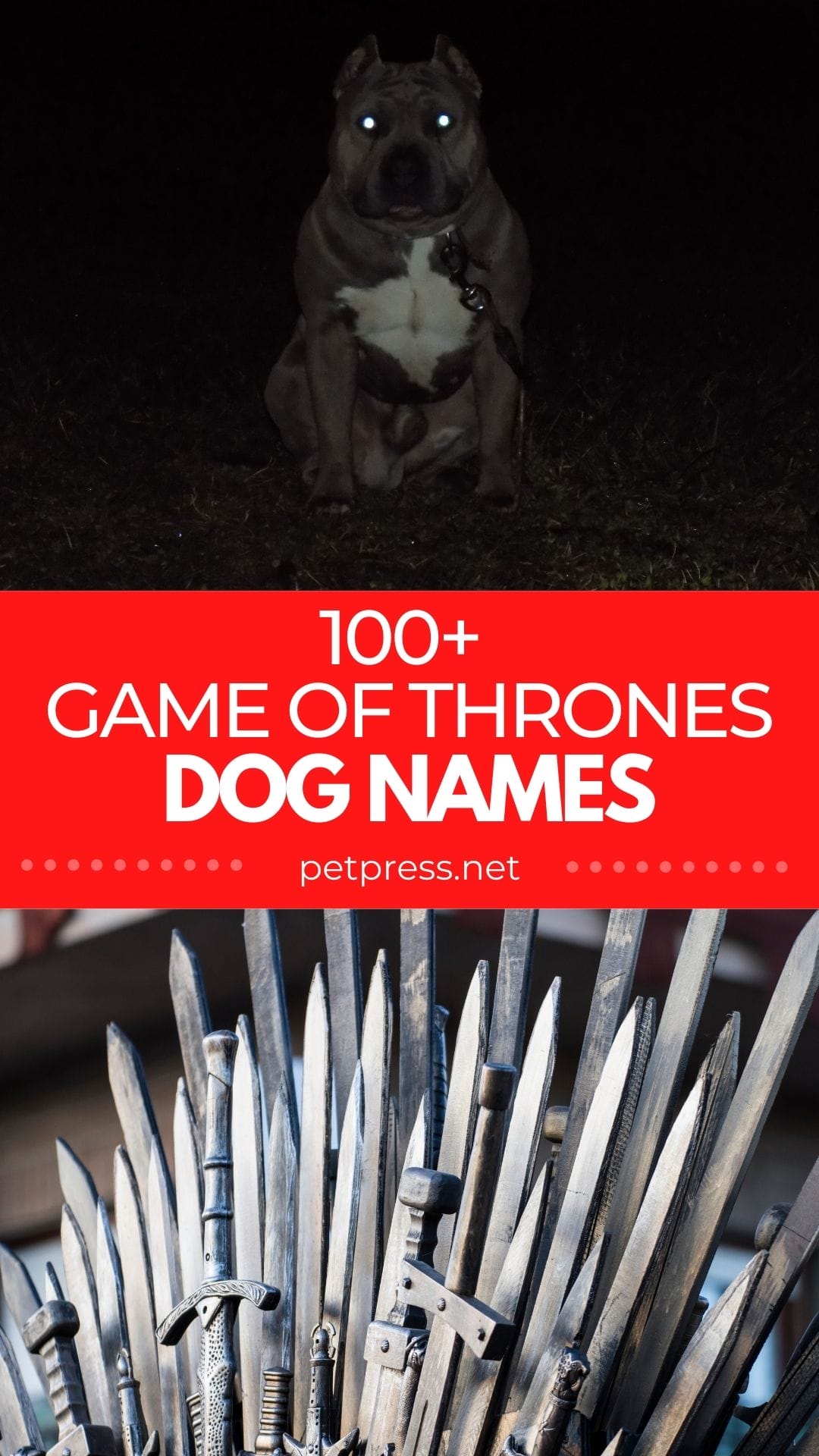 Here are the best dog names inspired by the hit series, Game of Thrones, which also includes names for both male and female dogs.
Female Dog Names from Game of Thrones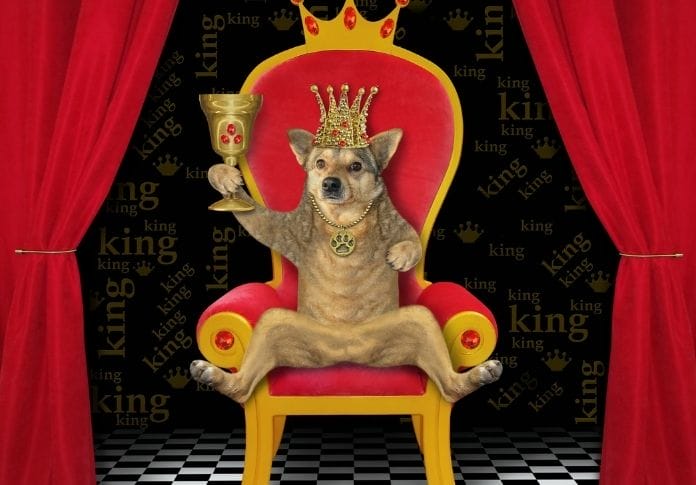 Tyene
Septa Unella
Margaery
Talisa
Meera
Missandei
Gilly
Olenna
Ellaria
Obara
Myrcella
Lysa
Shae
Osha
Arya
Male Dog Names from Game of Thrones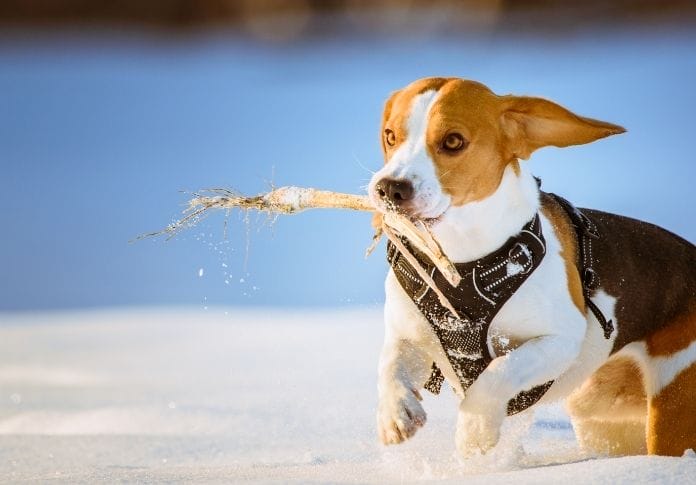 Robb
Roose
Tommen
Stannis
Sparrow
Grey Worm
Renly
Littlefinger
Petyr
Theon
Gendry
Samwell
Ned
Mance
Robert
Euron
Oberyn
Ramsey
Benjen
Rickon
Hot Pie
Bran
Dickon
Jaqen
Dog Names From Direwolfs in GoT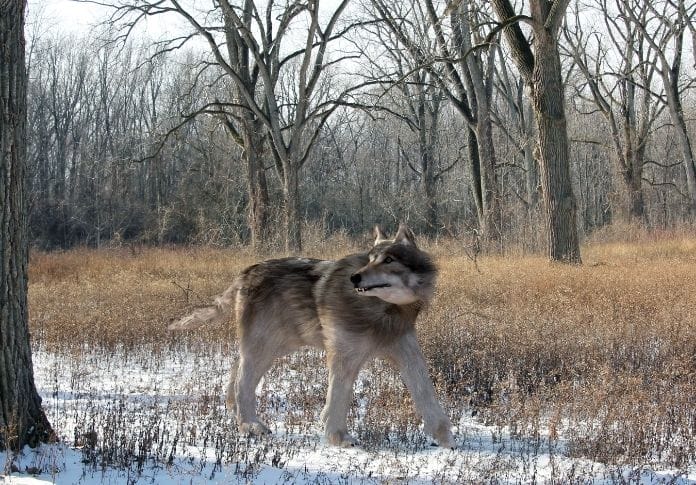 Shaggydog (Rickon)
Grey Wind (Rob)
Lady (Sansa)
Nymeria (Arya)
Ghost (Jon)
Summer (Bran)
Geographic Dog Names from the GoT Universe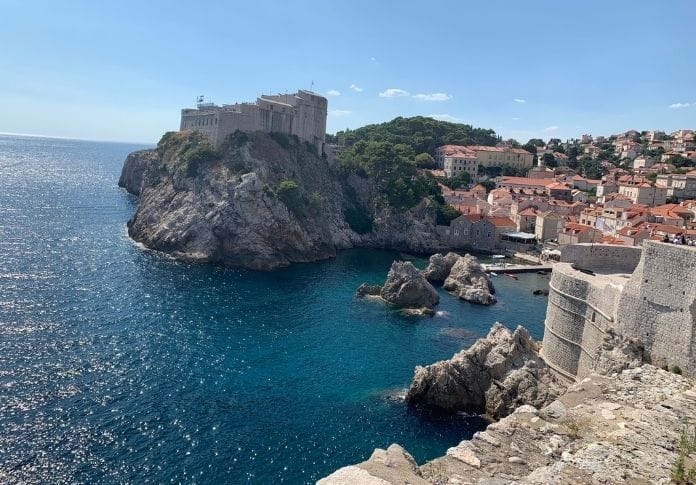 Volantis
Sunspear
Dreadfort
Ashemark
Eyrie
Essos
Meereen
Dragonstone
Astapor
Harrenhal
Pentos
Braavos
Valyria
Casterly
Winterfell
Highgarden
Westeros
Riverrun
Dragon Names For Your Dog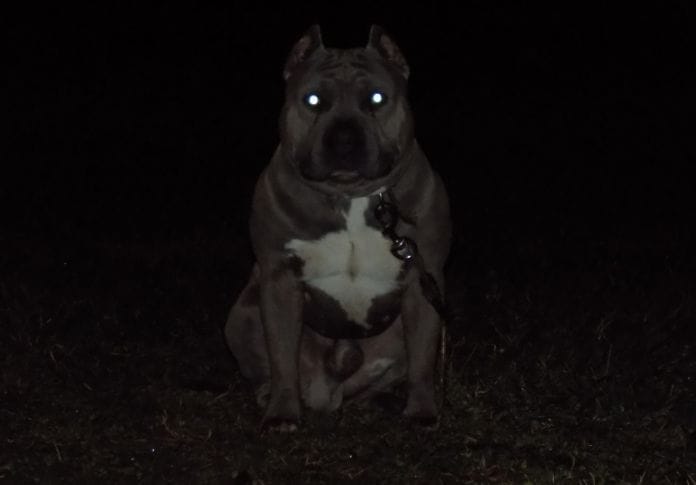 Arrax
Essovius
Meleys
Drogon
Viserion
Vermax
Dreamfyre
Rhaegal
Syrax
Silverwing
Meraxes
Ghiscar
Vermithrax
Caraxes
Vermithor
Vhagar
Balerion
Valryon
Morghul
Stormcloud
Sunfyre
Shrykos
Sheepstealer
Archonei
Seasmoke
Dog Names Inspired by the Game of Thrones Cast's Real Names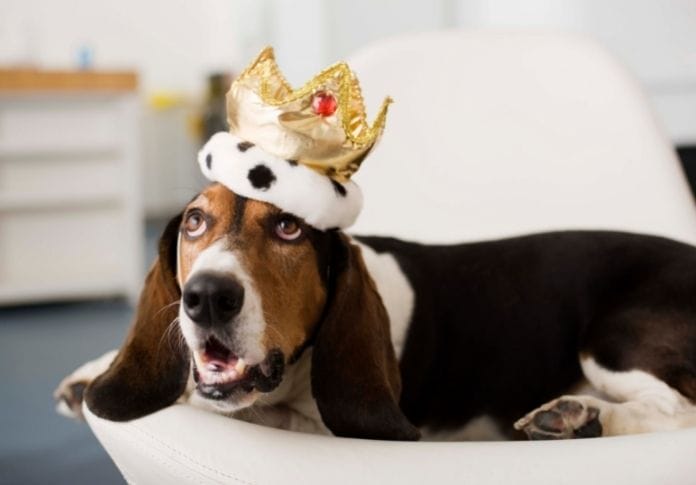 Iwan
Oona
Jason
Jack
Carice
Michiel
Nikolaj
Iain
Gwendoline
Maisie
Indira
Liam
Kit
Sophie
Emilia
Jerome
Conleth
Nathalie
Isaac
Sibel
Peter
If you're one of the lucky dog owners who is expecting a furry little addition to your family in the near future, why not consider naming your pup after one of your favorite characters from Game of Thrones?
We've put together a comprehensive list of over 100 dog names inspired by the show, so there's sure to be something perfect for your new best friend.
If you need more ideas, we also have a list of dog names inspired by movies.
So what are you waiting for? Start browsing our list and pick out the perfect name for your new four-legged companion!