Do you love the beauty of a grey horse? If so, you're not alone.
These equines are considered some of the most beautiful in the world. So what should you call your new four-legged friend?
Check out this list of 80 best grey horse names!
From classics like "Grey" and "Silver," to more unique names like "Raven" and "Ashen," there's sure to be a perfect name for every grey horse lover out there. Happy naming!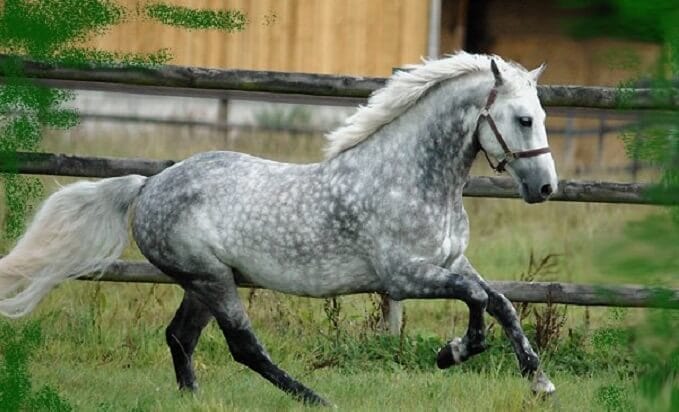 Mercury
Miss Millicent
Snowdrop
Sterling
Cirrus
Spirit
Ash
Bouncy
Crystal
Belle
Galaxy
Candyfloss
Bett
Breeze
Baloo
Badger
Skyfall
Aladdin
Shadow
Stone
Arwen
Grey
Silver Stream
Castle
Storm
Eclipse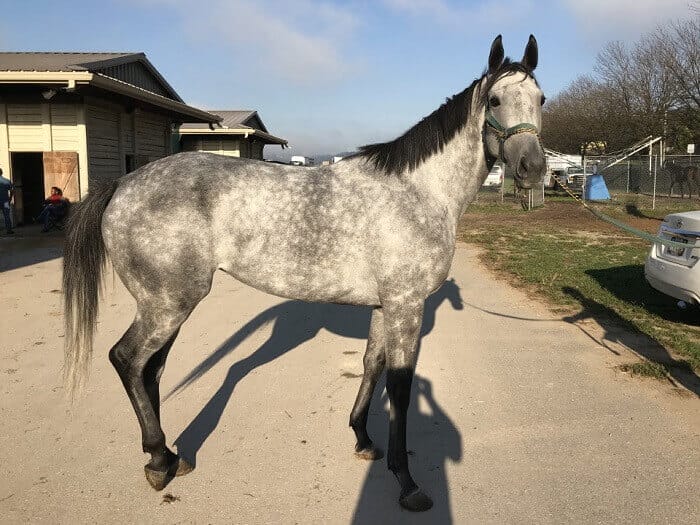 Arion
Jupiter
Pegasus
Drift
Sooty
Pebbles
Snowstorm
Bounty
Apache
Thunder
Akela
Blizzard
Quicksilver
Asher
Cloudy
Skadi
Cloud Walker
Knight
Cloud
Iron
Jezebel
Ghost
Blossom
Lola
Tommy
Moonlight Shadow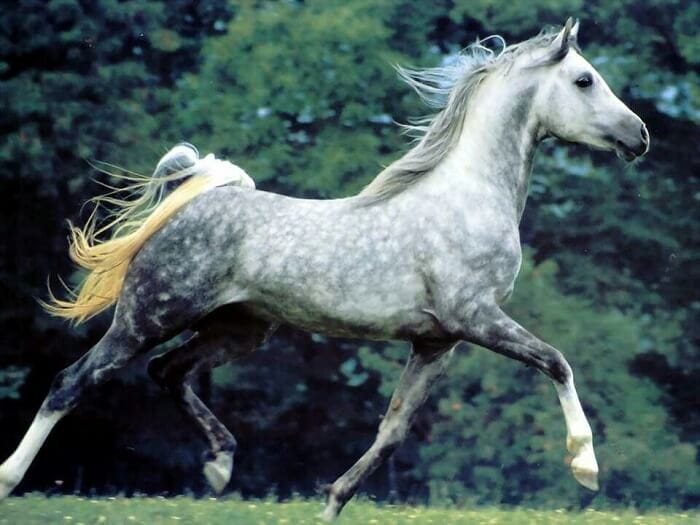 Oliver
Silver Surfer
Constellation
Watermark
Carliss
Comanche
Smoke Jumper
Icicle
Dusty
Smokey
Venom
Mouse
Misty
Dapple
Greydew
Dazzler
Cobweb
Gerd
Bettie
Eowyn
Tess
Silver
Rafiki
Graphite
Nimbus
Sapphire
Shadowfax
If you have a different colored horse like black or brown, then don't worry, we also have a list of black horse names and brown horse names for you to check.