There's something undeniably special about unicorns. They are the stuff of legend, and their presence is enchanting.
Unicorns are legendary creatures that have been described since antiquity as a beast with a single large, pointed, spiraling horn projecting from their forehead.
The unicorn has been represented in European mythology and art for the last thousand years or so as a white horse-like or goat-like beast with a long, straight horn with spiraling ridges, and cloven hooves.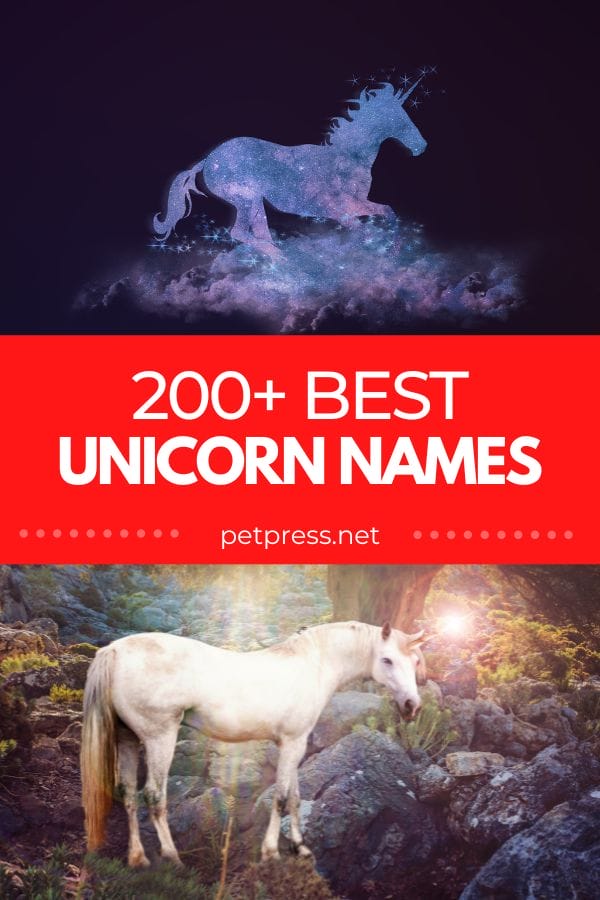 If you're looking for a unicorn name that captures all of that magic, look no further! In this blog post, we will list over 200 names for unicorn lovers everywhere.
Whether you're looking for a name for your own stuffed unicorns or just want to admire some of the best options out there for your new pet, we've got you covered.
Here are the best unicorn names that you should consider.
Male Unicorn Names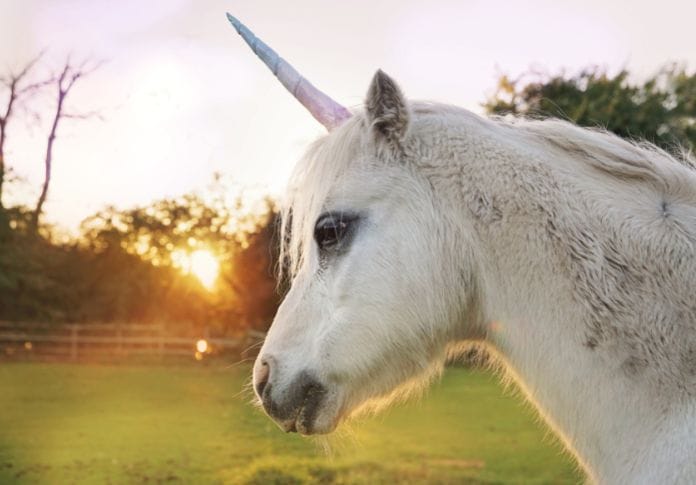 Enigma
Claribel
Asta
Yasmin
Boaz
Starburst
Vespera
Eldora
Primana
Venessa
Zeni
Legolas
Wilda
Fernaco
Ai
Valeri
Luna
Dulcea
Aoi
Suki
Female Unicorn Names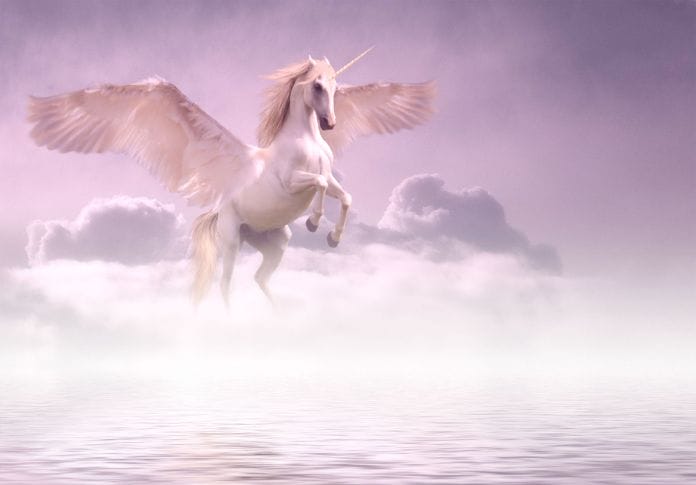 Cheery Pink
Pepper Mary
Fluffy Jo
Victoria
Flowery Pink
Jewel
Buddy Lou
Goldy Locks
Glittery Blue
Berry Red
Hunter Rain
Yuno
Sadie Alice
Onnyx Rae
Frosty White
Elizabeth
Cassiopeia
Larissa
Hashira
Samara
Cute Unicorn Names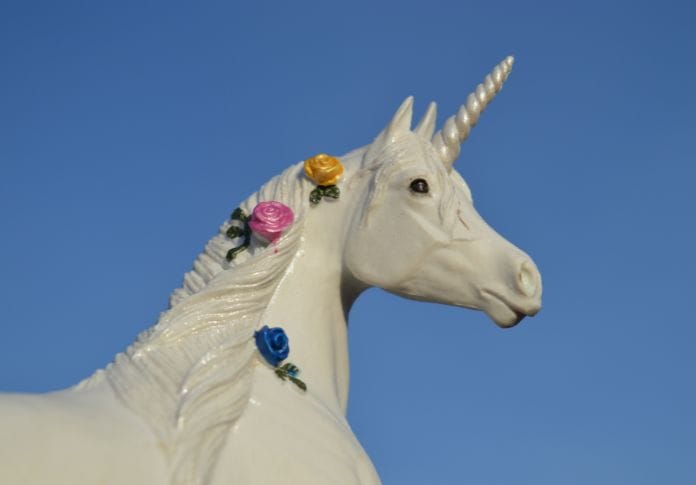 Milky Way
Irene
Hana
Colossal
Wynn
Grandie
Lotus
Sarangh
Mirai
Meara
Sakura
Diamond Butter
Yoriara
Akai
Albany
Mayhem
Snickers
Piasco
Glittery Gold
Bubble Gum
Hikari
Baine
Zara
Buttercup Blocks
Gwyn
Twizzler Summer
Buttercup
Lovely Lila
Susie Purple
Chipper
Celestia
Mystery
Estrellita
Peri Ratcha
Gwen
Loffy
Aerowen
Gemma Gem
Picabo
Kire
Good Unicorn Names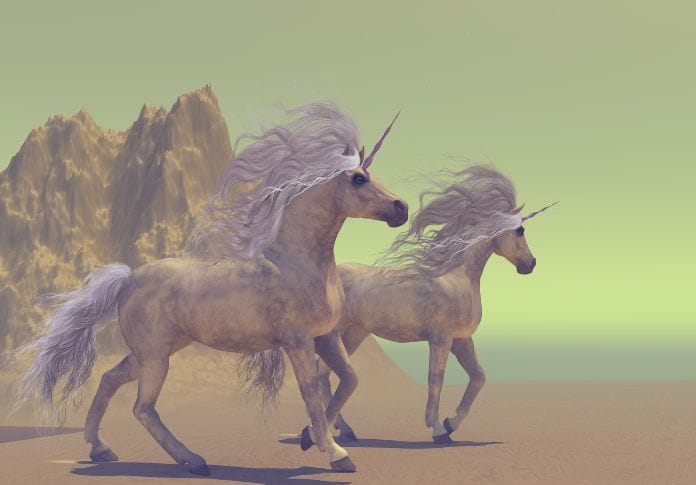 Serendipity
Lily
Jade
Sapphire
Alize
Astra
Magna
Marcello
Blissia
Xenia
Jasmine
Carat
Taka
Sitara
Blue bell
Uzu
Rubie
Faith
Eowyn
Ira
Danika
Ame
Kaze
Serenity
Rose
Grace
Floriana
Jada
Nestor
Ariadne
Biancha
Leila
Bellini
Adiana
Kami
Bella
Tomo
Etana
Matia
Yuki
Iram
Merph
Tori
Hoshi
Della
Carnation
Ursula
Katana
Hi
Kawai
Funny Unicorn Name Ideas
Diamond Aura
Sunny Angel Glow
Crystal Pop
Princess Fairy Dust
Merry Lily
Princess Candy Sparkles
Sweet Star Butterscotch
Ruby Rose
Shining Luna
Happy Star Dust
Cosmic Hooves
Twinkle Lollies
Starlight Twinkles
Majestic Cloud Pony
Cassie Fluffies
Nutmeg
Velvet Cherry Cake
Fluffy Marshmallow
Strawberry Petal
Celestial Moon Bright
Mystic Bubble Pop
Sweet Summer Dreams
Mystic Rainbow Tail
Daisy Yellow Pony
Razz Berry Julie
Magic Bubble Gum
Jolly Ginger Naps
Cool Ice Jelly
Flora Enchanted
Orange Ice Pop
Happy Custard Puff
Sweet Tooth Snowflake
Glowing Pearl
Nectarine Blossoms
Sapphire Blue Tails
Dancing Sparkles
Glitter Star Magic
Dainty Clover
Lovely Rainbow Wings
Vanilla Fluff Magic
Berry Sugar Cup
Pudding Pop Princess
Periwinkle
Stuffed Unicorn-Inspired Names
Love Bug
Missy Pony
Precious Fluffles
Rainbow Waffles
Fantastic Fluffy
Bubble Puffs
Angel Puff
Happy Huggy
Take Flight Young Pony
Curly Pink
Mr. Cotton
Boo Boo Puffs
Cheery Hugs
Nomnom Sugar Plums
Berry Red
Fluffy Pookie
Mazie Gold
Spotty Magenta
Love Nugget
Honey Pony
Cheery Green
Fluffy Pony
Cuddle Wuddles
Cozy Plushy
Pony Boo
Soft Little Pony
Glittery Yellow
Fluffy Buttercup
Cream Puffs
Love Bubbles
Flower Orange
Stuffy Blue
Little Miss Giggles
Susie Purple
Fluffy Honey Buns
Frosty Grey
For more name ideas, check our complete list of stuffed animal names.
So there you have it, over 200 names for your very own unicorn! With such a range of possibilities, you're sure to find the perfect name for your magical steed.
And if all of these fantastic options still don't quite fit your needs, feel free to get creative and come up with your own name from our list of the best horse names—after all, unicorns are one of a kind!