The Italian food cat names list is a great resource for anyone who owns a cat and would like to give it the perfect Italian name.
There are over 200 Italian food names for cats that can be used as inspiration when picking out your new pet's name.
If you're looking for something with an Italian feel, then this list should have plenty of options that will suit your taste! Pun intended.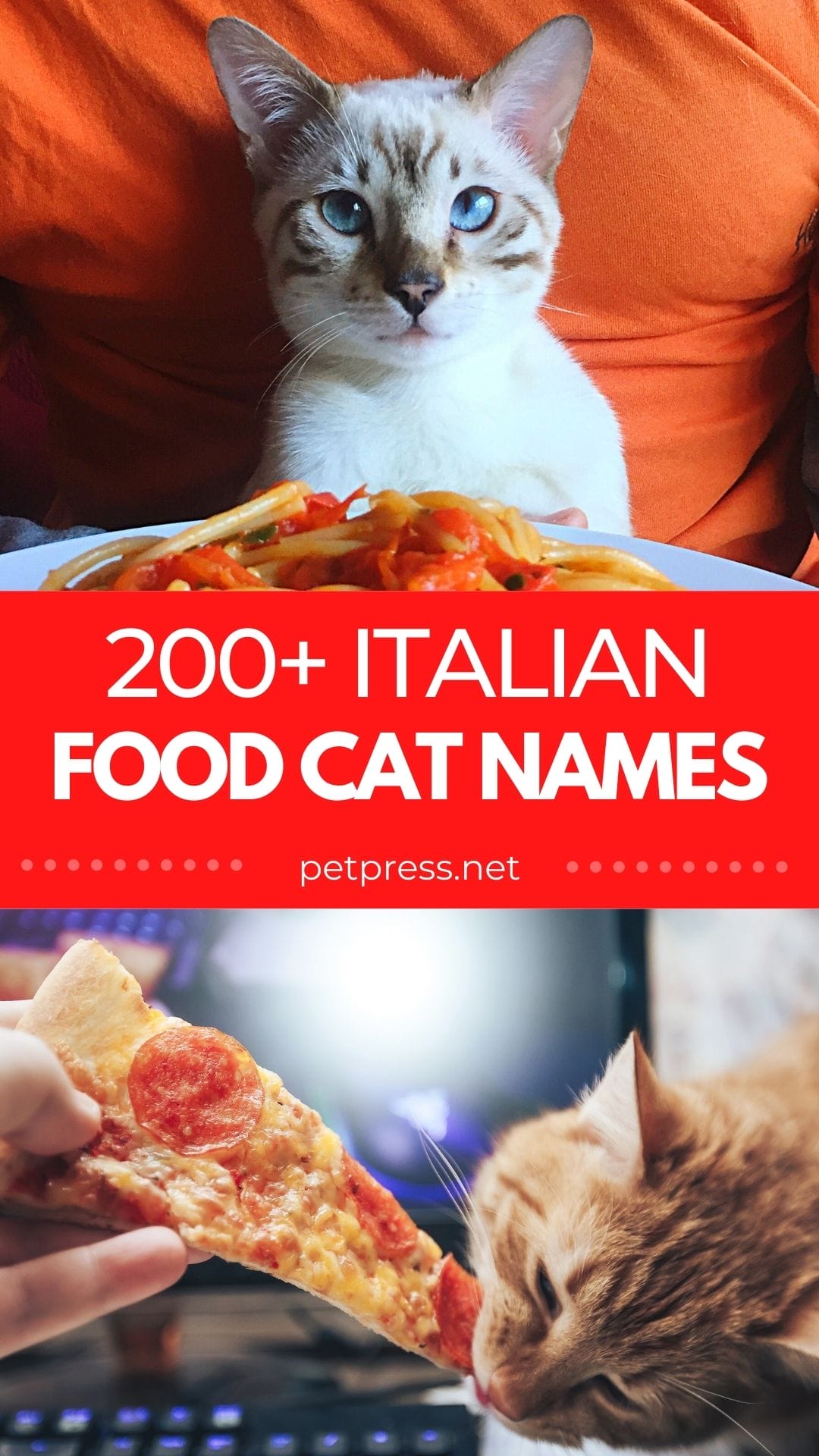 Here are the best male and female cat names inspired by Italian food.
Best Italian Food Cat Names
Lasagna
Gnocchi
Ravioli
Calzone
Risotto
Parm
Penne
Tortellini
Asiago
Meatball
Rigitoni
Pesto
Linguini
Pollo
Prosciutto
Canolli
Gelato
Tiramisu
Biscotti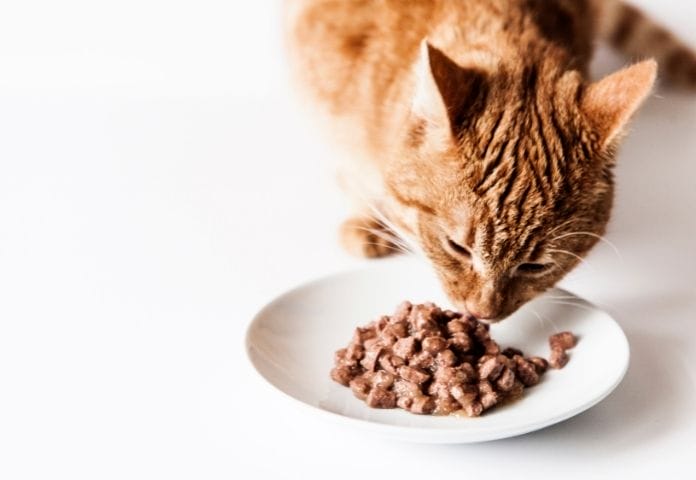 Male Italian Food Names For Cats
Aceto
Salami
Risotto
Caprino
Origano
Ziti
Giovanni
Cannoli
Pandoro
Alfredo
Asti
Cocco
Chianti
Pollo
Rotini
Mirtillo
Piccolo
Cappuccino
Meatball
Aperol
Reggiano
Arancini
Albiocco
Pomodoro
Calcagno
Budino
Sprtiz
Pecorino
Ragu
Macaroni
Macchiato
Taleggio
Ravioli
Asiago
Gelato
Rigatoni
Biscotti
Tiramisu
Pepperoni
Tortellini
Bertucci
Manzo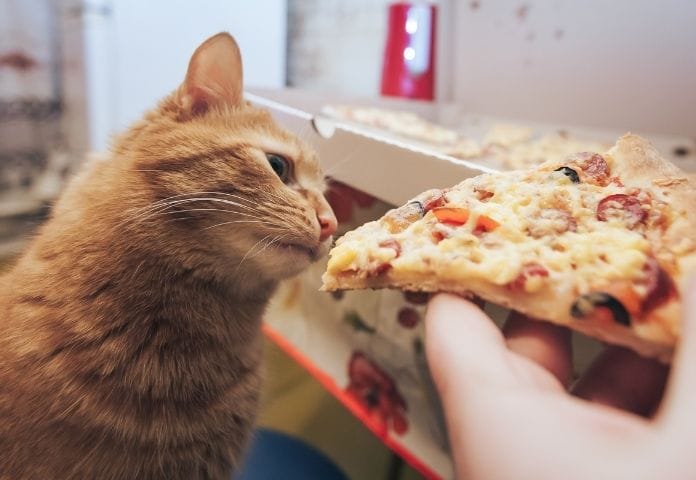 Vermouth
Aglio
Romano
Carpaccio
Neapolitan
Zucchero
Batali
Mojito
Pesto
Mezzani
Amaretto
Spaghetti
Parmesan
Gnocchi
Cioccolato
Buitoni
Bucatini
Fagiolo
Cotechino
Espresso
Zafferano
Parmigiano
Stromboli
Vermicelli
Bellini
Orzo
Fusilli
Tartufo
Frascati
Cacao
Manicotti
Galliano
Caramello
Female Italian Food Names For Cats
Lasagna
Ricotta
Gorgonzola
Maiale
Mozzarella
Genovese
Latte
Piccata
Penne
Vaniglia
Fontina
Canella
Polpette
Meringue
Caprese
Giada
Marinara
Caperri
Scaloppini
Panna
Margherita
Parmigiana
Pizza
Mora
Feta
Provolone
Caramella
Carbonara
Limone
Minestrone
Pesca
Sambuca
Grana
Merenda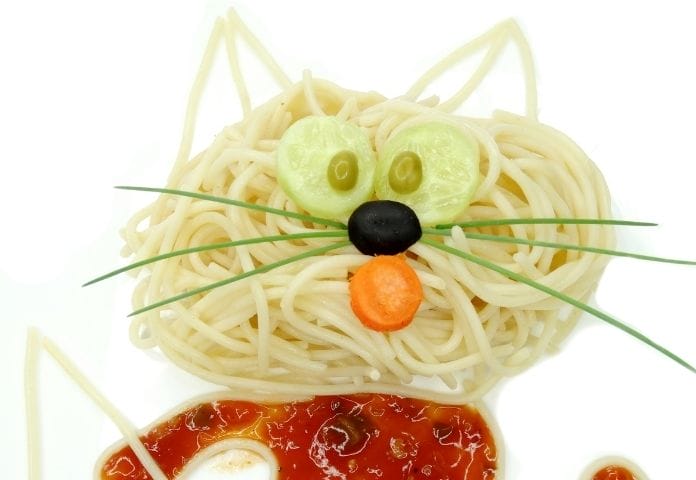 Burrata
Noce
Bruschetta
Campanelle
Frittata
Polenta
Ghirardelli
Pancetta
Bottarga
Caffe
Nutella
Calzone
Focaccia
Fettuccine
Pizzeria
Zolletta
Creama
Albiocca
Salvia
Meringa
Dolce
Pizzelle
Linguine
Bolognese
Miele
Zucca
Brioche
Grappa
Oliva
Barilla
Frittole
Cacciatore
Rotelle
Piave
Cat Names Inspired By Wine
Umbria
Emilia Romagna
Vino
Merlot
Armarone
Tuscany
Lambrusco
Favorita
Soave
Bardolino
Taurasi
Prosecco
Corvina
Piedmont
Abruzzo
Vermentino
Barbera
Barolo
Dolcetto
Liguria
Syrah
Verdicchio
Vernaccia
Nero
Gaja
Brachetto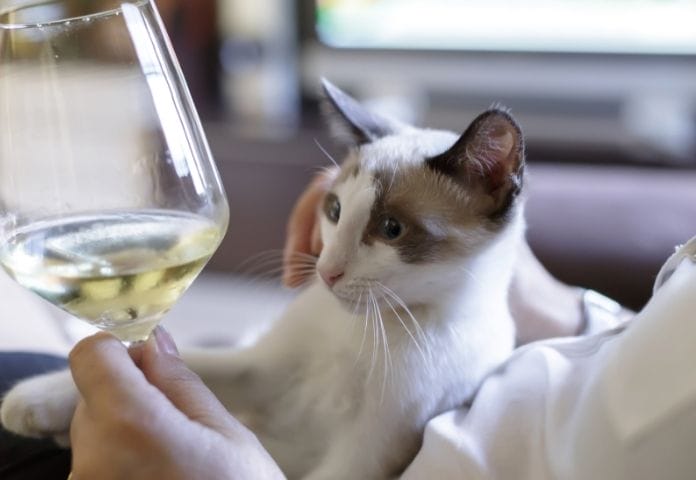 Friuli
Stella Rosa
Pinot
Gavi
Fiano
Moscato
Sicily
Sardinia
Chardonnay
Valpolicella
Veneto
Passerina
Marsala
Campania
Sangiovese
Brunello
Orvieto
Lazio
Calabria
Primitivo
Lombardy
Maremma
Marche
Nebbiolo
Trebbiano
It's a well-known fact that Italians love their food. From pasta to pizza, they have plenty of tasty dishes from which to choose.
In case you're looking for some inspiration when it comes time to name your new feline friend, we've put together a list of over 200 cat names inspired by Italian cuisine! You can also create another name with our cat name generator.
Browse the name ideas below and see if any suits your furry companion before picking one out yourself. Buon appetito!