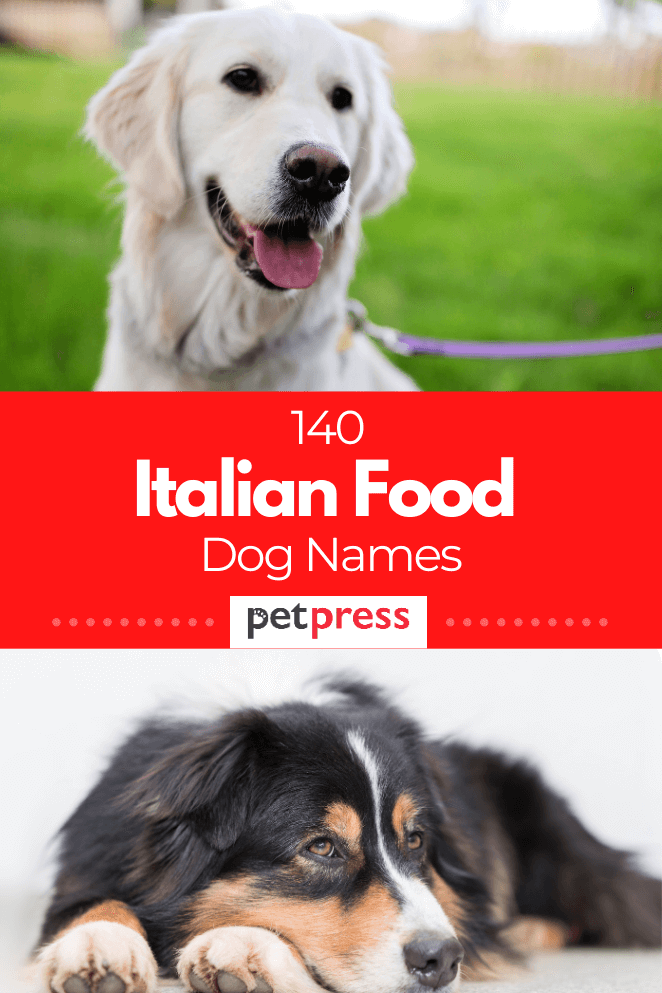 Italian cuisines are very popular in the world, like Lasagna, Pizza or Spaghetti. Their dishes use high quality ingredients that taste so yummy and delicious.
If you are an Italian food lover and would like to name your lovely puppy with it, we've compiled all Italian food dog names!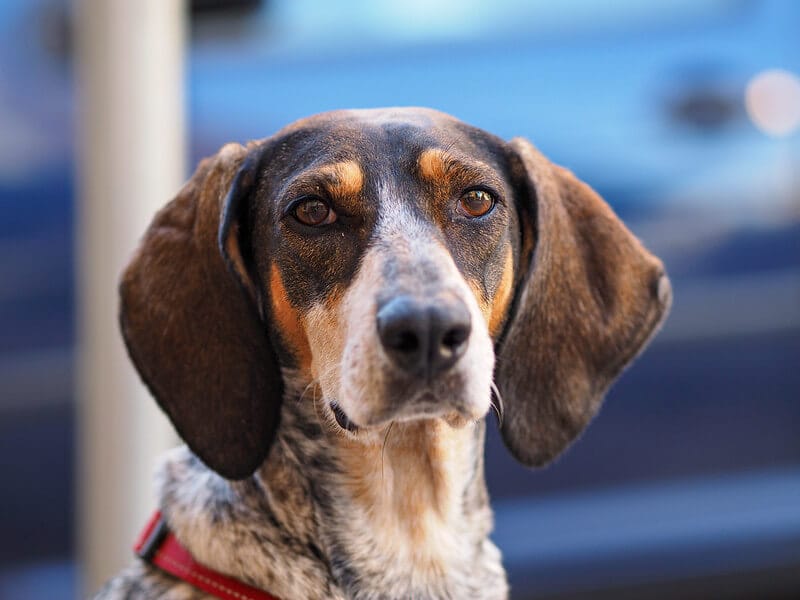 Espresso
Tartufo
Mezzani
Tortellini
Pepperoni
Pita
Prosciutto
Pesto
Mirtillo
Zuppa
Chianti
Caprese
Pandoro
Manzo
Ghirardelli
Pomodoro
Vespa
Bruschetta
Fagiolo
Penne
Neapolitan
Rigatoni
Calcagno
Braciole
Vermicelli
Ziti
Pisa
Parmigiano
Origano
Salami
Fragunno
Panino
Olive
Ginestrata
Fettuccine
Sausage
Taralli
Dolce
Noodle
Rosetta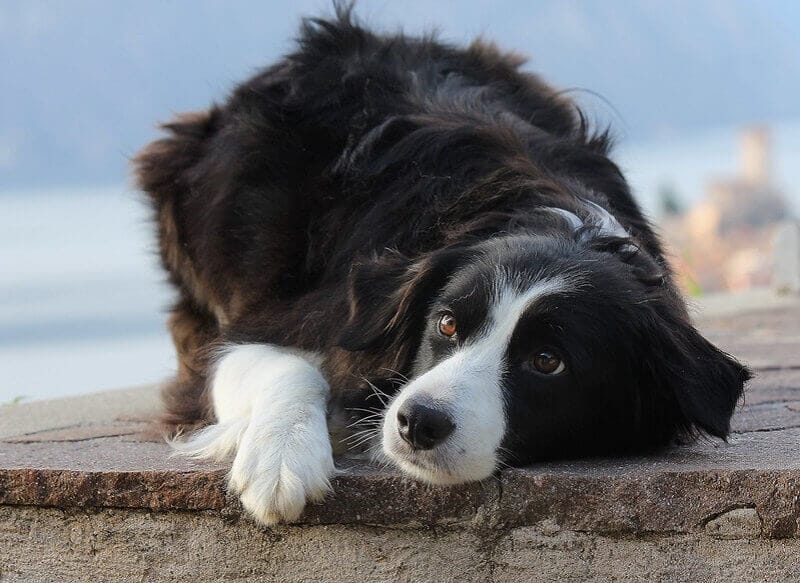 Asti
Lasagna
Spaghetti
Macaroni
Cotechino
Macchiato
Vino
Biscotti
Amaretto
Vitello
Capocollo
Cacao
Meatball
Pollo
Farinata
Venice
Crostini
Agnolotti
Parmesan
Pasta
Cannoli
Marinara
Fusilli
Pecorino
Tiramisu
Penia
Amore
Reggiano
Arancini
Carbonara
Espresso
Carpaccio
Fontina
Gnocchi
Giovanni
Albiocco
Sprtiz
Cocco
Zucchero
Mojito
Pancetta
Culatello
Batali
Ciabatta
Boreto
Bresaola
Calzone
Chitarra
Bertucci
Focaccia
Romano
Uffizi
Pisello
Agilata
Aperol
Asiago
Scampi
Piadina
Aceto
Ciriola
Ravioli
Venti
Minestrone
Vermouth
Cappuccino
Calamari
Panzanella
Orzo
Trevi
Frascati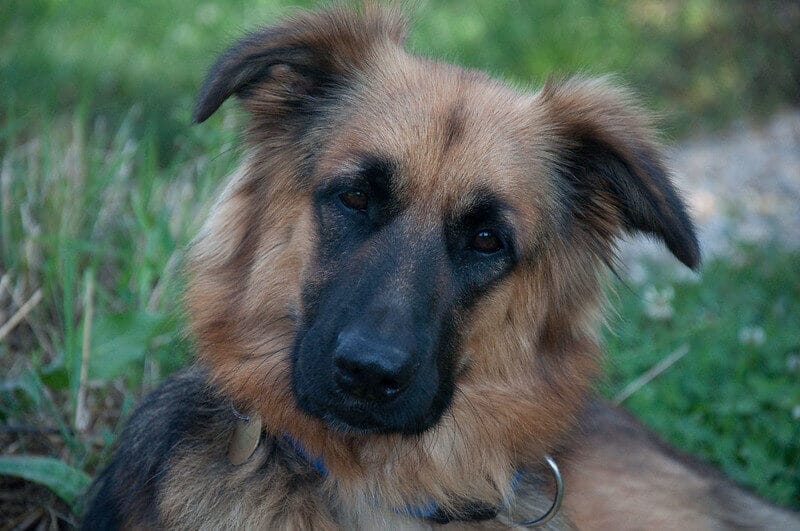 Prosecco
Cioccolato
Manicotti
Margherita
Zafferano
Oro
Fonduta
Caramello
Risotto
Salame
Buitoni
Galliano
Gelato
Ditalini
Biscotto
Taleggio
Maccu
Ragù
Bucatini
Caprino
Aglio
Ragu
Peperoni
Rotini
Bari
Bellini
Piccolo
Stromboli
Budino
Pene
Alfredo
If you are looking for more food names for your puppy, we still have food dog names that can inspire you. Or if you just love Italy, we have more Italian dog names that are worth checking!