Have you ever thought about what type of cat name best suits your feline friend?
Do you want to give them a unique, cute or funny name that will make people laugh or do they deserve an elegant yet powerful moniker that sounds like royalty? If so, then this blog post is for you.
In it, we'll go over some jazz cat names and why they work.
I hope this article comes in handy when choosing the perfect jazz cat name for your precious kitty!
Male Jazz Cat Names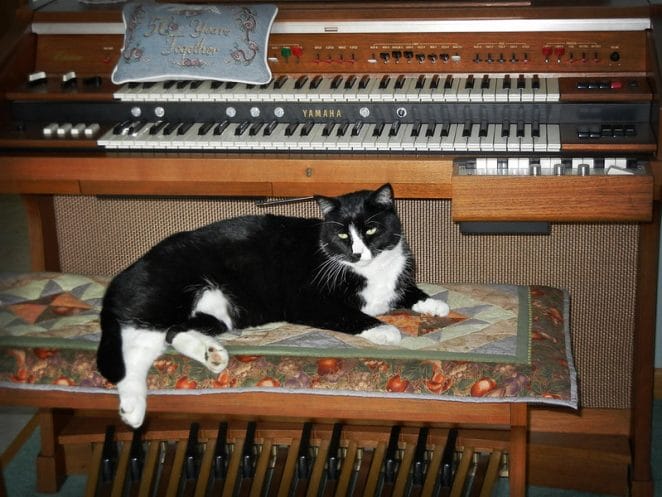 | | |
| --- | --- |
| Names | Notes |
| Miles | Soldier or merciful |
| Max | Greatest |
| Louis | Renowned warrior |
| Charlie | Free man |
| Cole | Swarthy, coal black |
| Sonny | Son |
| Charles | Man, free man |
| Ray | Wise protector |
| Fletcher | Arrow-maker |
| Django | I awake |
| Montgomery | Man power |
| Quincy | Estate of the fifth son |
| Art | |
| Tatum | |
| Duke | |
| Calloway | Pebbly place |
| Fitzgerald | Son of Gerald |
| Chet | |
| Davis | Beloved |
| Baker | One of the most appealing of the newly hip occupational names |
| Mingus | |
| Ellington | Ellis's town |
| Thelonius | Lord |
| Earl | Title name – brought to England by the vikings |
| Mercer | A merchant |
| Elvin | Noble friend |
| Stan | |
| Jazz | Jazz as a full name is used slightly more often for boys than girls and has a distinctive, well, jazzy feel |
| Lester | Lester is one of the British surname names that were popular in the US in the early decades of the twentieth century |
| Coltrane | |
| Bix | It's largely associated with the legendary and influential cornet player |
| Kenton | |
| Vaughan | Small |
| Coleman | |
| Jarrett | Association with pianist Keith Jarrett |
| Tyree | From Tyrie |
Female Jazz Cat Names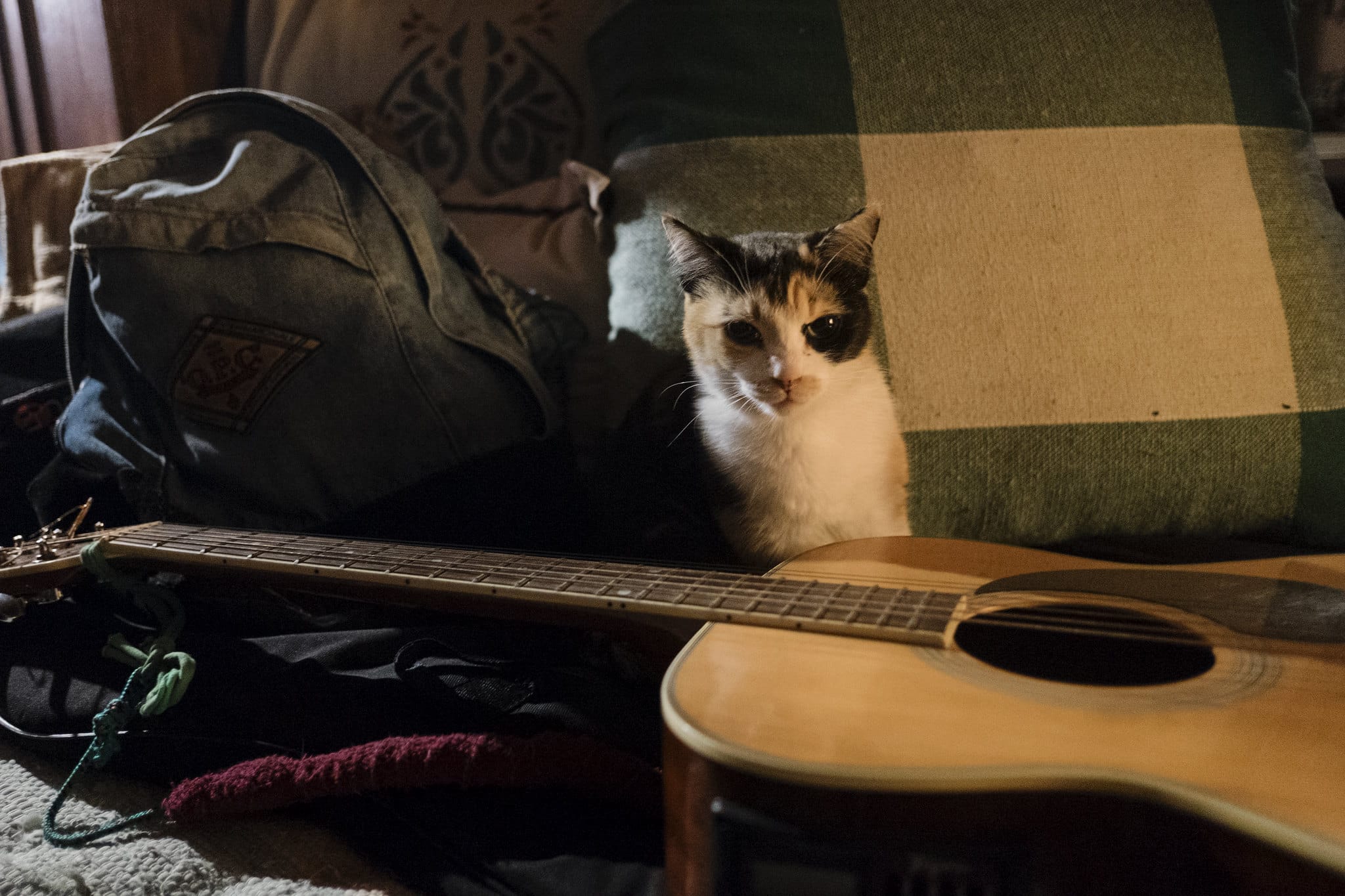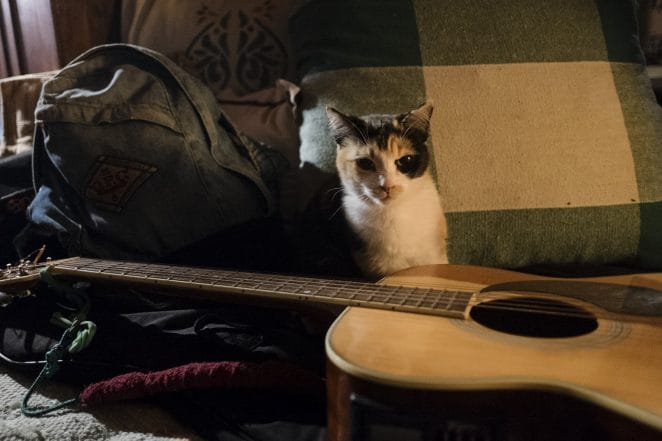 | | |
| --- | --- |
| Names | Notes |
| Ella | All, completely, fairy maiden |
| Etta | Estate ruler |
| Billie | |
| Nina | A Babylonian goddess of the oceans, and an Incan goddess of fire |
| Cassandra | |
| Simone | Hearkening |
| Parker | Park keeper |
| Dinah | God will judge |
| Bessie | Pledged to God |
| Holiday | Holy day |
| Joplin | The afflicted |
| Tyree | From Tyrie |
Popular Jazz Cat Names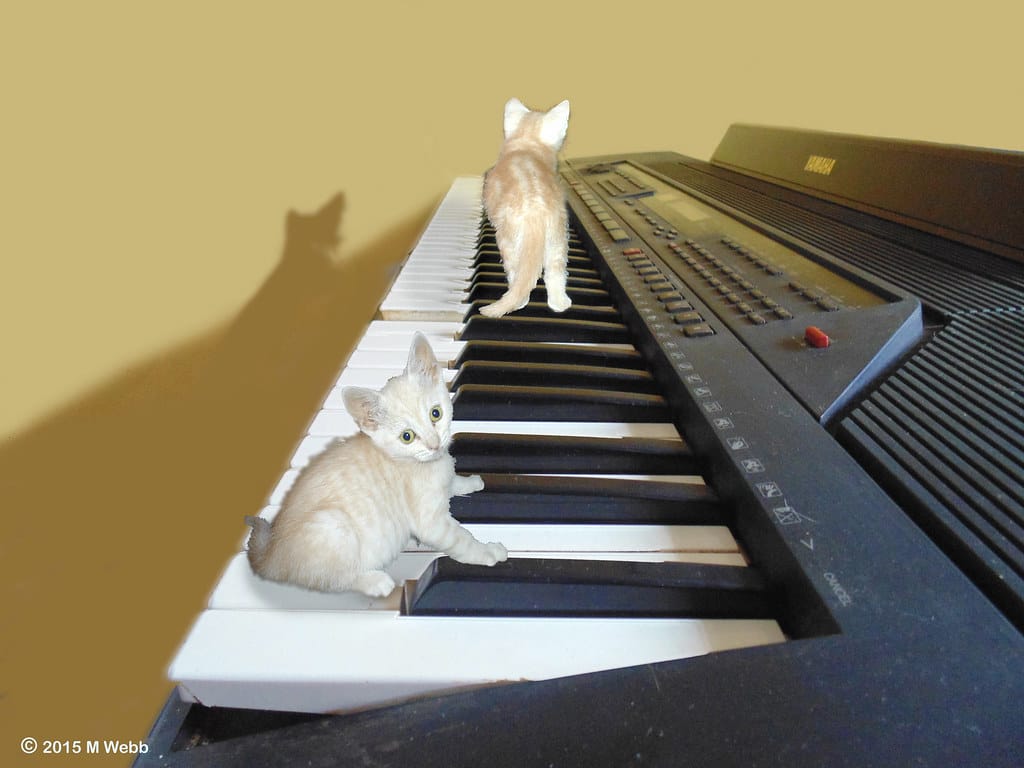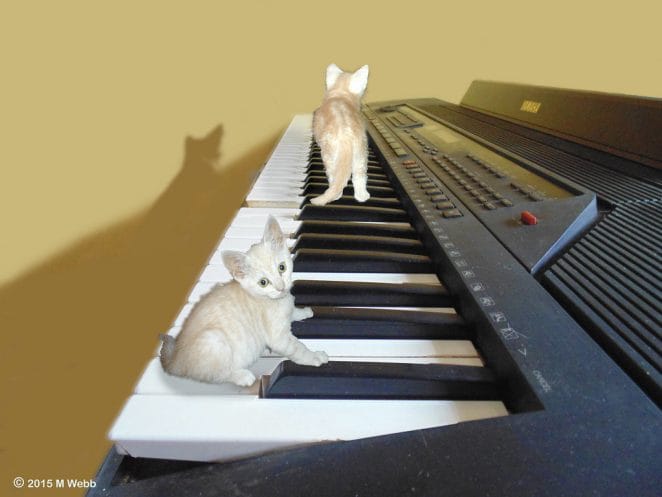 Basie
Bechet
Blakey
Brubeck
Gillespie
Hawkins
Lionel
Marylou
Nat
Wynton
The jazz cat names that we've listed are just the beginning. We hope this list gives you some inspiration for your own new kitty name. If you are looking for more name ideas, we have music cat names for your cute kitten