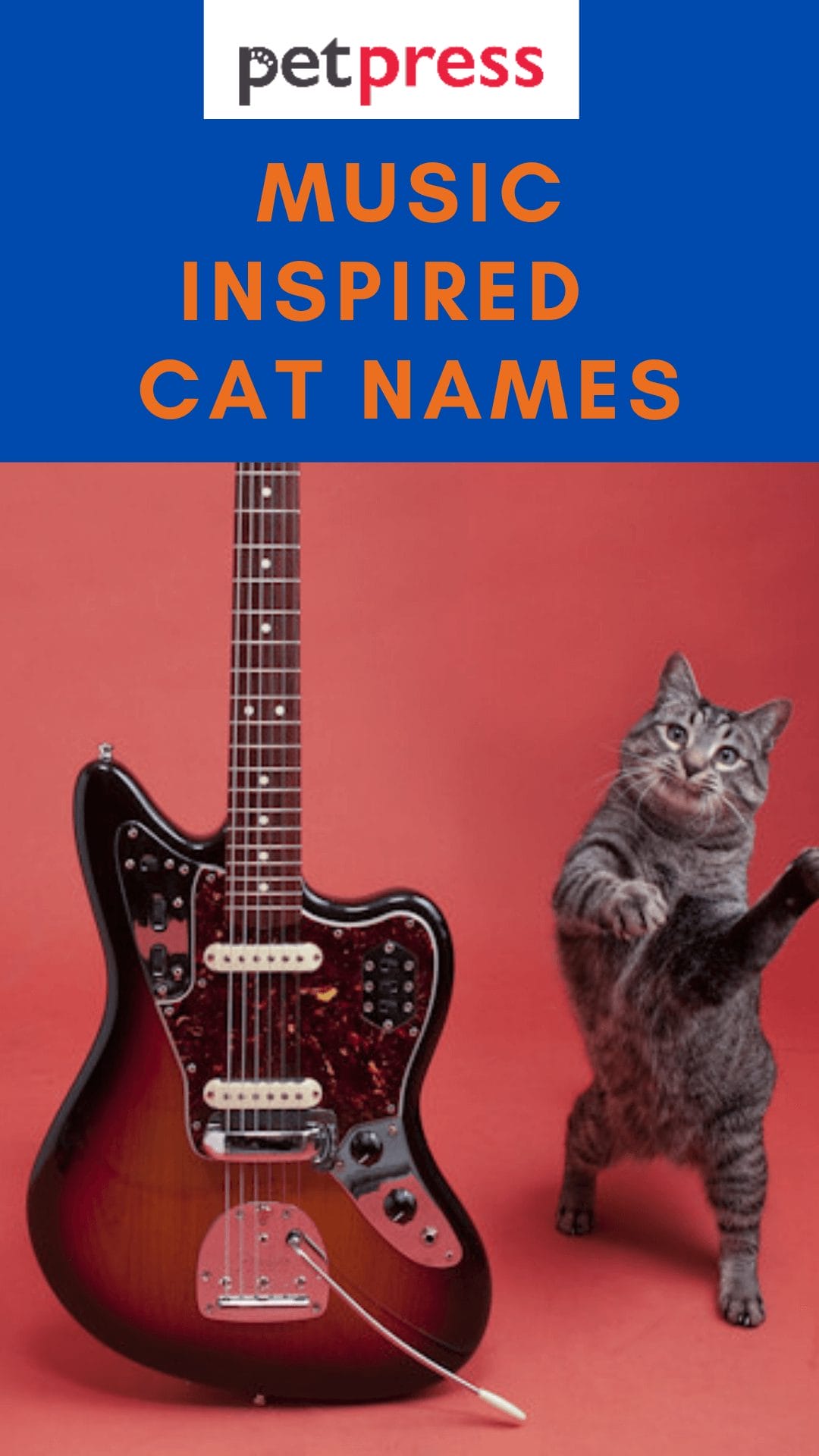 Music is an integral part of the human experience. It surrounds us, it moves us, and it brings back fond memories from our pasts. It moves us as people and brings joy and relief to our lives.
The name of your new cat should be one that makes them special and unique. Music names are a way of ensuring that your cat stands out from the rest.
Rap And Hip Hop Cat Names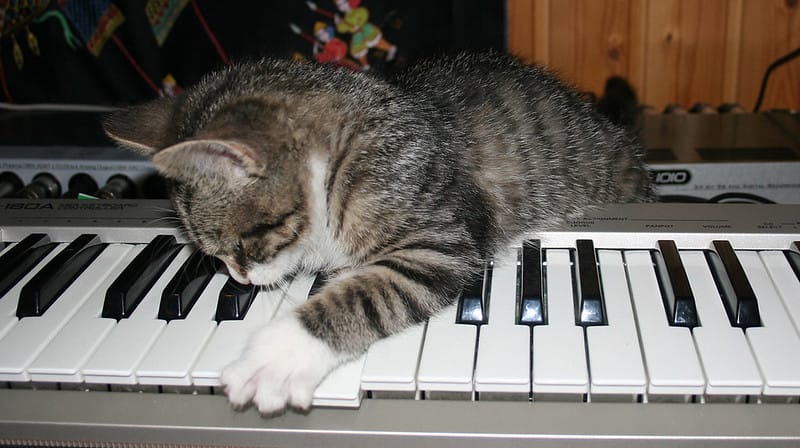 Chance
Royce
Biggie
Malone
Cypress
Nicki
Smalls
Charli
Soul
Queen
Rolley
York
Cali
Feddie
Shorty
See the full list of rap and hip hop cat names
Punk Cat Names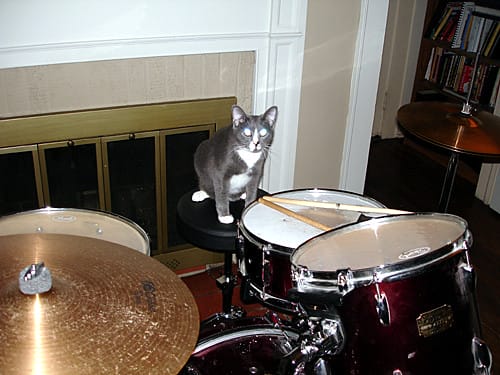 Ramone
Sid
Glenn
Avril
Vivienne
Lori
Polly
Judy
Oliver
Dottie
Malcolm
Nancy
Andy
Raegan
Mark
See the full list of punk cat names
Coutry Cat names
Boz
Willie
Blast
Freeway
Chip
Mullet
Dale
McCoy
Willa
Ranger
Harley
Jessie
Maverick
Duke
Lou
See the full list of country music cat names
Emo Cat Names
Cyrus
Abel
Brody
Rebel
Devin
Amanda
Evangeline
Roxanne
Evony
Tabitha
Helena
Jade
Luna
Riley
Rose
See the full list of emo cat names
Jazz Cat Names
Tatum
Duke
Calloway
Fitzgerald
Chet
Etta
Billie
Nina
Cassandra
Simone
Blakey
Brubeck
Gillespie
Hawkins
Lionel
See the full list of jazz cat names
Rock And Roll Cat Names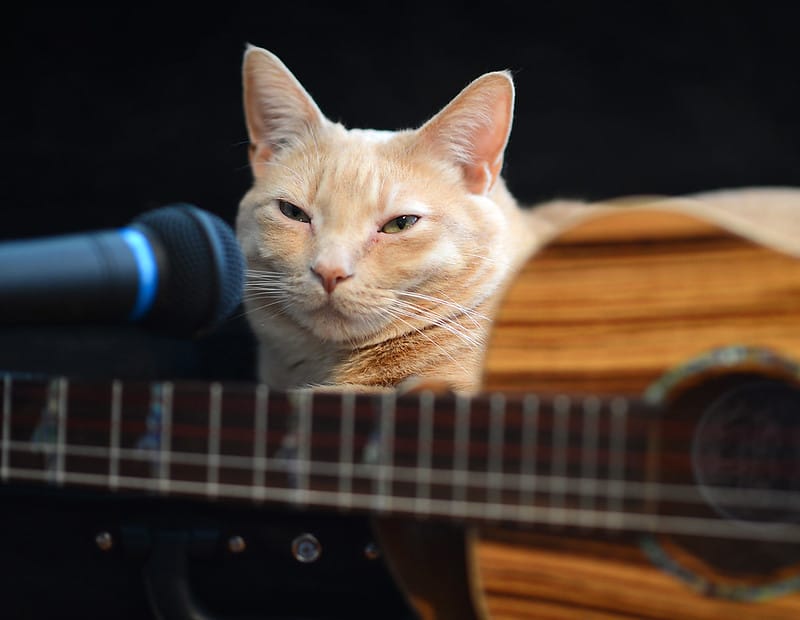 Lewis
Berry
Creedence
Cooper
Stevie
Santana
Strummer
Seger
Holly
Elvis
Colette
Virginia
Rhonda
Lorelei
Delilah
See the full list of rock and roll cat names
Classical Music Cat Names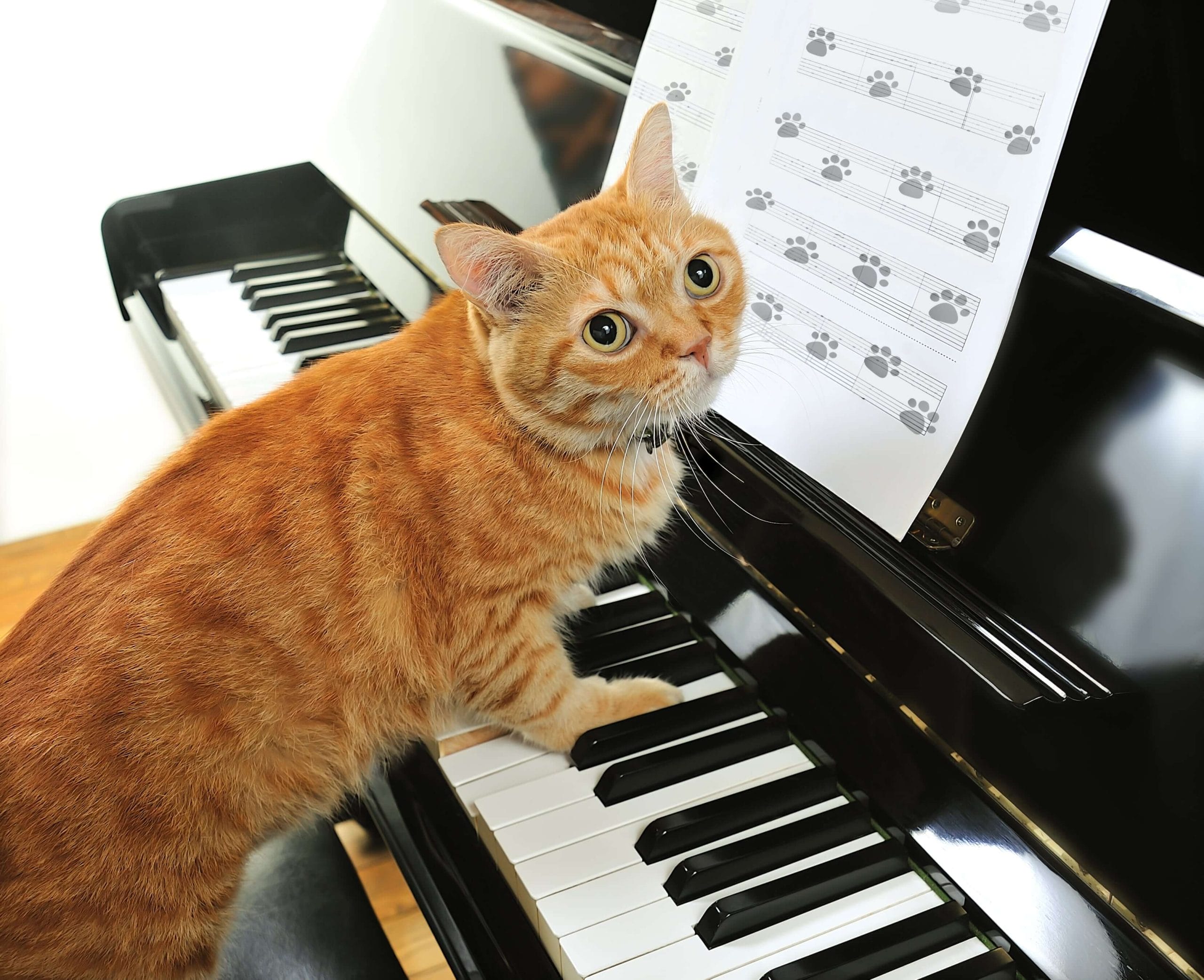 Strauss
Beethoven
Rachmaninov
Ravel
Stravinsky
Dvorak
Berlioz
Bizet
Verdi
Wagner
Brahms
Ballad
Mozart
Sue
Adagio
See the full list of classical music cat names
Heavy Metal Cat Names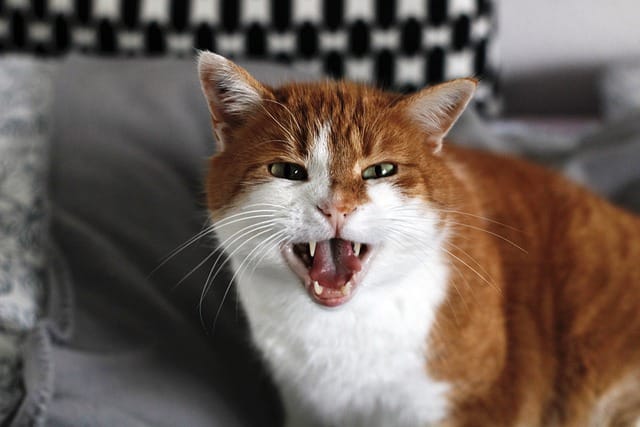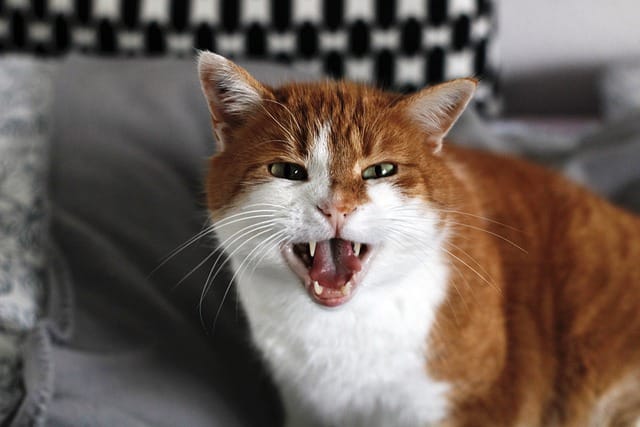 Doris
Conrad
Kyo
Clementine
Liv
Sebastian
Myles
Maynard
Waylon
Britta
Elize
Daniel
Tobias
Devin
Skye
See the full list of heavy metal cat names
Cats are mysterious creatures with many different traits and personalities.
Some people may have trouble naming their kitten because they don't want to choose a name that is too common or doesn't fit the personality of their cat.
When you can't find the perfect name, use these personalized music names for your kitty! These creative song titles will give you inspiration when it comes to picking out an adorable moniker for your new furry friend.
If you prefer the visual experience we hand selected our favorites from this list in this video.