Korean cultures are widely known around the world, and so is their cuisine. Korean dishes are mostly spicy, but still yummy and delicious.
There are many famous Korean food names that can inspire you to find a cute name for your dog, especially if your dog is a big eater. And in this article, we've covered the Korean food names to inspire you in naming your adorable furry best friend.
So, Here is the list of Korean food names for your dogs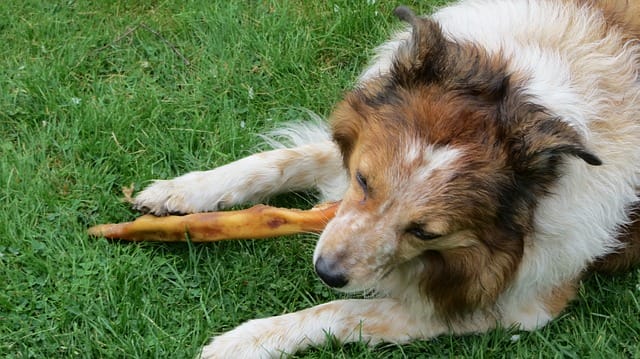 Gujeolpan
Sinseollo
Bulgogi
Galbi
Dak galbi
Samgyeopsal
Makchang gui
Gobchang gui
Saengseon gui
Seokhwa gui
Deodeok gui
Beoseot gui
Gim gui
jogae gui
Galbijjim
Andong jjimdak
Agujjim
Jeonbokjjim
Gyeran jjim
Oiseon
Hobakjeon
Dubujeon
Sannakji
Yukhoe
Sukhoe
Ganghoe
Hoe
Sannakji
Namul
Saengchae
Oisaengchae
Doraji saengchae
Sukchae
Kongnamul
Japchae
Tteokguk
Haejangguk
Miyeok guk
Manduguk
Galbitang
Oritang
Samgyetang
Seolleongtang
Maeuntang
Gamjatang
Daktoritang
Chueotang
Jjigae
Jeongol
Sinseollo
Bibimbap
Boribap
Nurungji
Ogokbap
Patbap
Kongnamulbap
Kimchi
Namul
Guksu
Naengmyeon
Japchae
Jajangmyeo
Kalguksu
Sujebi
Makguksu
Jaengban guksu
Bibim guksu
Ramyeon
Janchi guksu
Geonjin guksu
Jjapaguri
Kimbap
Buchimgae
Aehobakbuchimgae
Hobakjeon
Pajeon
Bindaetteok
Kimchibuchimgae
Mineojeon
Daegujeon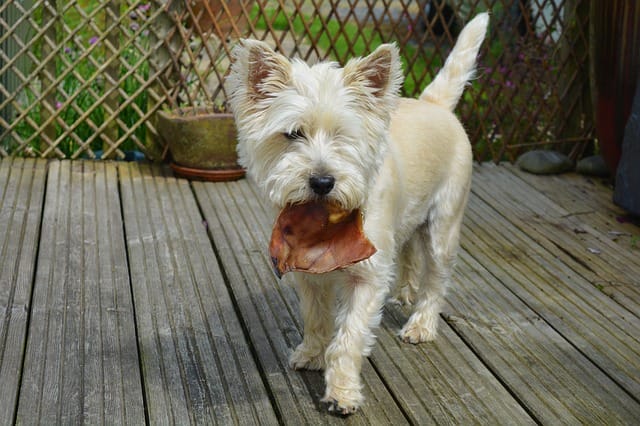 Guljeon
Yeongeunjeon
Gochujeon
Dubujeon
Pyogojeon
Tteokbokki
Sundae
Hotteok
Hoppang
Beondegi
Bungeoppang
Gyeranppang
Anju
Jokbal
Tteok
Songpyeon
Yakshik
Chapssaltteok
Makgeolli
Insam-cha
Saenggang-cha
Sujeonggwa
Sikhye
Yuja-cha
Bori-cha
Oksusu-cha
Hyeonmi-cha
Sungnyung
Yulmu-cha
Gyeolmyeongja-cha
Misutgaru
If you still haven't found the perfect name for your pooch yet, do not worry!. We still have tons of unique dog name ideas, especially food dog names that are worth visiting!
Or if you are Korean lover that loves Korean culture, you can find lots of ideas in our Korean dog names.