Leopards are fast wild cats that can run up to 58 km/h and are pretty jumpy too and can leap up to 6 meters in the air! They are also comfortable to stay in trees to keep an eye out for their preys, which makes them skilled climbers too. Here are 200 best names for leopards and snow leopards too! We also have famous names based on movies and TV shows for these fast cats.
Best Leopard Names
Bengie
Amie
Bert
Chase
Forest
Hunter
Ella
Spot
Trixie
Apollo
Rajah
Amber
Tao
Emily
Bailey
Mercury
Bongo
Frank
Dale
Milo
Archie
Chip
Hazel
Ingrid
Shiva
Stella
Teddy
Chester
Dakota
Chiki
Ava
Bagheera
Scar
Nila
Shade
Smokey
Scooter
Moon
Oscar
Sheba
Nicky
Jess
Noah
Evan
Sammy
Judy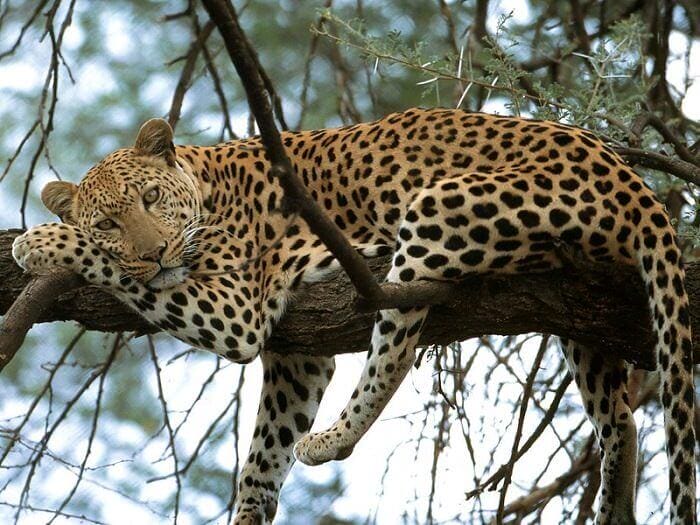 Shadow
Trapper
Theo
Leonard
Valley
Camilla
Kumo
Nora
Emerald
Lola
Topaz
Michigan
Manny
Gato – cat (Spanish)
Brenda
Leyla
Ernie
Axel
Aslan
Mason
Karla
Diana
Ricky
Fiona
Coco / Chanel
Luke
Penny
Bella
Mitzie
Adele
Will
Alex
Atlas
Scout
Reggie
Onyx
Leo
Sierra
Charles
Harley
Albert
Nala
Ginger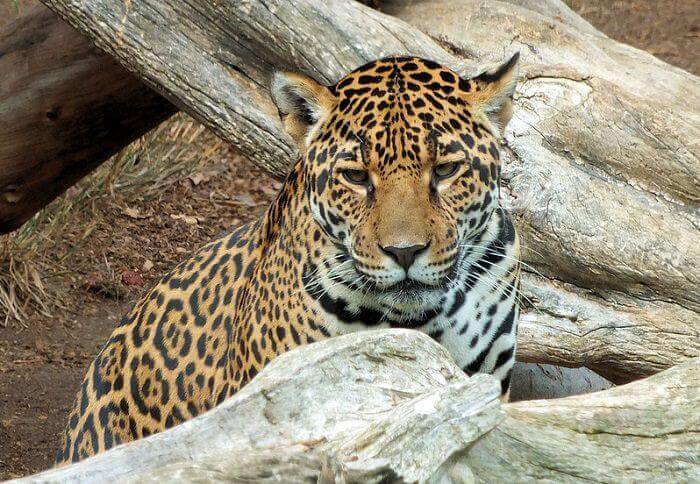 Mikey
Beth
Shakira
Megan
Dexter
Louie
Blaze
Frisky
Simba
Earl
Nemo
Peaches
Zelda
Carly
Cita – leopard (Bengali)
Annie
Chloe
Artemis
Charlie
Saber
Arnie
Amala
Daniel
Tara
Ayla
Flynn
Daisy
Arthur
Prada
Demi
Logan
Jasmine
Georgie
Meg
Elvis
King
Martin
Monarch
Wanda
Alexa
Frankie
Victoria
Snow Leopard Names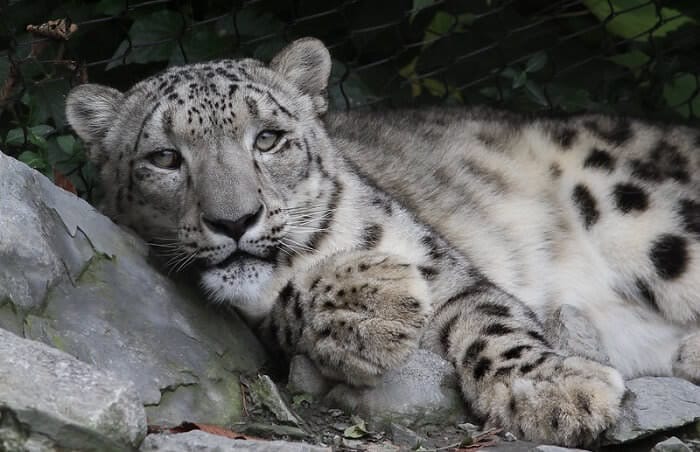 Chalky
Dawa
Sabu – snow leopard (Tibetan)
Foggy
Snowy
Nirvana
Lily
Ash
Ivory
Nevada – covered in snow (Spanish)
Layan
Yeti
Yuki – snow or lucky (Japanese)
Valens
Lotus
Flash
Mist
Bodhi – enlightenment
Chilly
Kovo – meaning "strong"
Asha
Raj – meaning "king" or "rule"
Gannett
Goji – goji berry
Glacier
Everest
Avalanche
Layan – short for Himalayan Mountains
Ice
Erma
Bora – snow (Albanian)
Baya
Belle
Blizzard
Zara – flower
Altai
Shanti
Shred
Galaxy
Misty
Sesi – snow (Inuit)
Cloud
Sky
Neva – snow (Spanish)
Alp
Felix
Icy
Tai – mountain (Mongolic)
Pearl
Iceberg
Leo
Queen
Malvina – smooth snow (Gaelic)
Blanca
Rosemary
Storm
Boo
Check the full list of snow leopard names
Famous Leopard Names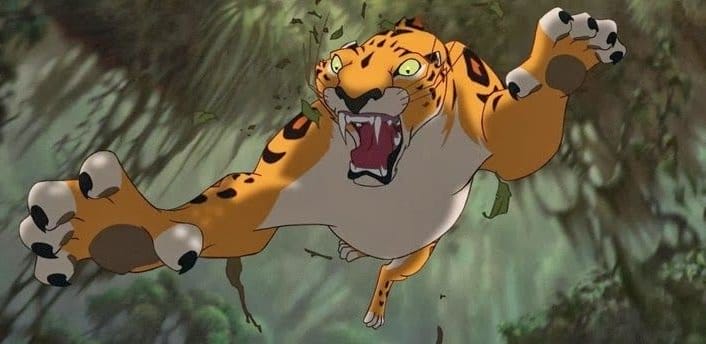 Sabor (Tarzan)
Mapigano (The Lion Guard)
Bagheera (The Jungle Book The Jungle Book)
Yuvraj (Delhi Safari)
Siri (Rugrats Go Wild)
Trey (Rock Dog)
Tai Lung (Kung Fu Panda)
Chuluun (The Lion Guard)
Phango (Khumba)
Makucha (The Lion Guard)
Sultan (Delhi Safari)
Badilli (The Lion Guard)
Yun Mibu (The Lion Guard)
Stelmaria (His Dark Materials)
Male Leopard Names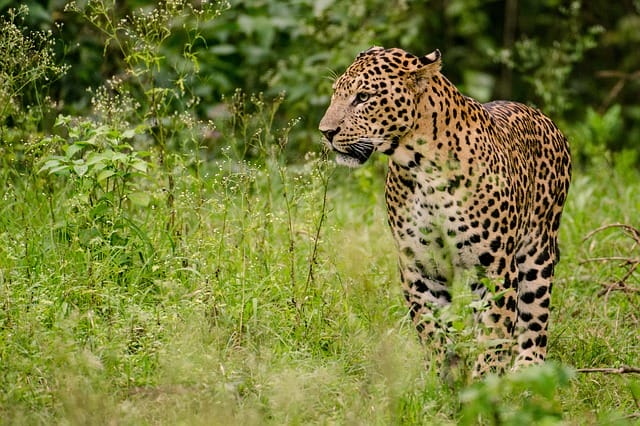 Apollo
Gray
Peter
Frost
Silver
Howl
Asher
Hunter
Dakota
Finy
Tundra
Remus
Blizzard
Finn
Dixon
Stalker
Aragon
Smoke
Rocky
Amigo
Winter
Blue
Cobalt
Arika
Canyon
Gandalf
Alpha
Alaska
Spartan
Askimo
Thor
Cayden
Aztec
Totem
Fang
Female Leopard Names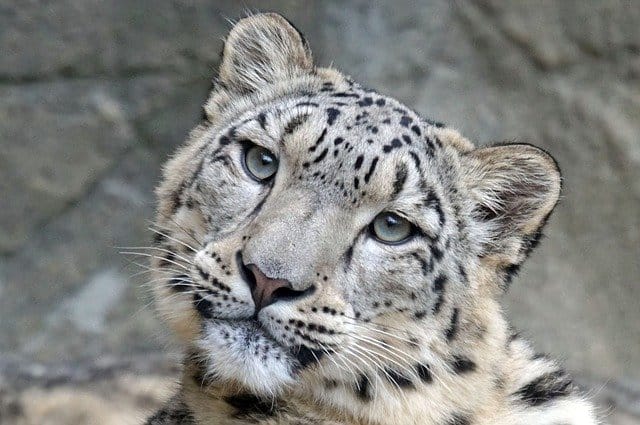 Mia
Orla
Lola
Cinnamon
Hazel
Ingrid
Peaches
Princess
Chocolate
Trixie
Chloe
Salena
Harley
Diana
Jess
Bella
Zelda
Rae
Dakota
Phoebe
Olivia
Leyla
Judy
Missy
Ella
Shakira
Beth
Wanda
Megan
Minnie
Brenda
Minnie
Georgie
Elsie
Cute Leopard Names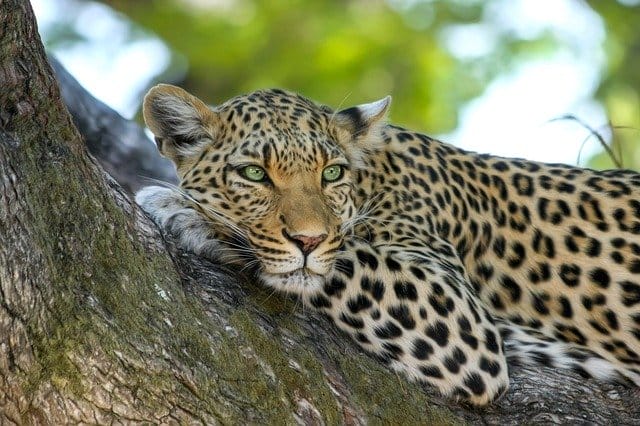 Shorty
Noah
Milo
Diana
Arthur
Shorty
Zeus
Nemo
Alex
Scooter
Atlas
Max
Mia
Astras
Sheba
Harley
Gryffindor
Bongo
Nala
If you prefer the visual experience we hand selected our favorites from this list in this video.
We also have name ideas for the other exotic big cats too: