On April 30th, we celebrate National Adopt-A-Shelter-Pet Day and what better way to celebrate than by opening your home to a furry friend in need?
This is a day where we raise awareness for the millions of animals that are waiting in shelters for their forever homes.
While there is not much known about the origins of this holiday, it's worth celebrating. In the United States, the shelters are overcrowded, which unfortunately leads to many dogs being put down. The ASPCA claims that "about 3.1 million" precious puppies are taken to shelters each year, with 670,000 being put to death.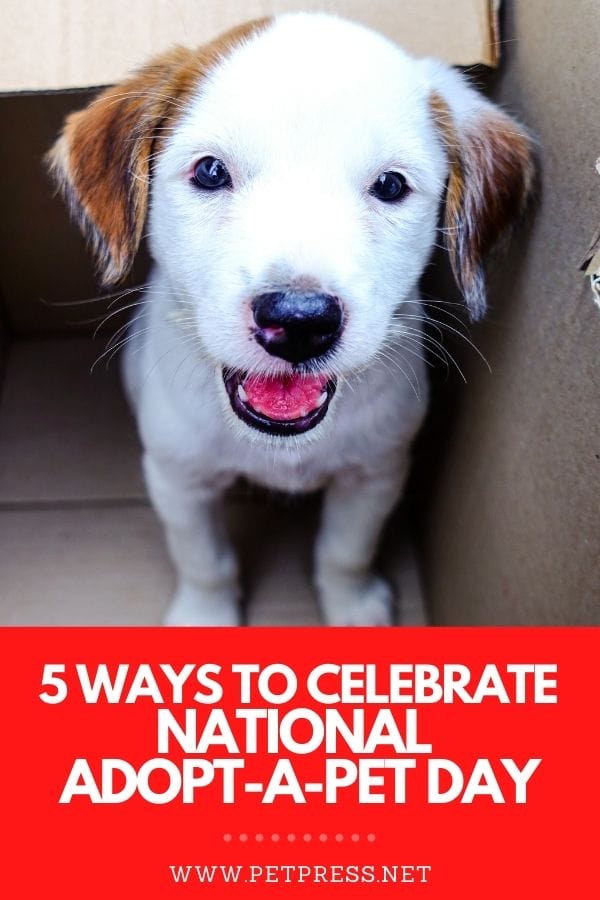 There are so many ways to celebrate this special day, and we wanted to share with you our top 5!
1. Visit your local animal shelter and meet some adoptable pets!
As obvious as this blog post entails, adopt a pet if you don't one! Visit the nearest local animal shelter near you and spend some time getting to know them and see if any of them are the right fit for your family.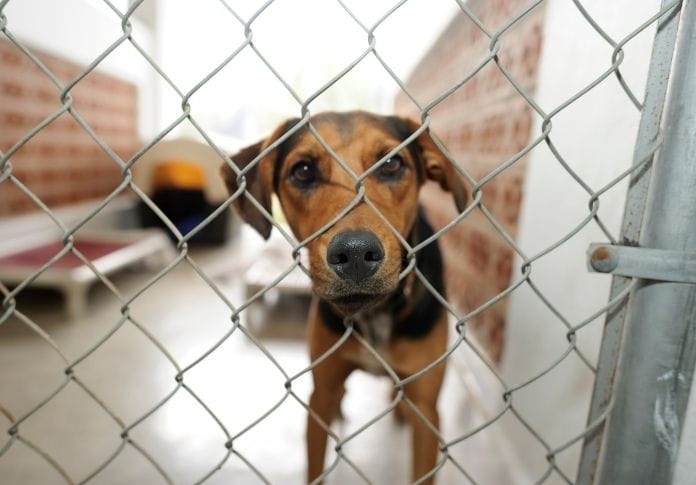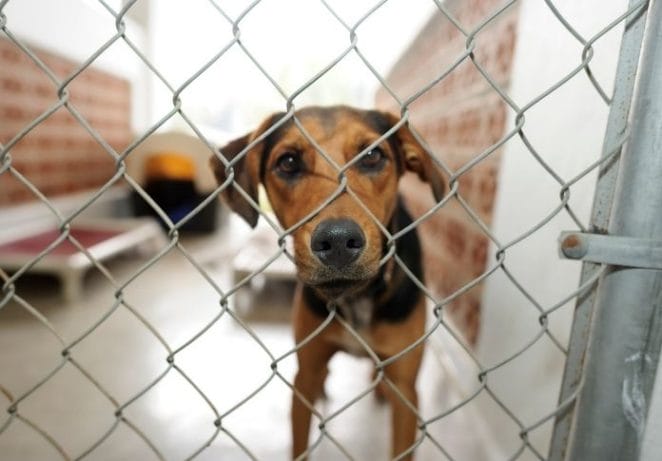 Ask the staff questions you've got on your mind when it comes to the pet's vaccination, diet, and valuable information. Also, when looking for a pet shelter, make sure to avoid adopting animals from puppy mills as you could be involved in a scam.
Related: Puppy Scams Exposed – Tips On How To Spot A Scammer
If you're not ready to adopt just yet, there are plenty of other ways you can celebrate this special day with the points below.
2. Spread the word on social media about the importance of adoption.
Use hashtags like #adoptdontshop or #nationaladoptashelterpetday to get the conversation started.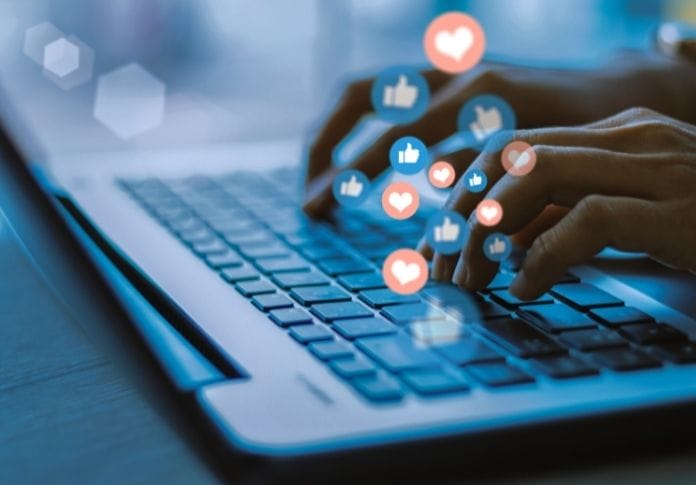 You can also post about a specific animal up for adoption that you think would make a great pet for someone out there. Be sure to include where they can find more information on the adoption process.
By also sharing your own adoption story, you might just inspire someone else to do the same!
Related: Facebook Puppy Scams Reaching All-Time Highs
3. Donate supplies or money to your local animal shelter.
Animal shelters are always in need of donations, whether it be supplies like food and bedding or monetary donations to help with vet bills and other expenses.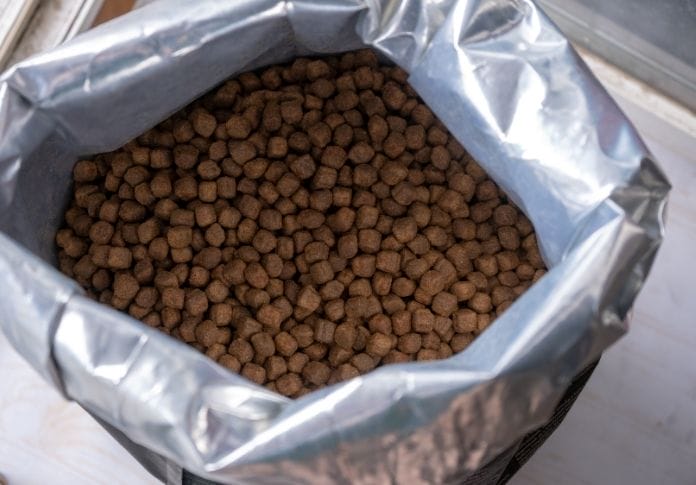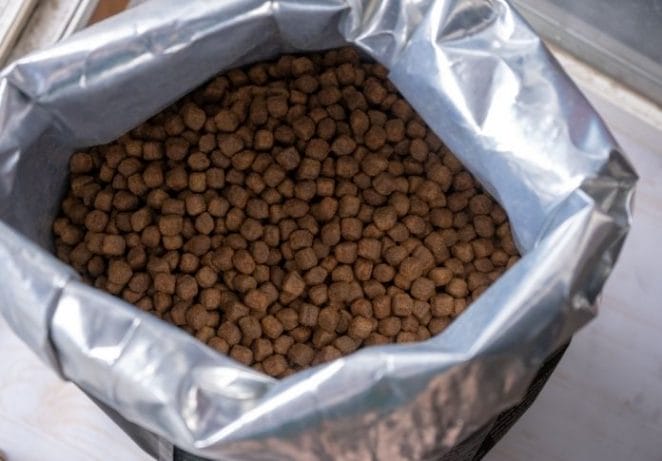 Donating on National Adopt-A-Shelter-Pet Day is a great way to show your support for the shelters in your community and the work they do every day.
4. Volunteer at an animal shelter near you.
Spend some time giving back to the furry friends who are waiting for their forever homes. Local shelters always need help with tasks like cleaning, feeding, and exercising the animals.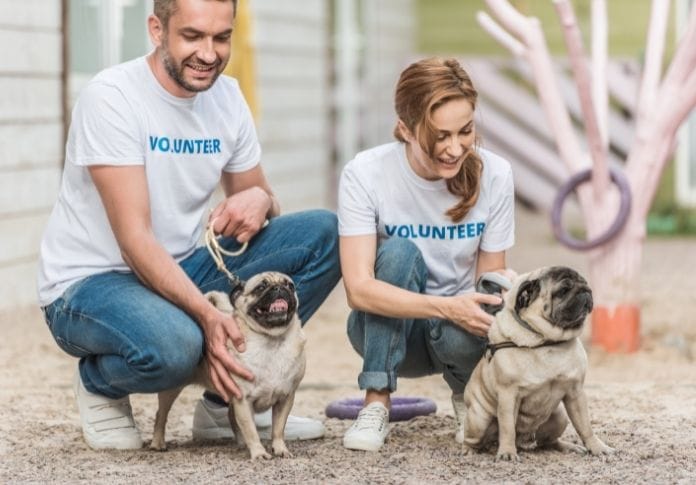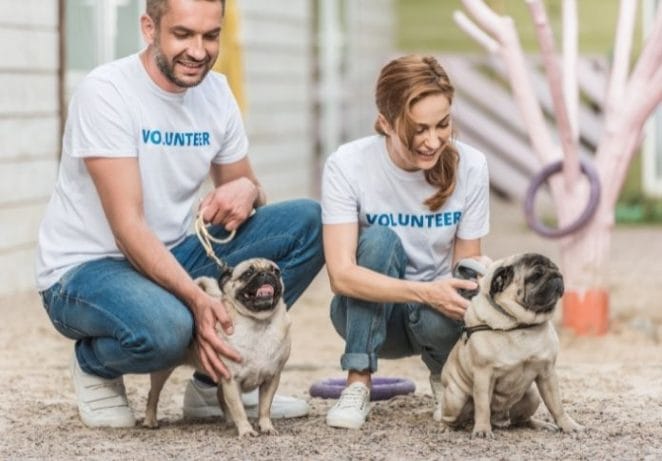 Shelter staff and volunteers are the backbones of every animal shelter. They provide critical care and services to animals in need and work tirelessly to find them loving homes.
5. Be a responsible pet owner!
Being a responsible pet owner is another wonderful method to help rescue groups. Preventing unsightly or accidental litters, as well as avoiding your pet from increasing the already large number of homeless pets, can be achieved by spaying/neutering your pet.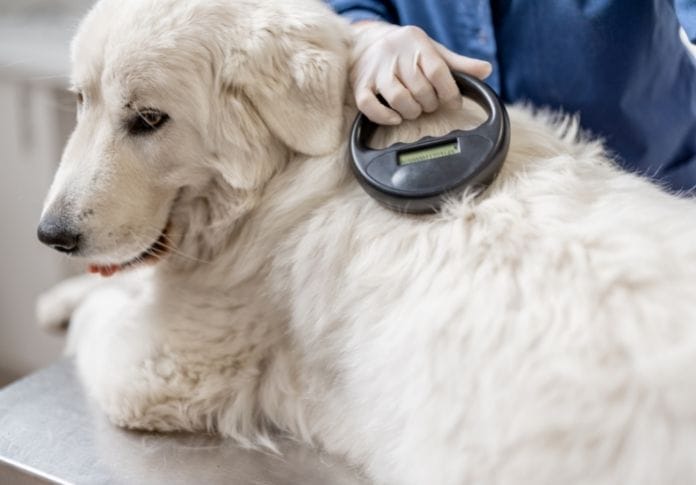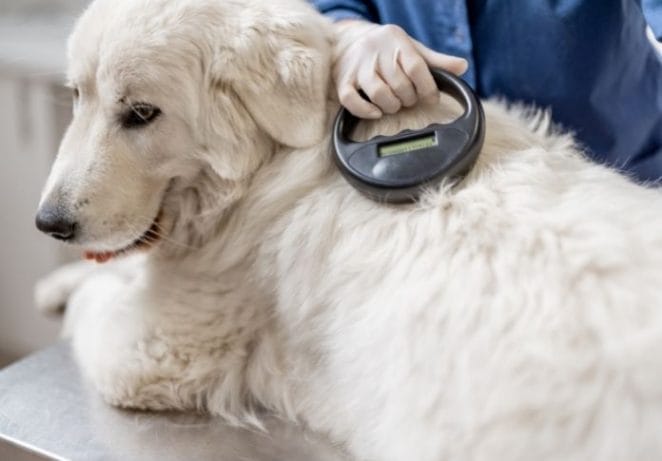 Another effective approach to show care for your pet is to have identification on your pet at all times. The most basic and long-lasting technique to identify your pet is by microchipping them and maintaining the microchip information up to date. Accidents do happen, therefore it's always a good idea to have your pet's identification on you for the best chances of reunification.
---
This day is used to raise awareness for those who wish to volunteer at their local animal shelters, which need year-round help.
Adoption is simply one part of the process, as abandoned dogs and cats arrive at shelters daily. If you're still considering adopting, check our blog post about the best reasons to adopt a shelter dog.
The majority of these local pet shelters need assistance in ensuring that the animal's health and well-being are properly looked after. This is a day to remind everyone to give their help all year long.