Norwegian forest cat breed is originally from northern Europe, and commonly known for its high adaption to the cold temperature. If you have a Norwegian forest cat breed, it is a good option if you are naming your cat with Norwegian names tribute to their origin. So here's the best Norwegian names for your cute Norwegian forest kitten.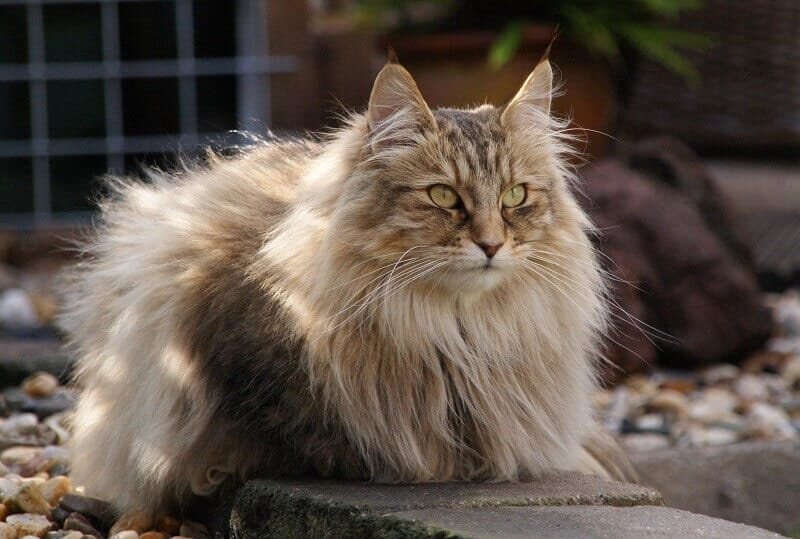 Top 80 Norwegian Forest Cat Names
Sable
Bjorn
Griffin
Hugo
Astrid
Aina
Goblin
Amber
Jasper
Elf
Jingles
Casper
Snow
Thor
Magda
Saga
Keegan
Russet
Copper
River
Sunflower
Autumn
Ester
Cotton
Paprika
Inga
Magic
Banner
Kaia
Shade
Leaf
Ember
Maple
Bruno
Grizelda
Toffee
Nutmeg
Warrior
Chalk
Lilly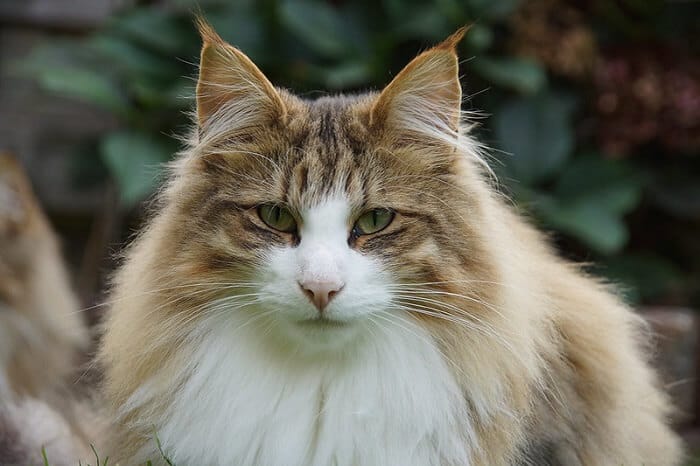 Storm
Olaf
Anja
Dapple
Magnus
Loki
Odin
Winter
Ragnar
Flax
Nanna
Ulf
Tawny
Frost
Freya
Zisa
Duncan
Sif
Poppy
Albin
Max
Zest
Crimson
Frey
Hemming
Ash
Valkyrie
Roar
Siri
Serenity
Bard
Otto
Blaze
Tracker
Flame
Flint
Pumpkin
Heath
Obsidian
Sig
Male Norwegian Forest Cat Names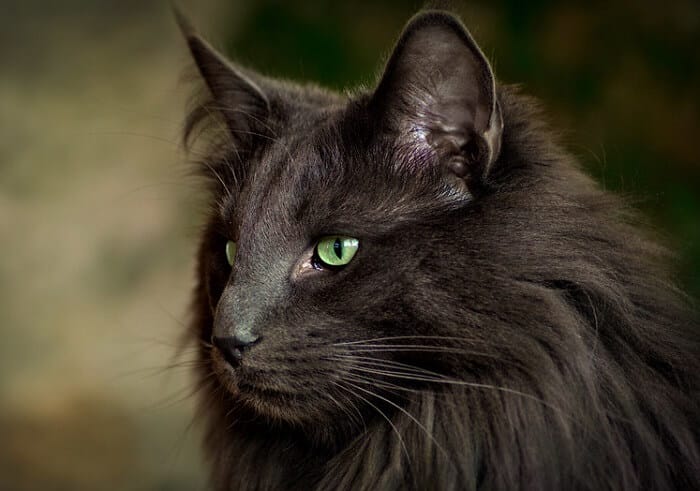 Blaze
Coco
Lucky
Duncan
Aaron
Astro
Bassi (big man/animal)
Blade
Odin (fury)
Finn (wanderer)
Colden (coal town)
Frey (lord)
Symba
Cassidy
Romeo
Colby (town of darkness)
Asmund (divine protection)
Sven (boy)
Loki (trickster god)
Destin
Eirik
Female Norwegian Forest Cat Names
Emma
Thora (like a thunder)
Molly
Mina/Minna (love)
Angel
Freja (like a lady)
Lexi
Chloe
Siri (marvelous victory)
Maya
Runa (secret love)
Nanna (courageous)
Eva (living, animal)
Asta (divine beauty)
Belle
Alba (white)
Pepsi
Poppy
If you interest in Norwegian names and looking for more ideas on cat names, we still have tons of Norwegian cat names to help you find the perfect cat names.