Pet Appreciation Week happens on June 5 -11 this year and this is a time to celebrate all of the wonderful pets that we have in our lives.
Pets bring us so much joy, and they are always there for us when we need them. They are loyal and true friends, and we appreciate them more than words can say.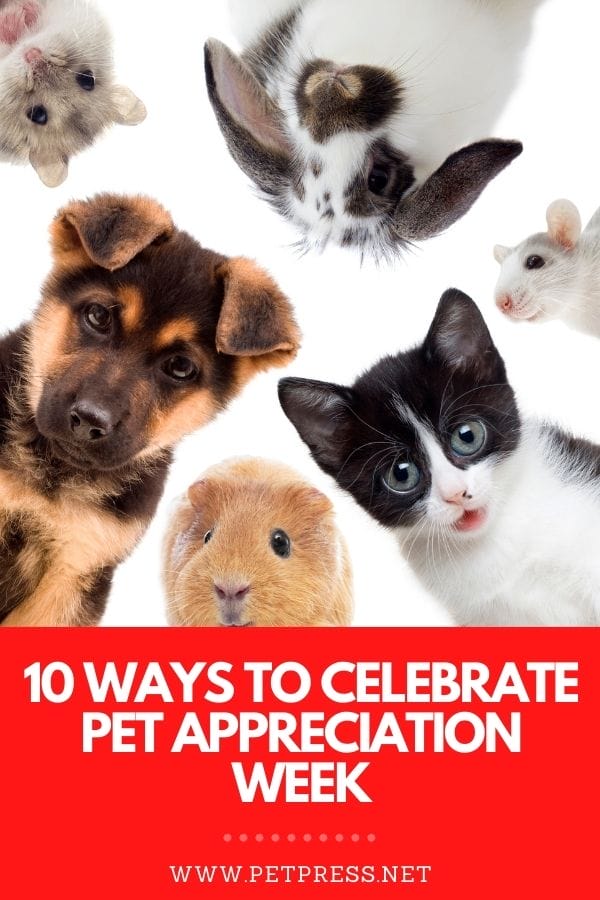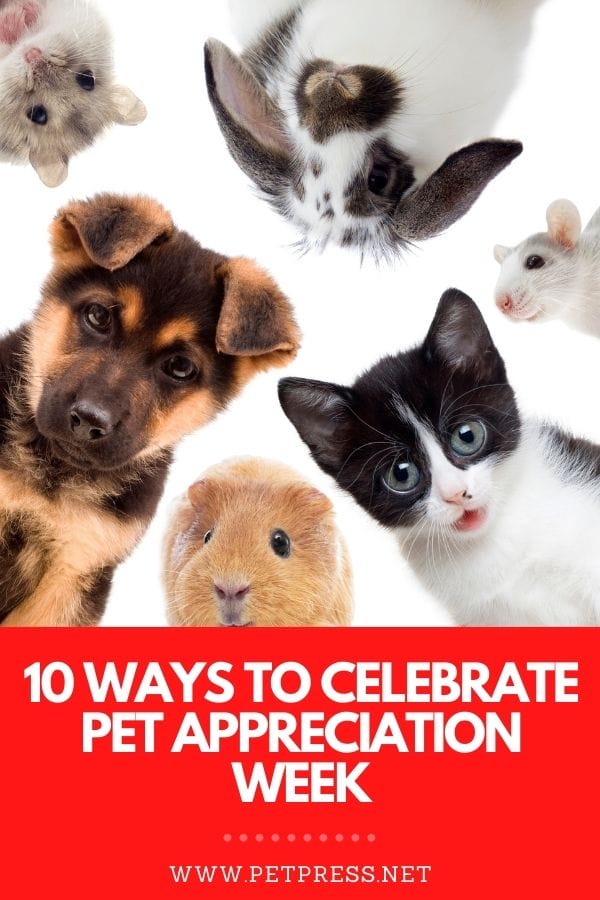 In this blog post, we will discuss 10 ways to show our pet appreciation during this special week. We hope you enjoy it!
How Did Pet Appreciation Week Start?
The American Veterinary Medical Association initiated the National Pet Appreciation Week in 1981. It sought to raise public awareness of the benefits of having a pet at home.
The organization also aspires to offer useful tips and methods throughout the week to assist pet owners in improving their pets' quality of life. They were first known as the United States Veterinary Medical Association before it was renamed in 1863. Around 40 delegates belonging to seven different American states started to participate in conventions every since then.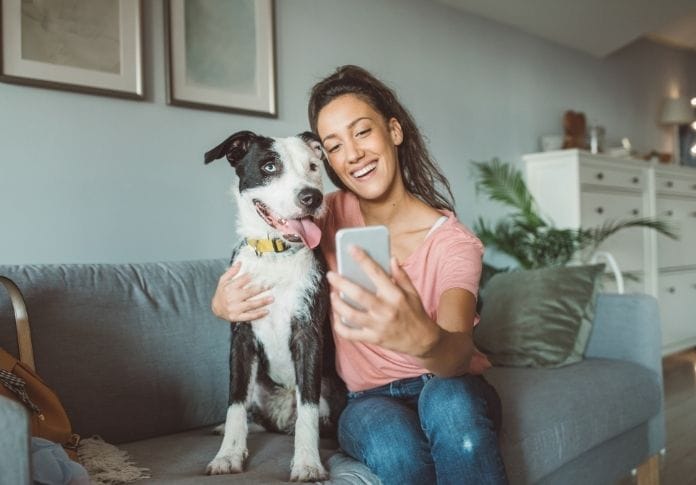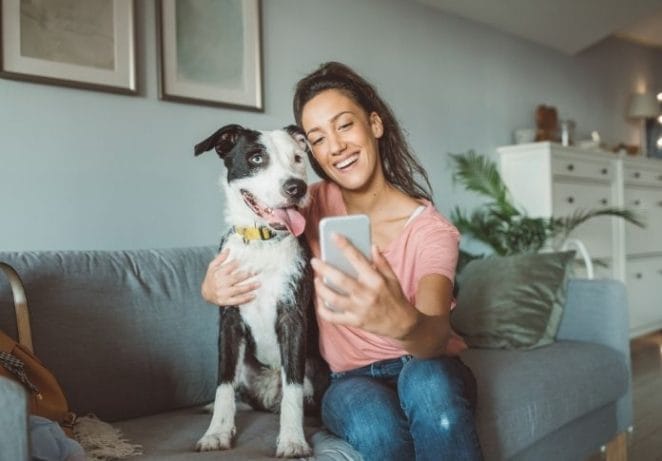 The organization's name was changed to the American Veterinary Medical Association in 1889 with only 1,000 members initially enrolled, with graduates of veterinary schools being given membership.
Today, there are over 91,000 active members working to preserve the health of a variety of animals. They also contribute to other areas, such as public health, food safety, and education.
---
Here are 10 ways to celebrate Pet Appreciate Week with your pet:
1) Get pet insurance
Protect your pet in case of an accident or illness by getting pet insurance. This way you can focus on providing the best care for your pet without worrying about the financial burden.
2) Schedule a vet visit
Make sure your pet is up to date on all their vaccinations and checkups by scheduling a vet visit during Pet Appreciation Week. Believe us, it will give you some peace of mind. Your vet could also suggest a good pet insurance to help with unexpected medical bills, and it's always better to be prepared for the worst.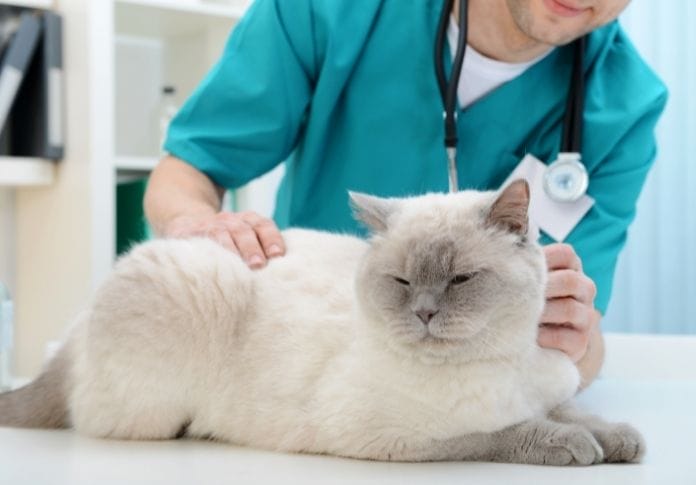 3) Buy your pet a new toy
Show your pet some extra love by buying them a new toy to play with. They'll appreciate the thoughtfulness and you'll get to see them enjoy themselves. It's a win-win! Check our post about DIY dog toys if you have an adorable pup as well.
4) Give your pet a special treat
Spoil your pet with a special treat, like their favorite food or a new chew toy. You can also try doing some DIY pet treats with a few ingredients so your pet will appreciate all your efforts. At the end of the day, they deserve it!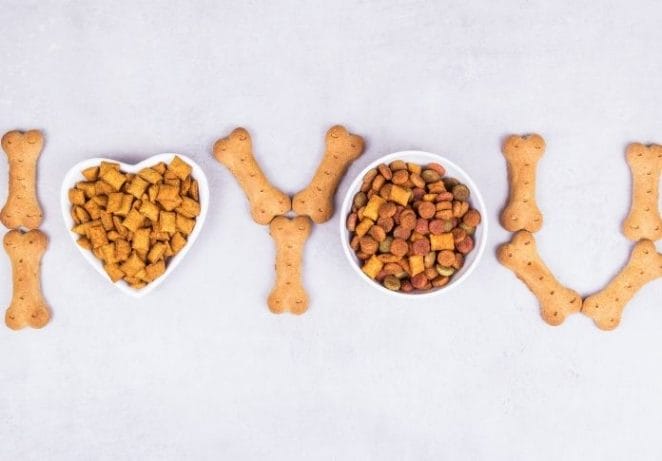 5) Spend some extra time with your pet
Show your pet how much you appreciate them by spending some quality time together. Go for a walk with your pet, play a game of fetch or just cuddle on the couch. They'll love the attention!
6) Make a pet portrait
Immortalize your pet's cuteness by commissioning a pet portrait from a local artist. You'll treasure it forever and they'll love being the center of attention.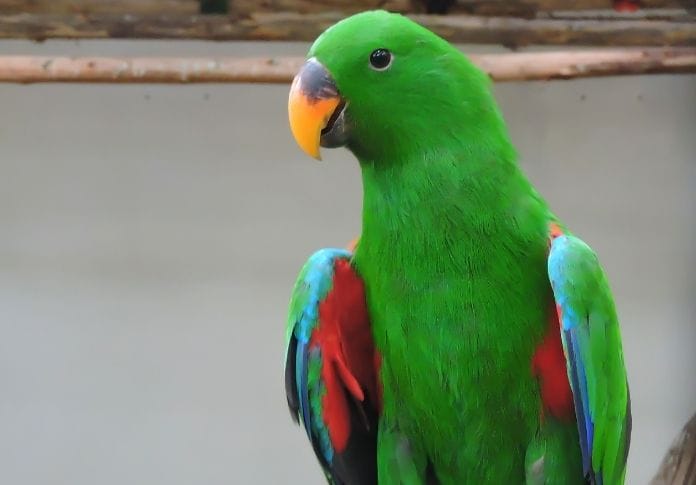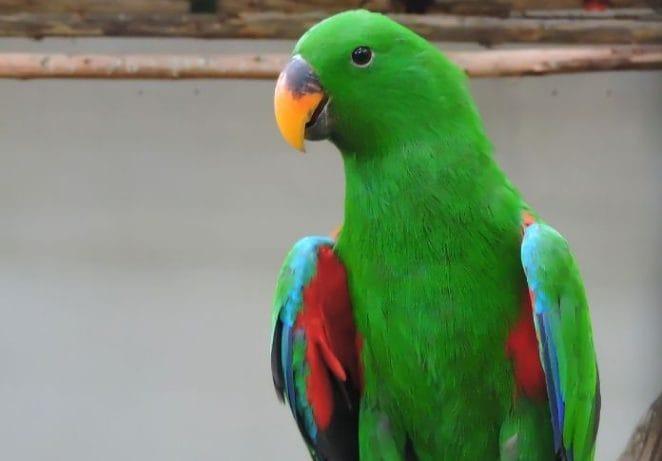 7) Foster a pet
Give a pet in need a loving home by fostering them through an animal shelter or rescue organization. This is a great way to show your appreciation for all animals, not just your own pet.
8) Consider microchipping your pet
June is also National Microchipping Month. If your pet is not microchipped, take this time to research and consider getting your furry friends microchipped. A microchip can significantly increase the chances that your pet will be returned to you if he or she should become lost.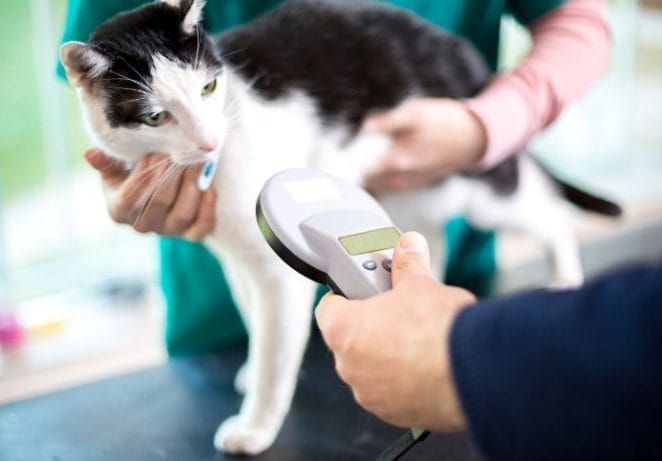 9) Donate to a pet charity
Support a pet charity of your choice with a monetary donation. There are many organizations that do great work for animals and your contribution can make a difference.
10) Volunteer at a pet shelter
Give your time to help care for homeless or neglected animals by volunteering at a local pet shelter. You'll feel good knowing you're making a difference in their lives.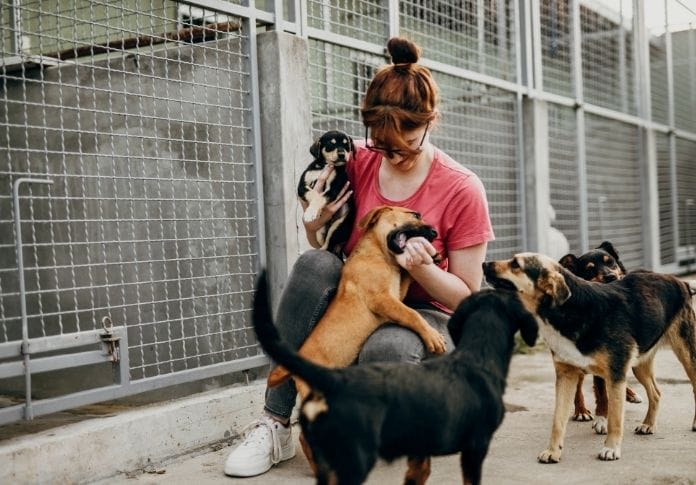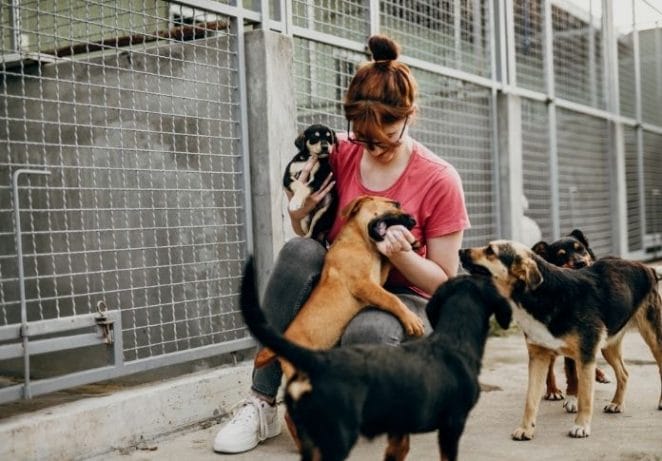 Pets provide us with companionship, love, and support – there's no doubt about that. So this Pet Appreciation Week, let's take some time out of our busy schedules to really show our pets how much we care.
These are just some of the ways you can celebrate Pet Appreciation Week with your pet. Show them how much you love them and appreciate everything they do for you! They deserve it and so much more.
Did we miss anything? Let us know in the comments below! And don't forget to show your pets some extra love this week.