For many years, bats are considered to be intimidating by their spooky figures, their beady eyes, sharp fangs. They can live up to 30 years and fly at speeds of up to 60 mph. Interesting fact is that there are over 1,300 species of bats in the world, some of which are small and some are large(flying fox) with a wingspan of six feet. Freaky! They love the dark and can prey for their food in total darkness. So owning a pet bat could be interesting but naming them could be quite hard. So we've compiled a list of the best names if you're having a tough time thinking of one.
Check out the top 200 best names for your pet bat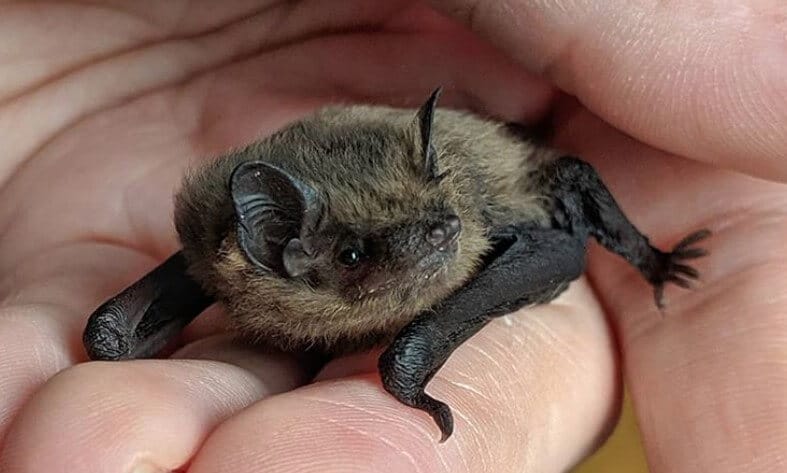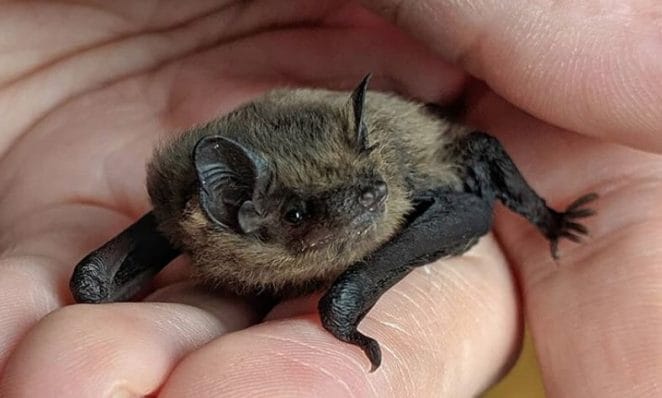 Shadow
Baltazar
Felldrinker
Berty
Vlad
Fidget
Birdy
Wilma
Fred
Trixy
Benny the Bat
Snooty
Batwing
Grace
Doris
Rosita (Sesame Street)
Moon
Violet
Rabies
Batwing (Marvel Comics)
Chaos
Lolbat
Rouge the Bat
Jet
Blitz
Dimitri
Cosmo
Batty McBatface
Batina
Varney
Bruce
Twighlight
Booger
Bono
Ariel
Loki
Nightwing
Jam
Moondusk
Shrike
Palo
Buffy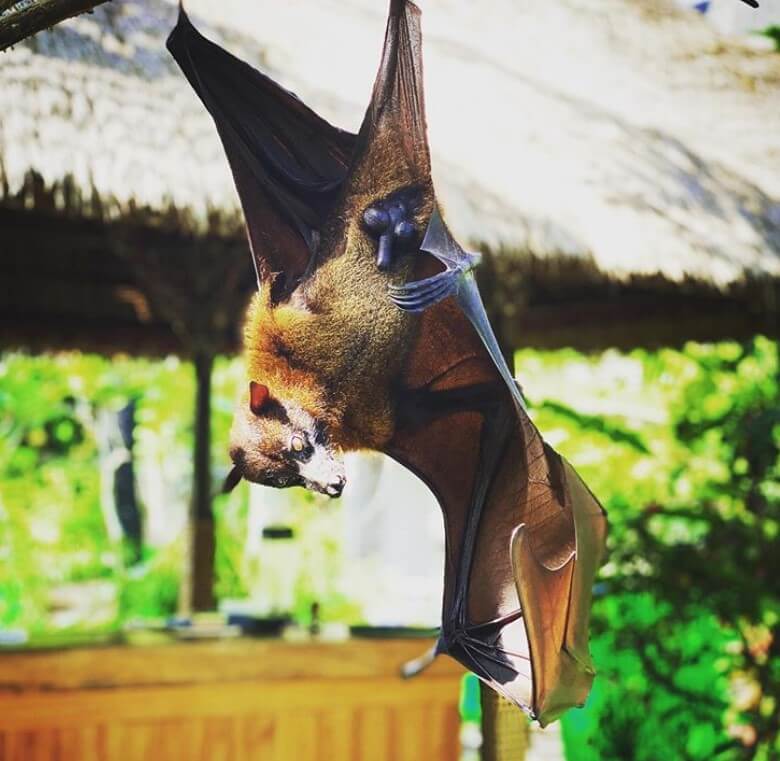 Beatrice
Sara
Batty Koda
Dracula
Sir Squeaks/Squeaky
Butch
Spooky
Luca
Tinkerbell
Indiana
Aurora
Frieda
Keltie
Sonar Sam
Fang
Night Master
Lucky
Man-Bat
Licorice
Bella
Edward
Blackbat
Lecter
Twinkle
Shade
Blinky
Bax
Trinity
Lucy
Byron
Marcel
Foxy
Blake
Sonny
Vixen
Dark Fang
Goth (Silverwing)
Barbara
Emmy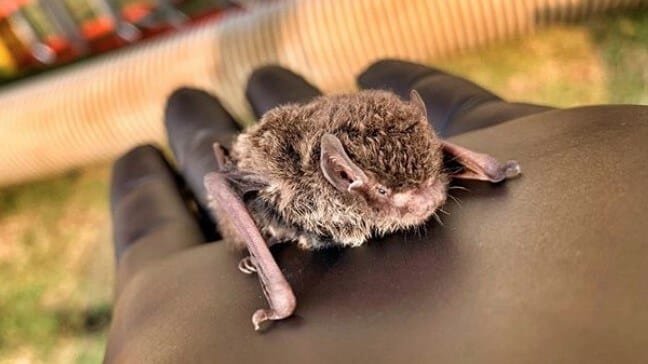 Cassandra
Bruce Wayne
Siren
Bossy
Baxter
Flappy
Sona
Mirage
Lex
Merlin
Bart
Emily
Batty McBatterson
Pandora
Sadie
Shade (Silverwing character)
Dakota
Flicker
Skye
Apollo
Twilight
Trill
Bob
Betty
Blackjack
Marble
Moonlight
Sonar
Pepper
Boo
Pip
Spike
Ajax
Xena
Wonderboy
Bella Windsor
Bat
Count Chocula
Hannah (Hanna)
Angel
Betsy
Binky
Echo
Bridget
Blackie
Joker
Bast
Battie
Darth
Render
Monty
Burt
Blizzard
Maya
Midnight
Bat Masterson
Blocco
Blazer
Cuddles
Bonnie
Whisper
Pickle
Bubba
Dark Lord
Batgirl
Jinx
Vamp
Louis
Fluffy
Stella
Kirk
Ghost
Vampirella
Lucifer
Cleo
Esmerelda
Tammy
Mr. Flappy-Squeak
Bessie (Bessy)
Sleeper
Casper
Darkness
Atilla
Eclipse
Wicca
Taboo
Bee
Morticia
Beth
Blackitty
Batfink
Enigma
Batman
Twitch (Sofia the First)
Wayne
Bugsy
Bat Boy
Tony
Vesper
Ozzy
Alfred
Bertha
Vader
Batsy
Keria
Scarlett
Blaze
Ruth
Slasher
Star
Comet
Batty
Boomerang
Bitey
Emo
Solo
Bathilda
Spoiler
Bumble Bee
Roger
Darkwing
Batista
Bartok
Cujo
Mr. Squeaky
Bruno
Haze
Lucille
Pickles
Angie
Gilligan
Beastie
Sharp
Dark Wing
FAQs
What are the best names for pet bats?
Out of our list of 200 bat names, Benny or Atilla would be one of the best names for your pet bat. We also like Shadow, Violet, Ariel, and Shrike. It all depends on whether your pet bat is male or female.
What should I name my female pet bat? 
From our list of 200 top bat names, Violet could be a good female bat name. We also like Batina, Rouge, Keltie, and Aurora. It all depends on your taste and your interest in choosing the best female bat name.
What should I name my male pet bat?
Out of our list of 200 bat names, the best male bat names are Shadow, Jet, Bruce, Jam, Butch, and Edward.
What is a famous name for a pet bat?
Batwing or Buffy would be our favorite famous bat name ideas. We also like Dracula, Blade, Night Master, Shade, and Blackjack.
CONCLUSION
Got the best name ideas for your pet bat? These mammals play as vital members of their ecosystems so it's important to think of the best name for them. Bats also hibernate in cold weather so it's perfect to name them Dracula too. But that's just a suggestion and we are not stopping you from giving the best name for a pet bat.
If you prefer the visual experience we hand selected our favourites from this list in this video