Pet owners were warned about dangerous bacteria found in certain pet supplements.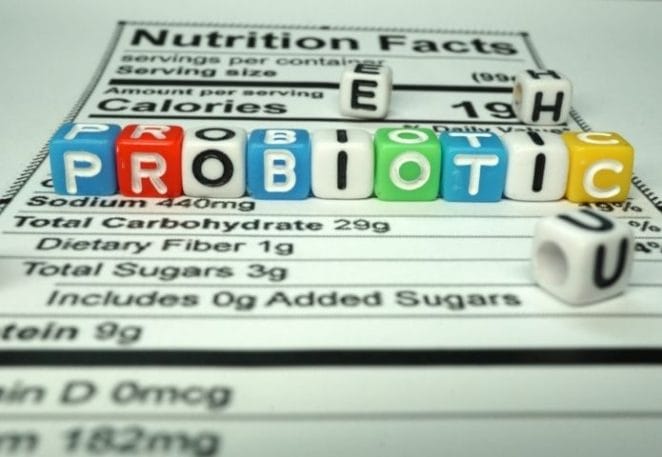 Not only can pets get infected by consuming these products, but humans can contract this bacteria too. 'How,' you ask? Let's get into the details.
FDA releases new recall
The FDA announced a new recall for pet supplements solely for cats and dogs.
The statement also comes from the company Livia Global, Inc., which says the recall covers two brand names: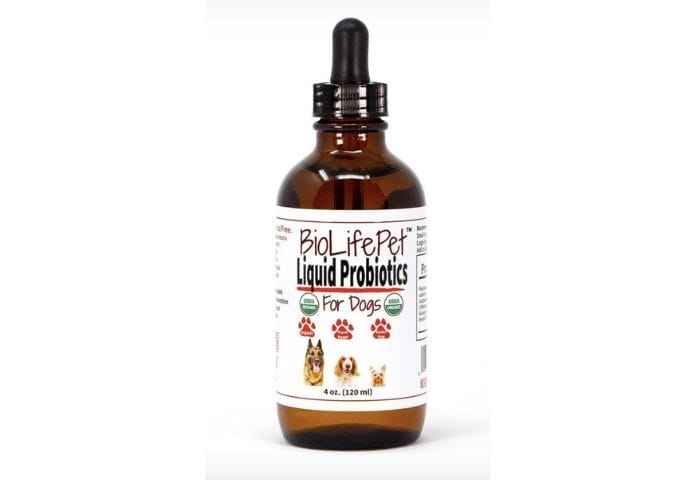 According to FDA reports, The company has announced a recall of two batches of liquid probiotics due to the possibility of Pseudomonas aeruginosa contamination.
What supplements are recalled?
The recall covers two batches of BioLifePet Liquid Probiotics and LiviaOne Liquid Probiotics.
The products in each batch, which are sold for use with cats and dogs, are contaminated with Pseudomonas aeruginosa.
This bacteria can also infect people and cause significant illness in some individuals.
Consumers who bought any of these brands' probiotic pet products are advised to visit the FDA's website for details about the recall.
The company advised consumers to check the recalled bottles by comparing their Best By dates, UPCs, lot numbers, and other details against the ones listed in the recall notice.
Consumers affected by the recall may have acquired the bottles from retailers across the US, Amazon, and the company's website.
According to Livia, customers who have any of these recalled probiotic bottles should dispose of them at once.
A refund option is also available by contacting Livia Global's customer service with their order number for help.
Fortunately, no consumers had reported any problems connected to the product use as of the date the recall was announced.
How bad is Pseudomonas aeruginosa?
According to the Center for Disease Control and Prevention, Pseudomonas refers to a type of bacteria found in nature, including water.
Pseudomonas aeruginosa is the most common type of bacteria that can cause potentially fatal infections in people. This is the same bacteria detected in some of the recalled probiotics sold by Livia.
This bacteria may infect various body parts, including the lungs and blood. It is also mostly contracted in hospitals following surgery, and treatment involves antibiotics.
However, the CDC also claims that the bacteria have evolved to develop resistance against the medications used to treat them.
The multi-drug-resistant bacteria are frequently transferred in healthcare equipment.
This has led to the big 2017 Pseudomonas aeruginosa outbreak in the US.
The CDC reports that around 32,600 patients contracted the bacterial infection while hospitalized, and about 2,700 patients died.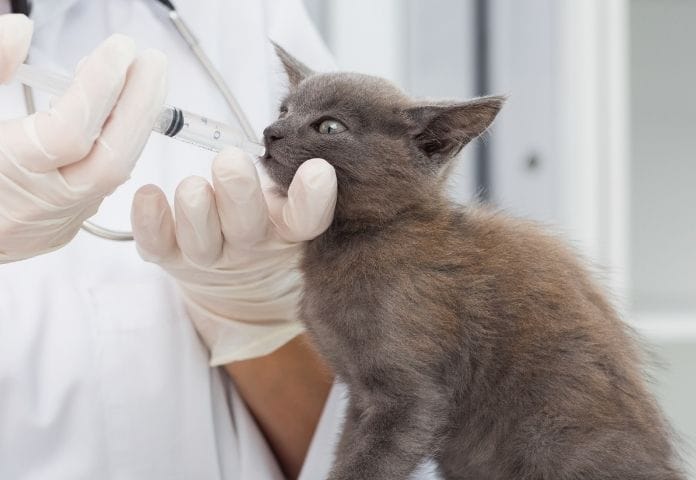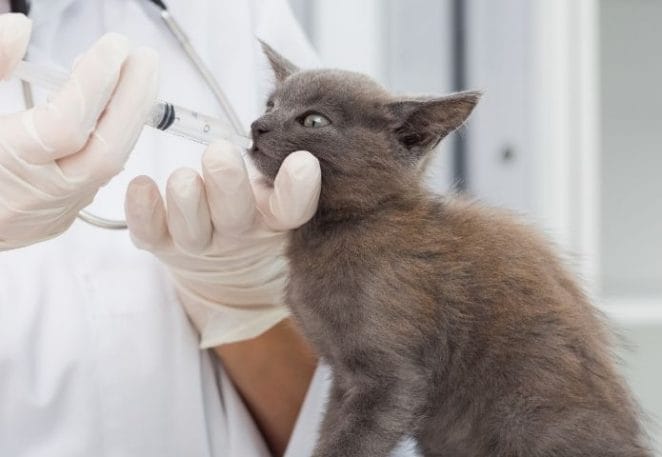 If you purchased these supplements, please dispose of them immediately or return them to your place of purchase for a full refund.
These brands are not sold at retailers like Walmart, but they may be found in pet stores around town if this is something you're interested in purchasing for your furry friend(s).
If you need more options for pet supplements, you can consider other products available.