If you are looking for a pretty female cat name that suits your lovely pet then this article is just perfect for you.
We have provided some great pretty female cat names that you can choose from for your lovely pet.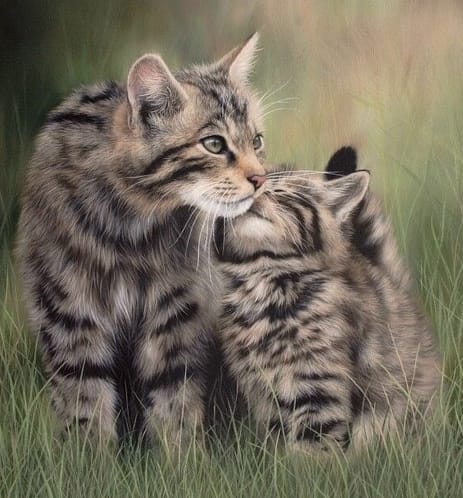 Coco
    Velvet
    Addie
    Camille
    Sabrina
    Sassy
    Bianca
    Diva
    Nala
    Izzy
    Maisy
    Sadie
    Darcy
    Fiona
    Ginger
    Harlow
    Minette
    Charlotte
    Misty
    Valentine
    Duchess
    Cassie
    Posh
    Gucci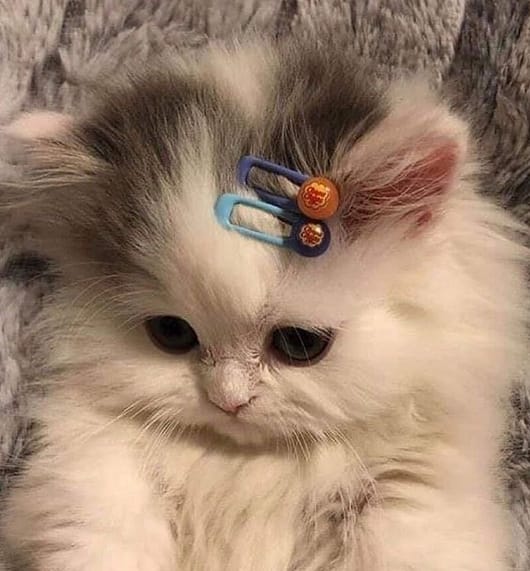 Pearl
    Ebony
    Willow
    Champagne
    Mimosa
    Ariel
    Cappuccino
    Anastasia
    Bordeaux
    Scarlett
    Malibu
    Pepper
    Iris
    Lady
    Olivia
    Lila
    Margarita
    Gabby
    Luna
    Vogue
    Bella
    Harmony
    Jade
    Fantasia
    Mimi
    Marilyn
We hope this post helps you find the perfect name for your new friend! If you are looking for more ideas, visit our complete female cat names, you can find tons of name ideas for your cute female cat!