If you're like most people, when you get a new pet, you probably spend hours online or flipping through books looking for the perfect name. But have you ever considered giving your cat a quirky female name?
Here are some of our favorites of quirky female cat names!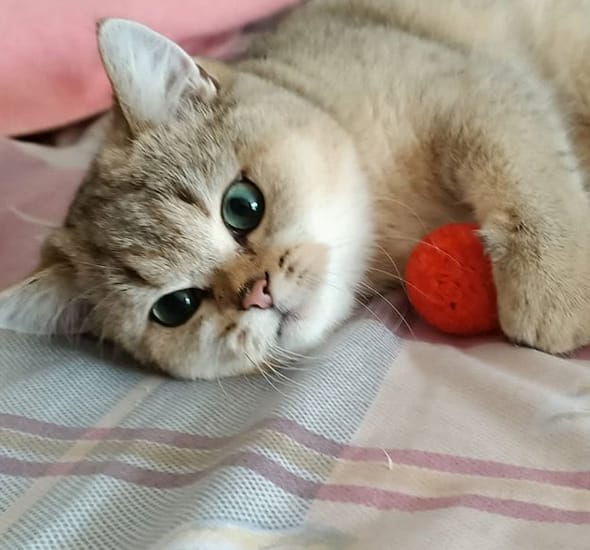 Jersey
    Jinx
    Trixie
    Amelia
    Frida
    Xena
    Venus
    Aqua
    Pebbles
    Yoko
    Diva
    Tinkerbell
    Hera
    Millie
    Hermione
    Arya
    Queen
    Calypso
    Starbuck
    Kona
    Nadia
    Chanel
    Trinity
    Phoenix
    Bristol
    Sansa
    Portia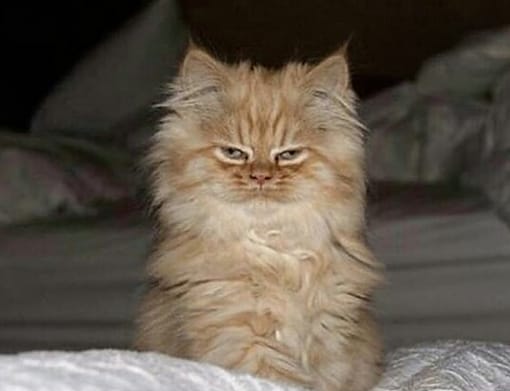 Aspen
    Frida
    Akira
    Winnie
    Ziggy
    Uno
    Guinevere
    Zuzu
    Latte
    Vegas
    Pixie
    Shasta
    Topaz
    Mocha
    Ariel
    Oksana
    Rogue
    Taffy
    Zora
    Matilda
    Jude
    Goldilocks
    Nessie
    Arwen
    Agatha
    Pandora
    Cleopatra
    Elektra
    Cersei
    Emerald
    Serena
    Juneau
    Eleanor
    Rosebud
    Symphony
    Maude
    Nema
Cats are great and they deserve names just as wonderful. If you're looking for a new name, start with our list of quirky cat names. Have fun picking out your favorite!